These 'Power' Stats Analyze The Show's Body Count, Top Killers, And It's Bananas
Out of the millions of viewers who have tuned into Power during the past five seasons, some have been keeping tabs on the specifics of the crimes committed on the show. Hailed as Starz's most-watched series, Power has kept its fans interested with all its griminess, Ghost-related drama, and twists.
If you're up to date on every season—including this year's "The Final Betrayal"—then you're aware that the body count is no joke. With so many characters willing to take someone out, expect the show to bow out with a giant stack of deaths. Spoilers ahead!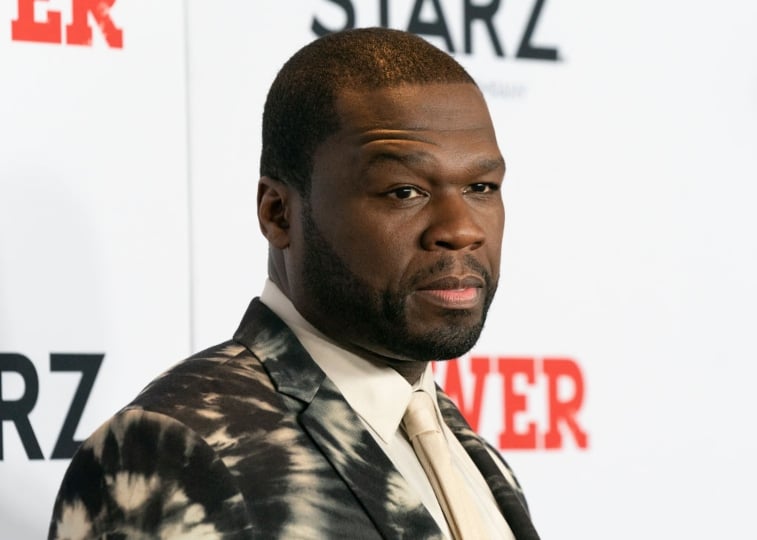 'Power' deaths ranked by killer, method, and number
Casino.org gathered data from the Power annals of history to create simplified charts outlining the who and what behind each kill on the show. We don't know if anyone is betting on the number of deaths for season six, but these statistics can give us an idea of which main character is doing the most damage.
According to their charts, Kanan was the deadliest with 14 (remember his son, Shawn?), but Tommy and Ghost are tied for second place. With a tally that runs through the end of season five, they each were responsible for 13 murders, including one joint effort for drug lord Lobos. And who's trailing them? None other than that two-faced Dre (Andre if you're formal) with 10. I'm still mad about Julio.
The grand total of Power deaths so far, including the three from last night's premiere episode, brings the number to 108. Guns are the reigning weapons of choice, but as you know, Power fans, no one has been immune to a stabbing or strangling either (ahem, Holly). There have been a few shocking surprises along the five-season way such as Ghost and Tasha's daughter Raina, but keep in mind that season six is just getting warmed up.
What we know about the deaths for 'Power' season 6
Some fans were already prepared for Angela Valdes' eventual demise, but that was just one big death that showrunner Courtney Kemp and executive producer 50 Cent promised for this last installment. During an interview with Hollywood Life, Kemp spoke about having 15 episodes to wrap up the story, and how many crazy moments to expect:
"Okay. So Episode 8 is big. Big death. Episode 10, bigger death. We're off the air for 8 weeks, and then Episodes 611 through 615, each one of them is a big, explosive episode. So there are just multiple explosions at the end of this series."
New cast members are slated to join and with LaKeisha pledging her loyalty to Tommy, there's no telling who will be left standing by the last episode.
Kemp has been deliberate with her plans for some 'Power' deaths
Kemp told Deadline that the body count for this season will be "very, very high," but judging by the way Angela's death was handled for its emotional weight with Ghost, the other upcoming losses could be just as impactful for the show's characters. Depending on who you're rooting for, they might impact you too.
"The original idea was that Angela would die at the end of Season 5. In fact, we shot that death. But then I realized that we needed more story time for Angela's death than we had room for at the end of that season — and that perhaps, Angela and Kanan dying in the same, penultimate season, didn't give the audience enough time to process it nor leave enough stakes for Season 6. So we pushed the death — but not very far."
Who will make it out alive? High stakes, high emotions, and high expectations will all play a role, but know that the Grim Reaper will continue to be very busy until the series drops its final curtain.