'Practical Magic' Prequel Being Created by HBO Max
HBO Max definitely has the right idea when it decided to give the go–ahead for a new prequel series to the 1998 film Practical Magic. The highly popular film has become a cult classic over the decades. It stars two magical sisters, played by Nicole Kidman and Sandra Bullock. It makes sense that a prequel to the movie will be just as huge when it was conjured up by HBO Max.
What will the 'Practical Magic' project be about?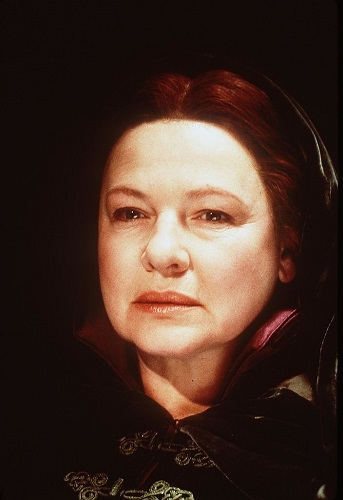 The order for the highly anticipated pilot episode of the show is titled Rules of Magic. It will be centered on the aunts of Practical Magic, Franny (Stockard Channing) and Jet (Dianne West) Owens in their younger years. The setting for this new magical story will be centered in the 1960s.
They will soon discover that they are the powerful descendants of witches. They will have to learn to both control their powers and convince everyone that they are normal humans at the same time. It should definitely lead them into some trouble. According to Variety, Franny and Jet will become revered and their brother will leave a legacy no one saw coming.
When will the pilot be released?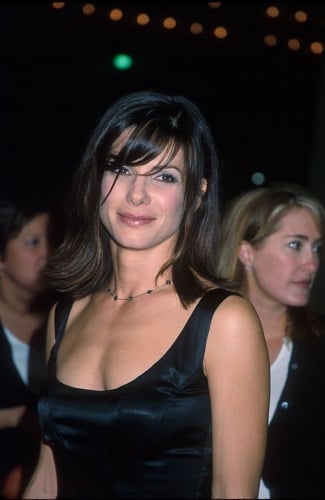 The brand-new pilot will be based on Alice Hoffman's novels Rules of Magic and Practical Magic. The show will be run by Melissa Rosenberg and Dana Baratta. It is set to arrive on screen in the spring of 2020, to the delight of fans everywhere.
Practical Magic followed Sally and Gillian, two magical sisters who experimented with dark magic before coming to a small town together. "I love that movie," Kidman said about the classic film. "I showed that movie to my kids. It's a little above their [level of understanding]. … But we're really good sisters."
Will the original cast be back for the prequel?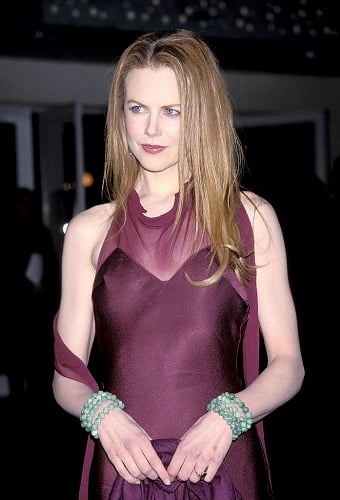 Since the prequel is set in the 1960s, it's safe to say that it will feature a group of new actors in the roles. Fans are hoping that they will get to see Kidman and Bullock in the new project, at least in a small role. The extremely popular movie has fans crawling out of their skin to hear news about the new project.
HBO Max greenlights other projects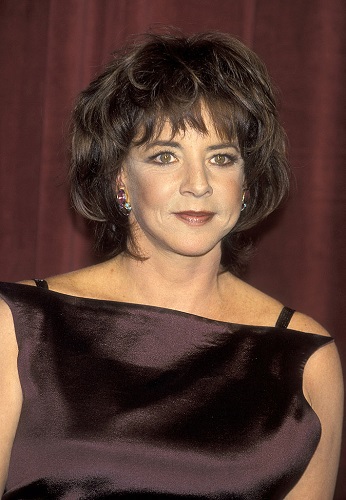 Rules of Magic isn't the only pilot HBO Max has ordered. It's also given the greenlight on Generation and Red Bird Lane. Generation was created by Zelda Barnz, a 17-year-old, and is co-written by her father, Daniel Barnz, who will be directing the pilot. The project will focus on a group of teenagers who explore their sexuality in modern society and how it all comes into play with their conservative background. Lena Dunham is a producer on the project.
Red Bird Lane comes from the mind of writer Sara Gran, and involves eight strangers arriving at a sinister house where events will play out. It's going to be a psychological thriller in which the strangers deal with the horror that is waiting for them.
Fans won't have to wait too much longer to check back in with Franny and Jet in a whole new way. The witches return next year on HBO Max.