Predictions for 'Outlander' Season 5
Outlander season 5 is almost upon us as we wait through a long and intense Droughtlander. Now that a premiere date has been announced for the new season for February 16, 2020, fans are looking for predictions of what's to come for the Fraser clan.
The producers of the series have already confirmed that the next season is based on the fifth book of Diana Gabaldon's, titled The Fiery Cross. It encompasses the years 1770 to 1772, which were tumultuous years that brought about change and anger amongst colonists. So, if the book is anything to go on, and it certainly is, a lot of action is headed our way. Read on only if you are caught up with Outlander, as potential spoilers are ahead. We explore some possible predictions for the upcoming season of Outlander.
Brianna and Roger will be officially married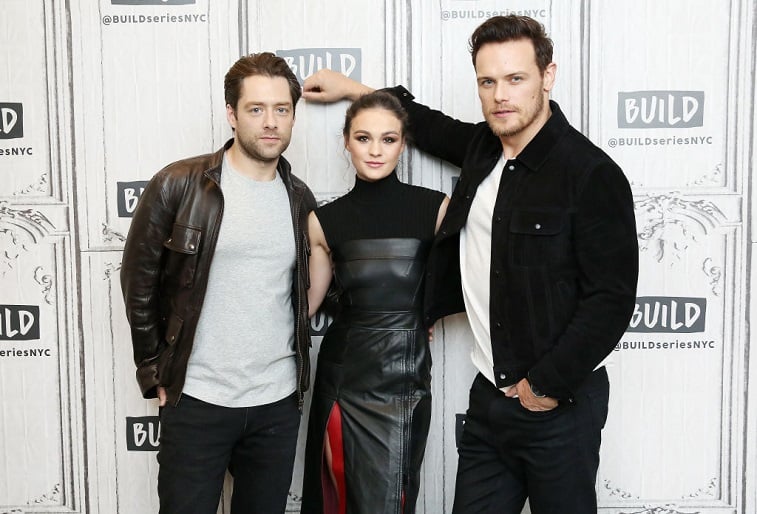 After a long and arduous journey for both Brianna (Sophie Skelton) and Roger (Richard Rankin), they are finally together at last. At the end of season 4, they are reunited and the future seems very bright. Season 5 will most likely see their official wedding and solidify their love for one another. The couple gets married in the book world, so this will most likely take place in the upcoming season, as they now have a child to raise. They've already experienced the handfast ceremony, but they deserve to have an official ceremony that includes family and friends.
Stephen Bonnet will return
Unfortunately for Brianna, Stephen Bonnet (Ed Speleers), the man who raped her, will be back for the new season. In the series, they think he has died in a prison explosion, though the show hints at his escape. He also knows that Brianna was pregnant and could possibly have his child. In the books, Bonnet returns in the worst way and tries to kidnap bother Brianna and the child. The showdown could lead to some sweet revenge.
Young Ian will return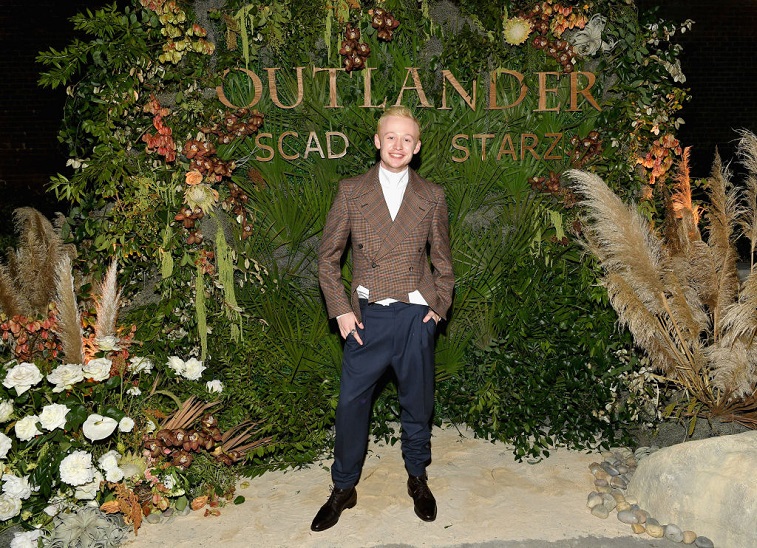 Young Ian (John Bell), who was forced to stay and live amongst the Mohawk so Roger could return to Brianna, will most likely return to Fraser's Ridge. We already know he will be a part of the upcoming season, and he returns to his family in the books, so fans can expect to see Young Ian make it through and return back to Jamie's (Sam Heughan) side once more.
Young Ian brings a mysterious journal with him
Once Young Ian returns, it's revealed that he has a journal that belonged to Otter Tooth, or Robert Springer. Fans will know the character as the mysterious ghost that visits Claire when she is lost in the woods. He is a man who time traveled with the stone in which the Mohawk fear. In the books, his story is revealed, including from which time period he originated from and what was indeed special about him. Fans can expect to learn more about him in season 5.
The impending Revolutionary War will play a part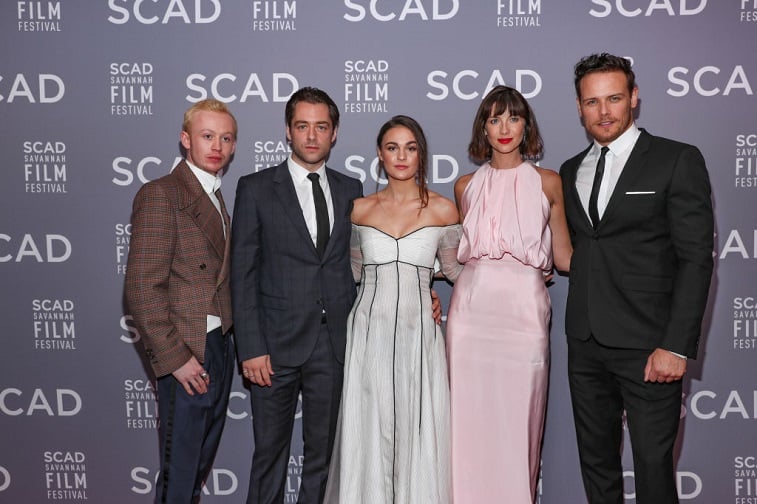 As the season covers the period before the Revolutionary War, it will be a looming backdrop to the events playing out in Fraser's Ridge. Matthew B. Roberts, executive producer of the series, teased in a press release about what's to come from this tumultuous time period in American history.
"Against this backdrop, which soon heralds the birth of the new American nation, Claire and Jamie are forced to ask themselves just how far they are willing to go to protect their home, and praying there will be no reason to light the 'fiery cross,' an ancient Scottish call to arms," the statement reads.
Fans don't have much longer to wait to check back in with their favorite characters in Outlander. Get ready for an explosive new season.