Predictions for 'The Handmaid's Tale' Season 4
The Handmaid's Tale season 3 has come to an end, but the series will be back for an epic season 4. Fans can't wait to see what happens to June (Elisabeth Moss) and the rest of the handmaids and Marthas still fighting in Gilead. With that being said, there are still a lot of unanswered questions and things that need to happen in the upcoming season. We've broken down all of our predictions for season 4 of The Handmaid's Tale. Read on only if you are caught up with the series.
June is probably still alive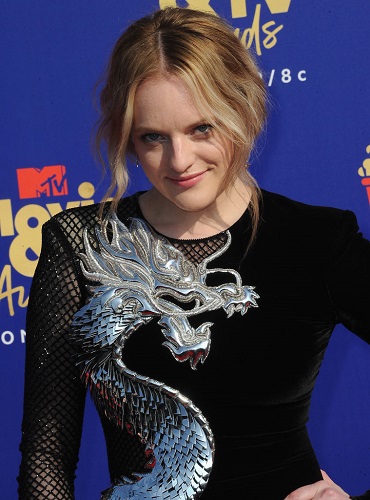 The last time we saw June, she was being carried away by her fellow handmaids to safety. She created a successful diversion to help get the children of Gilead out. But, unfortunately, she was shot in the process. She seemed to be in good spirits despite her current circumstances. She got to see the plane leave and head towards Canada, so she knows her plan amounted to something spectacular. Even if she didn't get out herself, she helped set over 100 children free from tyranny.
June is probably recovering from her wounds in Gilead somewhere. She is, after all, the main character and still has a lot of work left to do. She still has to find her daughter, Hannah, and escape Gilead herself. This isn't the end of June's story.
Gilead is weakening from the inside out
Gilead has never been particularly powerful, and season 4 will most likely show it weakening even more. Showrunner Bruce Miller spoke with TV Guide about the show and what's to come in season 4. Gilead will be even more unstable now that the children have been taken away.
"We certainly will see repercussions with Gilead, but Gilead is kind of a place that's still ebbing and flowing and settling in, in a lot of ways," explained Miller. "The way that they handle handmaids in Washington, D.C. and in Boston are very, very different. The way that they apply rules has more to do with who are your powerful friends and what rule have you broken? They're also constantly having people moving up and down in terms of influence and how much — not only how much influence they have but how they're looked upon by the greater regimes. So Lawrence (Bradley Whitford) and Waterford (Joseph Fiennes) and all of these people have moved up and down. Will it make Gilead unstable? Gilead is already unstable. Will it be something very, very difficult for them to deal with on both sides… Yes, it's definitely kind of hitting them. It's their reason for their existence — reproduction. So when you start taking away those children, I think it's going to make Gilead very angry."
We haven't seen the last of Serena and Fred
Serena (Yvonne Strahovski) and Fred Waterford are stuck in Canada facing a host of charges for war crimes. They will both face a criminal trial before it's all said and done. Fans will hopefully get to see justice dealt in the upcoming season. Serena's turn for the worst, in particular, has many fans conflicted.
"She does sometimes do things that we think are very understandable and noble and even likable," explained Miller. "And then she does so many horrible things. She has so much to answer for, and now she's in a position to answer for the horrible things."
Nick will return in season 4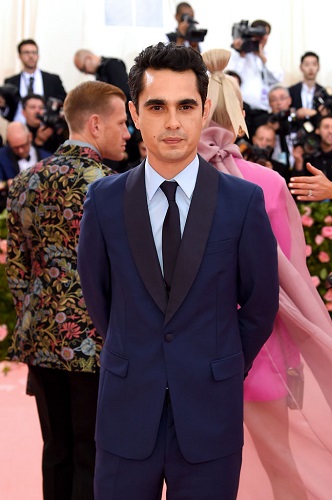 There are still a lot of unanswered questions in regards to Nick (Max Minghella) and his past. It turns out the series was planning to dive deeper in regards to Nick's mysterious past with the founding of Gilead. They didn't, however, have the right timing to make it happen. Fans can rest assured though that Nick will have a part to play in season 4.
The Handmaid's Tale will be back with a highly anticipated season 4. Fans can re-watch episodes on Hulu to relive every moment. The fight in Gilead isn't over just yet.