President Trump Insists He Didn't Call His Daughter Fat
Tiffany Trump is living her very best life. The law student spends much of her free time jetting around the globe and sharing pictures from her travels. Happily, in a relationship, the 24-year-old student has mostly sidestepped the spotlight, but her name appeared in the news this week, attached to hurtful comments allegedly made by her father about her. What exactly happened, and what does the younger Trump's relationship with her father look like?
Bizarre details of the president's relationship with his children leaked
Madeline Westerhout is out of a job. The former personal assistant to President Donald Trump, sat down to dinner with members of the press last week. During the dinner, she divulged some insider information about the president and his relationship with his children. Most importantly, she dropped a couple of secrets about the relationship between President Trump and his youngest daughter, Tiffany Trump.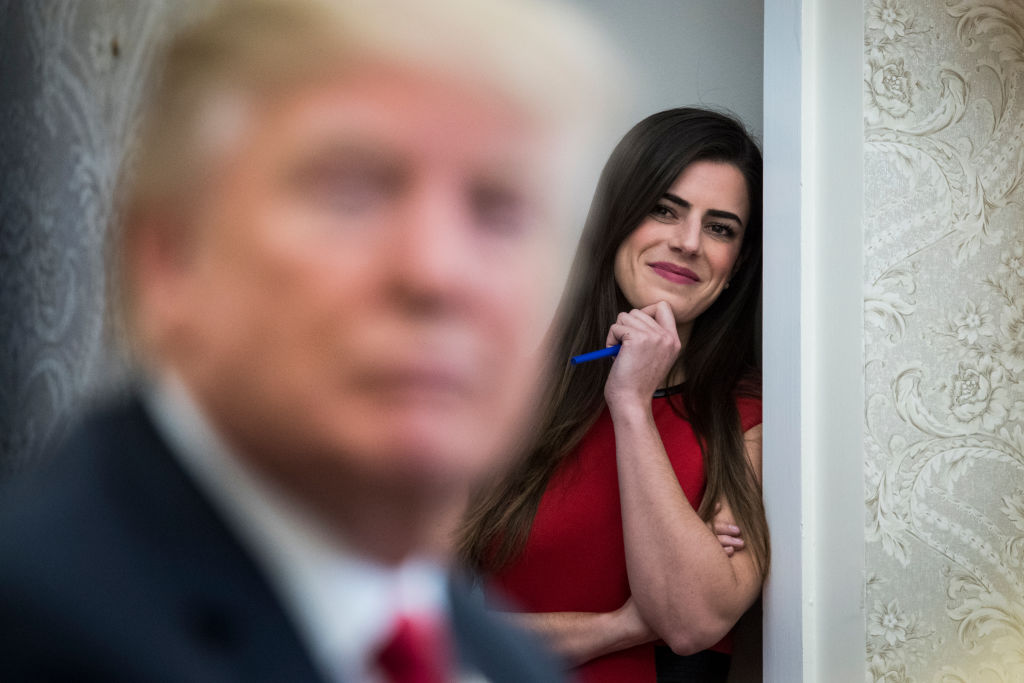 According to Politico, Westerhout told reporters that the president doesn't like to take pictures with the youngest Trump daughter because he believes she is overweight. She also suggested that the president would be unable to pick his daughter out of a crowd. She went on to allege that her relationship to the president was stronger than the relationship he had with his two daughters.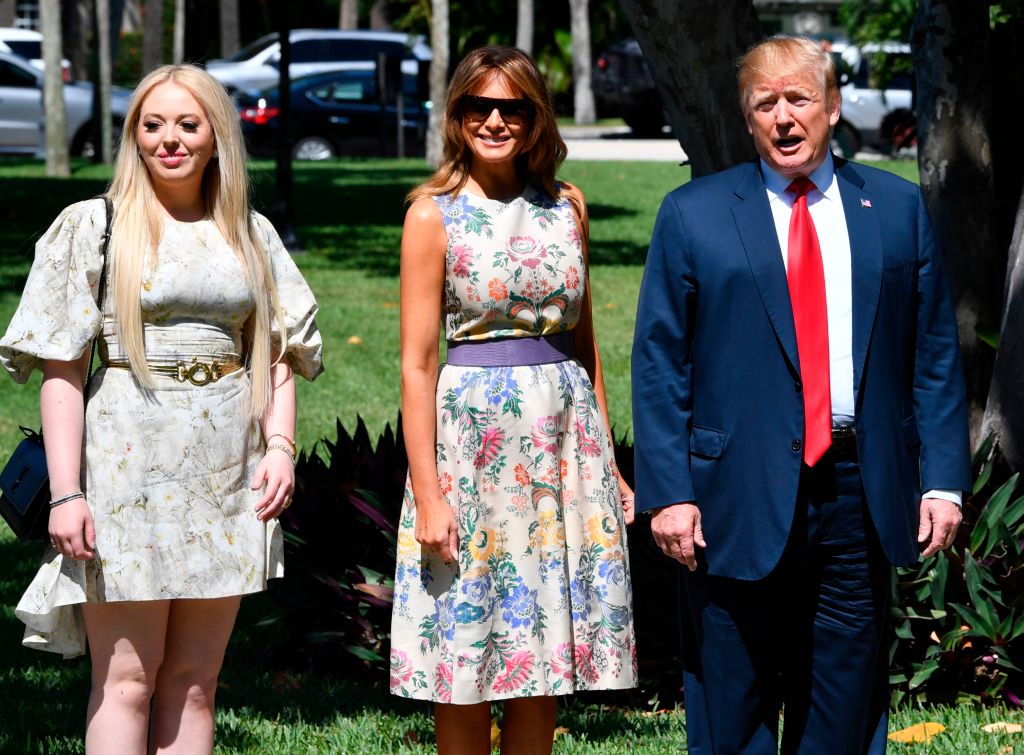 Westerhout was promptly fired from her position and ousted from the White House. While the president was seemingly unfazed by her slipup, he did take to Twitter to address what was said, and how Westerhout had been dealt with following the breach.
President Trump insists he didn't call his daughter fat
The president, for his part, has been relatively outspoken about what went on at the off-the-record dinner. He's seemingly unfazed by it all, and while he denies every suggesting his daughter is fat, he went on to praise Westerhout for the job she did while working under him.
Westerhout became a key gatekeeper for the president following his election. In fact, she became the face of the president-elect's team while he remained in New York, often being photographed moving guests from the lobby up to the president's office.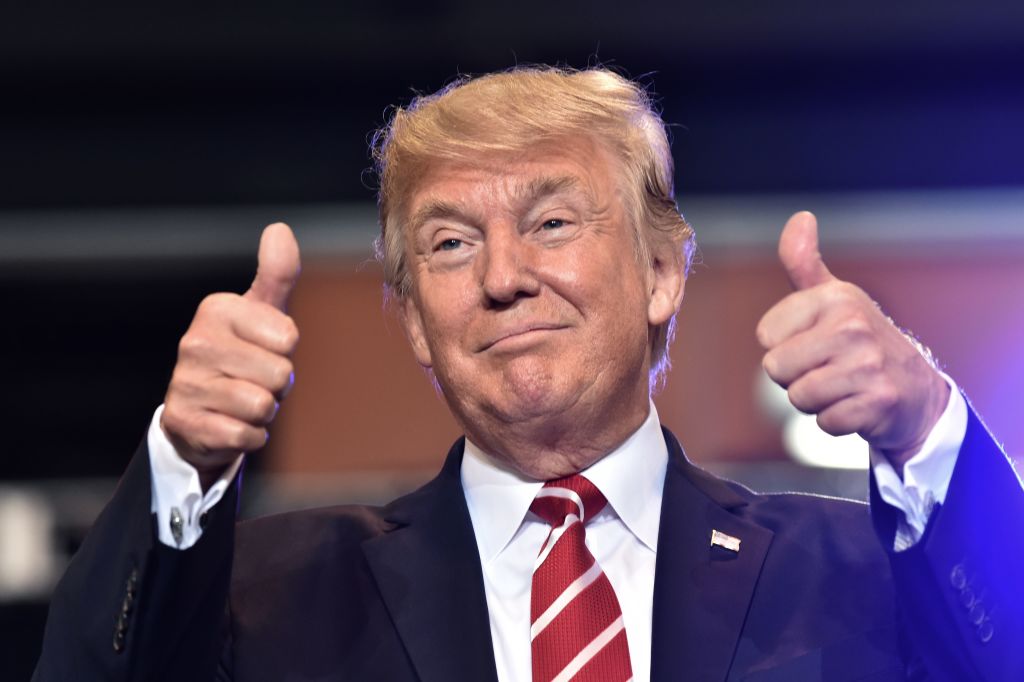 He was careful not to repeat anything that was published in previous reports and instead insisted that his daughter is doing well and that he loves her. The president allegedly had plans to touch base with her over the weekend, but the younger Trump seemed a bit tied up if Instagram is to be believed.
Does Tiffany Trump have a strained relationship with her father?
Regardless of the drama currently swirling around her, Tiffany Trump seems to be doing just fine. Recently, she took to Instagram to wish her boyfriend, Michael Boulos, a happy birthday. One of the snapshots included the younger Trump's mother, Marla Maples, as well as Boulos' mom. There was one person decidedly absent from the photo; President Donald Trump.
The most recent snafu isn't the first time President Trump's relationship with his youngest daughter has been called into question. In April 2018, an insider spoke with People and alleged that the younger Trump often goes months without speaking to her father and that they see each other even more infrequently.
Those who are politically inclined noticed that Tiffany Trump was far less visible during the president's campaign than her older half-siblings. She didn't hit the trail nearly as often, and it seems as though her bond to the president was never all that strong. The younger Trump even admitted that she spent the majority of her time growing up around her mother in California. She noted that she only flew out to hang out with the rest of the Trump family during Spring Break and a couple of holidays during the year.
While she's much closer geographically these days, the proximity seemingly has done very little to bolster the father-daughter bond between the pair. The younger Trump is currently enrolled in law school at Georgetown. Georgetown University Law Center is in Washington, D.C.