'Pretty Little Liars': Every Shocking Series Finale Reveal
After seven long years, the Freeform staple, Pretty Little Liars, came to a close. The most social show on TV, a topsy-turvy mystery, spawned many fan theories, mostly revolving around who was the wealthy, conniving torturer known initially as "A."
The two-hour series finale answered the final question, revealing the identity of A.D. or Uber A. But there were a few other pieces to the puzzle that fell into place. These are the biggest reveals from "Til DeAth Do Us PArt."
Mona is back to her old tricks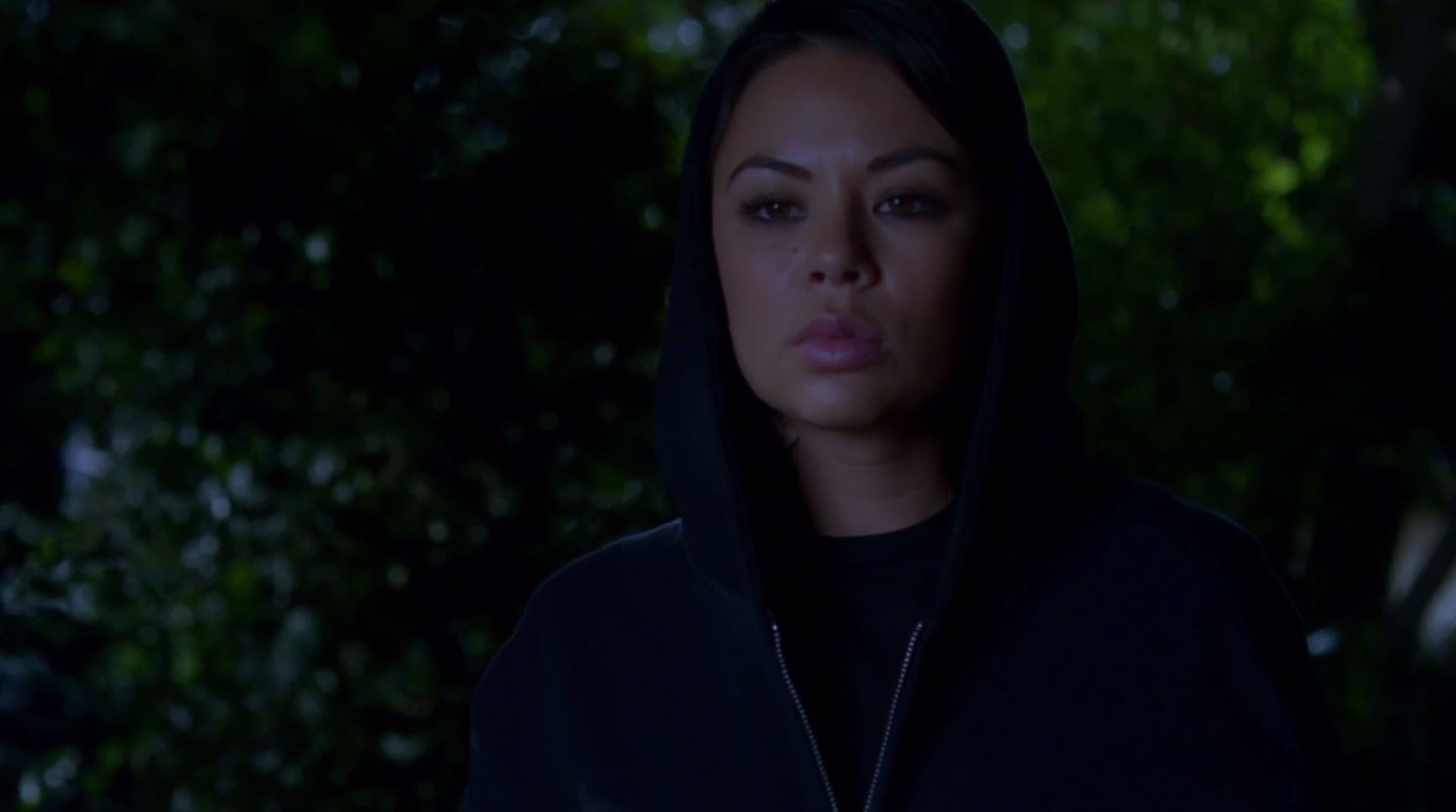 In true Mona fashion, the troubled genius and sometimes-friend of the Liars is released from the Welby, the psychiatric hospital she's been at since the events of "Farewell, My Lovely." And in a very PLL-esque move, she tricks both us and the girls.
We see what appears to be Melissa Hastings, Spencer's sister, creeping around the newly renovated Lost Woods Resort in a black hoodie while the Liars and their significant others celebrate the soon-to-be-wed Ezra and Aria. But everything is not as it seems, and "Melissa" pulls off a very lifelike mask to reveal that she's actually Mona.
Spencer has a twin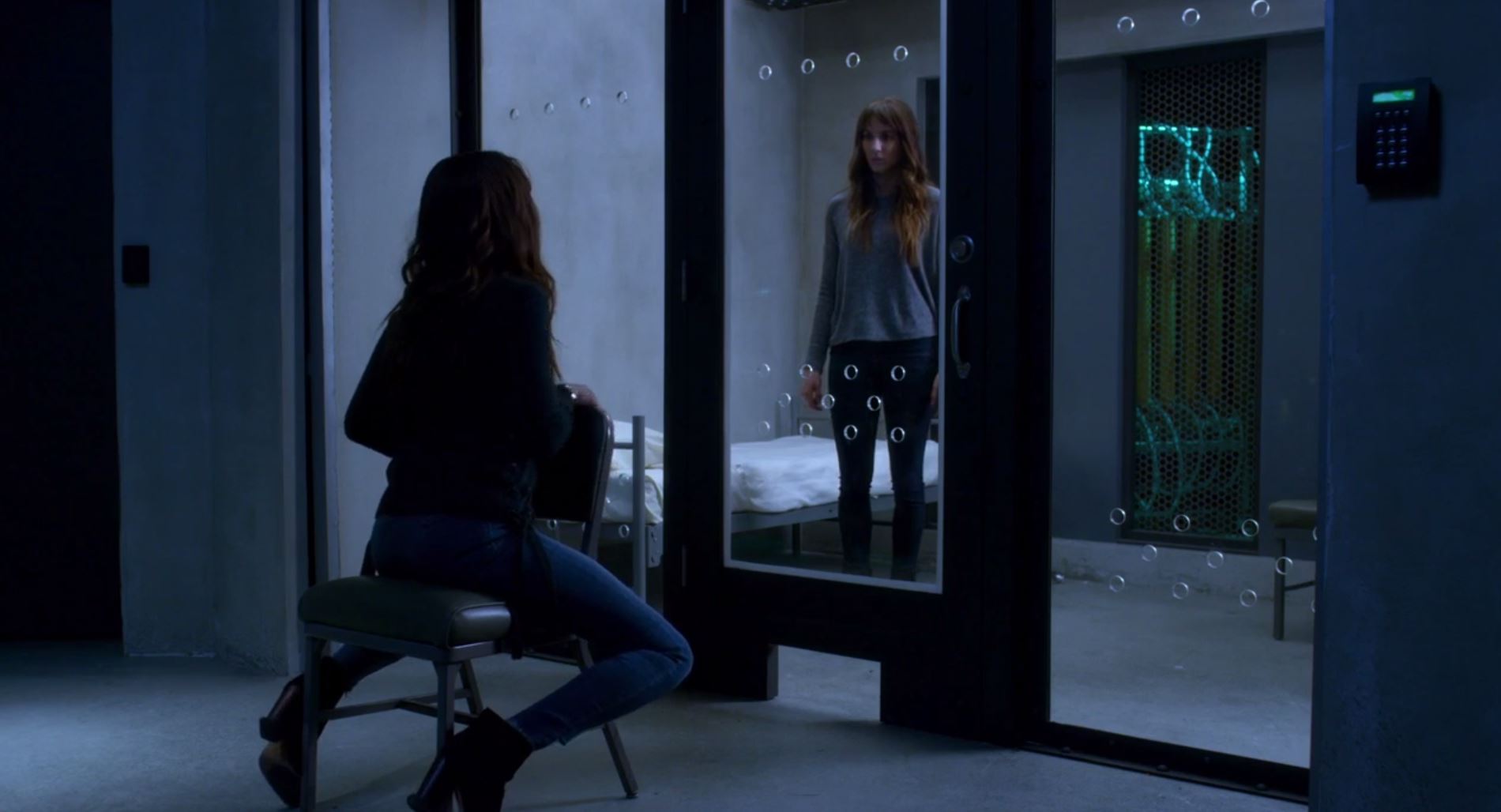 In the huge reveal that many fans predicted, Spencer has an identical twin sister who was born moments after she was handed off to the Hastings in Radley. As Mary tells it, she was then sold to a wealthy family in London, but was later abandoned in an orphanage.
Oh, and her name? Alex Drake — A.D.
Alex dated Wren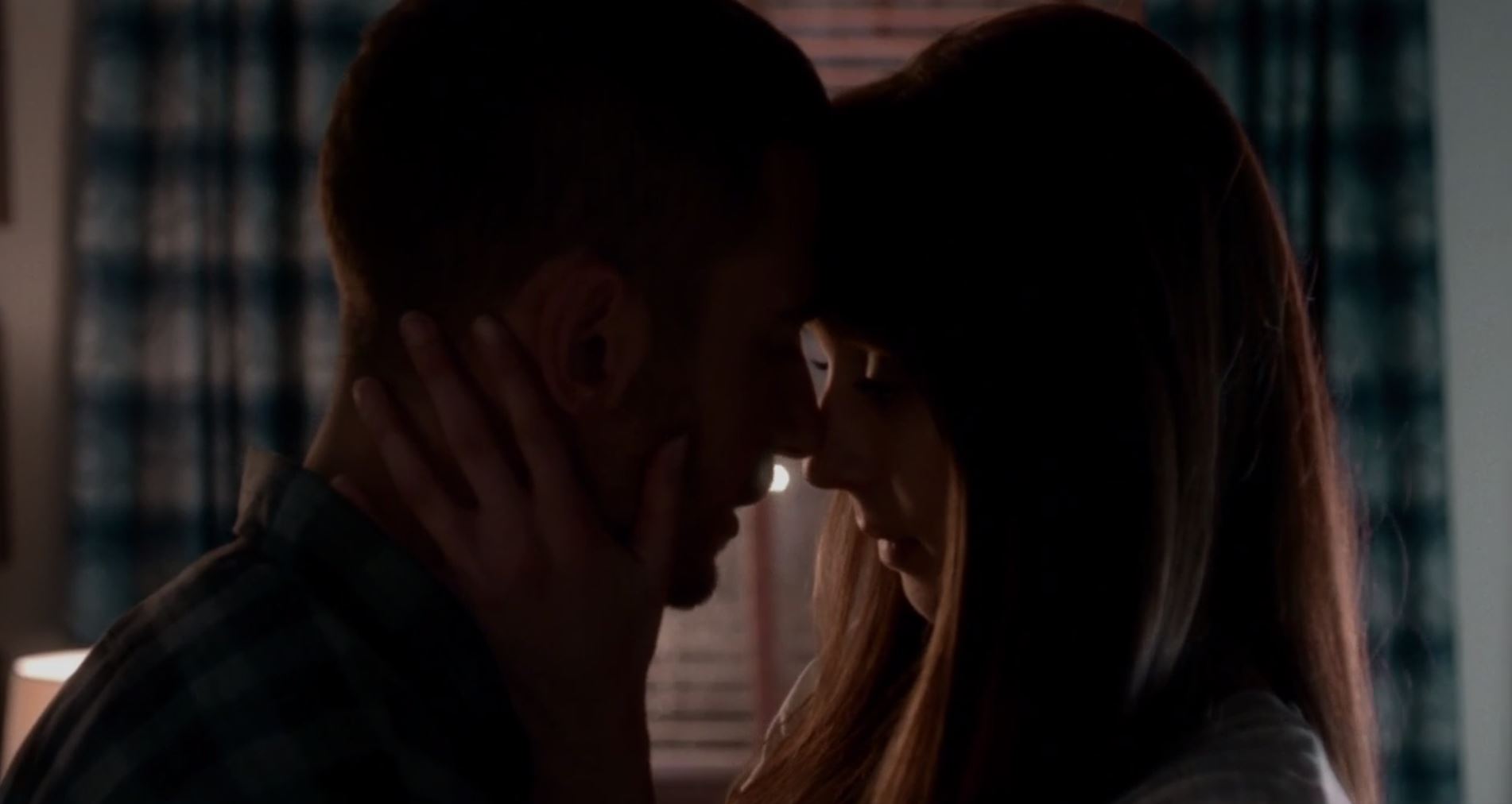 As soon as Alex opens her mouth to reveal her lower-class London accent, connections were easily made. She explains to Spencer that Wren saw her slinging drinks in the pub she was working at years ago, mistaking her for Spencer at first.
The two soon began a relationship, and this is how she came to know about Rosewood and her birth family. Wren assisted Alex in the game for a time, but then she disposed of him — keeping his ashes in a diamond necklace. Did we forget to mention that she's (obviously) insane? (She keeps both Spencer and Ezra locked in a high-tech underground facility, driving this point home.)
She and Charlotte were close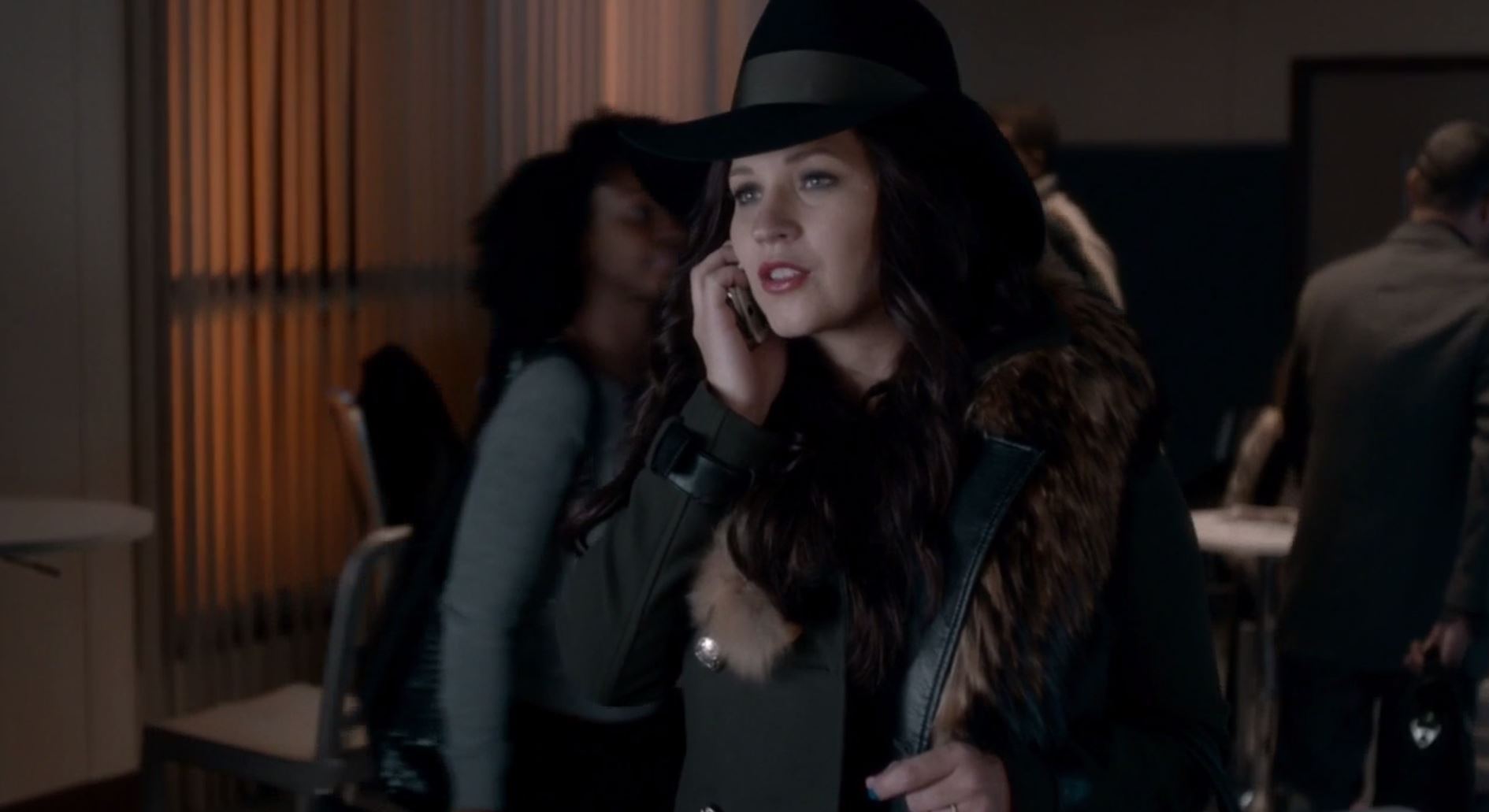 When Charlotte learned about her other half sister, she flew across the pond (on a plane ride where she met Archer Dunhill) to meet her. The pair quickly bonded, so Alex's motives line up with that of A.D.'s — she was looking to expose the person who killed her only real family.
Toby slept with Alex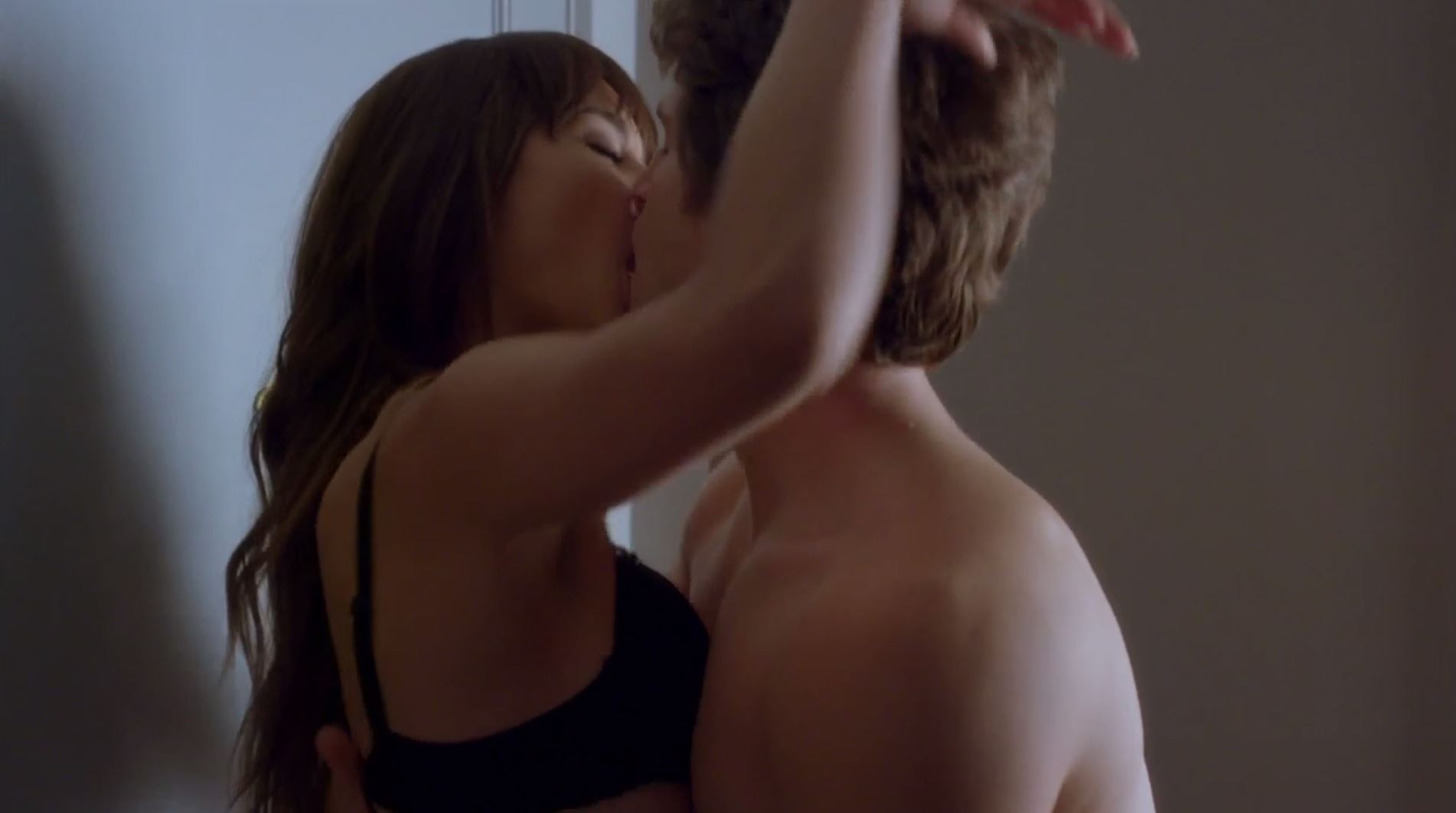 The audience is treated to a number of flashbacks, some of which we'd already seen, revealing moments in which Alex was pretending to be her twin. One of Alex's many horrifying schemes? Tricking Toby into sleeping with her, thinking she's his ex-girlfriend Spencer.
Maybe someone should have addressed that this is technically rape?
Jenna saved the day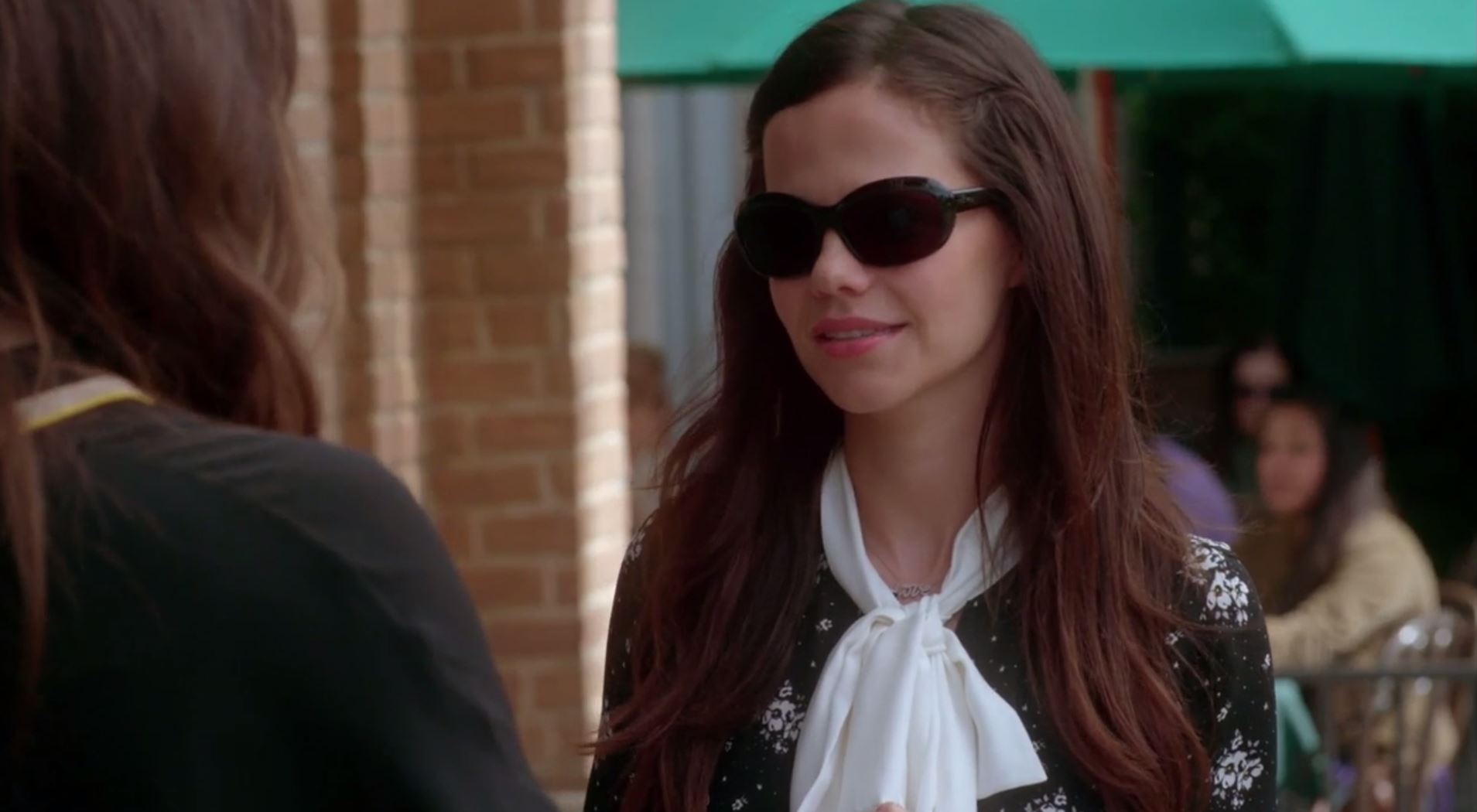 In possibly the most surprising moment of all, Jenna (who Alex told Spencer had "won her over") identified Alex pretending to be Spencer — based on her scent. The blind former A-team member then called her stepbrother, Toby, and filled him in, allowing him to tell the other Liars, and ultimately capture Alex.
Mona gets her revenge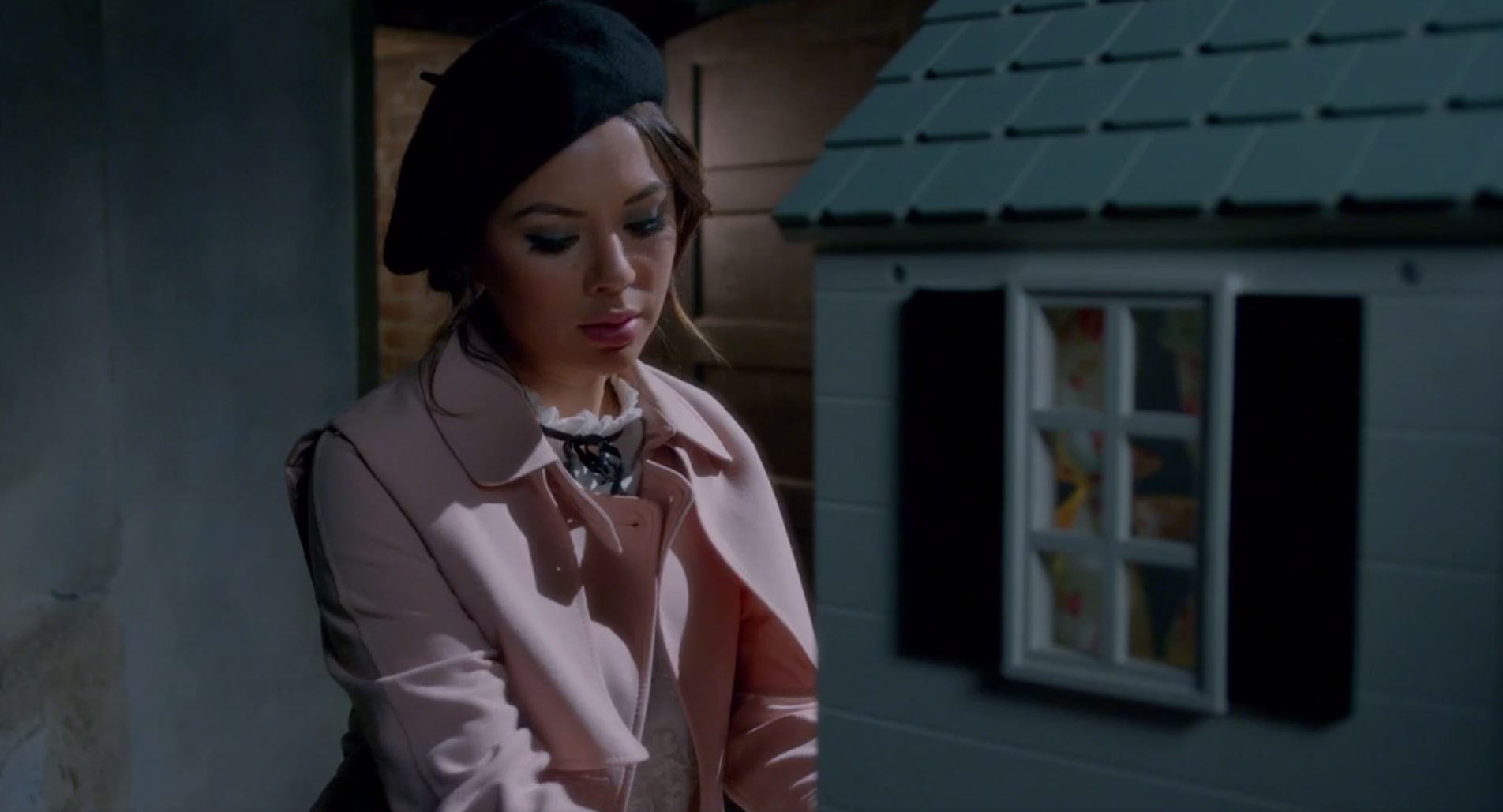 After Toby figured out which identically dressed twin was Alex, a cop rushed onto the faux underground lawn and whisked her away. Considering the less-than-stellar reputation of the Rosewood P.D., it should surprise exactly no one that this guy wasn't actually a police officer.
It seems that he was actually Mona's boyfriend of sorts, and an undetermined time jump sees the pair living in France, running a shop. After kissing her beau goodbye, doll-aficionado Mona goes to play with her dollhouse — but as it turns out, she has two real dolls she's holding captive: Mary and Alex Drake. Justice has been served, much like the tea the Drake women sip while contemplating their fate.