Prince Andrew Reveals If He Will Ever Remarry Sarah Ferguson
If you're one of the many royal fans wondering if Prince Andrew and Sarah "Fergie" Ferguson will ever walk down the aisle again, the Duke of York was asked that very question and has the answer for you.
Because of how close the former couple appears to be, there's been speculation about whether or not they will get remarried one day. Here's what Andrew said about the possibility of remarrying Fergie and what the Duchess of York admitted about the current status of their relationship.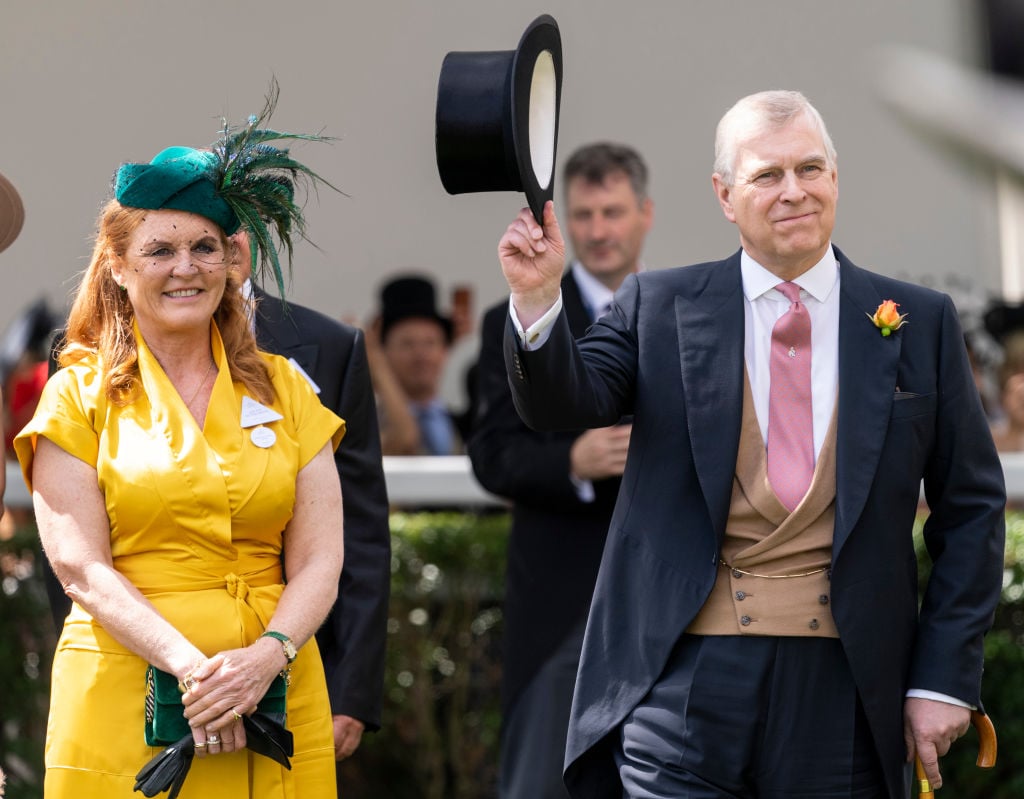 When they got divorced
After a whirlwind romance, Andrew and Ferguson tied the knot on July 23, 1986. But following their I dos, the couple started to have some issues in their relationship in part because the duke was always traveling with the Royal Navy. In fact, Fergie once shared that she spent her first pregnancy alone because the prince was away.
The two separated in 1992 and the Palace released a statement that read, "Last week, lawyers acting for the Duchess of York initiated discussions about a formal separation for the duke and duchess. These discussions are not yet completed and nothing will be said until they are. The queen hopes that the media will spare the Duke and Duchess of York and their children any intrusion."
A few months later, scandalous pictures of Ferguson sunbathing topless with her toes in the mouth of American businessman John Bryan went public. She and Andrew divorced in 1996. Ending her marriage was something the duchess said she didn't want to do but had because of  "circumstance."
What Prince Andrew said about remarrying Fergie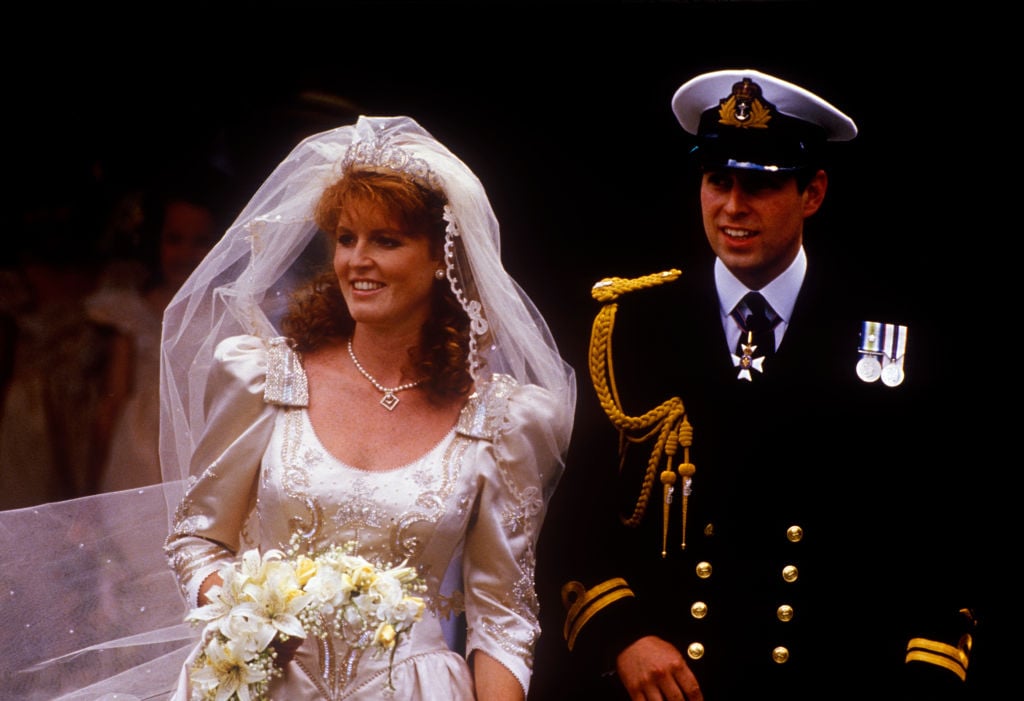 Much of the public didn't want to see them get divorced either and are still holding out hope that they will remarry one day. But for all the talk now about whether or not that could actually happen, many forget or are unaware that Prince Andrew already answered this question directly years ago.
"No. [We will not re-marry]," the duke said in a 2010 interview with the Daily Mail. "We are both in a better place. It's because we are in a better place which is probably why we are able to remain such close friends."
He continued, "We have two great kids. We do things together as a family."
Ferguson also addressed romance rumors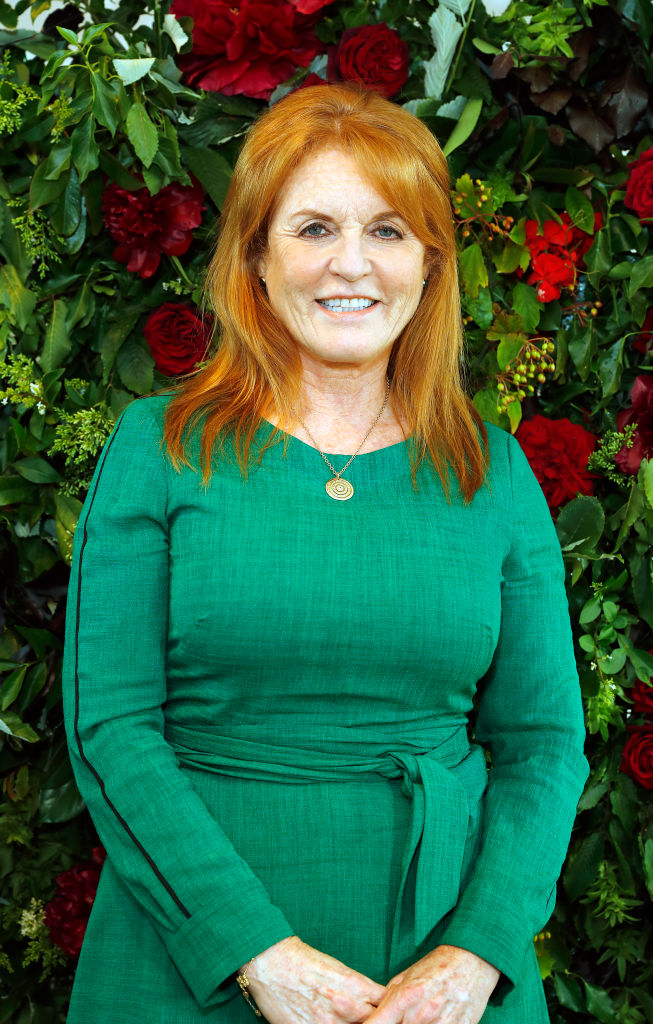 More recently, Fergie has spoken about all the romance rumors surrounding her and her ex.
In April 2019, she released a statement through her spokesperson denying that they were back on.
"The duke and duchess remain good friends as they have been for many years, and nothing has changed," her spokesman said.
She did, however, admit that they are more than friends.
"We work in unity and Andrew and I are focused on being good parents together. We are bigger than friends," she explained. "We learn from each other, support each other, and understand it's about communication, compromise, and compassion."
Read more: Why is Sarah Ferguson Still a Duchess After Her Divorce From Prince Andrew?