Prince Charles Bothered by This One Peculiar Habit of Queen Elizabeth II's
We all have our own weird habits, even royalty. And yes, that includes Queen Elizabeth II. According to a royal biographer, Prince Charles, second in the line of succession, couldn't stand it when his mother did this one thing. Keep reading to learn what bothered the monarch's oldest son so much, he asked his mother to stop.
Queen Elizabeth II is known for her love of animals, particularly dogs and horses. She's had corgis since the age of 18 — she received a Pembroke Wesh Corgi as a birthday gift, named it Susan, and went on to breed the dog —  and like any animal lover, would do just about anything for her pets. That includes getting rid of pesky ticks that may have hitched a ride on her dogs. 
Queen Elizabeth II's habit Prince Charles can't stand
Royal biographer, Ingrid Seward wrote in Prince Edward, the 1995 biography about Queen Elizabeth II and Prince Philip's youngest son, Prince Edward, Earl of Wessex, that on one occasion Prince Charles got so bothered by his mother's habit of removing ticks from her dogs, he asked her to give it a rest.
Seward interviewed Romy Adlington, an ex-girlfriend of Prince Edward's, for the book who spoke a time when Prince Charles had had enough of his mother's peculiar habit.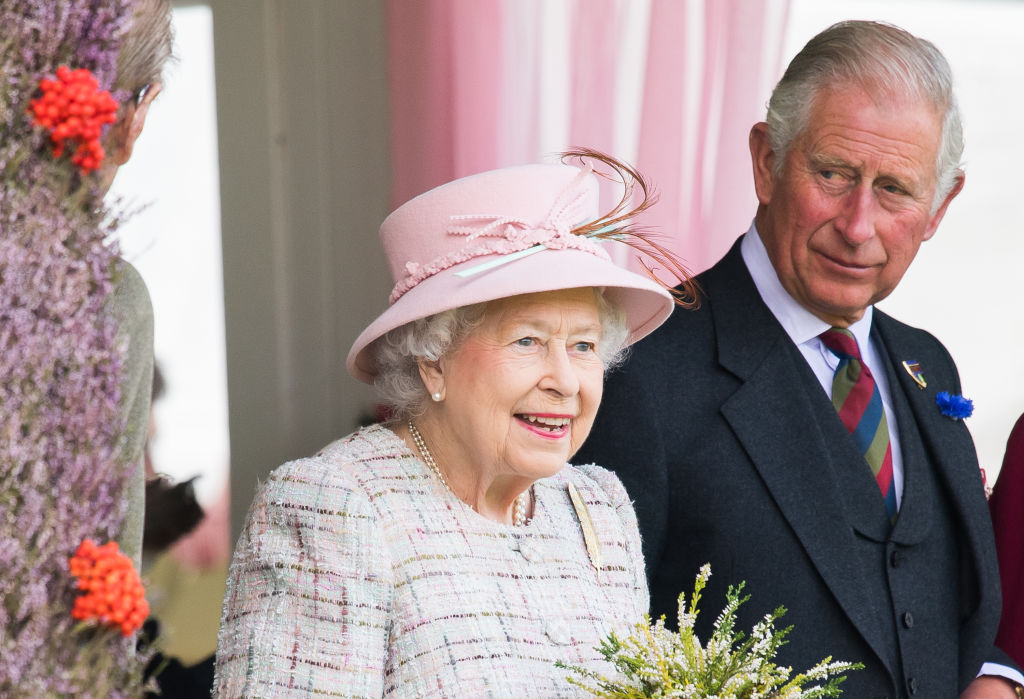 "The Queen has little ways which can disconcert those who are not used to them," Seward wrote in the biography, according to Express.
"Romy Adlington recalled one night watching the Queen picking ticks off her corgis and throwing them into the fire," she continued. 
"Each one made a spitting sound noise as it hit the flames," Adlington recalled to the author. Eventually, Prince Charles couldn't take it. "He said: 'Oh really! Do you have to do that here?'" she said. But Queen Elizabeth II ignored her son's request. "The Queen carried on!" Adlington said. 
How many dogs does Queen Elizabeth II have today? 
Sadly (maybe not for Prince Charles), Queen Elizabeth II no longer has any corgis to remove ticks from. Whisper, the royal's last corgi (not related to Susan) died at the age of 12 in Oct. of 2018. One of her corgis with a direct lineage to Susan, a corgi named Willow, also died in 2018.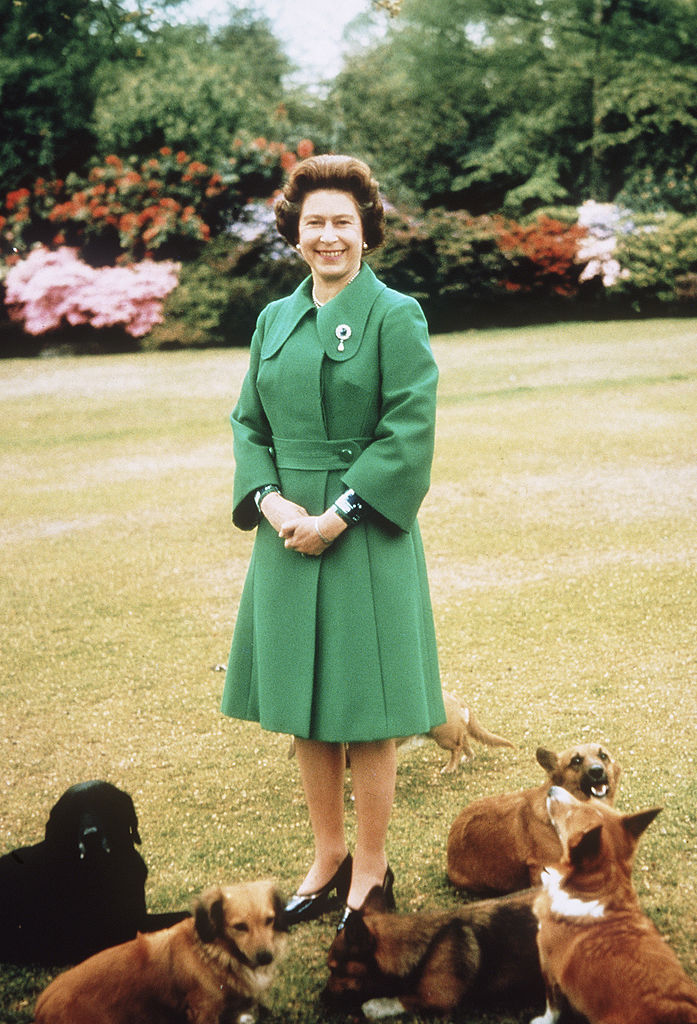 While Queen Elizabeth II no longer has any corgis, she's not completely without dogs. She still has two furry friends; Candy and Vulcan, who are dorgis (dachshund-corgi mixes). The breed came about when one of Queen Elizabeth II's corgis mated with a dachshund belonging to her sister, Princess Margaret, according to USA Today. 
Will Queen Elizabeth II get any more dogs? 
It's been reported Queen Elizabeth II has no plans to take on the responsibility of any more dogs because she doesn't want to pass on the responsibility of breeding corgis to another person when she dies. In recent years, Queen Elizabeth II has scaled back her hobby of breeding dogs.