Prince Charles Reportedly Banned This One Food from Buckingham Palace
The British royal family is known for having many rules when it comes to how and what they eat. So, it's no surprise Prince Charles is very particular when it comes to his meals. In fact, there's one food he refuses to eat. He's so opposed to this food that no one can eat it around him. Here is the one food Prince Charles has reportedly banned from Buckingham Palace.
Prince Charles' favorite food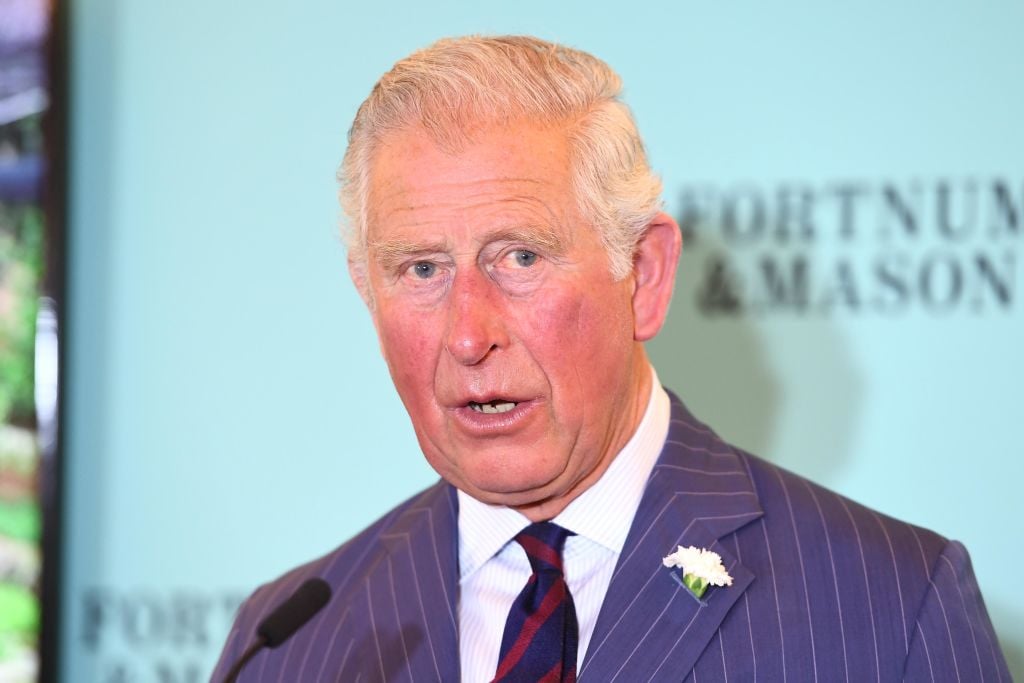 Before we talk about the food Prince Charles absolutely hates, we'll let you know about the food he really loves. During an episode of MasterChef Australia, Camilla, Duchess of Cornwall, revealed the foods that Prince Charles enjoys. It turns out, the royal has a thing for cheese. "He loves local cheeses," Camilla told MasterChef judge Gary Mehigan. "He's a huge cheese fan. Anything to do with cheese, he'll love," she added. But cheese isn't the only food item Prince Charles enjoys. He's also a big fan of eggs. "And eggs, with a bed of local vegetables — he'd love that … You'd definitely see a smile," said Camilla. Garlic, however, isn't a favorite of his. He likes to make sure his breath is fresh when speaking to people at events, says Camilla.
The one food Prince Charles has reportedly banned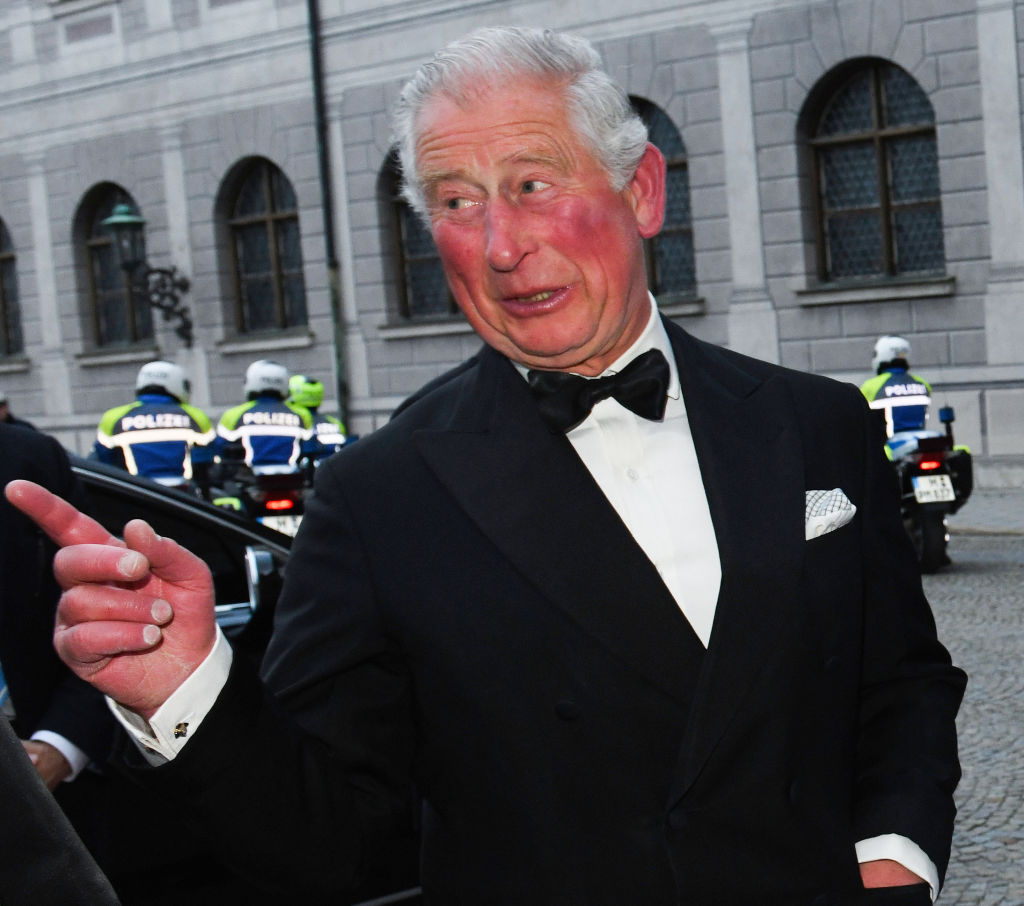 There's one food you'll never see Prince Charles eating. It has been revealed he doesn't eat foie gras, according to The Express. The publication says Prince Charles refuses to eat foie gras because of the cruel way it is produced. "Foie gras is considered a luxury food product made from the liver of a duck or goose, but is produced by the act of force-feeding the animal corn through a tube. It is illegal to make foie gras in the UK, but not illegal to sell," reports The Express. Former royal chef Carolyn Robb discussed Prince Charles' stance on foi gras in a documentary titled Inside Fortnum and Mason: The Queen's Grocer.
Another food you won't see a British royal family member eating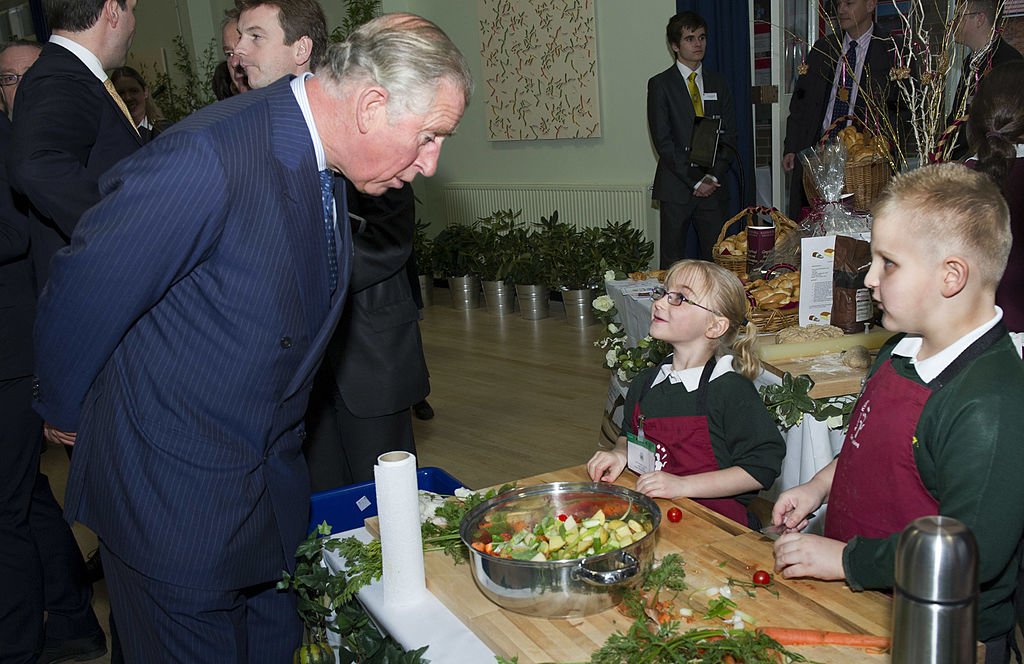 There's another food item you won't see a royal eating. British royal family members must not consume shellfish, reports The Sun. According to BBC News this rule is in place because shellfish has been known to be a source of foodborne illness. "The royal entourage likes progress to run smoothly, free from the disruptions of gastronomic indisposition. Hence the ban on shellfish, rare meat, foreign water, and any food that is too spicy or exotic," reports BBC.
Read more: The 1 Thing Prince Philip Did That Left Prince Charles 'Nervous for Life'
Check out The Cheat Sheet on Facebook!