The Real Reason Prince Charles Doesn't Want to Live in Buckingham Palace
Prince Charles has a thing against Buckingham Palace. Which is why the Prince of Wales most likely won't move into the royal family's headquarters once he becomes King of England. Find out why Prince Charles has it out for the royal abode, plus where he will live as monarch, ahead.

Prince Charles doesn't want to live at Buckingham Palace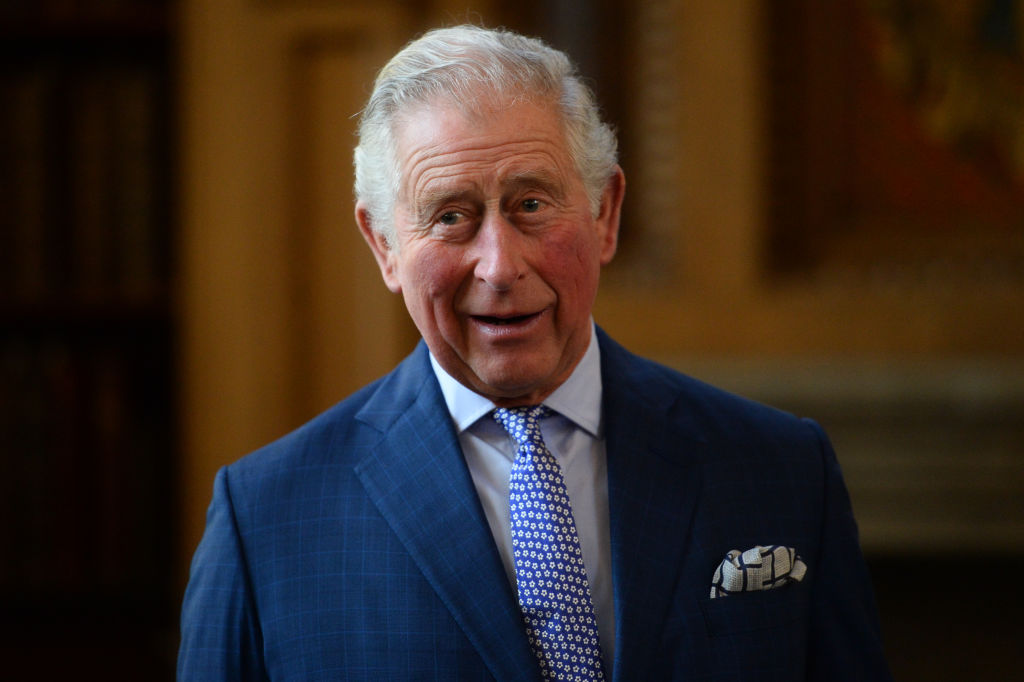 Prince Charles goes his own way. And while he does follow — and agree with — many of the royal family's protocol (including staying out of politics, despite his political interests in climate change) there's one thing he wants to change: Buckingham Palace. Prince Charles has lived at the monarch's home before but has no intention of ever moving back.

When the Prince of Wales ascends the throne and becomes the first King of England since 1952, the future monarch could have a new address. However, he already passed on the idea. "I know he is no fan of 'the big house,' as he calls the palace," a source told Hello! Magazine. "He doesn't see it as a viable future home or a house that's fit for purpose in the modern world. He feels its upkeep, both from a cost and environmental perspective is not sustainable," the source added. Apparently, Prince William also agrees.

Buckingham Palace features a whopping 775 rooms. And, many fall under the palace's current renovation plan, expected to take up to ten years to complete. The renovations in the queen's living quarters are scheduled for mid-2020, so even if Prince Charles wanted to move in, he'd likely have to wait until everything wraps up in 2027-2028.  

Instead of moving into the abode, Prince Charles plans to open it up to the public. Right now, guests can visit Buckingham Palace between July and October when the royal family is away for the summer. However, the future king wants to allow for longer visiting periods and also has plans for a memorial exhibition in honor of his mother, the longest-reigning monarch.

Where does Prince Charles live?

If Prince Charles doesn't move to Buckingham Palace, he will most likely stay put at Clarence House, where he currently lives with his wife, Camilla Parker Bowles. The Prince of Wales used to live at Kensington Palace like his sons, but after his grandmother passed away, he moved into her old digs.

Clarence House is nearly 200 years old and was built between 1825 and 1827. It features stunning rooms filled to the brim with art pieces from the Royal Collection, as well as furniture from Prince Charles's grandmother, the late Queen Mother. The prince also showcases his own works of art — he's an avid watercolorist! — in his royal abode.

Guests of Prince Charles and Camilla Parker Bowles enjoy a few unique spaces, including the morning room, the garden room (Prince Charles loves a garden!), the Lancaster room, and the library room.

Similar to Buckingham Palace, Prince Charles and Camilla Parker Bowles open Clarence House to the public every year in August while they vacation at Balmoral Castle in Scotland. Those that book a visit can see these exquisite rooms, plus sneak a peek at Prince Charles's personal artwork with VIP admission.

Check out The Cheat Sheet on Facebook!