Prince Charles Would Always Compare Princess Diana to Others and This Is How It Affected Her
Prince Charles and Princess Diana definitely didn't have what you'd call a happy marriage. On the contrary, it was anything but. Princess Diana truly loved Prince Charles in the beginning and was desperate to make things work. Her own parents had a bitter divorce and she was very determined to stick it out even though Prince Charles didn't exactly make it easy for her.
Prince Charles would compare Princess Diana to other people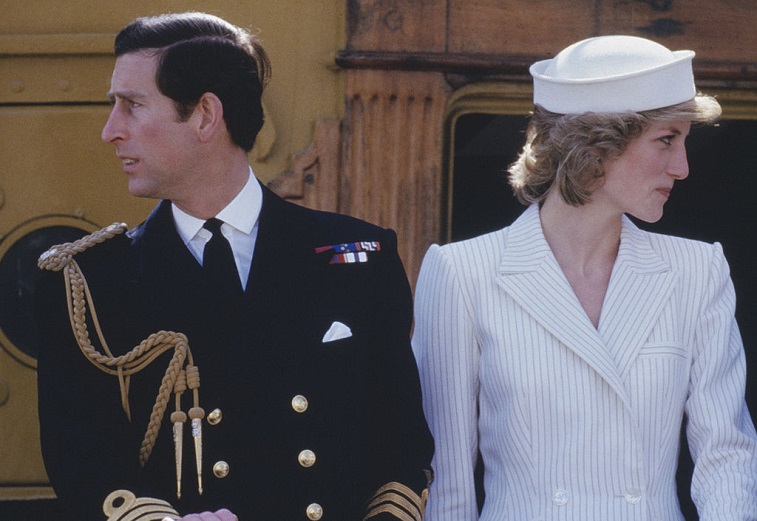 According to Andrew Morton, a royal biographer, the Royal Family as well as Prince Charles never offered the Princess any words of encouragement or praise. In his book about Princess Diana's life, in which she was the secret source, it's revealed that Diana suffered from enormous emotional pain and distress. On more than one occasion Prince Charles compared Diana to others and insisted she act differently.
Diana was compared to Sarah Ferguson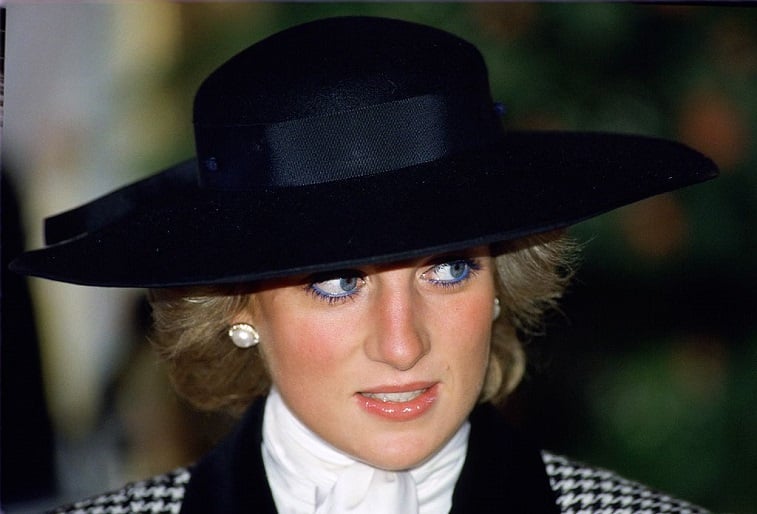 In Diana: Her True Story – In Her Own Words, Morton recalls one of the instances in which Diana is compared to Sarah, the Duchess of York. This happened on more than one occasion with the Princess and her husband. She was constantly compared to the Duchess and it truly took its toll on her.
"The Duchess of York, this boisterous independent and energetic young woman, was viewed by Charles, his family and the media as a welcome arrival and a suitable role model for the Princess of Wales," Morton writes.
Princess Diana got sick and was then compared to the Duchess
On one occasion, she was compared to the Duchess when she accompanied Prince Charles to Majorca to see King Juan Carlos of Spain. Princess Diana was very sick at the time, and once again Prince Charles considered Diana a problem. He asked her, "Why can't you be more like Fergie?" writes Morton.
Diana was treated rather harshly, while at the same time, she had a talent to constantly keep smiling through the pain. She drifted further from her husband after she realized he was having an affair with Camilla Parker Bowles. There were many instances that led her to believe the affair was going on, including presents exchanged between the two and secret phone calls.
Princess Diana suffered from bulimia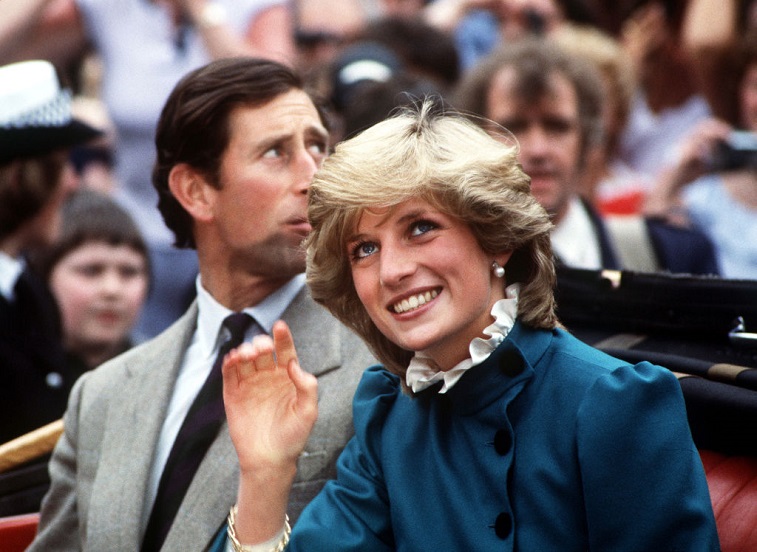 With all the constant attention in the spotlight, comparisons to others, and her husband's affair, it's no wonder Princess Diana suffered from bulimia nervosa, a binge and purge disorder. She revealed the details in Martin's book and when she participated in the BBC's Panorama Interview in 1995 with Martin Bashir. She spoke about how the affair affected her emotionally, leading to "rampant bulimia."
She spoke about her struggles with the disorder and feeling useless. "Rampant bulimia, if you can have rampant bulimia, and just a feeling of being no good at anything and being useless and hopeless and failed in every direction," Diana said.
Diana didn't feel good about herself, and her confidence was surprisingly low for the Princess loved by millions. She had to learn to love herself and she eventually overcame the bulimia after many years of battling it.
"You, you have to know that when you have bulimia you're very ashamed of yourself and you hate yourself, so – and people think you're wasting food – so you don't discuss it with people," she revealed. "And the thing about bulimia is your weight always stays the same, whereas with anorexia you visibly shrink. So you can pretend the whole way through. There's no proof."
Princess Diana was compared to others throughout her marriage especially to the Duchess of York. It was constant not just from her husband, but from the Royal Family as well. It seems Diana never fit into her new world, while at the same time being the most photographed woman of her time. It affected her through her struggle with bulimia that she eventually overcame.