Queen Elizabeth Doesn't Deserve Backlash From Prince Charles for Being an 'Absent' Mother
As the sovereign and a mother of four, Queen Elizabeth has spent most of her adult life balancing her royal responsibilities and family. And, she has received quite a bit of backlash for her attempts at motherhood — some of which came directly from her own son, Prince Charles.

Prince Charles was just over the age of three when his mother became the queen, so he likely doesn't remember what it was like before he had to share his mother with the world. But, what he does remember has hurt their relationship — and likely Queen Elizabeth's feelings, too.

What was Queen Elizabeth like as a mother?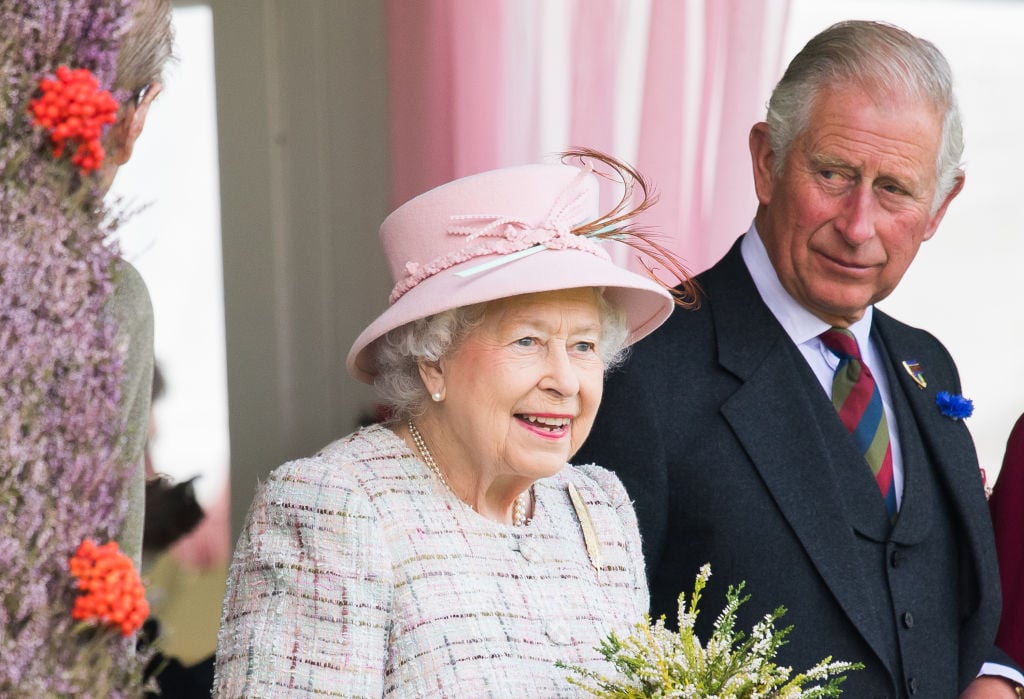 As a young monarch and mother, Queen Elizabeth had to learn her new roles simultaneously. And, unfortunately, she didn't have time to change diapers, spend the afternoon playing on the floor with her tiny tots, or even bathe her babies. So, like so many other wealthy people, she hired help. But, unfortunately, her absence led to a troubled relationship with her eldest son and successor, Prince Charles.

She once left Prince Charles and Princess Anne with royal nannies for six months

On paper, Prince Charles's accusations of Queen Elizabeth being an absent mother make sense. Case in point: She once left Prince Charles and Princess Anne at home with staff and the Queen Mother while she and Prince Philip embarked on a six-month-long Commonwealth tour shortly after her ascension. But, here's the thing: Her Majesty grew up in a different era — a time when it was completely normal to leave your babies at home with nannies. She didn't know any better (and certainly didn't know her son would grow to resent her for it).

"She had been brought up in that style herself, after all, with her parents leaving her at home and entrusting her entire schooling to a governess and home tutors," Robert Lacy, a former advisor to The Crown and author of The Crown: The Official Companion."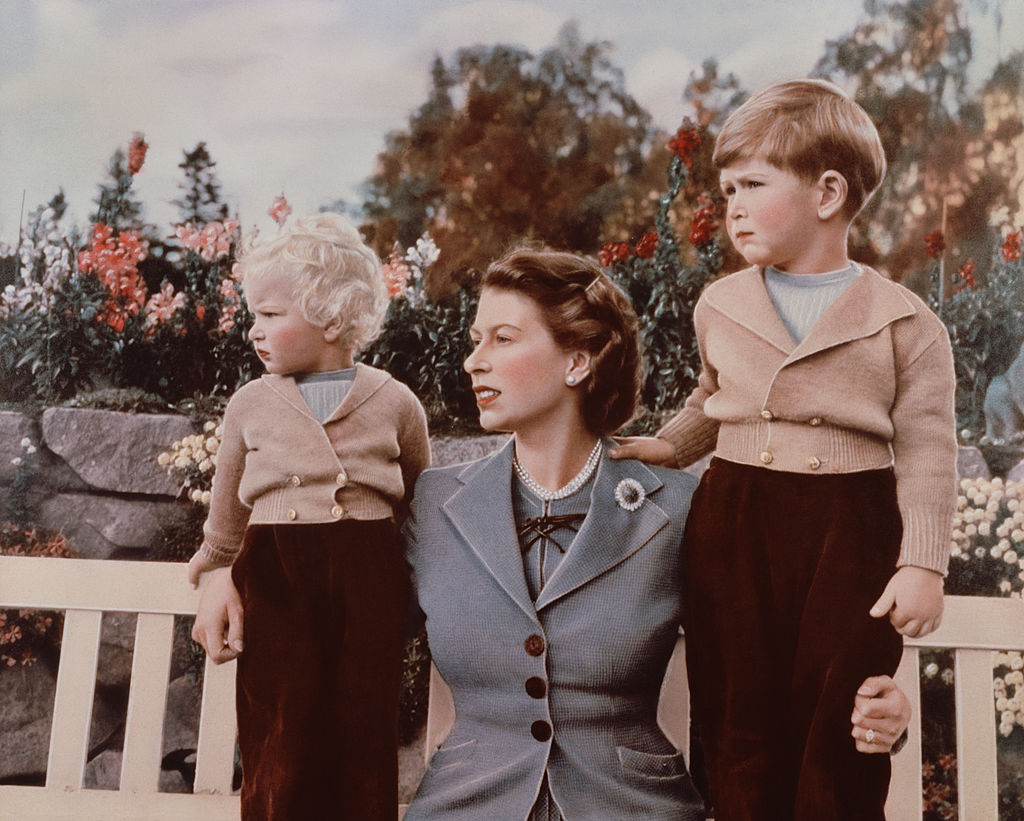 She missed Prince Charles's first steps

Even before Queen Elizabeth was a monarch, she missed a lot of important moments with her eldest son. According to Prince Charles, who revealed some insight into what the queen was like as a mother to Jonathan Dimbleby, the author of a 1994 biography of Prince Charles, it was "inevitably the nursery staff" that was there for his first steps, showed him how to play, punished, and even rewarded him.

She saw her children after breakfast and again at tea time

As the monarch, Queen Elizabeth didn't have much time for her children during the day — so much so that she had set specific times to see them. According to Town & Country, Her Majesty saw her young children after breakfast and during tea time (in the afternoon).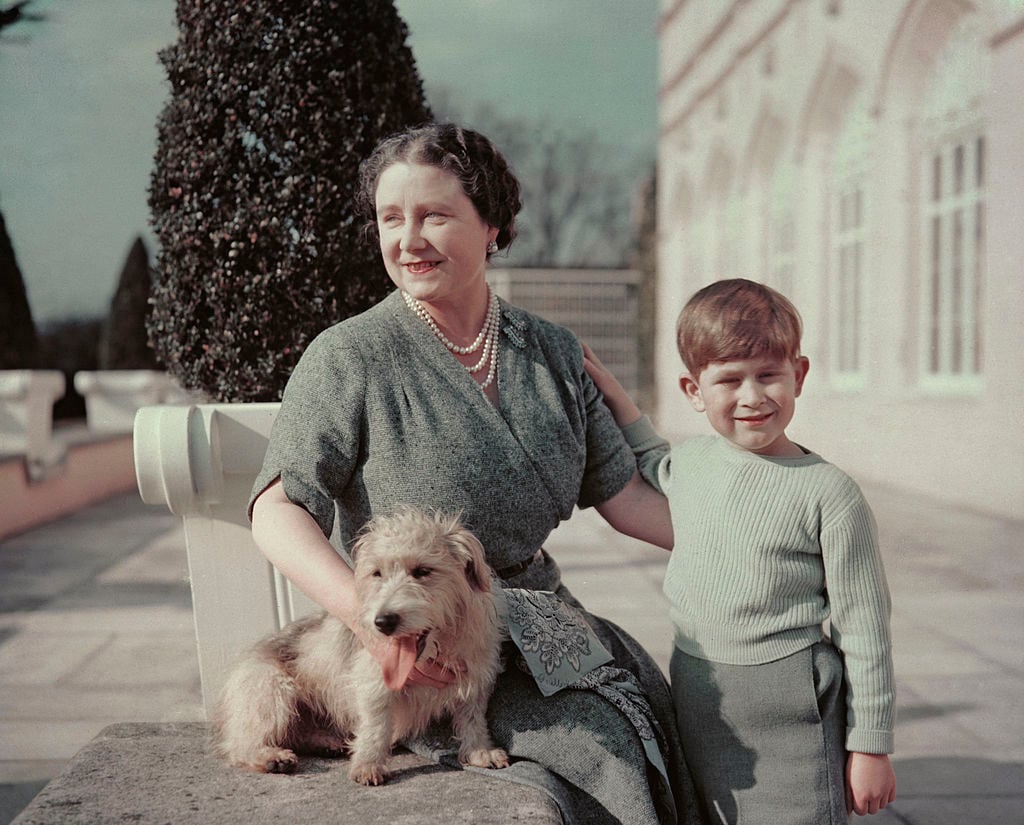 Her mother helped out a lot

Growing up, Prince Charles might not have spent as much time with his mother as he wished, but his time apart from the queen led him to his grandmother, the Queen Mother. Prince Charles was incredibly close with his grandmother who doted on him and appreciated his interests in the arts. At her funeral in 2002, the Prince of Wales delivered a heartbreaking speech that revealed just how fond he was of her. "For me, she meant everything and I had dreaded, dreaded this moment along with, I know, countless others. Somehow, I never thought it would come. She seemed gloriously unstoppable and, since I was a child, I adored her."

Princess Anne doesn't agree with her brother

While Prince Charles might believe his mother wasn't there for him, his younger sister disagrees. "I simply don't believe there is any evidence what so ever to suggest that she wasn't caring. It's just beggars belief," she remarked in a 2002 BBC interview.

Despite her work obligations, Princess Anne and her mother were very close — especially when she was a teenager. "With her love of horses, Anne developed an especially close relationship with her mother during her teenage years, giving her advice about fashion and clothes," Lacy told Town & Country.

Prince Andrew and Prince Edward had a different upbringing

In 1960, when Prince Andrew was born, Queen Elizabeth had been on the throne for eight years and likely felt more comfortable in her role as monarch and as a mother. As a result, her youngest children (who are over a decade younger than Prince Charles) received a different kind of upbringing. "Evidence suggests she became warmer and more flexible as time went by," Lacy told Town & Country. Additionally, she let up on some of her royal responsibilities so that she could be with her young children.

Queen Elizabeth doesn't deserve her son's backlash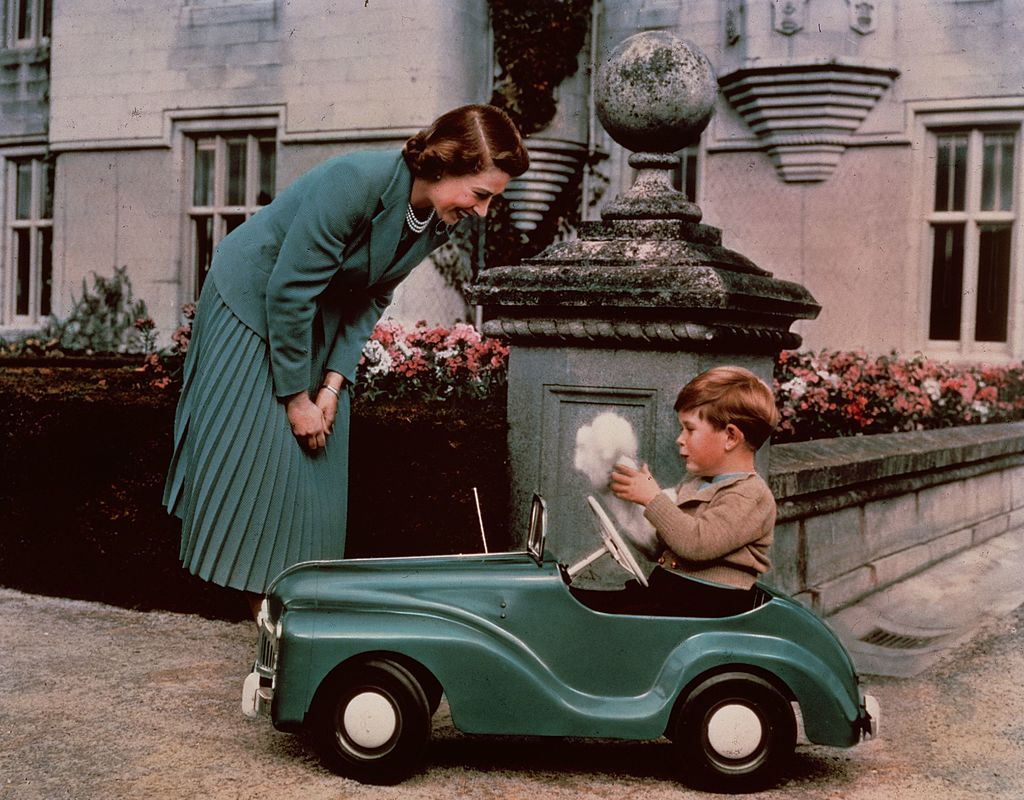 Although Prince Charles might make it seem like she was the world's worst mom, Queen Elizabeth really didn't have a choice. She raised her babies during a time when it was perfectly normal for wealthy people to leave their children in the care of nannies. Additionally, her loyalty to the crown, unfortunately, took precedence over her family life. However, she never let her duties sacrifice her warmth and love for her children.

Prince Philip's uncle, Lord Mountbatten once remarked how Queen Elizabeth's favorite night of the week was "Mabel's night off." Mabel was Prince Charles and Princess Anne's nanny during her early years as the monarch. "When nanny Mabel was off duty, Elizabeth could kneel beside the bath, bathe her babies, read to them and put them to bed herself," Lacy noted.

According to Lacy, "Princess Anne and the Princes Andrew and Edward have all made public their disagreement with Charles in his criticism of the parenting they received." They too feel that she doesn't deserve his judgment. After all, nobody, including the queen, is perfect.

Check out Showbiz Cheat Sheet on Facebook!