Prince Charles' Staff Disliked Camilla Parker Bowles So Much That They Tried to Break The Couple Up
Find out why members of Prince Charles' staff were not welcoming towards Camilla Parker Bowles and even tried to get the prince to break up with her.
When Prince Charles and Princess Diana's marriage ended, Camilla Parker Bowles was widely viewed as the reason for their split. And following Diana's tragic death in 1997, Charles' mistress was labeled as public enemy No.1.
But it wasn't just members of the public who couldn't forgive and forget the part Camilla played in breaking up the Prince and Princess of Wales' marriage. Those who worked for Charles reportedly weren't fond of the future duchess either and did their best to try and get rid of her. Here's why the prince's staffed shunned Camilla and tried to break them up.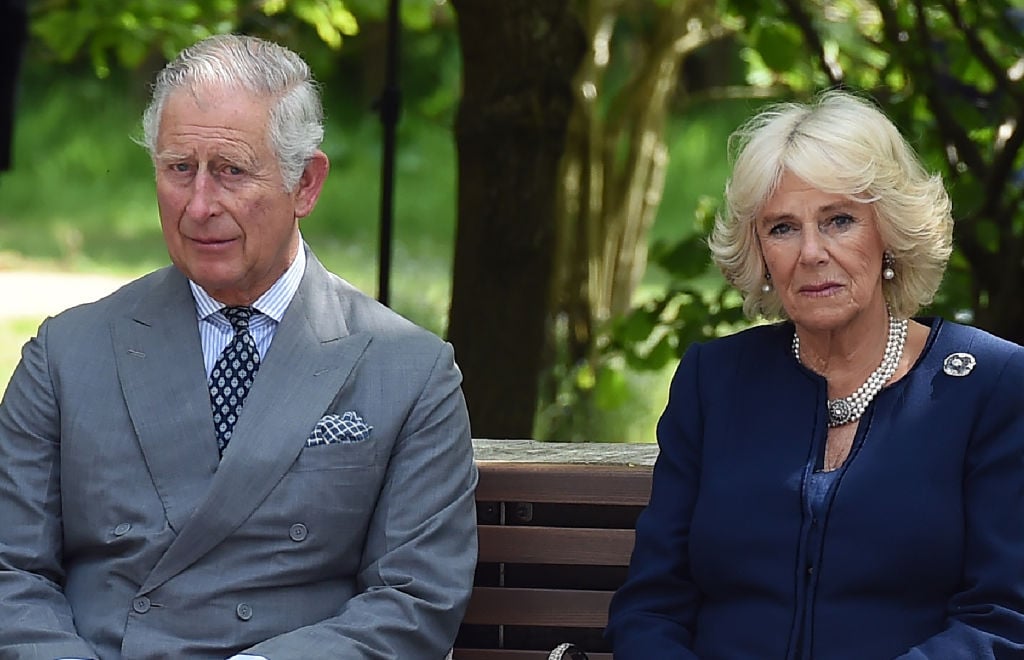 Charles' staff blamed Camilla for Diana's misery
In her 1996 bombshell Panorama interview, Princess Diana revealed to the world that Camilla was a major factor in breaking up her marriage when she said, "Well, there were three of us in this marriage, so it was a bit crowded."
The fact that Charles and Camilla decided to continue their relationship after that was troubling to the prince's team.
"Camilla wasn't popular in the prince's office in those early days," author Penny Junor wrote in the biography The Duchess: The Untold Story. "Many of the prince's staff had known and liked the princess, and had been greatly distressed by the breakup and everything that followed."
A palace insider told Junor that "Just like any marital dispute, people took sides, and [Camilla] was the other woman. They thought that if it wasn't for her everything would have been fine, and the beautiful Diana would not have been so miserable and got herself into awkward situations."
One staffer was hired to try and break them up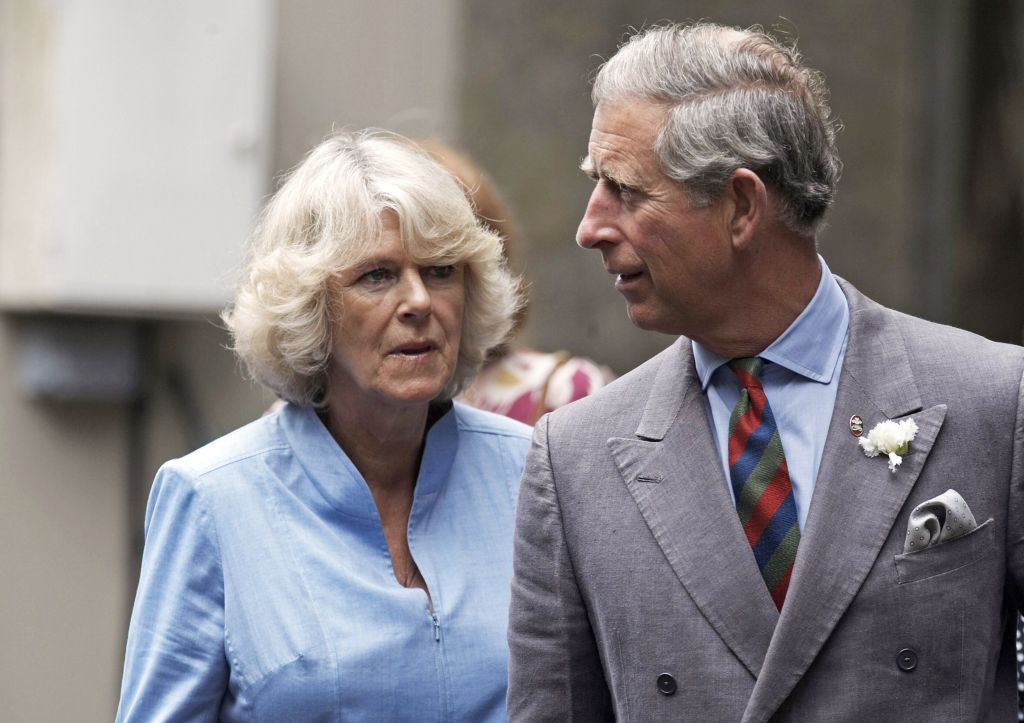 Junor claimed that time didn't exactly heal all wounds and as late as 2002 one staffer was hired to break Charles and Camilla up. According to Junor, that was the prince's private secretary Michael Peat.
"When Michael Peat arrived from Buckingham Palace to take up the job with the prince, he came with a clear agenda. His instructions were to sever Charles' relationship with Mrs. Parker Bowles because it was a mess and was detracting from his work," Junor said, adding, "This is certainly how the people in St. James's Palace who worked with Peat during those first months viewed the situation."
Of course, Charles and Camilla continued to see one another but there was one person the prince needed approval from in order to live happily ever after with his lover.
Charles needed permission to marry Camilla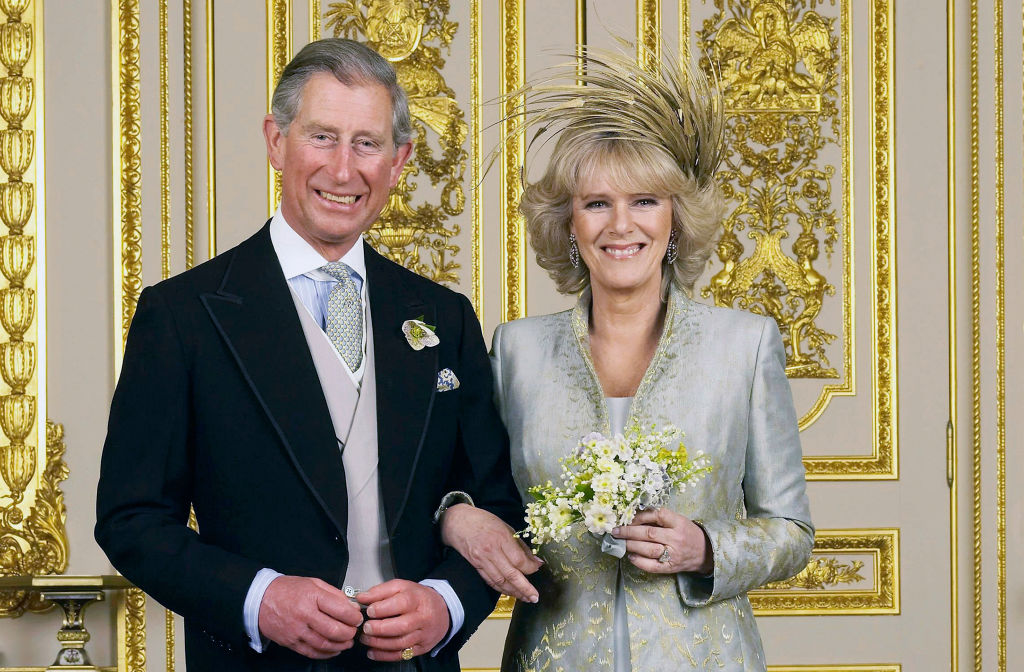 In addition to the public and Charles' staff, Camilla reportedly wasn't a favorite with members of the royal family either.
Queen Elizabeth II was believed to be very angry over the affair as the man Camilla was married and unfaithful to was The Queen Mother's godson, Andrew Parker Bowles. There are reports that Her Majesty banned Camilla from the palace for some time and even referred to her as a "wicked woman."
But by 2005, the queen finally accepted that her son would not change his stance and part ways with Camilla. Therefore, she granted them permission to marry and they did so on April 9, 2005.
Read more: Prince Charles Has Two Men Help Him Get Dressed Every Morning and Iron His Shoelaces