Prince Charles Told His Son Prince Harry That He's 'Not Normal' And Should Stop Pretending
It's not easy being a member of the royal family — just ask Prince Harry. After years of navigating a complicated relationship with the press, the Duke of Sussex met his wife Meghan Markle and suddenly became even more protective of his privacy. The constant criticism of Markle forced Prince Harry to make scathing statements to defend her honor. Now he's a father and just wants to give son Arche Harrison as much of a normal life as possible.
But what is normal, exactly, when your whole job is being part of the public eye? That's what Prince Harry and Meghan Markle ae trying to figure out. However, many royal followers aren't happy with how secretive they've been lately. Even Prince Harry's father Prince Charles had a few harsh words for his son about what it means to be a working royal.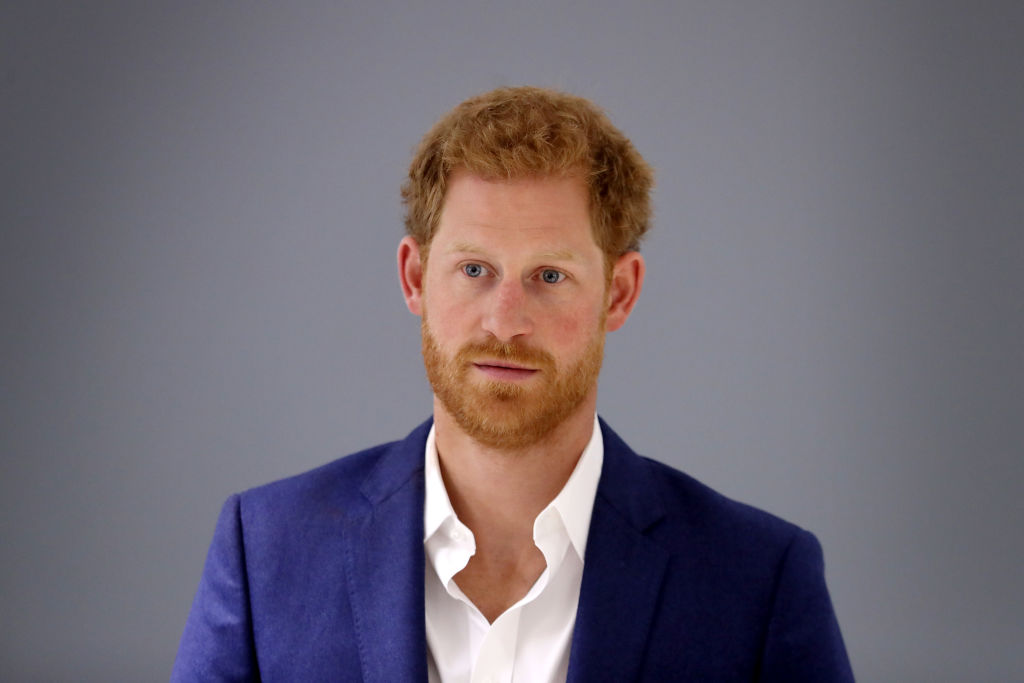 Prince Charles warned Prince Harry about his role in life years ago
Everyone loves to blame Meghan Markle for making Prince Harry increasingly reticent, but in reality, he's been that way for years before he even met her. During an interview with ITV several years ago, the Duke of Sussex admitted that his father Prince Charles has been attempting to drive this point home for his whole life.
During the interview, he said, "I am not normal. Much as I'd like to be normal, I am not normal and my father reminds me of that the whole time. I've tried, we've [himself and Prince William] both tried to be as normal as we can."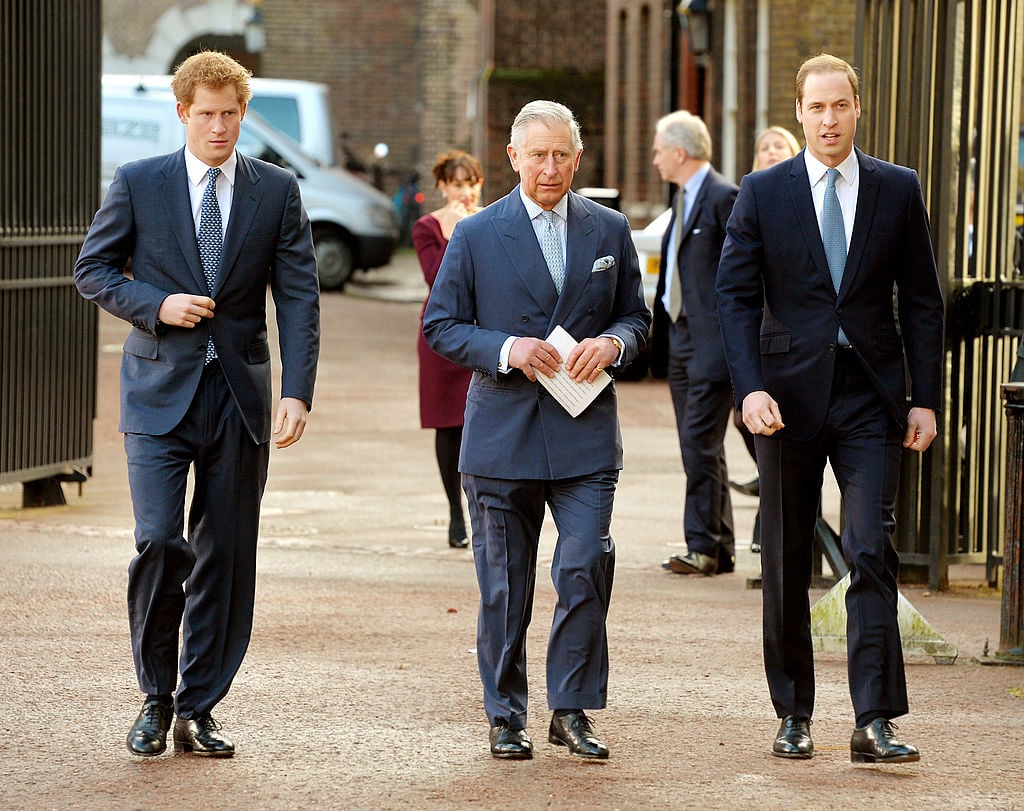 Marrying Meghan Markle made everything worse
There's no question that Prince Harry loves Meghan Markle and vice versa. However, his marriage to her is ironically making him even more inclined to secrecy. As a biracial American divorcee actress, Markle is not exactly the woman everyone expected him to marry. And the critics are making Prince Harry extra defensive.
Compare this to Prince William's wife, Kate Middleton, and you'll see the huge differences. The press hounded her for years before she and Prince William got married but they weren't nearly as mean about her background. Now with years of practice, the Duke and Duchess of Cambridge have found a balance between public and private life.
Royal family interest goes back to Princess Diana
Queen Elizabeth has always enjoyed public popularity, but the world's obsession with the British royal family and their lives didn't really start until Prince Charles married the young and beautiful Princess Diana. When their union turned into a cheating scandal, people became even more obsessed.
Sadly, Princess Diana's untimely death in 1997 is at least partially attributed to the relentless pursuit of the paparazzi. She tried to give her sons a normal life but it was hard with cameras constantly following them around. Now Prince Harry is facing the same issues with his son and trying desperately to protect him from the worst aspects of royal life.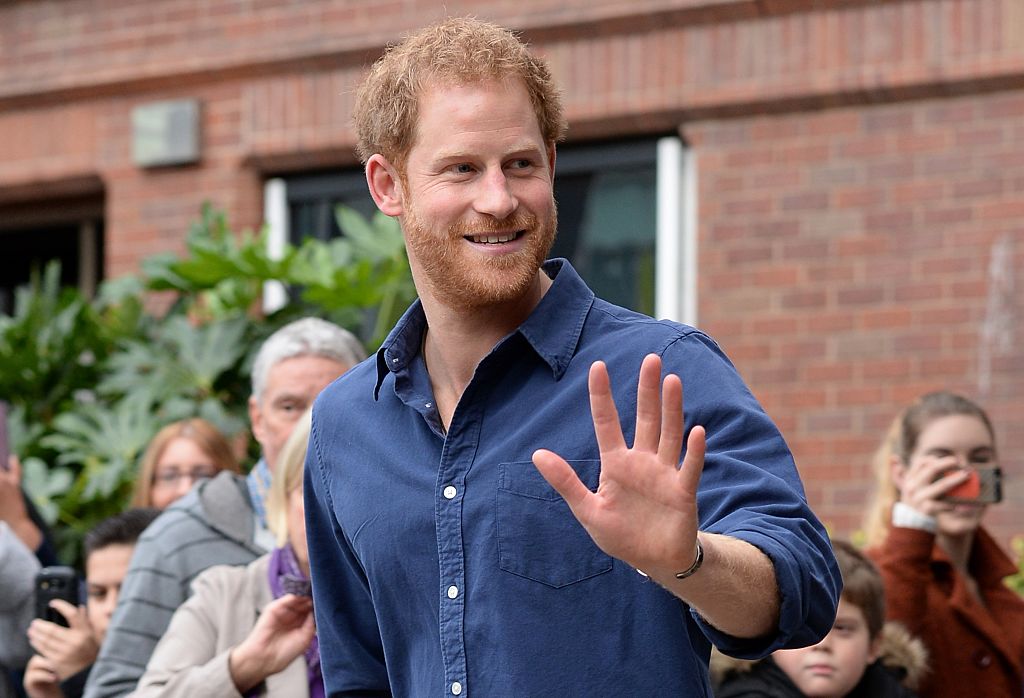 Prince Harry will never be normal, but he can try
Now Prince Harry is faced with the impossible task of pleasing everyone. In order to publicize the causes and issues he cares about plus continue his career as a working royal, he does need to share parts of his life that he'd rather keep private. However, he also must protect his wife and son from the constant attention that wounded him so deeply as a child.
It's clear that Prince Harry will never be 'normal', but he can attempt to find balance in the strange world of the royal family.