Will Prince Edward Become Duke of Edinburgh When Prince Philip Dies?
Right now, Prince Edward is the only one out Queen Elizabeth and Prince Philip's sons to not hold a dukedom. But, that might not be the case forever, as the Earl of Wessex might one day take over his father's official royal title. Will Prince Edward become Duke of Edinburgh when Prince Philip dies? Find out, ahead.

What is a dukedom?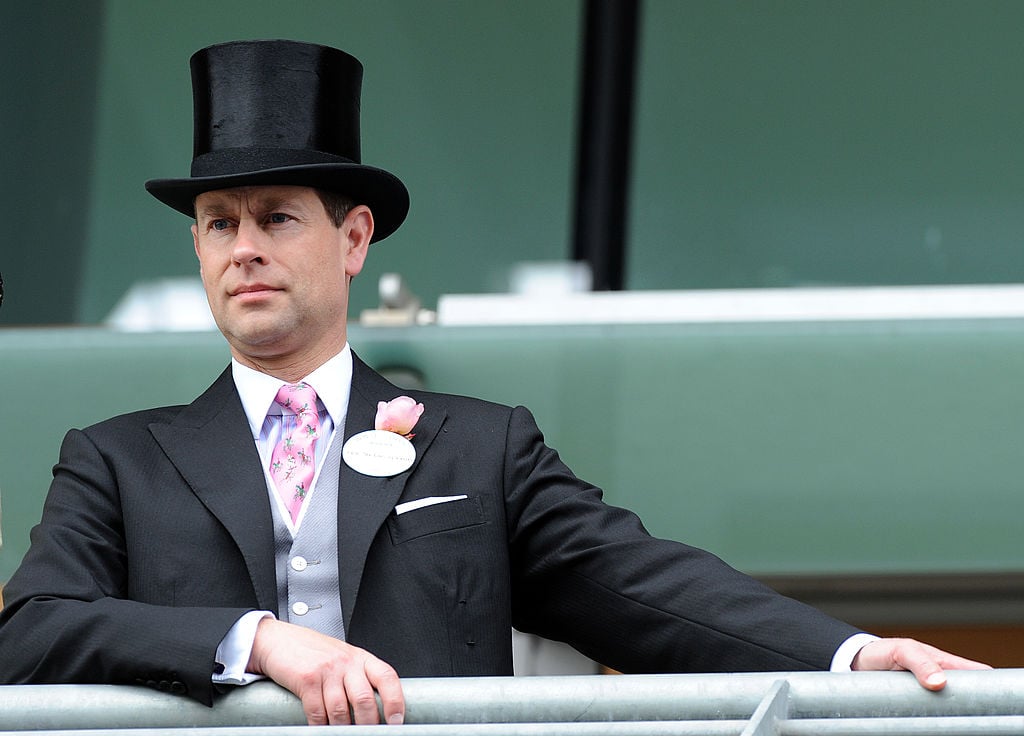 In the royal family, a dukedom is considered one of the highest ranking titles, next to the sovereign (of course) and other special titles like Prince of Wales and Princess Royal. But what exactly is a dukedom? Dukedom titles are typically granted upon marriage in the royal family. When Prince Andrew married Sarah Ferguson, he became the Duke of York. That said, some instances call for a dukedom upon majority (adulthood) or even earlier. Case in point: Since Prince Charles is the heir to the British throne, he received his dukedom title, the Duke of Cornwall when his mother ascended the throne in 1952.

Another key thing to know about royal dukedoms? Right now, only royal men can receive one — which is why Jack Brooksbank did not become a duke upon marriage to Princess Eugenie. Upon marriage, wives of dukes adopt their husband's title and become a duchess.

Why isn't Prince Edward a duke?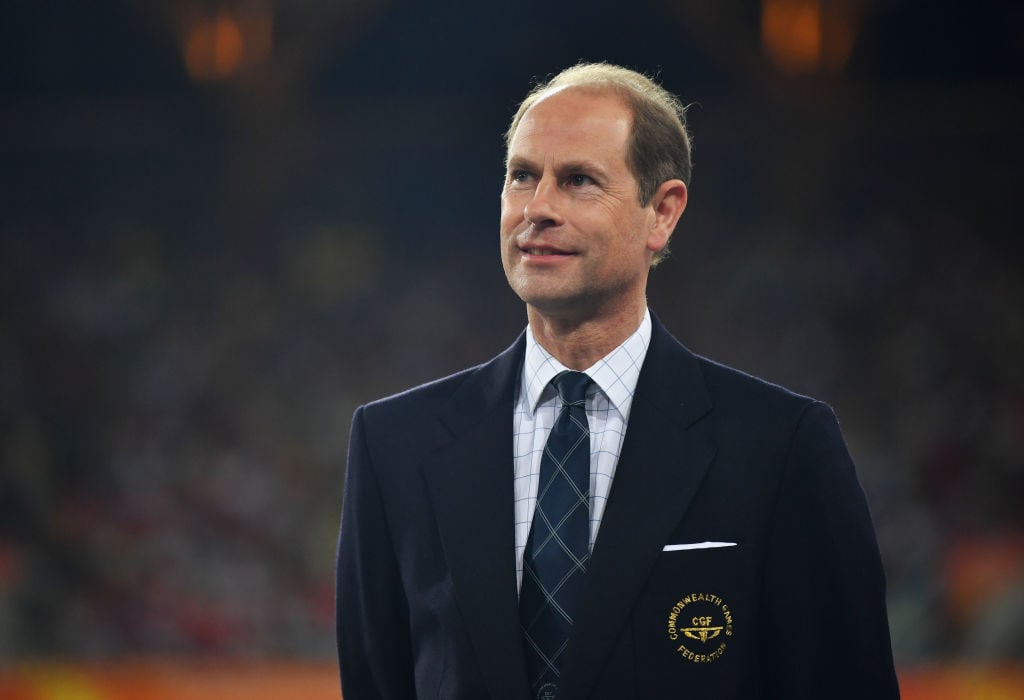 Unlike his brothers, Prince Edward does not hold a royal dukedom. When he married his wife, Sophie Rhys-Jones in 1999, Prince Edward assumed the title Earl of Wessex (and Sophie became Countess of Wessex). Traditionally, the sons of a monarch all received dukedoms, so Prince Edward's status goes against royal family title rules.

While it might seem strange that the queen wouldn't grant her son — and, apparently, her favorite child — a royal dukedom, she allegedly has a good reason. Instead of making Prince Edward a duke in 1999, she wanted to wait so that he could inherit a very special dukedom.

Will Prince Edward become Duke of Edinburgh?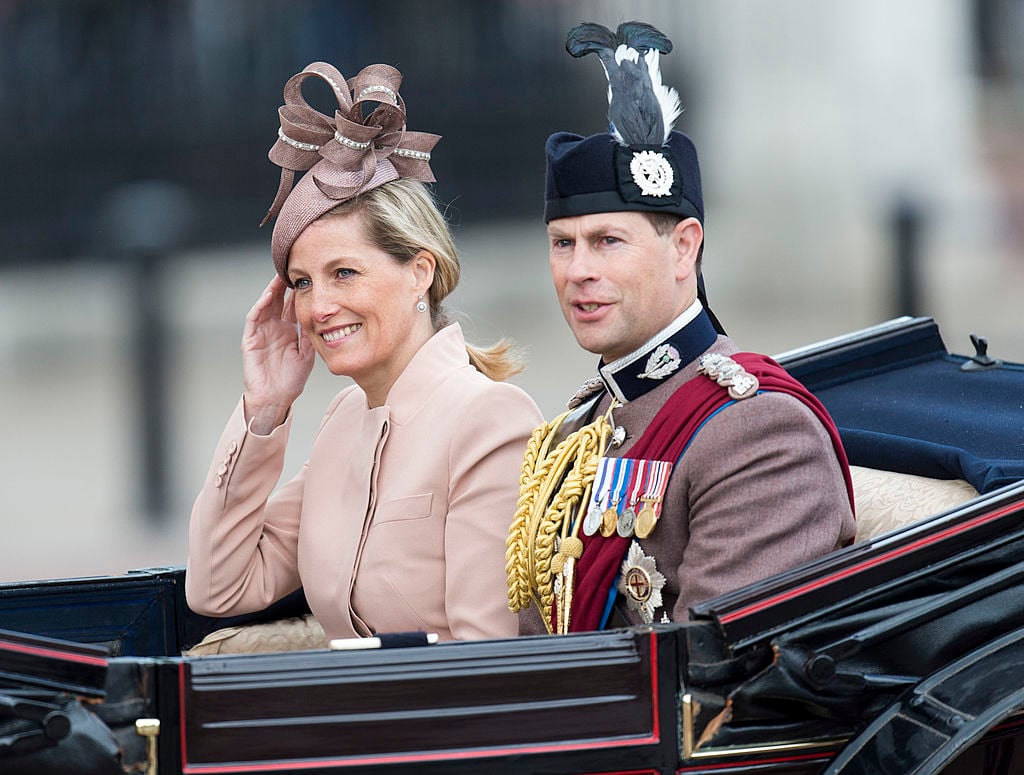 Right now, Queen Elizabeth's husband, Prince Philip is the Duke of Edinburgh. However, when he dies, the title will go back to the crown and become available for a very special someone.

According to reports, Queen Elizabeth is very close with Prince Edward and his wife, Sophie, Countess of Wessex. Because of that, she wants Prince Edward to assume the Duke of Edinburgh title when her husband passes. As a result, Sophie will become the Duchess of Edinburgh, which was Queen Elizabeth's royal title before she became queen.

While becoming the Duke of Edinburgh is a big honor, given the title has belonged to his father for over 60 years, there is some sadness that comes with the status. In order for Prince Edward to assume the dukedom, his beloved father will need to die. Which may sound harsh, but that's how royal titles work. In the royal family — unless a sovereign grants a title change — royal titles are for life and return to the crown upon death.

Check out Showbiz Cheat Sheet on Facebook!