The Real Reason Prince George Isn't Allowed to Have a Best Friend
Being a member of the royal family has its perks. But, not everything in Prince George's life is as incredible as it might seem. Case in point: Prince George isn't allowed to have a best friend.
Contrary to what it seems, Prince George's best friend ban has nothing to with his royal lifestyle. In fact, much of his daily life is not that much different from other five-year-olds. As far as interests go, the future King of England has a lot in common with most kids his age. He's obsessed with police cars and firetrucks, loves to hunt bugs in his mother's garden, and even plays video games when his parents' strict screen time rules allow for it. So, why isn't Prince George allowed a best friend? Keep reading to find out.
Why Prince George isn't allowed to have a best friend
While it might seem like another stuffy royal rule, the real reason Prince George can't choose a best friend has to do with his school. Located in London, not too far from his royal abode, Thomas's Battersea School has strict rules about inclusivity and, therefore, encourages children to steer away from making "best" friends.
To ensure no child feels left out, the school does what it can to promote kindness and include others. "There's a policy that if your child is having a party, unless every child in the class is invited, you don't give out invites in class," explains Jane Moore from Loose Women.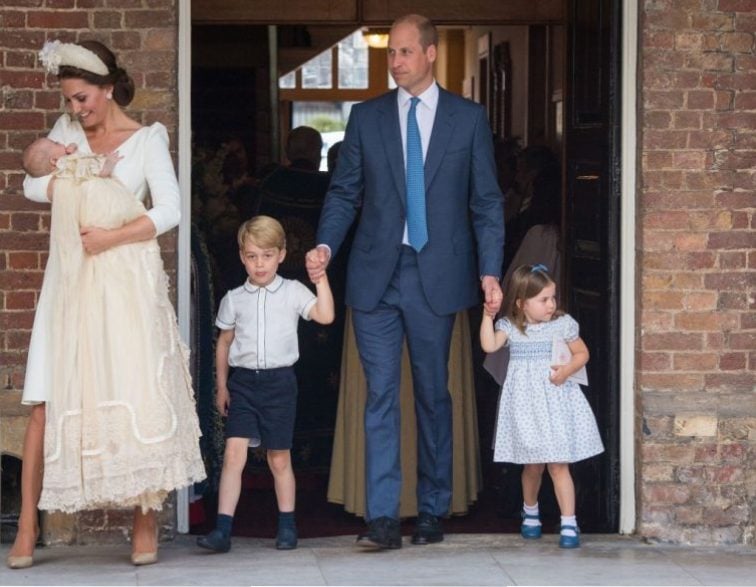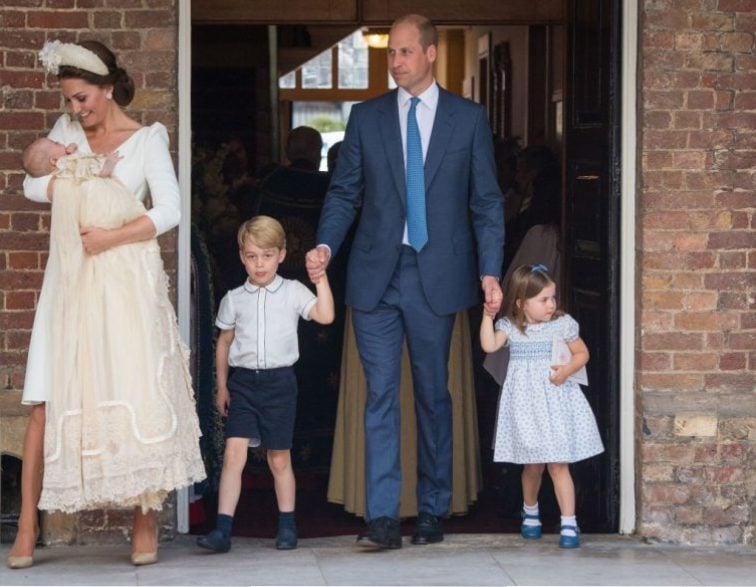 Prince George's best friend
Apparently the whole no best friend thing doesn't really bother Prince George. While he does get along with other students and children his age, the young prince is allegedly shy and prefers his alone time. And, while he and Princess Charlotte get along and play well together, he's not exactly keen on her bossy behavior. "She is the one in charge," Kate Middleton once revealed. Prince George is "very independent now and not as interested in playing with Charlotte all the time," a source told People. "They are close, but George likes to go off and do his own thing," they added.
That said, if Prince George is comfortable enough or in the mood for playing, he can be quite the character. "George takes a little while to warm up, but once he's comfortable with you, he's very chatty and charming," the source notes.
If he has one outside of school, Prince George's best friend has yet to be revealed. However, it is likely that he gets along well with his cousins and his parents' friends' children. He also seems to get along great with other kids his age, as he was seen chatting with other page boys at his Uncle Harry and Aunt Meghan's royal wedding in May 2018.
Prince George's school
Prince George is in his second year at Thomas's Battersea School, where it costs around $25,000 per year to attend. And, despite his family heritage and official royal title, his classmates know him as George Cambridge.
At school, Prince William and Kate Middleton's eldest son gets treated just like the other kids in his class. He also follows a more structured curriculum. He also takes homework home, which includes reading for at least 10 minutes per night and practicing his spelling.
Check out The Cheat Sheet on Facebook!