Prince Harry Admits He's a Sleep Deprived New Dad
Welcome to fatherhood, Prince Harry! With all the joy and excitement of a newborn also comes something that most parents struggle with — lack of sleep. During an interview with reporters following the birth of Baby Sussex, Prince Harry admitted that he's totally sleep deprived. Nevertheless, he was beaming with new dad pride.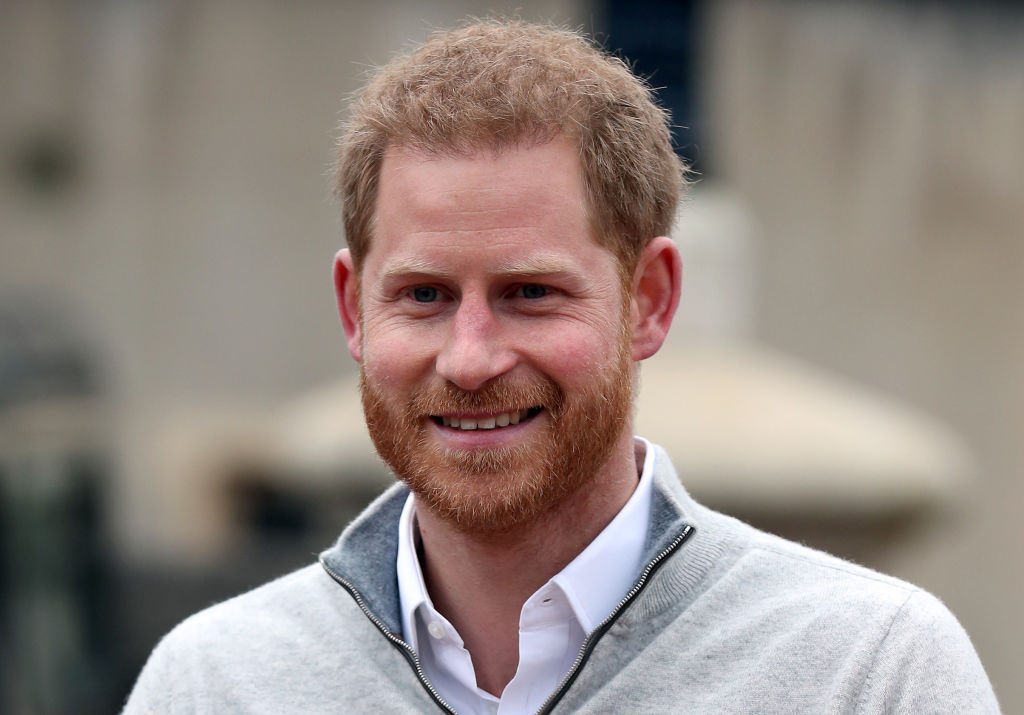 Prince Harry addressed the media following the baby's arrival
Prince Harry stepped outside at Windsor to speak with the media following the arrival of Baby Sussex and he was absolutely beaming about the happy occasion.
Prince Harry began with the announcement of their new addition, stating: "I'm very excited to announce that Meghan and myself had a baby boy early this morning, a very healthy boy. Mother and baby are doing incredibly well. It's been the most amazing experience I can ever possibly imagine."
He continued, sharing how impressive childbirth is: "How any woman does what they do is beyond comprehension but we're both absolutely thrilled and so grateful for all the love and support from everybody out there. It's been amazing so we just wanted to share this with everybody."
Prince Harry shared the delay on the baby name
Of course, royal baby watchers hoped Prince Harry would announce their baby's name, but he noted they're "still thinking," adding: "The baby's a little bit overdue so we've had a little bit of time to think about it, but um yeah we're still, that's the next bit."
He continued: "But for us, I think we'll be seeing you guys in probably two days time as planned as a family to be able to share it with you guys so that everyone can see the baby."
Prince Harry explained how 'proud' he is of Meghan Markle
The Duke of Sussex spoke a bit about Meghan Marke during his statement, sharing: "I haven't been at many births. This is definitely my first birth. It was amazing, absolutely incredible, and, as I said, I'm so incredibly proud of my wife."
He added: "As every father and parent will ever say, you know, your baby is absolutely amazing, but this little thing is absolutely to-die-for, so I'm just over the moon."
Prince Harry made an off-camera comment about not getting sleep
While Prince Harry's on-camera statement was really heartfelt and emotional, it was a moment after the camera stopped rolling that is so relatable to every parent — royal or not.
Following his public announcement, when the cameras stopped and he was chatting casually with the press, he admitted, "I've had about two hours sleep."
Prince Harry also apologized for the short notice of the press conference, and had a laugh with a cameraman who said sorry for not wearing a tie, telling him: "you're a cameraman, you can get away with it."
Prince William welcomed his brother to the 'sleep deprivation society'
When asked about Baby Sussex at an appearance announcing a charity sailing race event, Prince William said he was "absolutely thrilled" about the new addition, adding that he was "looking forward to seeing them in the next few days when things have quieted down."
He also threw in a dad joke, saying, "I'm very pleased and glad to welcome my brother to the sleep deprivation society that is parenting!"