Prince Harry Did This One Adorable Thing for Princess Diana on Her Last Birthday
Prince Harry made a sweet gesture to his mother, Princess Diana, on her 36th birthday in 1997, which would be her last before she died in a tragic car accident on August 31 in Paris, France. 
What did Prince Harry do for Princess Diana on her last birthday? 
Prince Harry, then only 12 years old, didn't get to spend his mother's last birthday with her in person.
Away at school, the now Duke of Sussex called Diana to wish her a happy birthday and got a group of his fellow classmates to sing "Happy Birthday" to her. 
How did Princess Diana spend her last birthday? 
Princess Diana spent her final birthday surrounded by bouquets of flowers, according to Tina Brown, author of The Diana Chronicles, who wrote the People's Princess received 90 bouquets of flowers.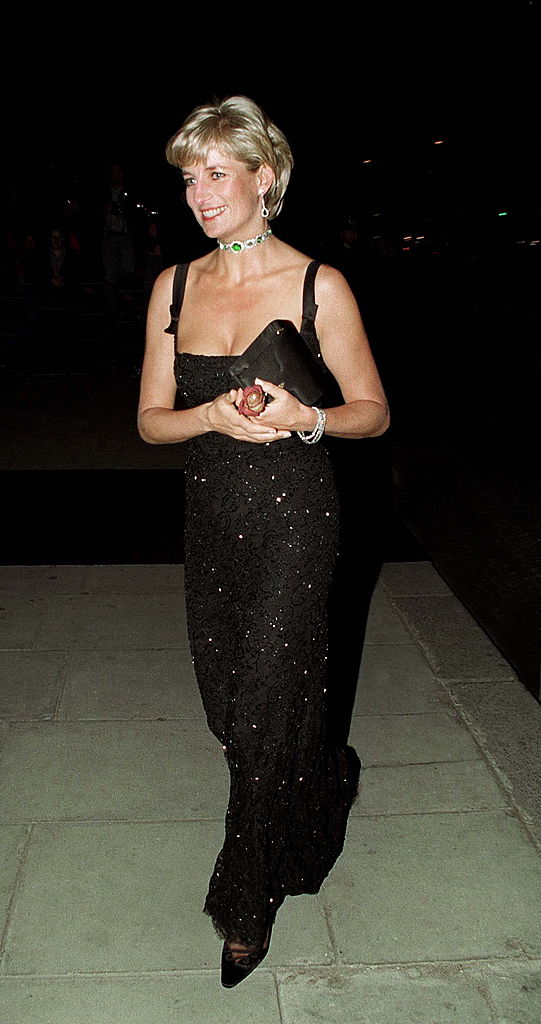 She attended the Tate Gallery in London's 100th-anniversary party as the guest of honor where she wore a black Jacques Azagury dress, which the designer gifted to her earlier in the day. 
Prince Harry once described Princess Diana as 'the best mum in the world'
In the 2017 documentary, Diana, Our Mother: Her Life and Legacy, both Prince William and Prince Harry talked about their late mother, according to People.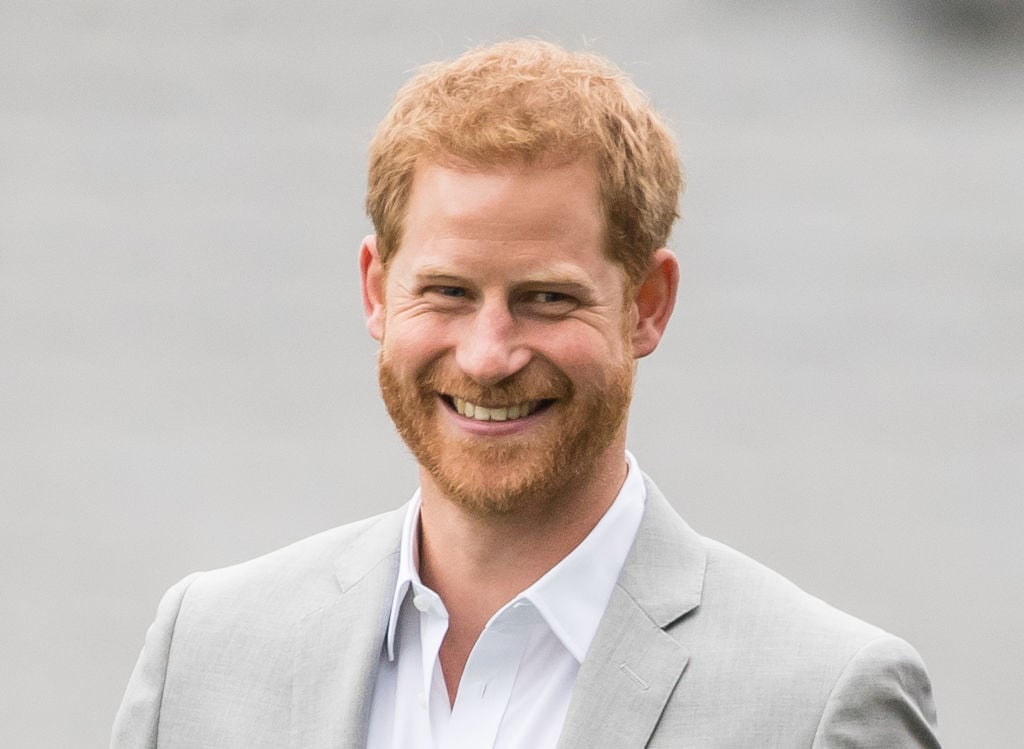 "She was our mum. She still is our mum," Prince Harry said. "And of course, as a son, I would say this, she was the best mum in the world," he added. "She smothered us with love, that's for sure."
Prince Harry 'doesn't feel so alone' when he talks with others who have lost a relative
During a visit to The Netherlands to mark the official countdown to the Invictus Games following the birth of his son, Archie Harrison Mountbatten-Windsor, Prince Harry opened up about losing a loved one. 
During a bike ride with military veteran, Dennis van der Stroon, the two learned they had a lot in common. Prince Harry had just become a father while van der Stroon and his wife were expecting their first child. 
Both men had been soldiers and lost someone close to them. 
"I told Harry about my mother and we talked about our shared experience of missing a mom," van der Stroon said.
"He said missing a mother is like missing some kind of security, how you need that as a son and it falls away when you lose your mother. He said he meets a lot of people in his work who have lost a mother, father, sister, brother or relatives and when he hears their story, as he heard my story, he said he doesn't feel so alone."
He revealed when he misses his mom the most 
After Meghan Markle, the Duchess of Sussex, and Prince Harry announced their engagement in November of 2017, they sat down with the BBC to discuss their relationship. 
During the interview, Prince Harry revealed it was during momentous occasions in his life that he often thought of his mother. 
"So no it's – you know it is days like – days like today when – when I really miss having her around and miss being able to share the happy news," the Duke of Sussex said. "But you know with the ring and with everything else that's going on I'm sure she's…"
Markle finished her then-fiancé's sentence, saying, "She's with us."
Undoubtedly, thoughts of Princess Diana remain in the back of Prince Harry's mind at all times and influence what he does as a working royal and as a new father.