Prince Harry and Meghan Markle Are Quietly Making the Press 'Redundant' By Using Instagram
By this point, everyone knows that Prince Harry has negative feelings towards the press. There are words being thrown around like "war" especially now that the Duke of Sussex made the bold move to take legal action against the British tabloids The Sun and Daily Mirror. His resentment towards overly aggressive reporters isn't new — he's been complaining about them for years — but it seems like Prince Harry has stepped things up a notch.
But this impending lawsuit isn't the end of Prince Harry's quest to regain control of his royal image. Instead, it's one single piece in the puzzle and a step in the direction that Prince Harry and Meghan Markle are headed. The Duke and Duchess of Sussex aren't just suing the tabloids. They're completely changing the way royals share news and enlighten fans.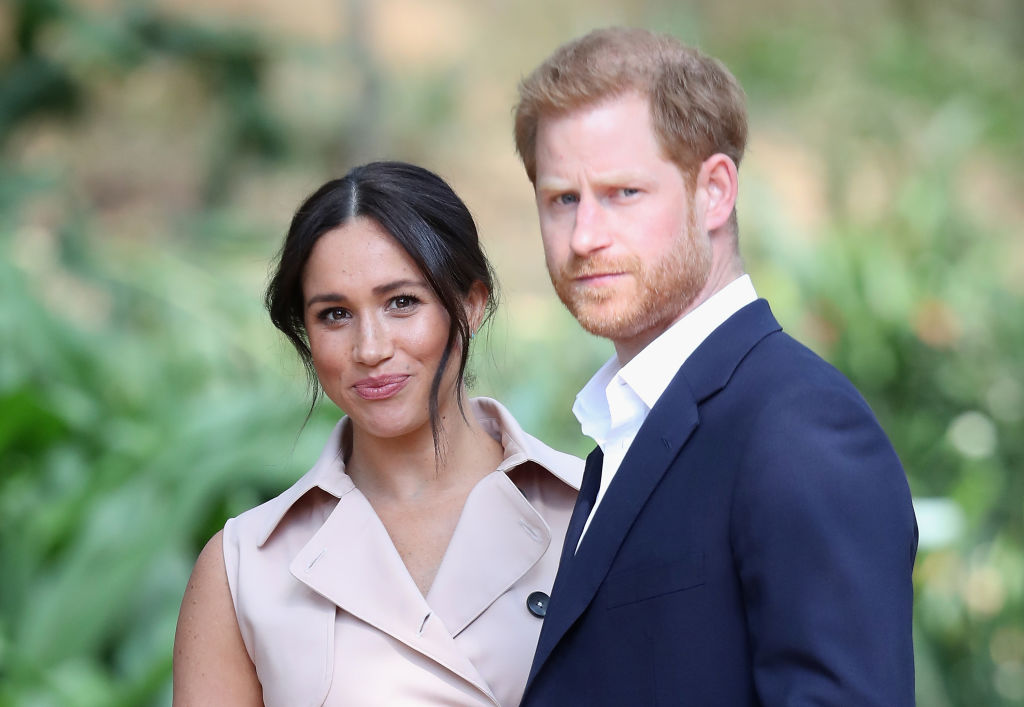 Prince Harry and Meghan Markle believe the future of media is Instagram
The Duke and Duchess of Sussex practically broke the internet when they launched their joint Instagram account earlier this year. In a matter of hours, they had millions of followers and even broke the Guinness World Record for gaining the most followers in the shortest amount of time.
And now Prince Harry and Meghan Markle are upping their social media game. Former Burberry employee David Watkins was hired to help the couple create their social media brand and promote themselves via a whole new platform.
"For them, the future is Instagram over the press," a source told Vanity Fair. "They are reaching a global audience that's more than the broadsheets and tabloids combined, and crucially presenting themselves the way they want to. As far as Harry is concerned, it's a way of cutting out the mainstream press, which is very convenient because he basically hates the press."
The traditional press is at a disadvantage for news coverage
Press outlets trying to keep up with the Duke and Duchess of Sussex certainly have their work cut out for them. The couple is notoriously private and stingy with what they choose to share, like when they waited several days to share photos of their newborn son Archie with the world.
Even more recently, reporters were told that baby Archie would be meeting with Desmond Tutu in Africa but were asked to uphold an embargo on the news, which isn't uncommon with huge stories and events. However, Prince Harry and Meghan Markle broke their own rule when they shared the photo on Instagram.
"The fact that there was an embargo was ludicrous," one royal reporter lamented. "They were meant to agree to an embargo on a story that the Sussexes were streaming to millions of people online. Suffice to say, the reporters broke the embargo on their Twitter feeds and hit send on the story."
Another photographer agreed that these tactics are making the press "redundant."
Prince Harry and Meghan Markle don't think they need the press
It's true enough that Prince Harry and Meghan Markle's popularity has taken on a life of its own. But can they really push the initiatives they're promoting without the assistance of the press?
They think the answer is yes. As the couple continues to promote themselves via social media and discourage traditional press outlets from talking about them, we're going to start to see a very different approach to royal coverage.
Only time will tell if that's a good thing.