Prince Harry and Meghan Markle Aren't Being Invited to Dinner Parties Anymore Because of This Habit
Lately, there have been stories almost on a daily basis about something Prince Harry and Meghan Markle have supposedly done to "annoy" people or how they are breaking long-standing royal traditions with their actions. Well, today is no different.
There are now reports that the Duke of Sussex and his bride are being shunned from dinner parties because their friends are sick of something they always insist on. Here's more on those claims, plus the couple who said they still do have dinners with Markle and Harry.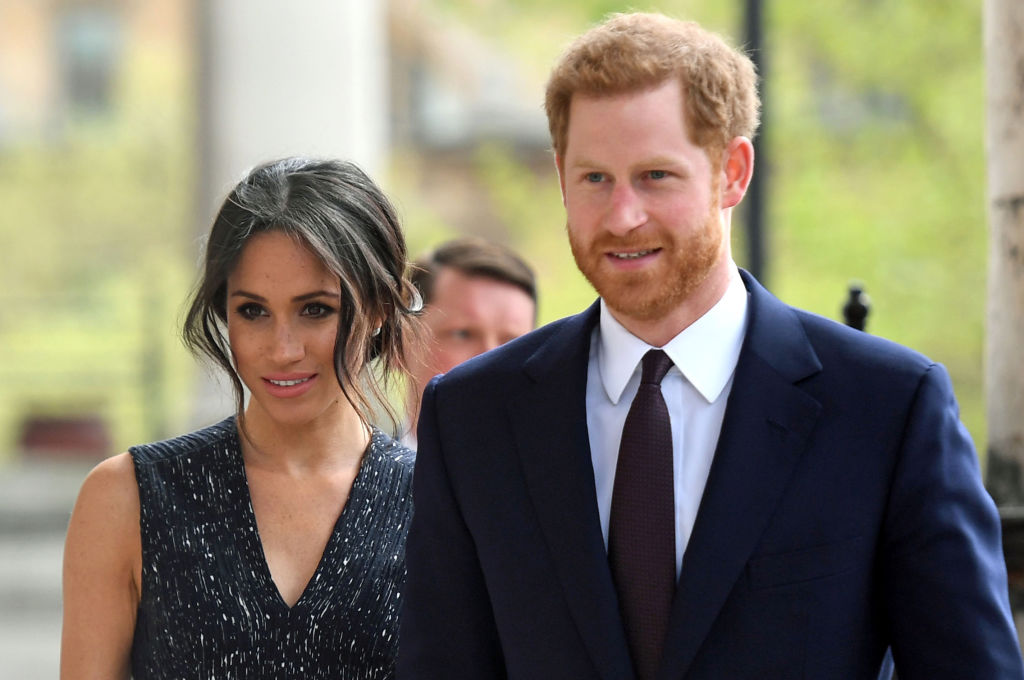 Habit reportedly annoying their friends
The latest report comes from the Daily Mail which claims that the pair's behavior at dinner parties has turned their friends off.
According to the publication, Markle and Harry "insist" on sitting next to each other. If you're wondering why that's a big deal it's because at high-society dinner parties couples aren't usually seated next to one another. The reason guests are not seated next to their partners is to avoid public displays of affection, which could turn some of those in attendance off their food.
However, the duke and duchess have reportedly dismissed the dinner party etiquette and not only demand to be right next to each other but also engage in PDA at the table.
The outlet goes on to say that this has caused Harry's high-society pals to "roll their eyes" at Markle's "American ways."
Does Markle get along with Prince Harry's inner circle?
There have been reports in the past that the prince's friends aren't exactly fans of the duchess and if that's the case then that could be another reason why they aren't getting many dinner invites.
Lady Colin Campbell, who was a close friend of Harry's late mother, previously claimed that Markle, an animal rights advocate, doesn't get along well with her husband's inner circle most of whom are avid hunters.
"She is ultra-liberal and that trendy-lefty stuff does not go down well with some of Harry's friends," Campbell said. "He has introduced her to them all at parties and weddings and private dinners, but she is very anti a lot of the things that their world functions upon, such as shooting."
After the prince and Markle got together, Harry did alter some things in his life for the former Suits star. The prince not only began following the same semi-vegan diet Markle does but he also decided to skip out on the annual royal Boxing Day tradition shoot at Sandringham in 2017.
They do still have dinner with this famous couple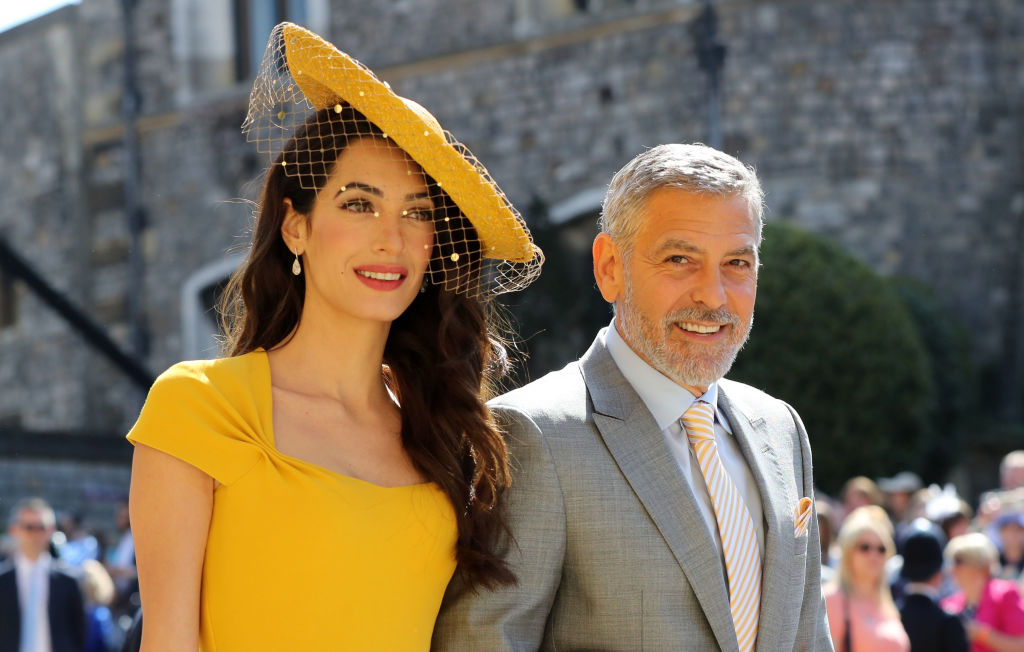 If any of those reports are true we know that Duke and Duchess of Sussex still do attend some pretty posh dinners with some exclusive company.
George Clooney recently revealed that he and his wife, Amal, have dinners with the royal couple so if there is any PDA going on they're not bothered by it.
"We live not too far from one another and we have dinners and stuff and we're friends with them for all the reasons that you're friends with anybody," the actor said.
And really, you don't need too many other friends when you just can dine with George and Amal.
Check out Showbiz Cheat Sheet on Facebook!