Prince Harry and Meghan Markle Argue About This One Thing in Their House
Marrying someone means accepting them fully, being OK with their quirks, their strengths, their flaws, and everything in between. The same goes for royal couples such as Mehgan Markle and Prince Harry.
Surely, Markle has had to make many changes since becoming part of the royal family e.g. sticking to nude shades of nail polish and following royal etiquette.
But she's had to make another change at home because of one of Prince Harry's quirks. An easy task, one that Prince Harry is a "stickler for" can bother him when his wife doesn't follow through. Keep reading to learn what the task is and why Prince Harry's "obsessed with" it.

Prince Harry is obsessed with turning all the lights off

In an interview for the BBC One documentary, Prince, Son & Heir: Charles at 70, Prince Harry and Prince William discuss one of the habits their father, Prince Charles, instilled in both of them at a young age.

"He's a stickler for turning lights off," Prince Harry said in the documentary. "And that's now something that I'm obsessed with as well." Agreeing with his younger brother, Prince William said, "I know, I've got serious OCD on light switches now, which is terrible."

Prince Harry and Meghan Markle have disagreements about the lights in their house

Markle and Prince Harry, now the proud owners of Frogmore Cottage (a wedding gift from Queen Elizabeth II) have disagreed about the lights in their house probably since they first lived together in Nottingham Cottage.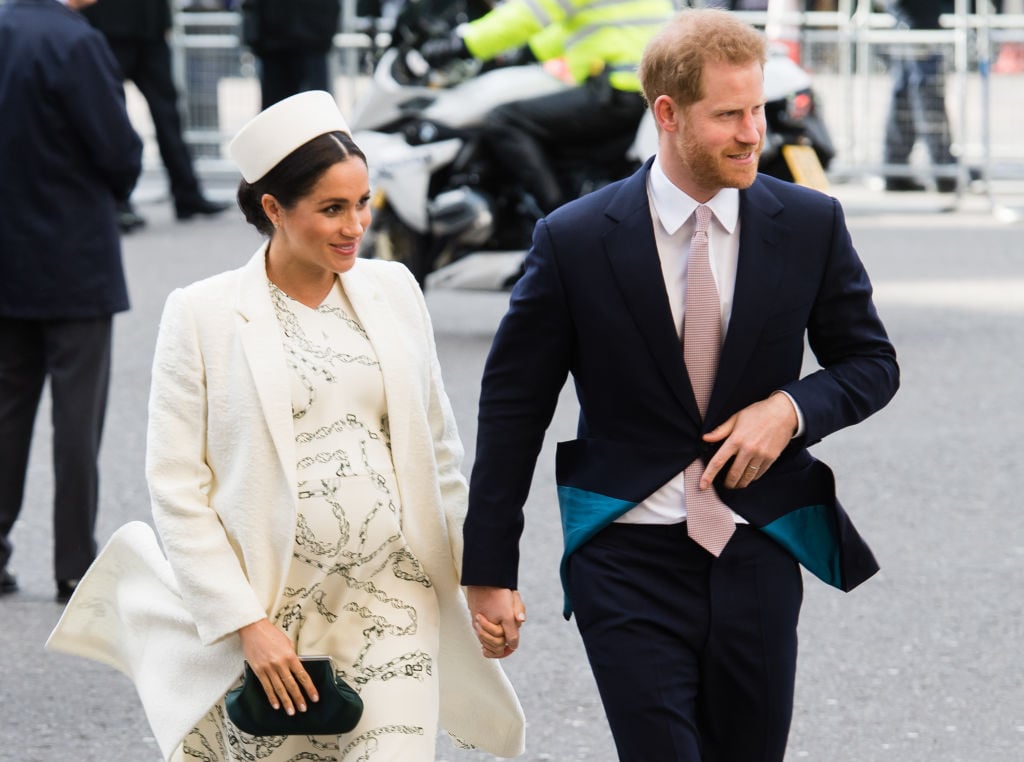 In the documentary, Prince Harry continued to say how his habit of turning the lights off has become somewhat of a point of contention for he and his wife. "Which is insane because—I don't know whether your wife doesn't—my wife certainly goes, 'Well, why turn the lights off? You know, it's dark.' I go, 'We only need one light, we don't need like six,'" Prince Harry told Prince William laughing.

The bigger reason why Prince Harry turns the lights off
Prince Harry is big on conservation. He visits Africa almost every year to help with the animal conservation efforts going on there and is known to be big on helping the environment.

He said in Prince, Son & Heir: Charles at 70, that turning the lights off, a small action, can have a big payoff in the long run. "All of a sudden it becomes a habit and those small habit changes he's making, every single person can do," Prince Harry said. "And I think it's one of the key lessons that [Prince Charles] taught us."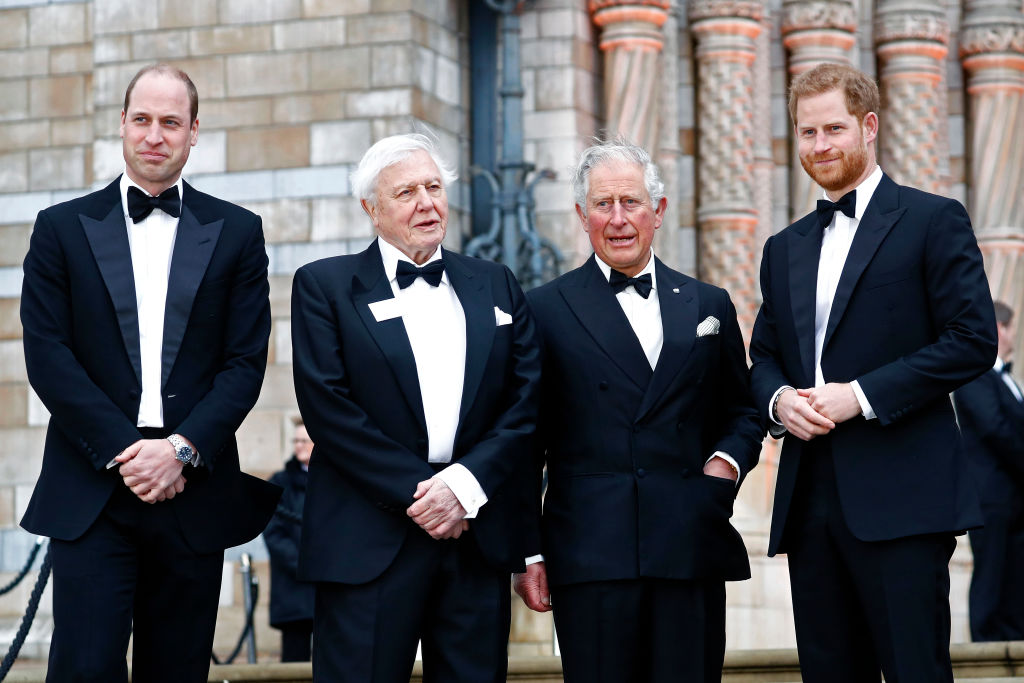 On an episode of the talk show, The Real Daytime, Adrienne Bailon and others on the show discussed Prince Harry and Markle's situation with the lights. "Meghan literally said she hates the dark – I don't know if she's afraid of the dark but she hates the dark – but literally she'll walk out of a room and he'll hit the light," Bailon said.
Markle and Prince Harry are expecting their first child, Baby Sussex, any day — or hour — now. It's safe to say Prince Harry will likely instill the same habit his father taught him, of turning the lights off, in his child.