Prince Harry and Meghan Markle: Is Africa as 'Normal' as It Gets for Their Family?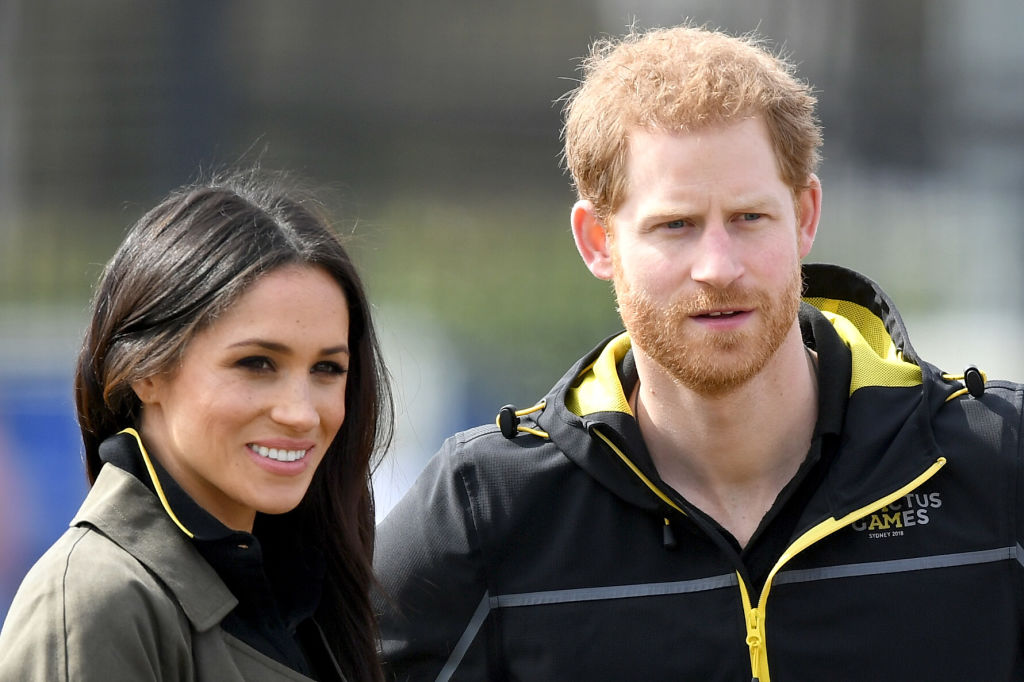 Living life as a royal certainly has its perks. Members of the royal family get to live in palaces and castles, enjoy luxurious vacations, jewelry, cars, and bespoke clothes. They also get to attend lavish events and interact with some of the most famous people in the entire world.
However, the royal family members also have to deal with the pressure of living life in the spotlight. In particular, the senior members of the family often have very little privacy at all. They are followed by fans and photographers as soon as they step outside, and people line up in the streets just to try and get a glimpse. As if that weren't tough enough, everything that they say or do seems to somehow find its way to the cover of every weekly tabloid.
When Meghan Markle married Prince Harry, her life forever changed. She suddenly became one of the most famous women in the world, and now that she and Harry have welcomed baby Archie, their level of fame has reached an all-time high. They have been quite vocal about wanting to give their son a "quiet" life. So, is Africa as "normal" as it gets for the Sussex family?
Africa is a special place for the royal couple
As just about every royal fan is well aware, Meghan and Harry fell in love during a trip to Botswana, where Harry says they "camped out under the stars together."
According to Town & Country, the trip came after the couple had only been on two dates, and apparently they had a wonderful time. So much so that when Harry designed Meghan's engagement ring, he used a center stone sourced from Botswana.
However, the time they spent there in the early days of their relationship isn't the only reason that Africa is near and dear to Harry's heart. After the tragic death of his mother, Princess Diana, when Harry was only 12 years old, his father, Prince Charles, took the young prince and his brother, Prince William, to Africa to "escape" everything that was going on back home in London, Parade reports.
Meghan and Harry want to give Archie a 'normal' life
Prince Harry and Duchess Meghan definitely know how difficult it can be to live life in the public eye. Even before Archie was born, they decided that they want him to have as normal a life as possible. It was for this reason that they decided to move away from Kensington Palace in favor of the quieter town of Windsor.
In fact, Time reports that the Duke and Duchess of Sussex are so adamant that Archie has a normal upbringing that they went so far as not to give him a royal title — at least for now. It is wonderful that Meghan and Harry are choosing to let Archie decide for himself what sort of life he wants to have, and that they are not putting pressure on him to do anything that he does not wish to.
Is Africa as "normal" as it gets for the Sussex family?
Considering Meghan and Harry have fans all around the world, Africa may very well be as normal as it gets. It is a place they can escape to while still working on humanitarian issues that they care so deeply about.
According to Yahoo!, Africa is a place that Harry has visited time and again, and chances are, he feels that it is a great place for his family. He has admitted that he feels completely comfortable and at ease in the continent. Looks like Meghan and Harry may feel that Africa is the perfect home away from home.