Prince Harry and Meghan Markle Just Gave the Baby Archie News That Everyone Has Been Waiting On
Prince Harry and Meghan Markle just shared the cutest news about baby Archie.
Can you believe it's been more than five months since Archie Harrison Mountbatten-Windsor's birth? 
His parents have been very protective when it comes to sharing anything about him, which means that much of what we know about baby Archie has come from reports and insiders. But sometimes, Prince Harry and Meghan Markle do provide updates.
On Oct. 15, for example, they confirmed longstanding rumors regarding one of Archie's features.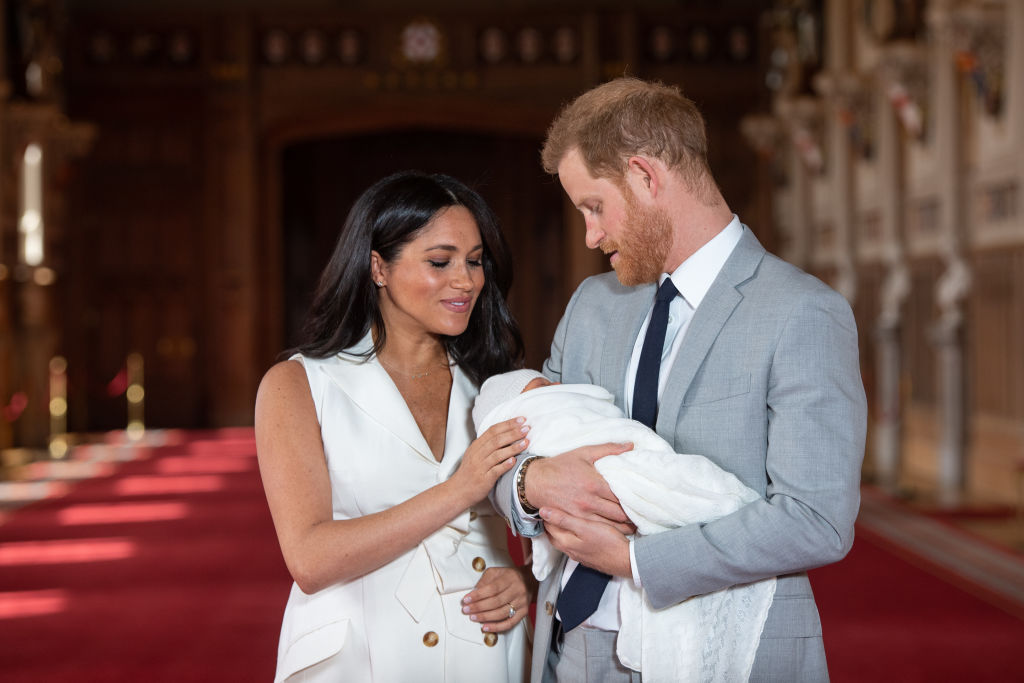 What did Prince Harry and Meghan Markle say about their son?
On Oct. 15, the Sussexes attended the annual WellChild Awards, which honors sick children and their caregivers, where they were asked about their own child.
According to People, Markle told the attendees that she'd recently taken Archie to his first playgroup, which "he loved." And Prince Harry confirmed rumors that the 5-month-old has his signature red hair.
"You can see it in his eyebrows," the Sussexes said.
"Meghan said he has and Harry said he definitely is, you can see it in his eyebrows," an attendee told People. "Harry said he'd had no hair for five months, but Meghan told him she had taken him to the playgroup and she said there were other children there with the same amount of hair or even less."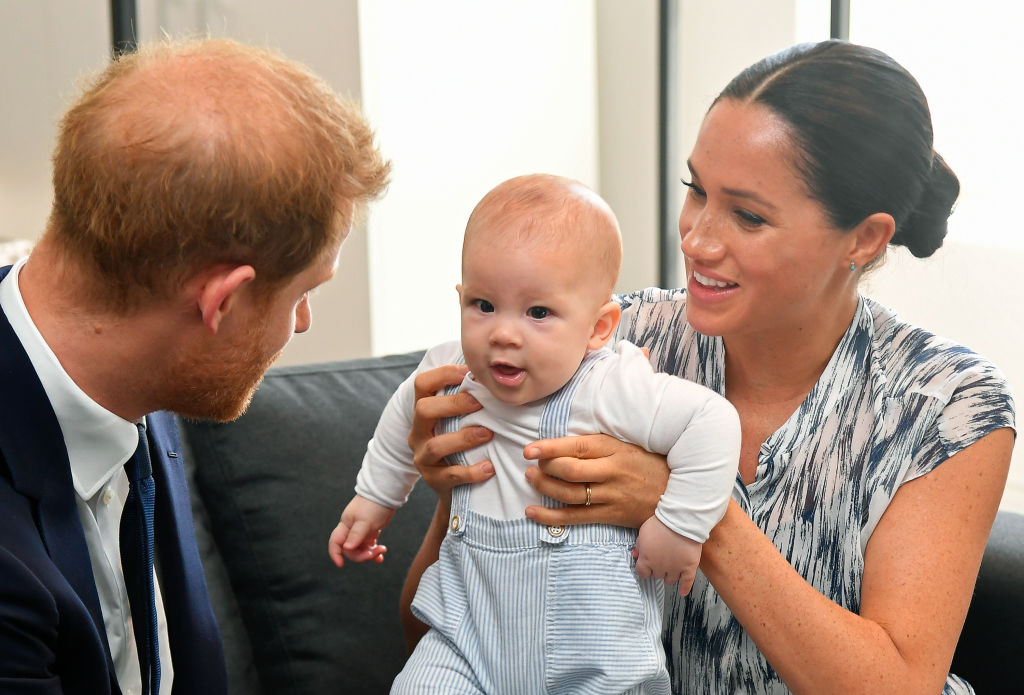 'His looks are changing everyday'
Fans first got a glimpse of baby Archie two days after his May 6 arrival when the Sussexes introduced him to the world at a televised meet-and-greet. When asked who Archie looked most like, Prince Harry said that his appearance changes "every single day."
"Everyone says babies change so much over two weeks," the duke said. "We're basically monitoring how the changing process happens over this next month really. His looks are changing every single day, so who knows."
Now, he's finally confirmed that his son has inherited his famous red locks following months of speculation.
"He's a happy baby," a source previously told People. "He has lovely, puffy little legs and tufts of reddish hair. He's really adorable."
The report followed claims made by a Us Weekly source, who said in August, "[Archie] has started to grow tufts of hair and they are reddish. He is changing so quickly, but it looks like he's going to have his dad's hair color."
The insider added, "He is the sweetest little baby and really captures the heart of everyone that meets him."
Other baby Archie updates
Aside from the updates about his physical appearance, Prince Harry has also revealed a few milestones that his son has reached.
Back in July, he said that Archie had learned to lift his head, mimicking his son by stretching his neck. 
He also said that his baby boy is "not so little anymore."
And he was right. In September, the Sussexes showed off their growing son during their Africa tour. As they walked to a meeting with Archbishop Desmond Tutu, Archie, dressed in striped overalls, smiled at cameras and giggled.
The Archbishop's daughter, Thandeka Tutu-Gxashe, joked about Archie, saying, "You like the ladies. He's going to be a ladies' man." Markle revealed that "he's an old soul" when it comes to the cameras, and Prince Harry agreed, sharing, "I think he is used to it already."
Aww! They grow up so fast.