Prince Harry and Meghan Markle May Be Having Kids Sooner Than You Think
The royal wedding of the year just occurred, and Meghan Markle and Prince Harry are now adjusting to life as a married couple. The former actress is getting a crash course in all things royal and the pair is spending a great deal of time with the prince's family.
As the glamorous couple enjoys their life post-wedding, the two may already be planning to start a family. This is why Prince Harry and his California girl might be having babies sooner than you think and when some are already predicting they will announce a pregnancy (page 7).
One step at a time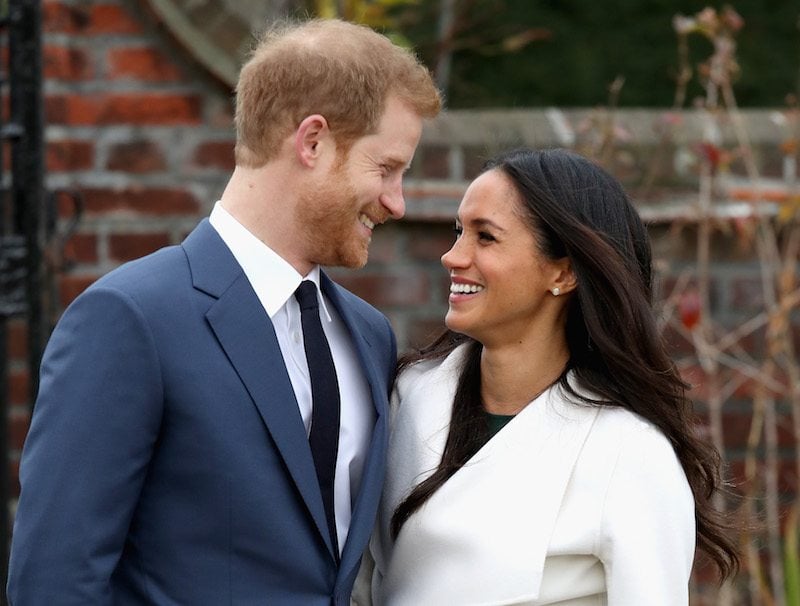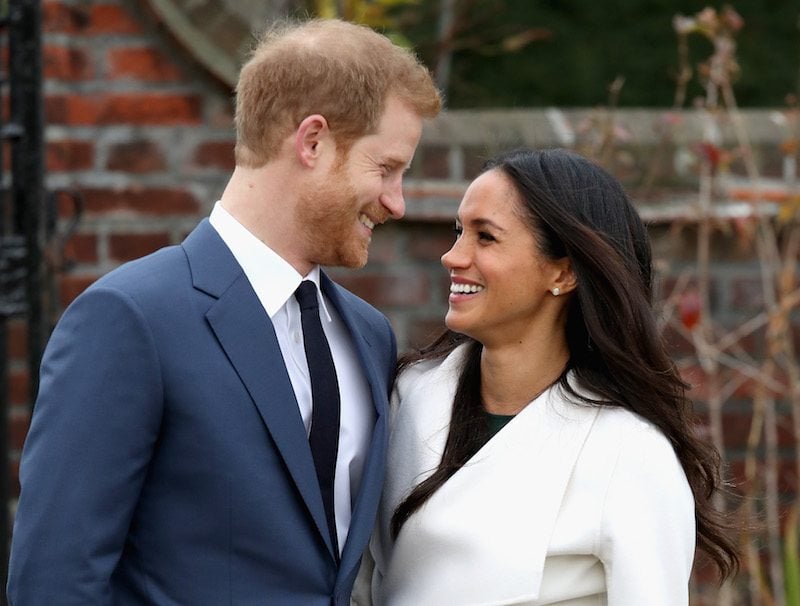 When the couple announced their engagement in November 2017, they spoke briefly to the BBC about wanting to start a family. Though the prince claimed they were in no rush to have children, he did say he wanted to have kids sooner rather than later.
Prince Harry explained, "I think eventually, one step at a time and we'll start a family in the near future."
Next: Loving the babies 
Baby fever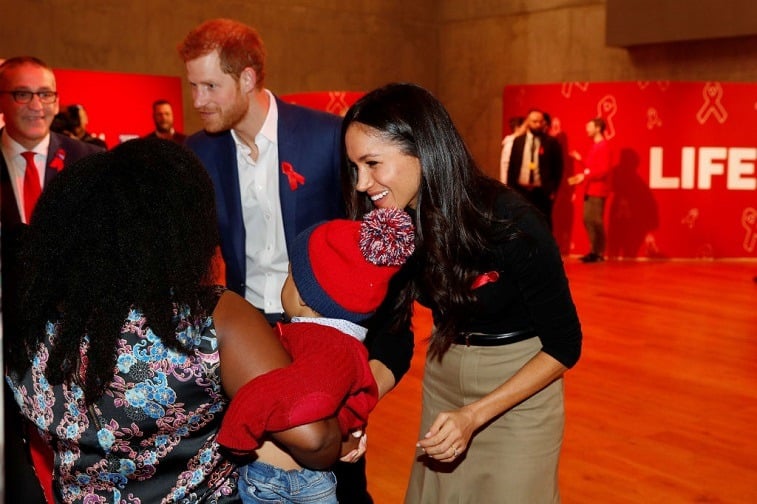 Both Markle and her prince adore children. In fact, the ginger prince became obsessed with being a father after his nephew, Prince George, and niece, Princess Charlotte were born. The Suits alum has also grown super close to the royal toddlers.
Royal expert Katie Nicholl told Entertainment Tonight, "Meghan is very doting with children. She is very maternal and she was thrilled to meet George and Charlotte. I think one of the lovely things, anecdotes, that I discovered [while writing] the book was, it was actually a moment involving children, when Meghan really fell for Prince Harry."
Next: Fun times with the prince and princess 
Some hands-on practice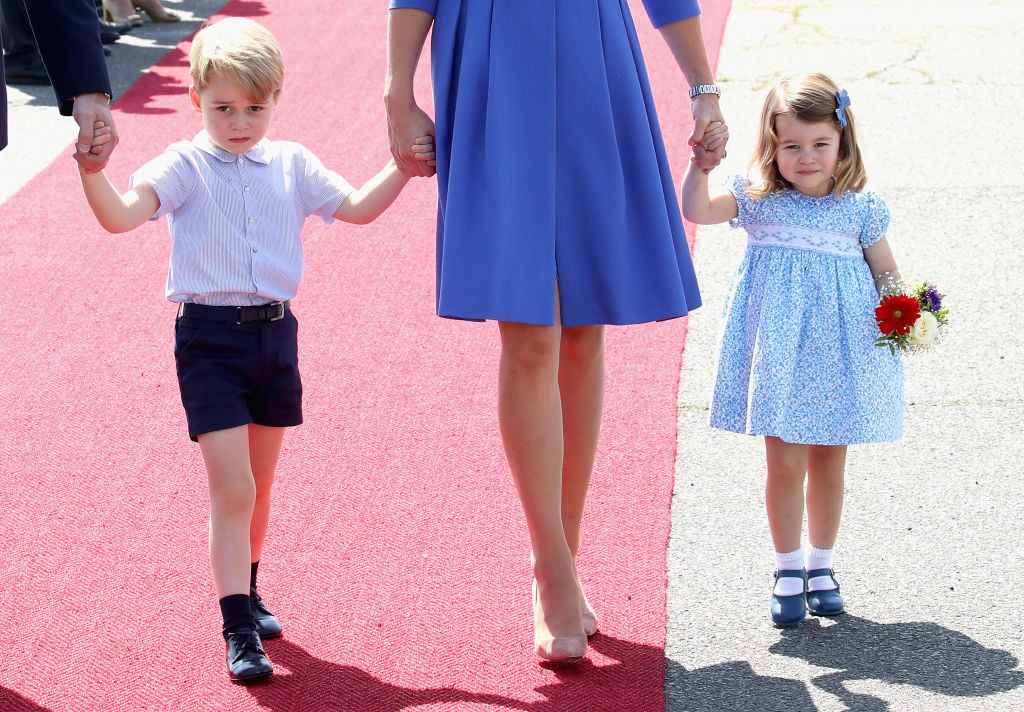 With Duchess Kate Middleton and Prince William having welcomed their third child in April 2018, it looks like Markle and Prince Harry are getting a ton of baby practice. Not only do they have lots of time with Prince Louis, they also hang out with Prince George and Princess Charlotte more as their parents get adjusted to life with another kid.
Prince Harry previously told Radio 4, "We had great fun staying with my brother and sister-in-law and running round with the kids… [Markle's] done an absolutely amazing job, she's getting in there, and it's the family that I suppose she's never had."
Next: A royal baby in 2019
Getting right to it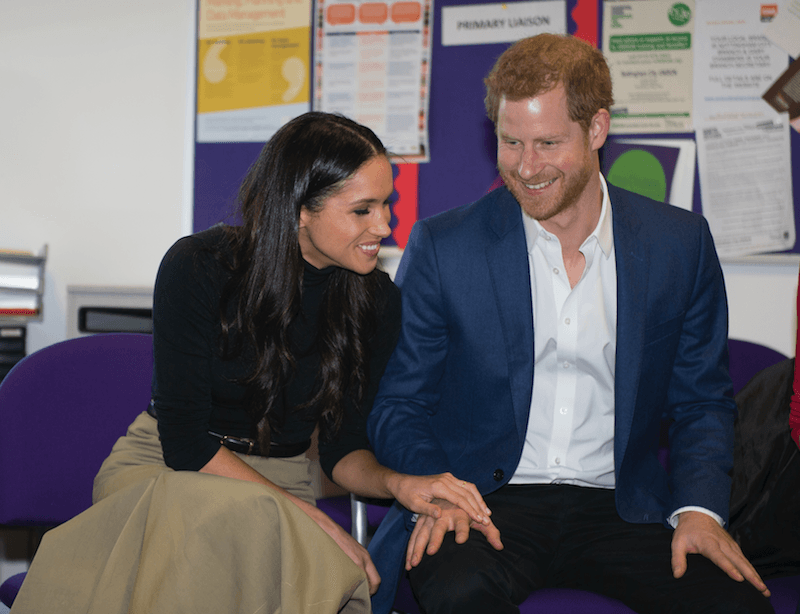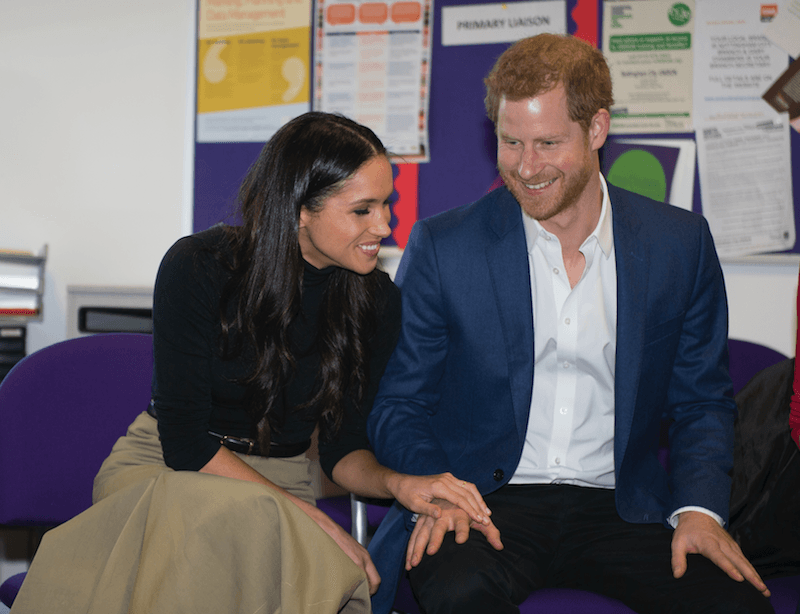 When Prince Harry said he and Markle wanted to start a family in the near future, he actually meant as soon as the wedding was over.
According to Nicholl, who just authored the new book on Prince Harry's life, Harry: Life, Loss, and Love, "My sources are saying that Prince Harry, particularly, is very keen to start a family, pretty soon after the royal wedding. He's made no secret about wanting children."
Next: Perfect childhoods
A normal family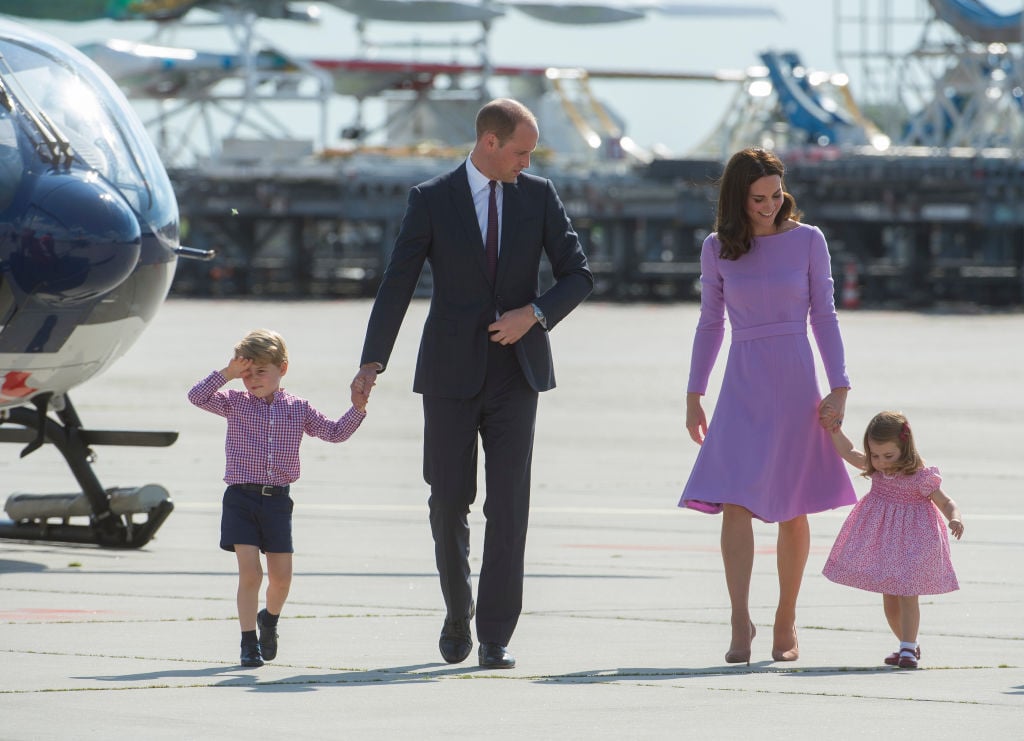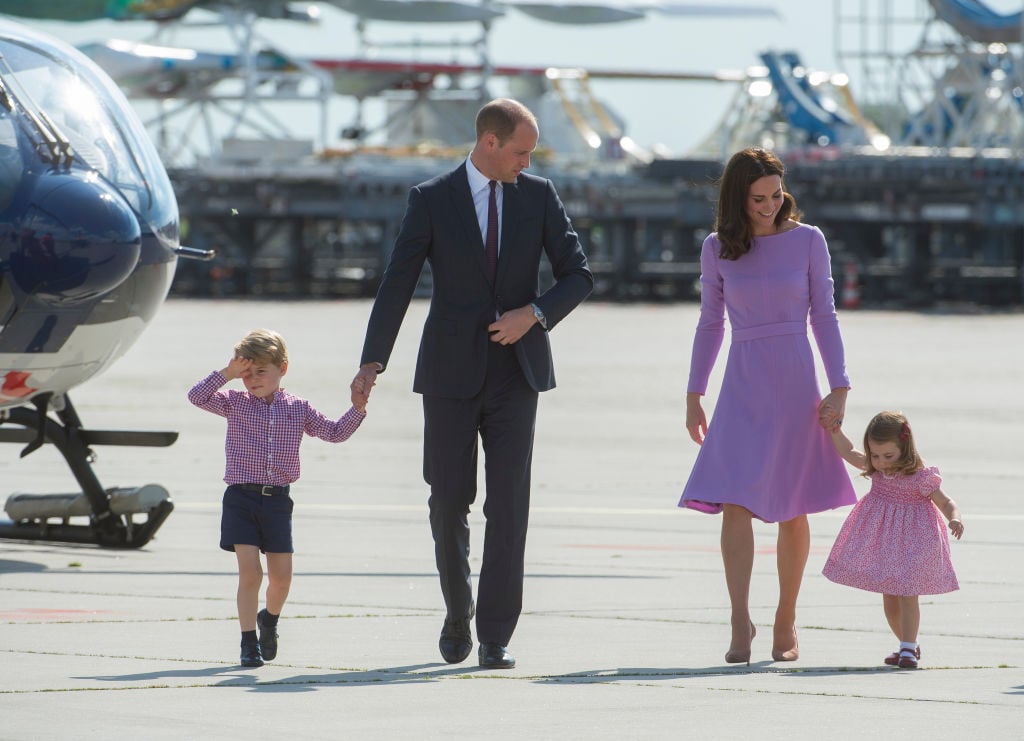 We're sure Markle has already felt somewhat overwhelmed by everything that comes with being royal. However, one of the main reasons why Prince Harry encouraged her to connect with his niece and nephew was because he wanted her to see they have normal childhoods.
Duchess Kate and Prince William have prided themselves on having very little staff and parenting their kids themselves. According to Nicholl,
The reason he wanted Meghan to meet Prince George and Princess Charlotte was so she could see that—this would be hopefully replicated by them, that they would go on to have children. That you marry into the royal family, but that doesn't mean you can't have a regular family with cute children, and here are George and Charlotte to show that that can happen. That was really important to him.
Next: A very royal father
The best dad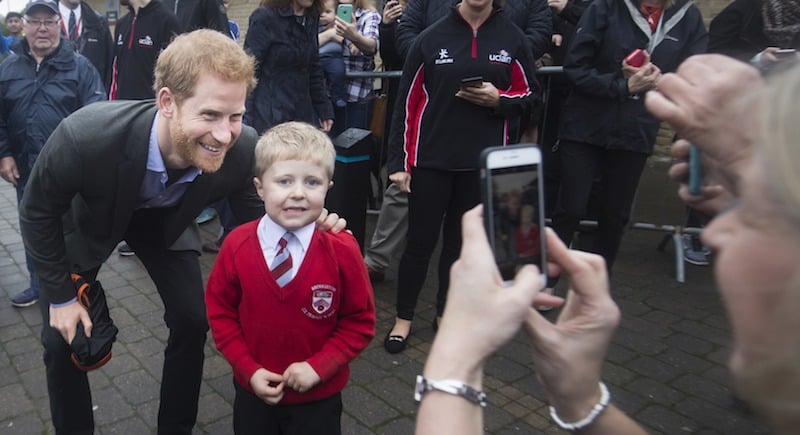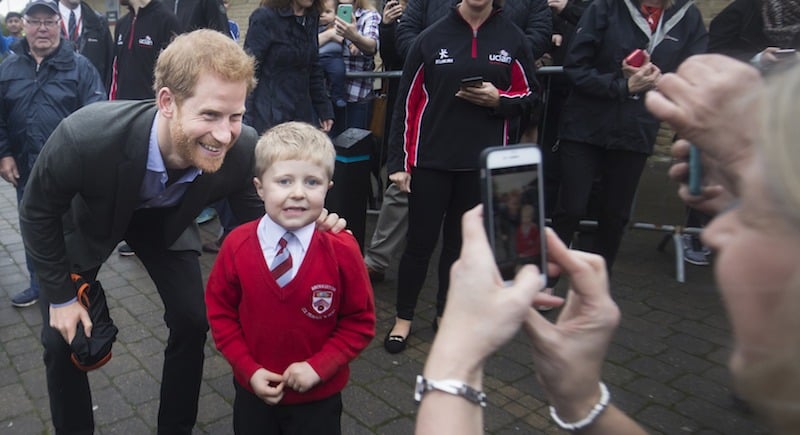 One of the reasons Markle fell for Prince Harry was seeing how good he was with children. When news of their relationship hit the media, the couple hid out at Markle's friends, Jessica and Ben Mulroney's home in Toronto to avoid the media storm. The Mulroneys have three young children who the prince bonded with immediately.
In Nicholl's book, she says, "Seeing how great Harry was with them really sealed the deal for the Suits star."
Next: The perfect holiday gift 
A Thanksgiving announcement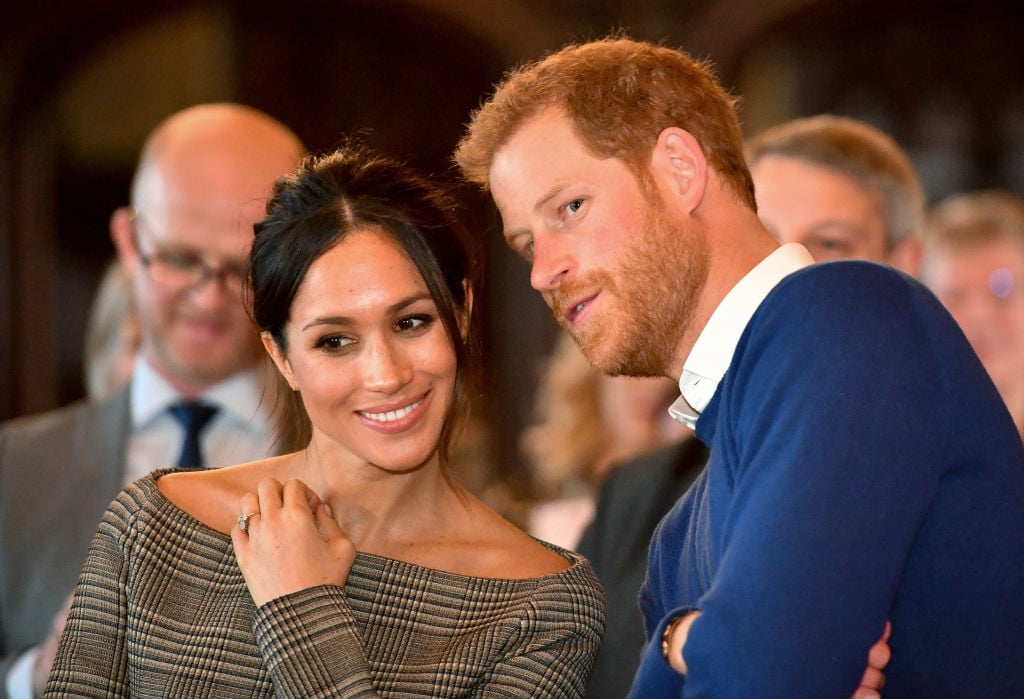 Celebitchy thinks that a baby announcement could come as soon as Thanksgiving, which we wouldn't be too shocked by.
However, we think that whenever the prince and Markle do announce they are expecting, it will be after Princess Eugenie's wedding, which is scheduled for November 2018.  We don't think they'd want to snatch the attention away from the bride around her big day.
Follow Aramide on Twitter @midnightrami.
Check out The Cheat Sheet on Facebook!