Prince Harry and Meghan Markle's Most Adorable Moments As a Couple
Prince Harry and Meghan Markle prove that being a royal couple doesn't mean having to hide your affection. This power couple only officially stepped out as a couple in September 2017, but flash forward to May 2018 and they're already married. We're definitely not surprised, considering the two are completely head-over-heels in love.
No matter how high-profile the couple is, they find the time to put each other first. Here are all of the most adorable moments between Harry and Markle.
1. Harry admitted he had a crush for two years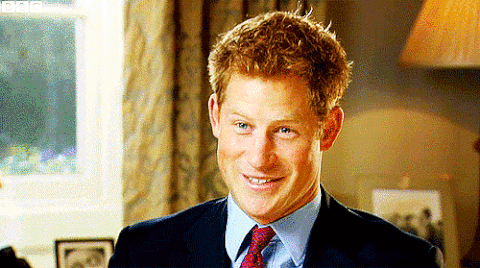 As if Harry and Markle weren't already the cutest couple ever, their love story kicks it up another notch. Royal expert Katie Nicholl revealed that Harry had a crush on Markle for two years before they actually met.
"He had a crush on [Markle's character] Rachel Zane two years before he met Meghan and the reason I know is because I was having drinks with one of his friends," Nicholl said. "She told me she'd been on a night out with Prince Harry. He was single at the time, so she said, 'Harry, who's your ideal girl?' And he said 'Meghan Markle from Suits.'"
Next: The prince met his dream girl.
2. The moment they met seemed like fate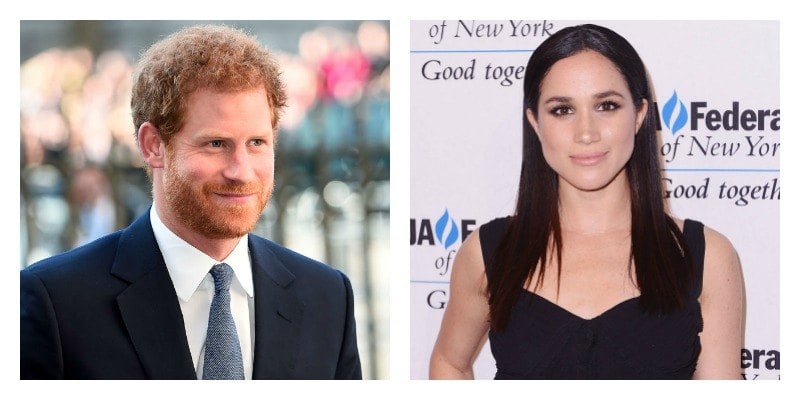 We're sure Harry's heart skipped a beat when he saw his dream girl in real life. They met in Toronto while Harry was launching the Invictus Games in May 2017. This just so happens to be the same city in which Suits is filmed, so they were bound to cross paths eventually.
Us Weekly reports, "They had gotten on when they first met but it was just as friends." It didn't take long for them to develop "romantic interests in each other and, before you knew it, they were texting every day."
Next: This was the first sign of making things official.
3. They made it Instagram official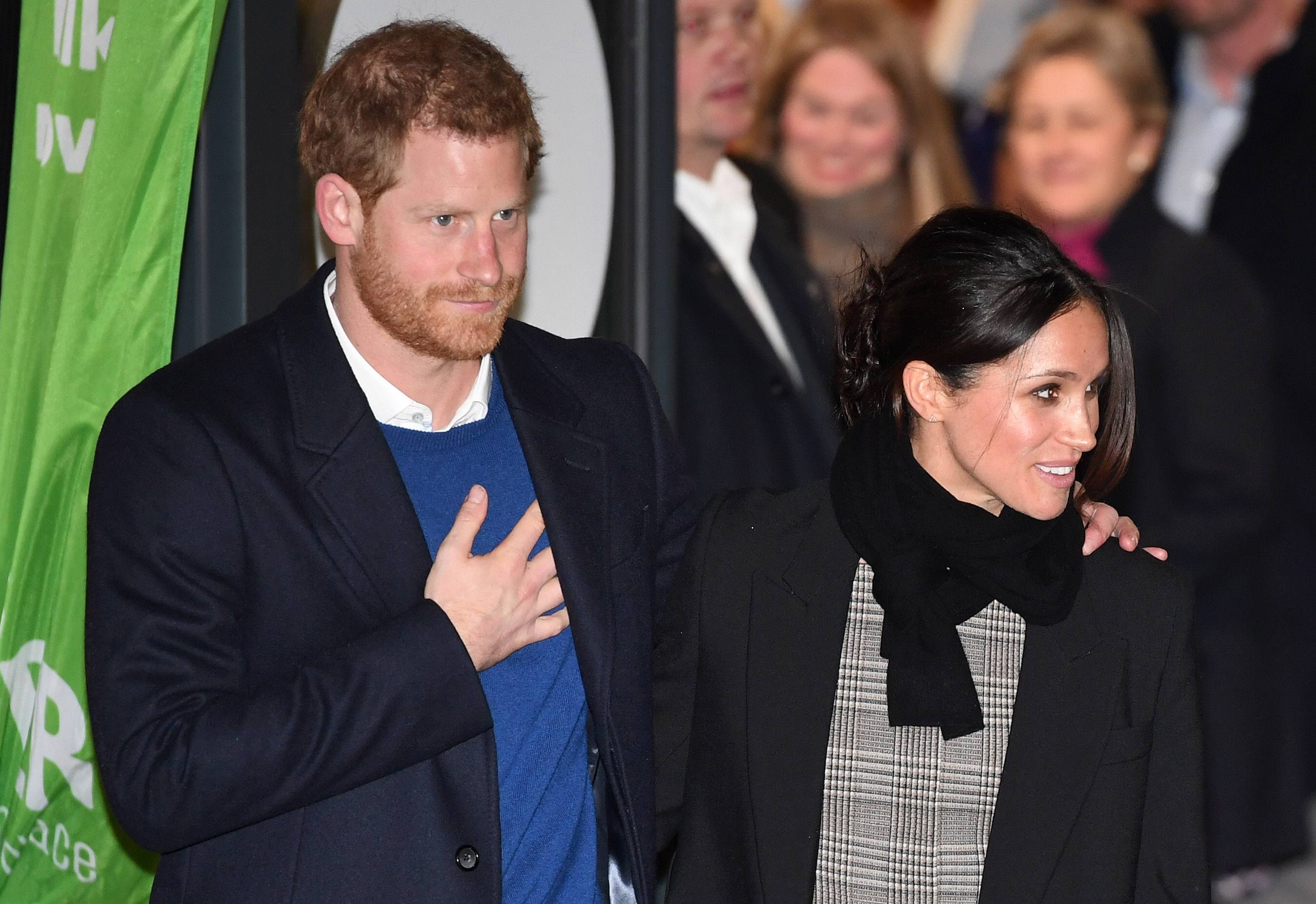 If you aren't following each other on Instagram, are you really even a couple? Markle was clearly aware of this rule, as she started following Harry's private Instagram account by the end of May 2017, the month they began dating under the radar. It gave the rest of the world a sign, as well, that things were getting more serious.
Next: This fan revealed the truth behind the couple.
4. A fan confirmed how genuine they both are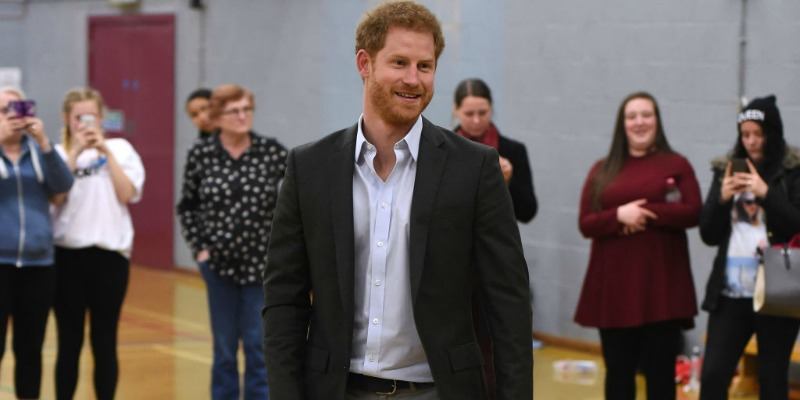 Fans will always tell the truth if a celebrity or royal they meet isn't as genuine as they let on. Luckily one royal fan, Camilla Vasquez, confirmed that both Harry and Markle are just as kind as they appear, and said "they are wonderful together."
Vasquez got the chance to meet Harry at the Centre for Addiction and Mental Health in Toronto, after already having met Markle, and gushed about both experiences. "I met [Markle] when she was filming Suits near my school," Vasquez said. "She's like him — very kind and genuine. They are both caring and care [about] humanitarian issues and social issues. Harry proved that by being here today."
Next: They can't stop gushing about each other.
5. Markle comments about Harry in the media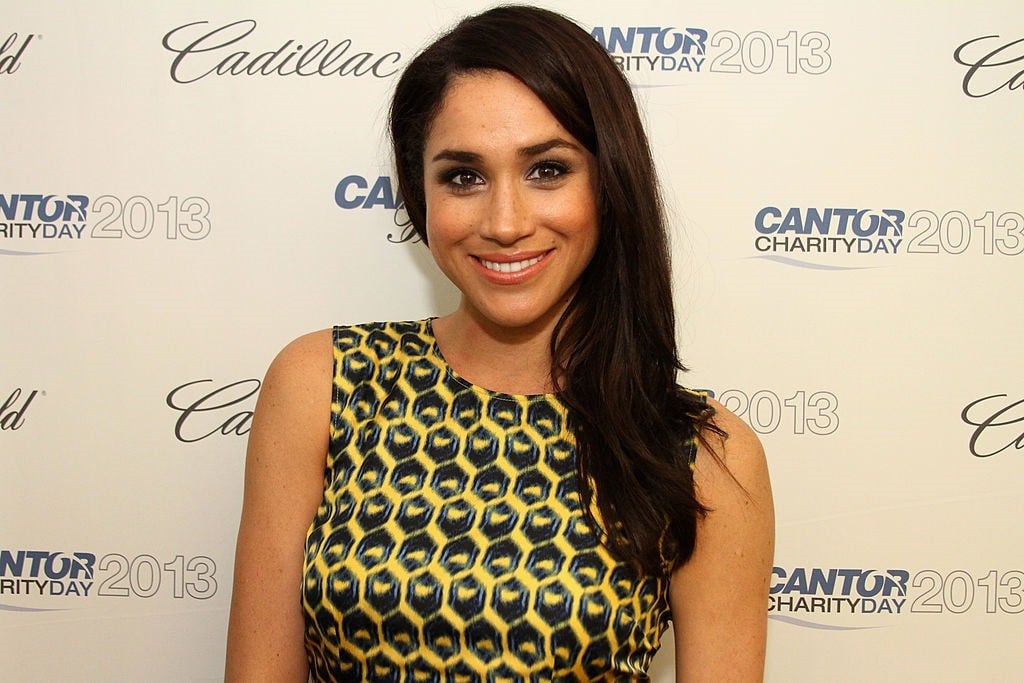 Any time the media asks Markle about their relationship, she can't help but gush about her beau. In the October 2017 issue of Vanity Fair, Markle gave us a look into their relationship:
We're two people who are really happy and in love. We were very quietly dating for about six months before it became news, and I was working during that whole time, and the only thing that changed was people's perception. Nothing about me changed. I'm still the same person that I am, and I've never defined myself by my relationship.
Next: We never thought we'd see the day.
6. Markle helped Harry grow up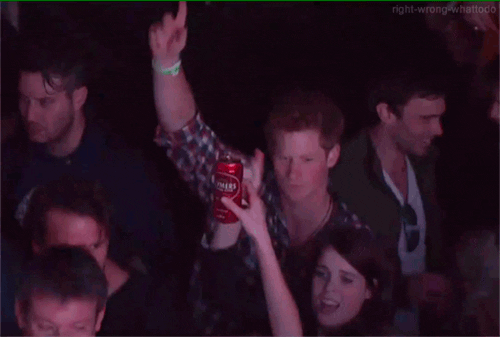 At one time, it seemed like Harry might never settle down. Since his teen years, he's jumped from one relationship to the next, clearly struggling to find "the one." A source at E! News has revealed that "Harry is more serious [about Meghan] than he ever has been about a woman before."
Next: Harry wouldn't let these nasty comments about Markle slide.
7. Harry stuck up for Markle against the media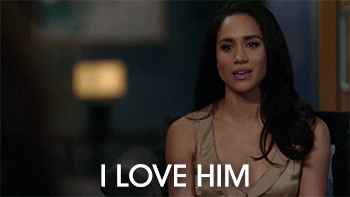 Markle was unfortunately the subject of harassment once she started dating Harry. Lines were crossed when Markle was put on blast on the front page of a national newspaper, which included "the racial undertones of comment pieces; and the outright sexism and racism of social media trolls and web article comments."
This was mentioned in a statement released by the communications secretary to Harry, in addition to noting that he was worried about her safety. The statement also read that he was "deeply disappointed that he has not been able to protect her."
Next: They're just like any other couple.
8. They go on low-key dates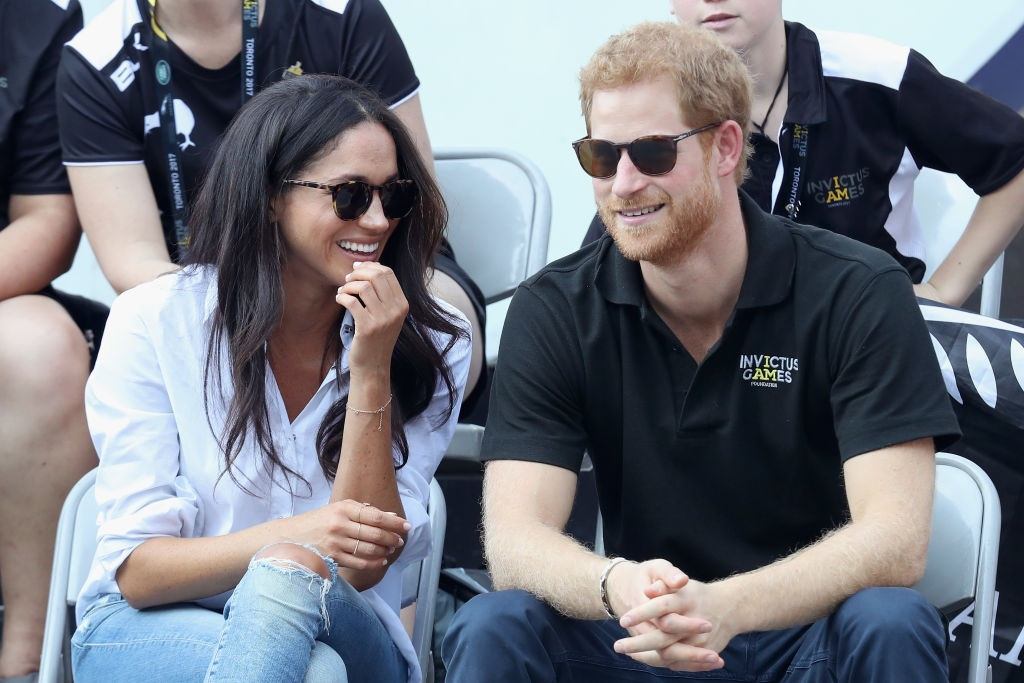 Despite constantly being in the public eye as a high-profile royal couple, Harry and Markle manage to squeeze in low-key dates around London. They went to the Soho House with a group of friends, picked out a Christmas tree together, and attended a production of The Curious Incident of the Dog in the Night-Time at the Gielgud Theater.
They've definitely proven to be a real couple who is "happy and in love," and they enjoy spending every moment they can together.
Next: They love seeing the world together.
9. They took a romantic trip to Botswana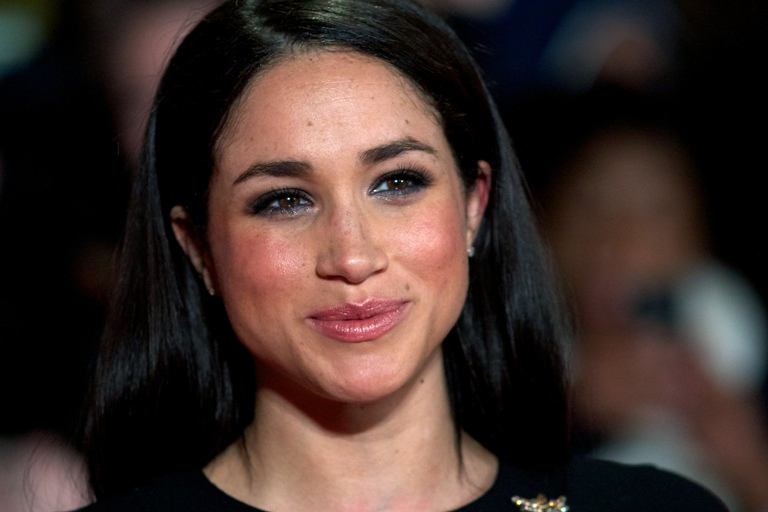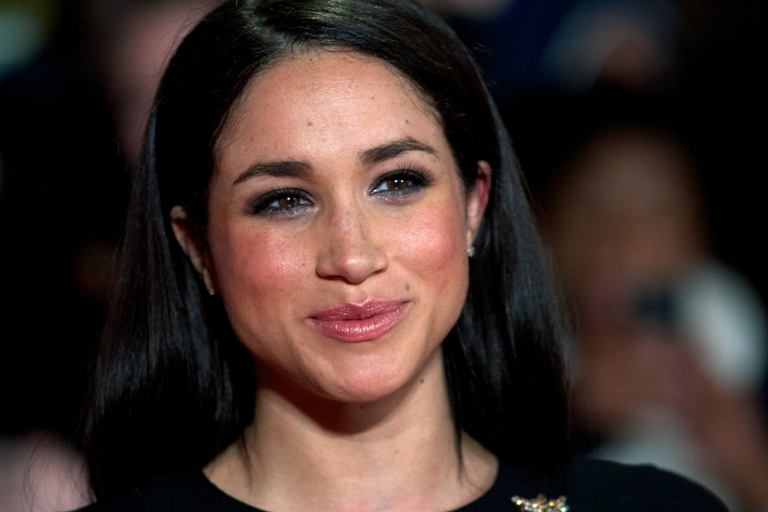 The two clearly love traveling together, as Harry took Markle to Botswana for her 36th birthday celebration in August 2017. A source told E! News that they stayed with a few of Harry's close friends, which means they must be getting along with Markle.
They enjoyed a fun safari around Africa and visited Okavango Delta, which is one of the last wildlife habitats in Botswana. It doesn't get much more romantic than seeing the world together, and it seems like Harry is pulling out all the stops.
Next: They have this one thing in common.
10. They bond over their love for animals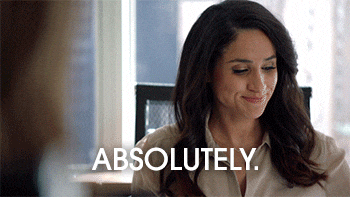 What better way to form a connection than over a love for animals? According to Popsugar, a source says "Harry loves that she is so into philanthropy."
The source continued, "One of the first things they spoke about was all the work she does with shelter animals. He loves that she's so caring."
Next: The more subtle way they show their love.
11. They show their love with jewelry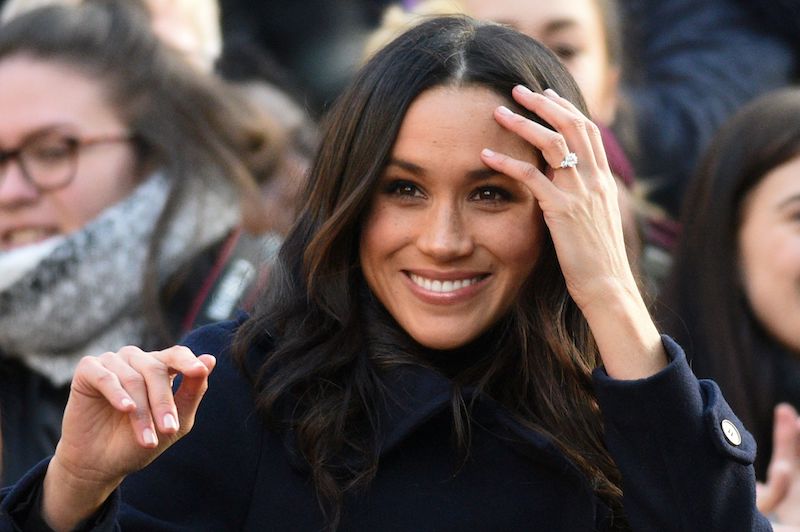 Markle and Harry apparently put their love on display in the form of jewelry, which kicks their cute couple status up a notch. When they first started dating, their matching bracelets gave away their new romance.
Harry has been seen wearing the bracelet on numerous occasions. It's a true testament to their love of helping others, as the bracelets help fund African Parks and Grassroots Soccer.
In December 2016, Markle was also seen wearing a 14k gold necklace that stylishly features their initials, "H" and "M." Plus, Harry already gave her a ring prior to their engagement. Harry reportedly loves spoiling her with jewels, and a gold thumb ring was just one of many he's gifted her.
Next: Harry's royalty doesn't keep them from showing PDA.
12. They aren't afraid of a little PDA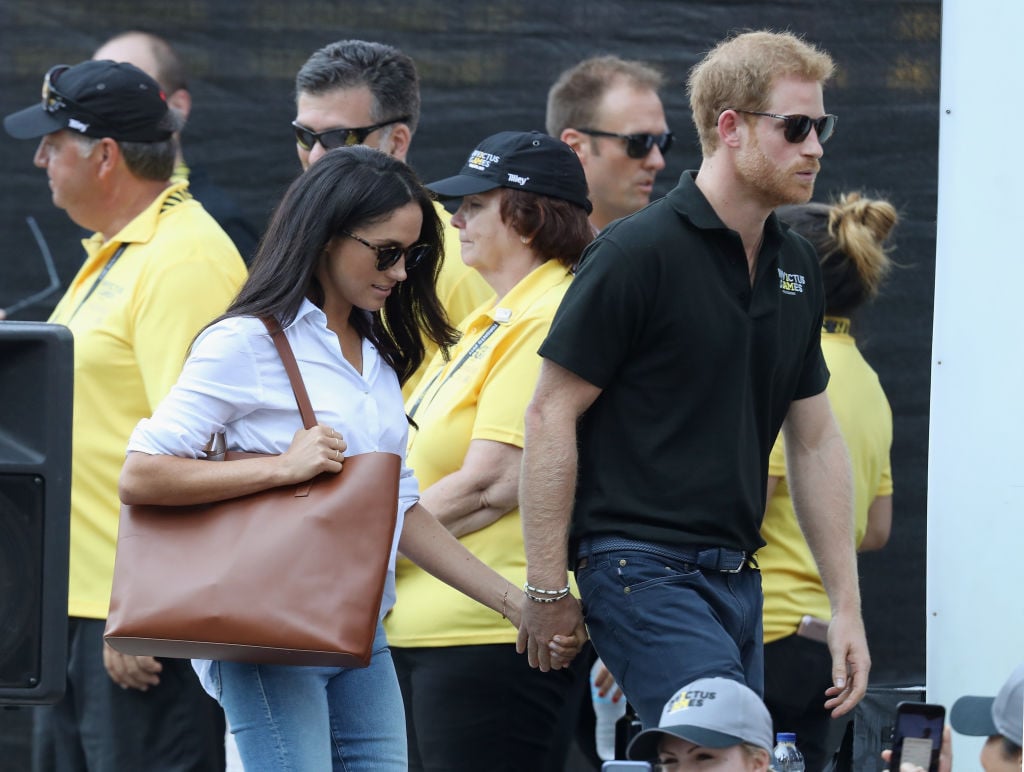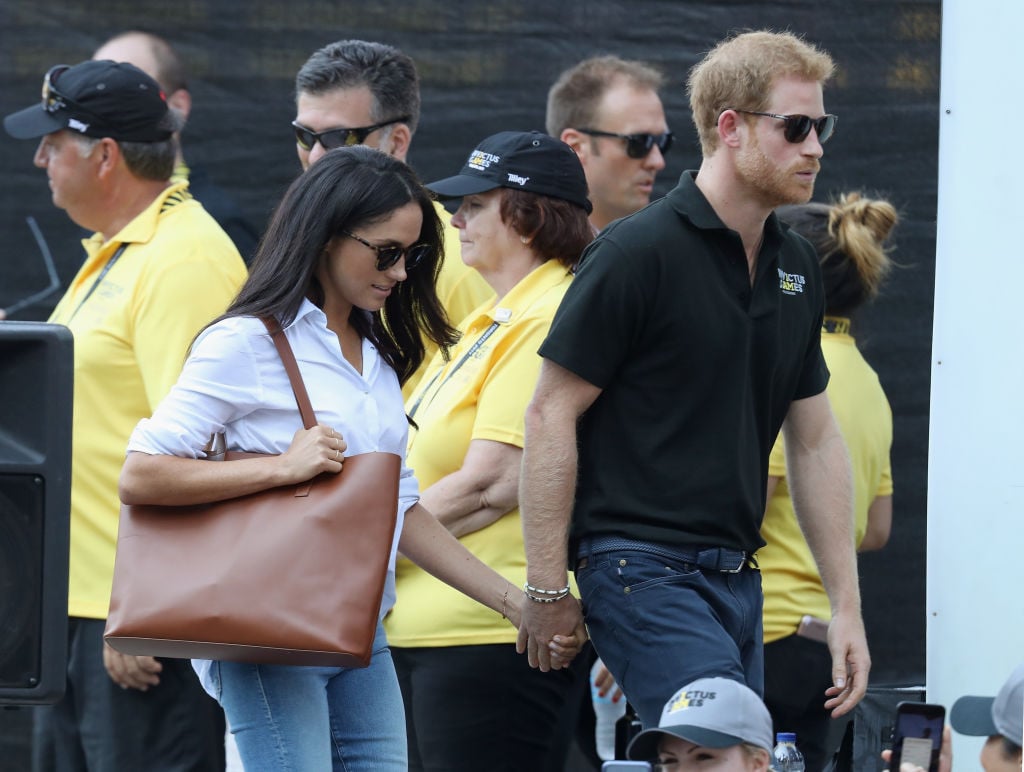 When Harry and Markle made things official at the September 2017 Invictus Games in Toronto, they didn't care who saw their public displays of affection. The couple held hands and even shared a few kisses, but they apparently didn't break any protocol.
Royal etiquette expert Myka Meier noted, "There is no actual etiquette or royal protocol that says the couple must refrain from PDA."
Next: They support each other's endeavors.
13. Markle supports Harry's work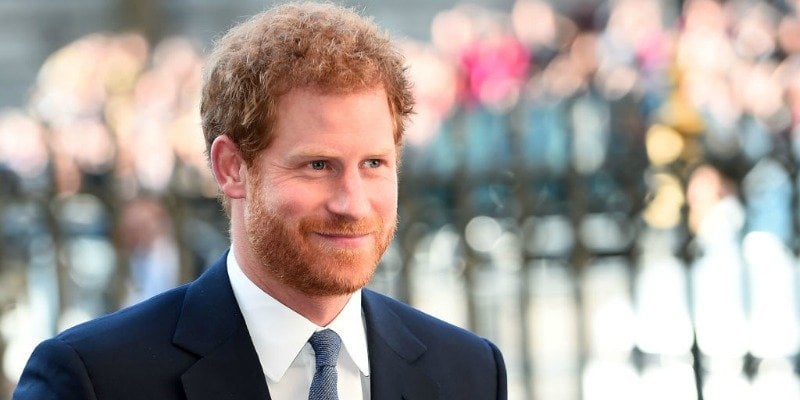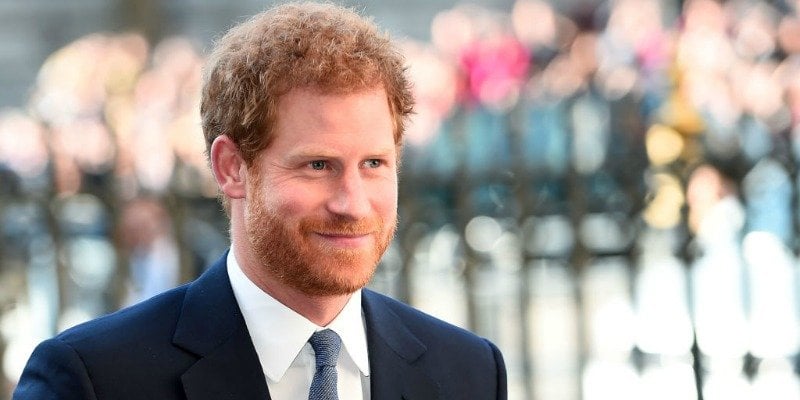 Although they didn't make their relationship publicly official until September 2017, it wasn't the first time Markle supported Harry in the sidelines.
In May 2017, she attended a charity polo match to watch Harry compete. They were clearly feeling the romance back then, too, as they were spotted sharing a kiss while embraced after the match.
Next: The way Harry surprised Markle was adorable.
14. Harry surprised Markle on the set of Suits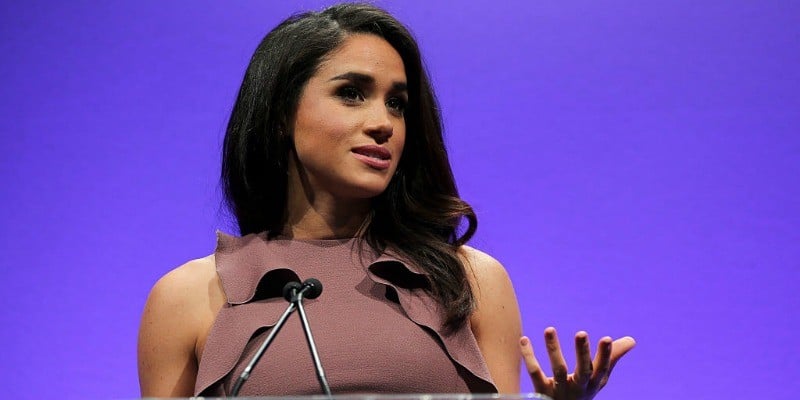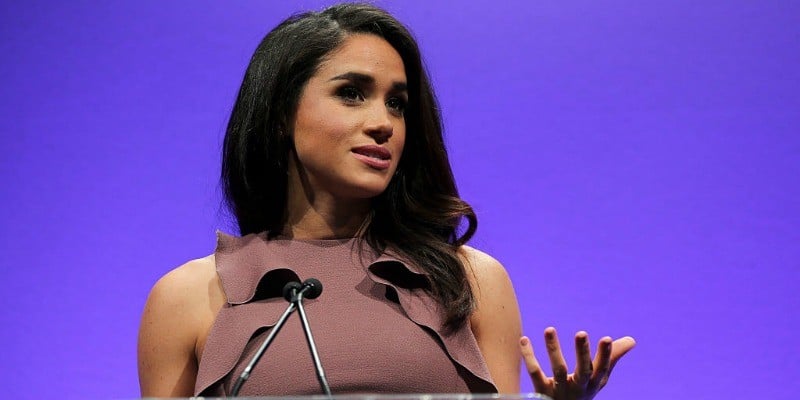 Prior to Markle's departure from Suits after seven seasons, Harry took the opportunity to surprise her on set. According to Hello! Magazine, "He was super low key, met some crew and was so happy to watch his lady. He's incredibly supportive of her work."
Their mutual support of each other's endeavors is a sign that two are fully invested in the relationship.
Next: This next step shows it's getting more serious.
15. Markle's move to the U.K.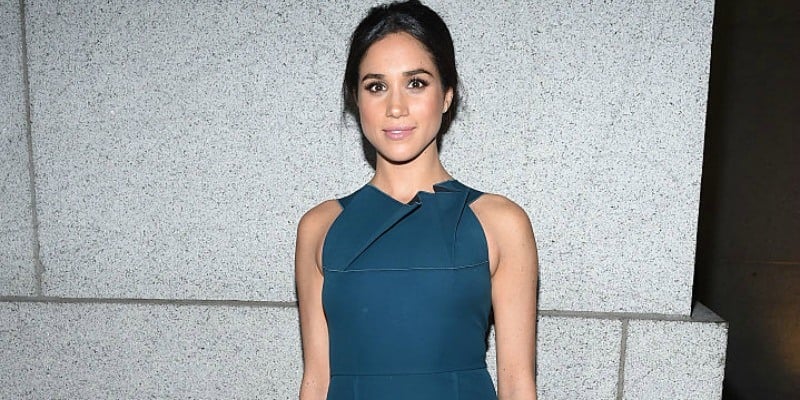 We definitely sensed signs of things getting even more serious between Markle and Harry when it appeared they were moving in together. Following her final filming of Suits, Markle has allegedly moved out of her Toronto apartment. Hello! magazine reported that arrangements are being made for the couple to move in together in the U.K. — including her two dogs, Guy and Bogart.
A source told Us Weekly, "With Suits over, so is Meghan's life in Toronto. It's the end of a really precious era so she's definitely sad to see it come to an end, but she's also really excited about starting a new chapter with Harry."
16. Their engagement
News of their engagement initially broke in November 2017 and the world rejoiced at the sweet news. Kensington Palace released a statement sharing the royals' excitement. Meanwhile, Harry also received a blessing from Markle's parents prior to the proposal.
In an official statement, her parents wrote, "We are incredibly happy for Meghan and Harry. Our daughter has always been a kind and loving person. To see her union with Harry, who shares the same qualities, is a source of great joy for us as parents. We wish them a lifetime of happiness and are very excited for their future together."
18. The wedding kiss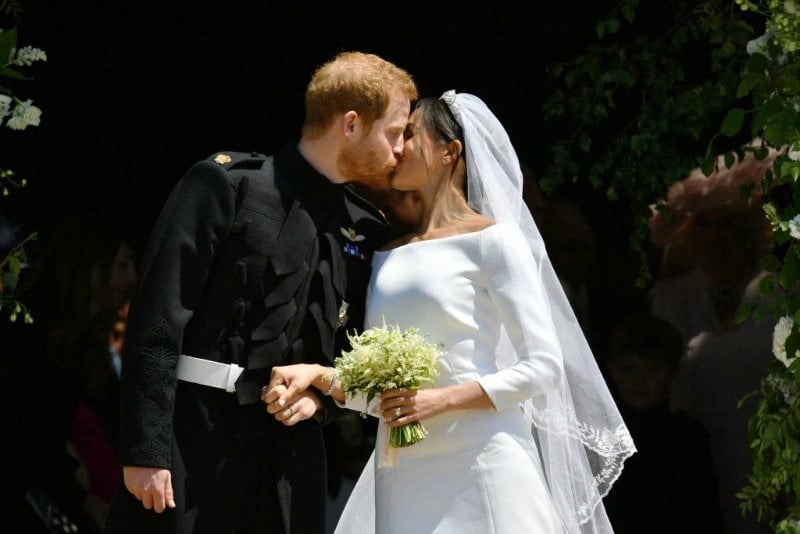 Markle and Harry's entire wedding was a lavish affair to remember, but perhaps the most touching moment of all was when the newly married couple shared a sweet kiss outside of the chapel after the ceremony. The two couldn't have looked more in love and fans went nuts and cheered to witness the couple's first official PDA moment as husband and wife!
Read more: Before Meghan Markle: A Look Back at Prince Harry's Love Life
Check out The Cheat Sheet on Facebook!