Prince Harry: Being Followed By the Press is the 'Worst Reminder' of His Mother's Life
Prince Harry and Meghan Markle finalized their tour of Africa several weeks ago, but their trip is still making headlines. While they were there, the royal couple opened up to one lucky reporter.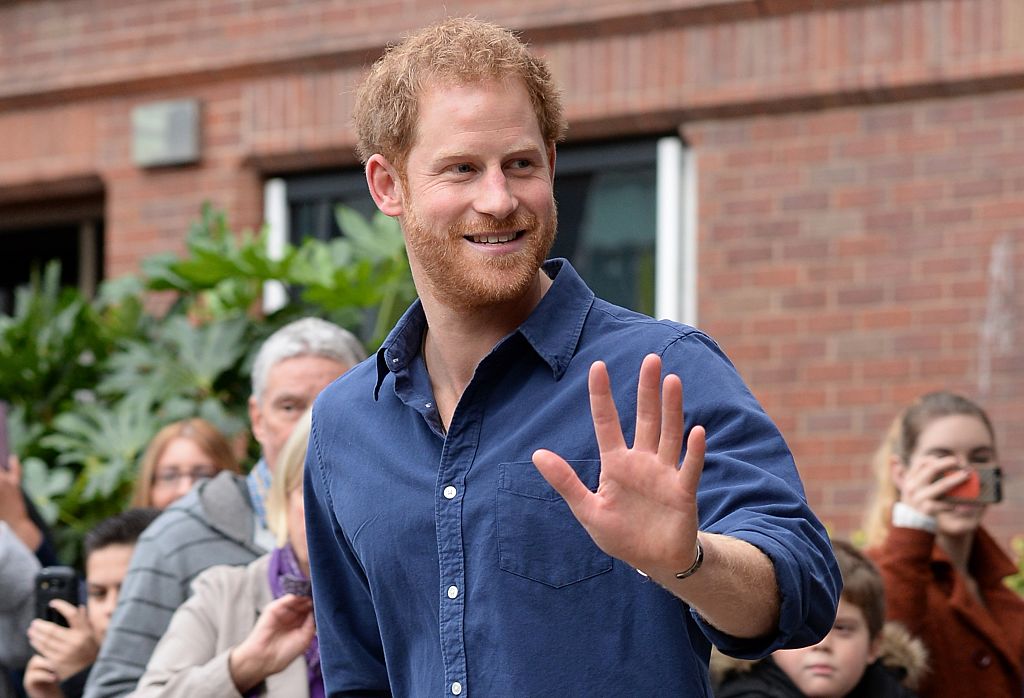 The Duke and Duchess of Sussex talked about their personal challenges and what they have taken away from the trip. Prince Harry, in particular, shared some deeply personal feelings with journalist Tom Bradby, explaining the connection that he still feels with his late mother, Princess Diana. The prince also revealed the one thing that always reminds him of her — but not in a good way.
Princess Diana was hounded by the press
It's no secret that Princess Diana was beloved by people all over the world. Even those who had traditionally never thought much about the royal family found themselves drawn to her beauty, compassion, and strength of character.
Still, her relationship with the media was a little more complicated. At one point in time, she was one of the most photographed women in the world, with photographers chasing her everywhere she went.
As much as Princess Diana loved connecting with people, she despised her lack of privacy. Over the years, especially following her divorce from Prince Charles, the relationship between the royal and the media became even tenser. And, as some would say, dangerous.
When Princess Diana died in 1997 as the result of a car crash, many blamed the paparazzi directly, saying that the driver of the car that she had been in was trying to get away from prying photographers when the car crashed.
Prince Harry opened up about his relationship with the media
Princess Diana's youngest son, Prince Harry, was only twelve years old when his mother passed tragically. Though he has spoken out many times about how he feels his mother's influence in everyday life, there are some elements surrounding her death that still disturb him greatly.
Recently, Prince Harry opened up to Tom Bradby of ITV about how her untimely passing still affects him.
Prince Harry admitted that the grief he feels for his mother is a "wound that festers," and becomes especially difficult when he is confronted with the media's cameras and paparazzi flashbulbs. Although he acknowledged that media attention is part of the package of royal life, he stated that the cameras still haunt him.
Ultimately, Prince Harry said, media attention is the "worst reminder of her life as opposed to the best."
What's next for Prince Harry?
Prince Harry would certainly know about the perils of media attention. In recent years, since his marriage to Duchess Meghan, the prince has received a boatload of negative publicity.
This past summer, it reached an all-time high, with critics slamming Prince Harry for the way he approached environmental activism. The trip that Prince Harry and Markle took to Africa was not only a way for them to get away from the relentless media attention but also possibly to reset their focus and start earning some positive publicity.
The royals finished up their trip on an aggressive note. In early October, Prince Harry and Duchess Meghan announced that they would be suing the British publication Mail on Sunday due to the publication of a private letter from Markle to her father around the time of the royal wedding.
Although the Mail on Sunday has announced their intention to fight back, there's no doubt that Prince Harry has finally had enough of dangerous media attention and wants to avoid the same hounding that his mother, Princess Diana, experienced.
Princess Diana would likely be very proud of her son and his wife for creating their own narrative, regardless of what anyone thinks.