Prince Harry Broke This Royal Tradition to 'Avoid Upsetting' Meghan Markle, Sources Claim
Prince Harry, according to reports, has always put his wife Meghan, Duchess of Sussex's happiness above everything. One example of that, sources claim, happened a few months after they were married, when Prince Harry broke a royal tradition so that Meghan wouldn't be upset.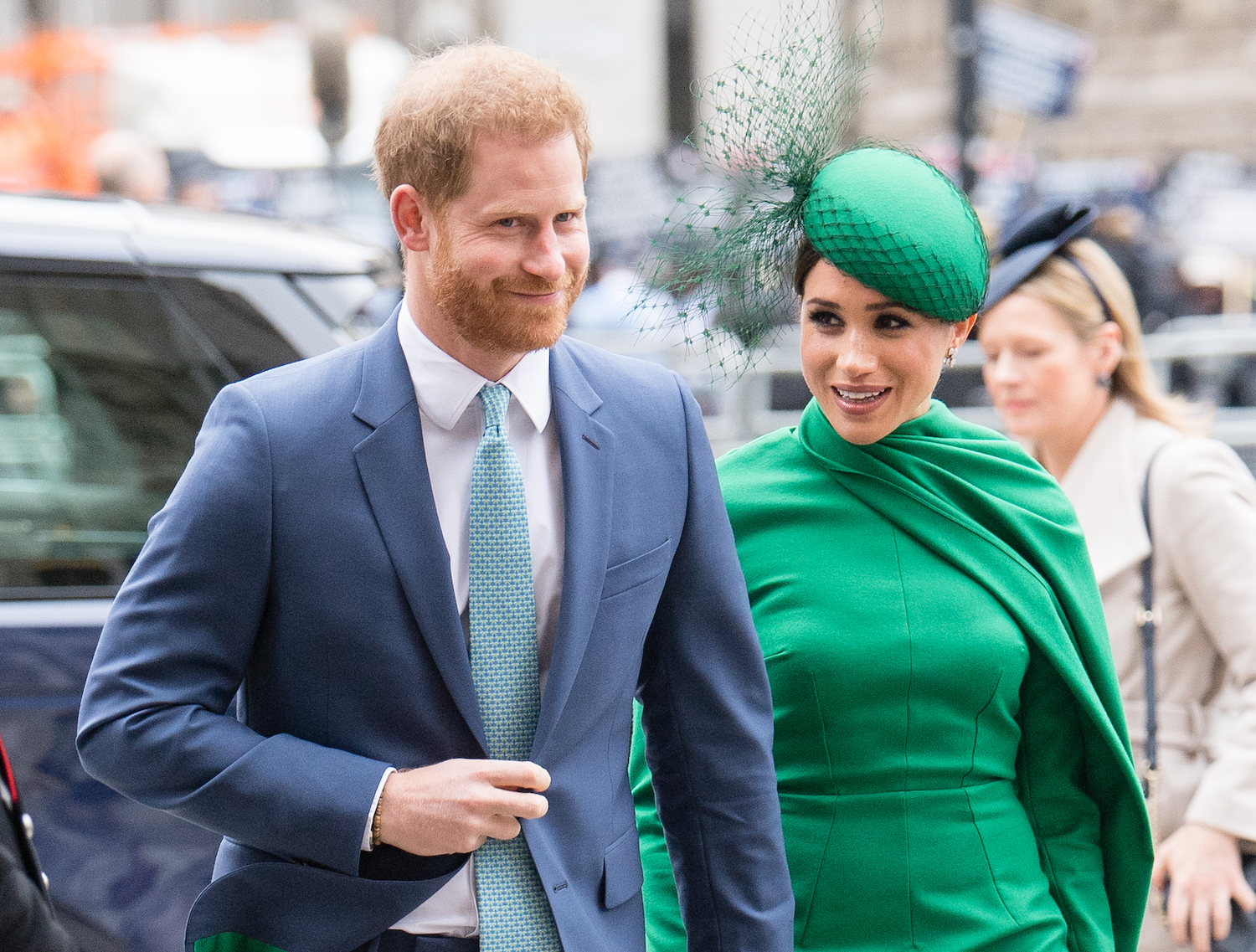 Prince Harry broke a royal tradition for Meghan Markle
Shortly after the couple was married, Prince Harry showed the lengths he would go to keep Meghan from getting upset when he passed on a very old family tradition. In August 2018, Prince Harry made a sacrifice for his new wife when he skipped out on the annual grouse shoot at Balmoral.
Prince Harry had participated in the tradition since he was a young boy but when he and Meghan stayed at Queen Elizabeth's Aberdeenshire estate, he opted out of the hunting activity. Meghan was reportedly not comfortable with Harry taking part in the hunt, though he had done it for 21 years. He chose not to participate during the Christmas 2017 shoot as well.
A royal insider explained to The Sun at the time, "The Boxing Day shoot was always going to be a tricky issue. Meghan is a keen animal rights campaigner and doesn't like hunting in any form."
They added, "Harry loves it and has always been out there on Boxing Day. But if it means breaking with long-standing traditions to avoid upsetting her, so be it."
"It's fair to say that there were some stunned faces around there," the source noted.
One of Harry's friends also explained, "If Meghan's not comfortable with him doing the shoot, he wouldn't want to upset her."
RELATED: Prince Harry Was Embarrassed That Meghan Markle Announced Pregnancy on This Special Royal Occasion, New Book Claims
Princess Diana found the activity 'repugnant'
Meghan isn't the only who isn't a fan of hunting, as Princess Diana reportedly wasn't fond of the activity either.
Author and editor-in-chief of Majesty Magazine Ingrid Seward explained to Daily Mail that Princess Diana did not like Prince William and Prince Harry being photographed holding guns.
"Remember, there's always someone in a high-rise flat who doesn't want to see you shoot a Bambi," Seward claims Diana said.
Ken Wharfe, Diana's royal protection officer, shared some insider information about Diana's feelings about the sport with The Guardian. "The royal shooting obsession was something Princess Diana found repugnant," he explained. "Requiring little or no skill, royal pheasant shoots are a pre-planned carnage of wildlife, bred specifically for slaughter."
Prince Harry is reportedly 'desperate to please' Meghan Markle
One royal expert believes that Meghan is "dominating" in their marriage and that Prince Harry is "desperate to please" her. Lady Colin Campbell, author of the book Meghan and Harry: The Real Story, told new! magazine (via Daily Mail), "In my opinion, Harry is a much less intelligent character than Meghan is."
She continued, "And I think he's so desperate to please her and go along with whatever she says, no matter how ill-conceived it is. He is that besotted with her."
"She wears the trousers and is as dominating, charming and captivating a personality as Princess Diana was in her marriage," Campbell added.