Why did Prince Harry and Chelsy Davy Break Up?
Before Prince Harry and Meghan Markle tied the knot, there was another woman thought to become a future royal: Chelsy Davy. However, the relationship between Harry and Chelsy didn't last, but things with the two never seemed to take a bad turn. (Chelsy was at the royal wedding.) So, why did this couple end their longtime romance?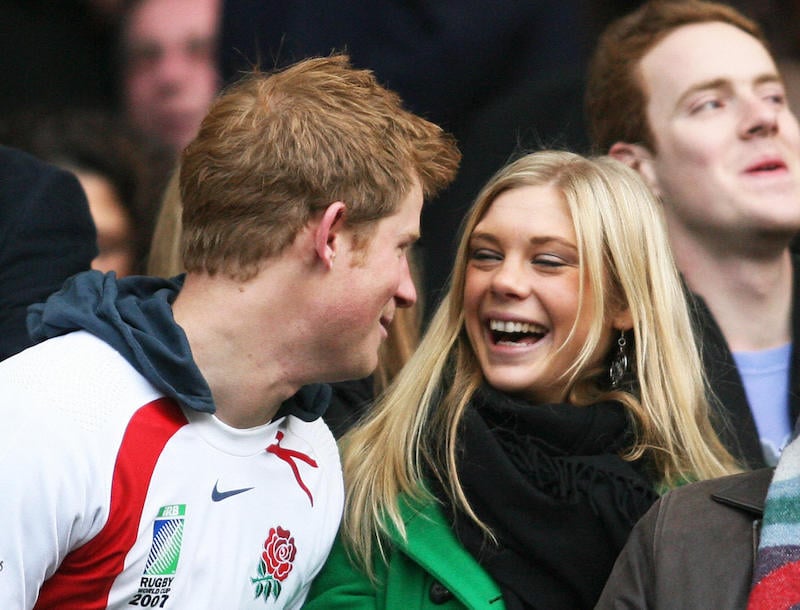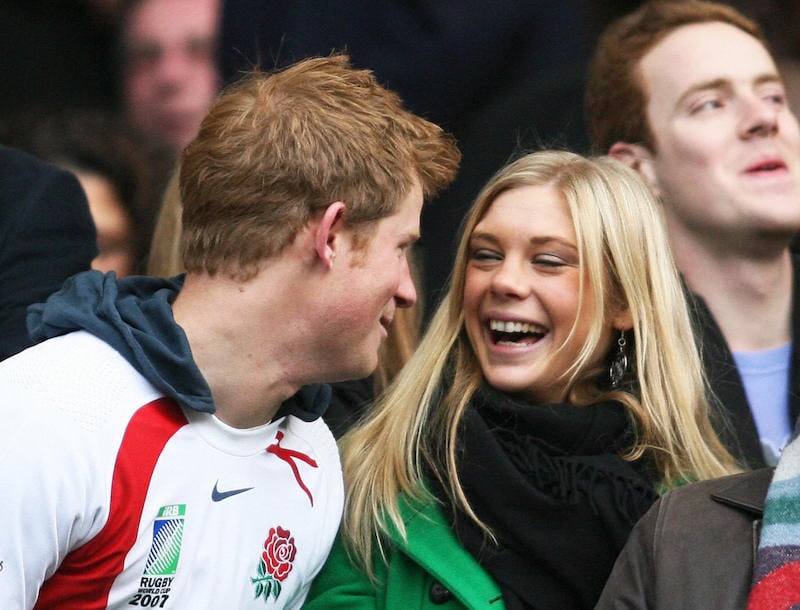 Harry and Chelsy met back in 2004 and were linked together until 2015
According to reports, Harry and Chelsy first met back in 2004 when he was in between finishing up school and starting military training. Chelsy, the daughter of a Zimbabwean millionaire, and Harry were both in Africa when they crossed paths. Sources close to the prince said he fell for her instantly. The couple were romantically linked for nearly four years before Chelsy finally made her first royal appearance at Harry's cousin's wedding in May 2008. But despite having a romance that spanned more than a decade, the relationship wasn't meant to be.
They did have some splits along the way
The two were not dating for a full 11 years. In fact, they broke up for quite a while during that time; the first of which was in early 2009, after five years of dating. At the time, sources claimed the split was because of Harry's behavior, though Chelsy never confirmed the reason. The couple had been in a long distance relationship for much of their time together and may have simply felt things weren't where they wanted them to be anymore.
But by the end of 2009, the couple had reunited. According to People, Chelsy was present at Harry's award ceremony, where he received his pilot's wings. But by May 2010, shortly after the ceremony, they were off again. Chelsy returned to the spotlight in 2011 as Harry's date to Prince William and Kate Middleton's wedding, but the flame burned out quickly; the two were off again a few months later. And in 2015, the two were linked again, when Harry spent a month on a conservation trip to Africa. But once more, it didn't last long.
Chelsy never wanted to be a part of the royal family
When the couple called it quits the first time, there were rumors that Chelsy wasn't happy about becoming a part of the royal family. And still in 2018, those rumors appear to be true. Harper's Bazaar reported that journalist Angela Levin, who has written a biography about the prince, said Chelsy made her final decision at Will and Kate's wedding when she realized she didn't enjoy all of the media attention surrounding the royal wedding.
Friends of Chelsy noted that she enjoyed her privacy and understood that becoming a part of such a prestigious family would mean she'd have to give up that privacy for a permanent life in the spotlight. It wasn't something she was willing to do, and the couple's romance couldn't survive as a result. Chelsy said herself back in June 2016 that the public eye was "so full on: Crazy and scary and uncomfortable" and said she had trouble coping with it.
But despite an on-and-off romance, the two have stayed friends
Although this couple wasn't meant to be, they still remained friends through the years. In fact, Chelsy was present at Harry's wedding to Meghan Markle in May 2018. Knowing Chelsy ended the relationship mostly on her terms (although it was amicable between the two) likely made her less envious seeing the prince marry someone else. She was welcomed at the wedding and said the two will always remain good friends.
Check out The Cheat Sheet on Facebook!