Prince Harry Completely Cut Off Contact With His Ex-Girlfriends — Here's Why
At this point it's hard to imagine a world without Prince Harry and Meghan Markle together as a couple. But when it comes right down to it, they haven't been together all that long. Just a few short years ago people were fully expecting Prince Harry to pop the question to long-term girlfriend Chelsy Davy (though it doesn't seem they were overly excited about it).
Prince Harry left behind his hard-partying ways and matured now that he's a married father-to-be. One notable change he made in his life? Cutting ties to all ex-girlfriends, even those who could potentially be in the same social circles.
Considering the current rumors plaguing his older brother Prince William, that's probably a wise choice. Here's why he did it.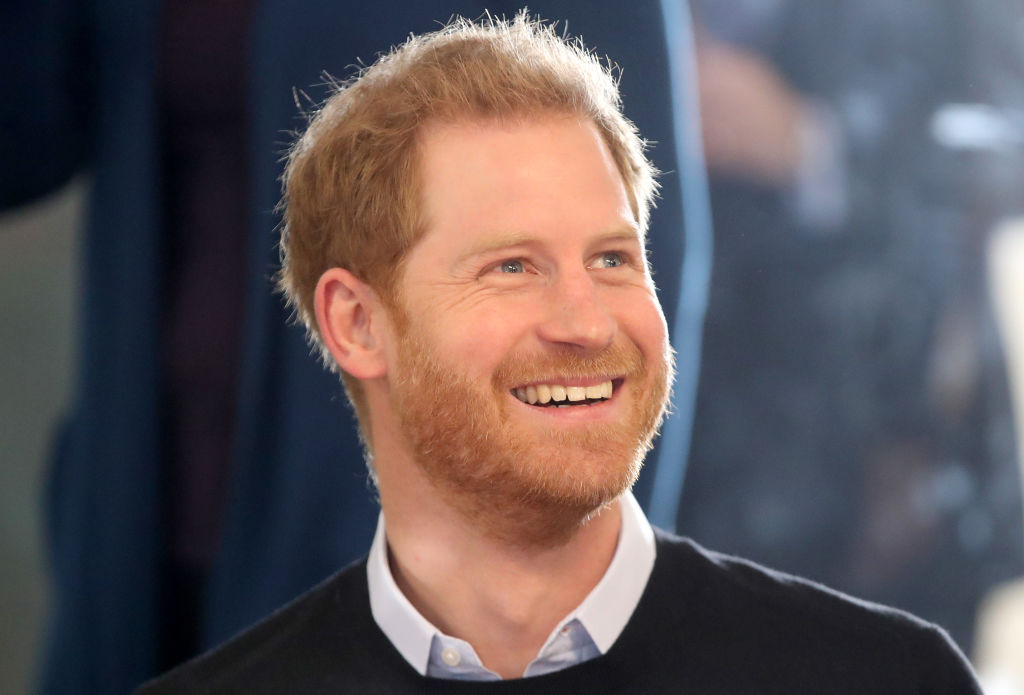 Who did Prince Harry date before Meghan Markle?
Prince Harry had a few notable exes before he met the love of his life and current wife, Meghan Markle. But the one most people remember is Chelsy Davy, who he dated on and off between 2004 and 2010.
The other serious relationship Prince Harry had before marriage was with Cressida Bonas. Interestingly, both women claim the relationships failed at least in part because of the media frenzy surrounding the romances. Sound familiar?
After their breakup, Davy said that she and Prince Harry vowed to always remain friendly. But she might be disappointed to learn that he's going back on that promise.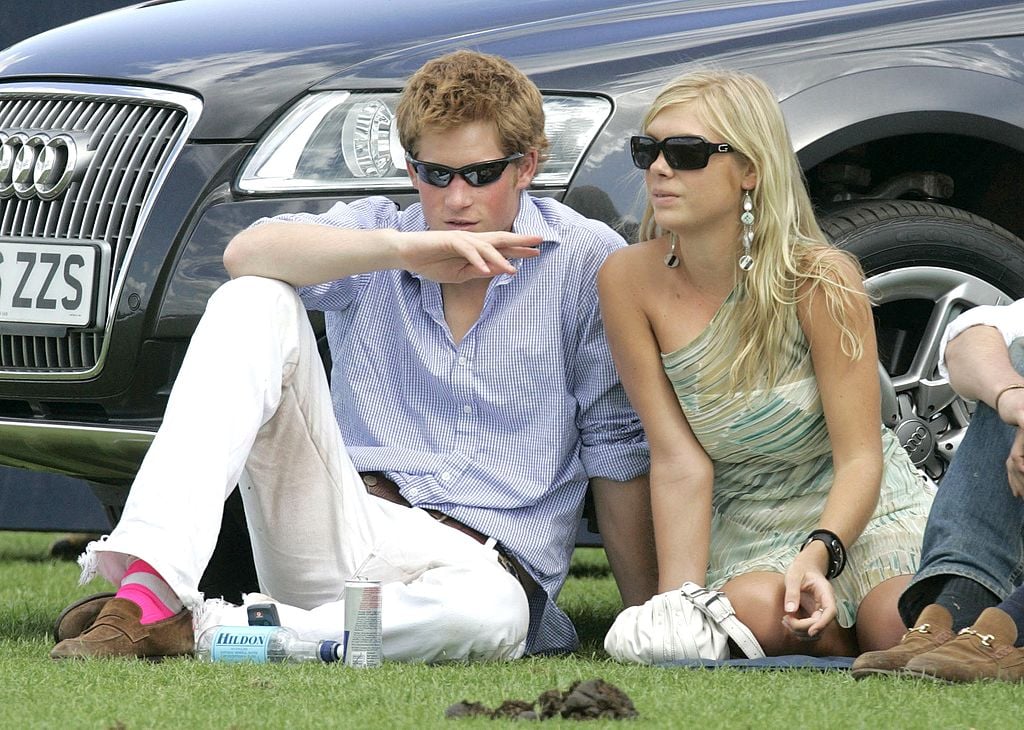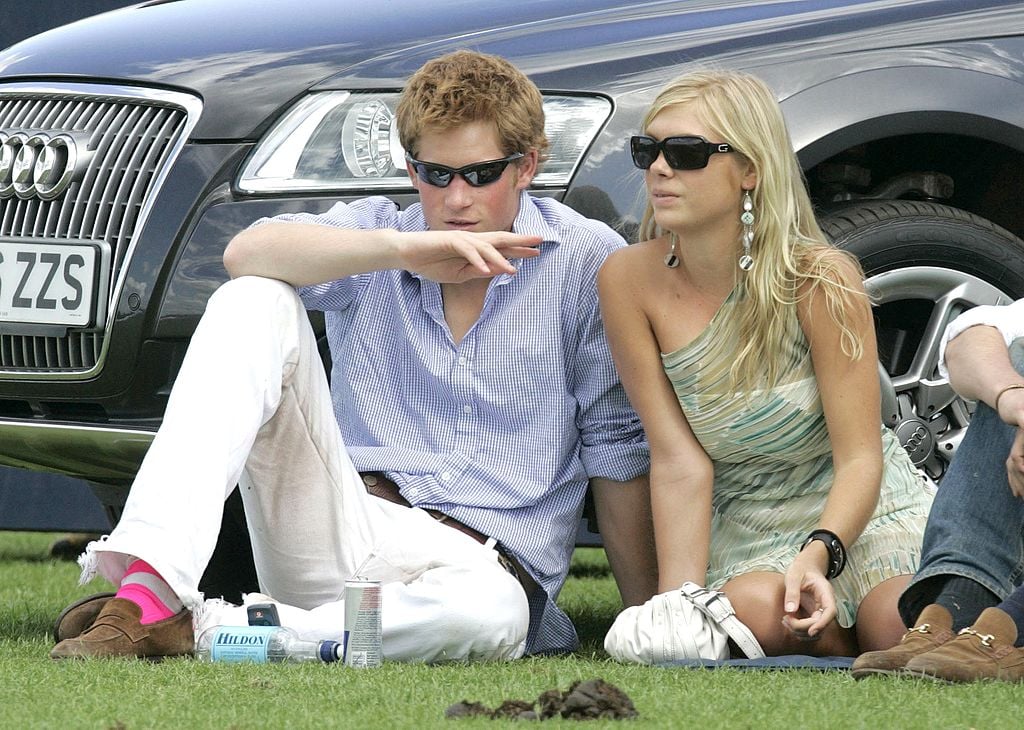 Why did Prince Harry cut ties with his ex-girlfriends?
Don't start blaming Meghan Markle for crazy jealous antics just yet – she's not the reason why Prince Harry decided to cut contact with he exes. At least, not directly.
As royal expert Katie Nicholl explained to Cosmopolitan.com, the severing of all ties should have been expected. "My understanding is he has very little to do with them now," Nicholl explained. "He had a sort of farewell conversation with Chelsy where he spoke to her to basically say goodbye, and I think probably Cressida and Chelsy both knew that after the wedding they wouldn't see much of Prince Harry."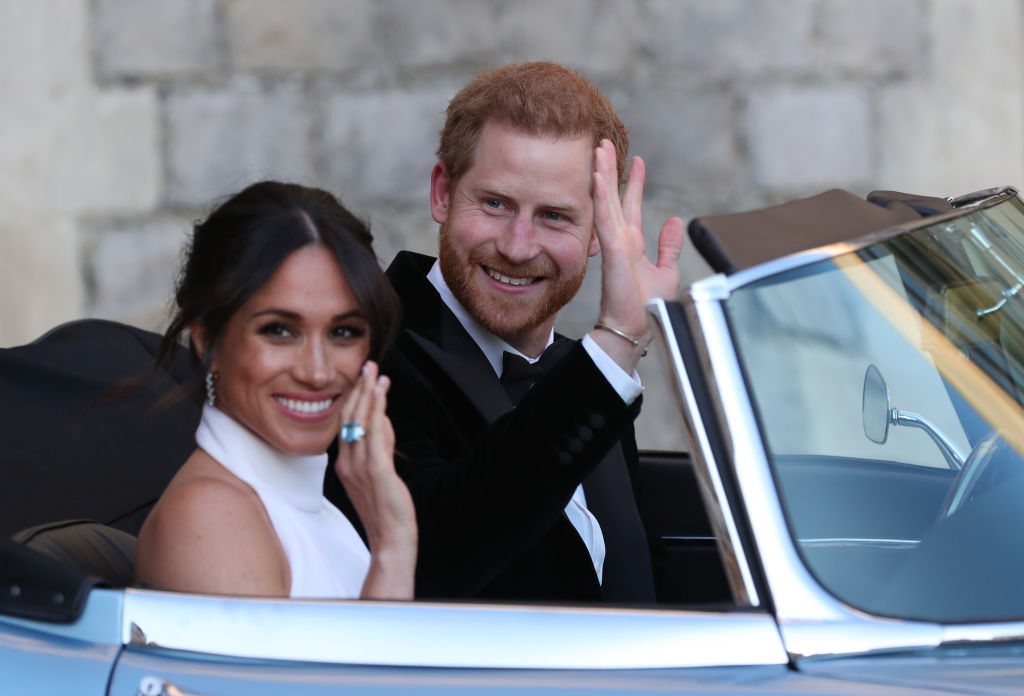 One obvious reason? With all his commitments and impending fatherhood, there simply isn't enough time to devote to everyone. And in the friendship hierarchy, ex-girlfriends are the first to go.
"He has trimmed down his friendship circle. He doesn't see as much of his old friends as he used to. I mean his school friends, his friends from Eton and his friends from Ludgrove," Nicholl said. "He's very much focused on his marriage and his wife, and it has been a case of some of his friends falling a bit by the wayside."
Why did Prince Harry choose to phase out certain friends?
There are also rumors that Prince Harry chose certain friendships over others based on discretion. As Nicholl told Cosmo, "Some of the friends, some of the extended circle were speaking out. It's very likely that there was a cutting down, an editing of Harry's friends and also of Meghan's."
The prince may have also cut out friends who were speaking badly of his relationship with Meghan Markle, like his former best friend Tom "Skippy" Inskip. Rumor has it he was shunned after he told Prince Harry not to rush into things with Meghan Markle.
Then again, maybe they just grew apart naturally. It happens often enough in life.