Prince Harry Dubbed 'Carbon Footprince' by the British Media
Find out why the British media is not going easy on Prince Harry and dubbed him the "Carbon Footprince." Plus, who tried to defend the royal and his wife.
Prince Harry's name has dominated headlines for the past several days but not for good reason. The royal and his wife, Meghan Markle, have been slammed for using private jets after speaking out on environmental issues and vowing to reduce their carbon footprint. Now, the British media has given Harry a new nickname and dubbed him the "Carbon Footprince."
Here's more on some of the bashing the couple is getting from critics and who tried to defend the Duke and Duchess of Sussex.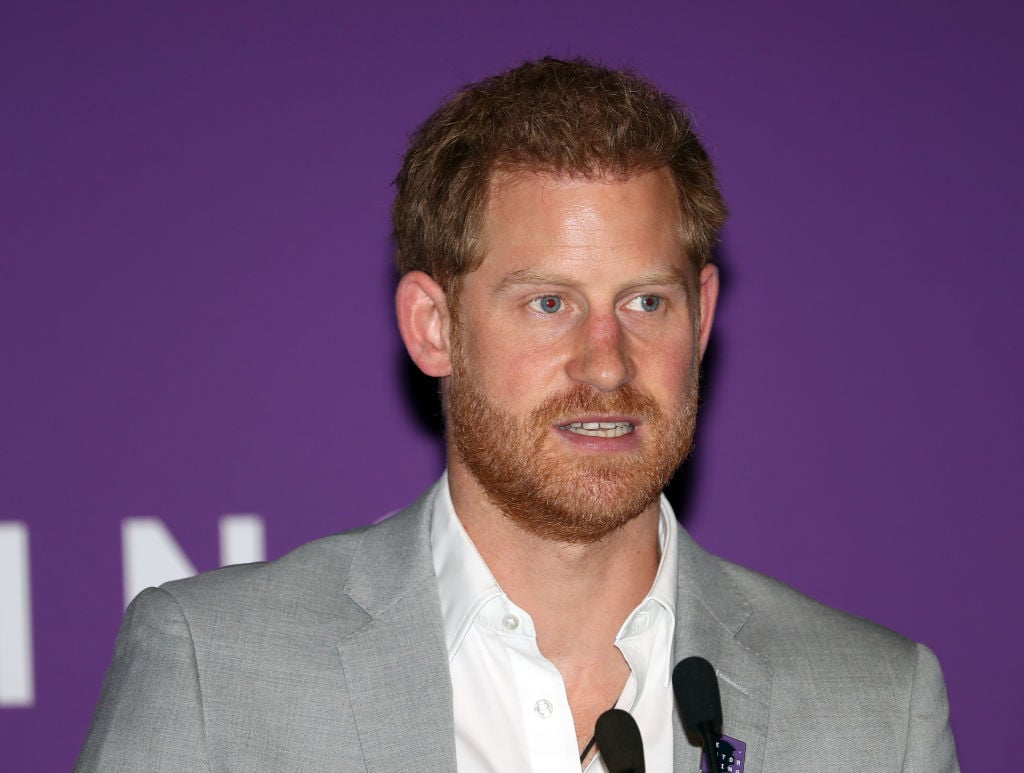 Four private jets in 11 days
As activists for the environment, conservation, and slowing the effects of climate change the prince and former actress drew ire from fans and the media alike when they boarded four private jets in 11 days. The duke and duchess' choice of how to travel with their infant son, Archie, was met with plenty of criticism, especially after the prince's recent comments.
During an interview with conservationist Jane Goodall in the September issue of Vogue Magazine, which Markle guest-edited,  Harry spoke about the need for everyone to reduce their carbon footprint.
"I've always thought, this place is borrowed," the prince said. "And, surely, being as intelligent as we all are, or as evolved as we all are supposed to be, we should be able to leave something better behind for the next generation."
Harry was also quoted saying, "With nearly 7.7 billion people inhabiting this Earth, every choice, every footprint, every action makes a difference."
Harry has been dubbed 'Carbon Footprince' and a 'hypocrite'
The duke also raised eyebrows just a few weeks ago when he flew both a private jet and helicopter to a Google summit on climate change in Sicily, Italy. Since then he and Markle have been accused of "not practicing what they preach" and Harry has been dubbed the "Carbon Footprince."
They've also been branded as "hypocrities" since, as the Washington Post noted, "traveling by private jet produces several times more carbon dioxide than purchasing an economy seat on a commercial flight. The average American is responsible for about 16 tons of CO2 emissions per year. That's already three times the global average, but it's only a fraction of what private jets produce in a typical year."  
"Given the position they have taken publicly about being responsible on climate change, this does seem an anomaly which they should look at," said Labour MP Teresa Pearce. "It's up to all of us to cut our carbon emissions, and the number of flights we take a year. That is really important — and someone as high profile as that should lead by example. I find this quite surprising because it doesn't fit with their public image and the way they're so concerned about the planet and the environment."
Elton John to the rescue?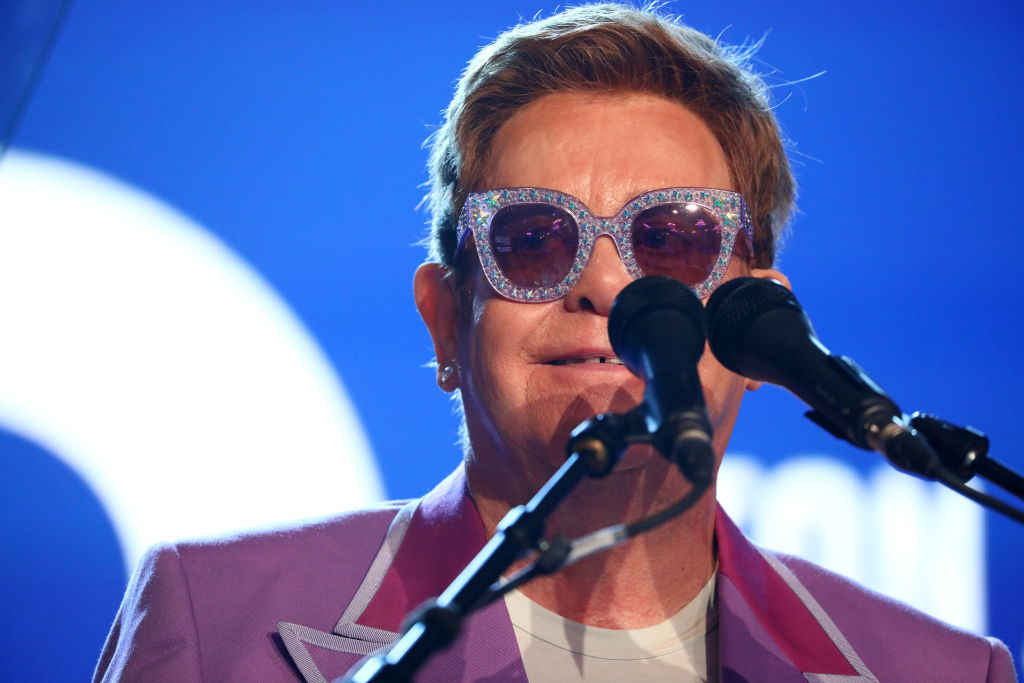 Following the backlash, Sir Elton John stepped in to defend them. John said that he and his husband lent the royals the private plane so taxpayers dollars were not used. The musician also claimed that the jet used "carbon-neutral fuel."
But that may have fallen on deaf ears when just a few days later, a couple of future kings were seen flying commercial.
Prince William, along with his wife, Kate Middleton, and their three kids Prince George, Princess Charlotte, and Prince Louis all boarded a FlyBe flight to Scotland.
Read more: Prince Harry and Meghan Markle Aren't Being Invited to Dinner Parties Anymore Because of This Habit