Prince Harry Has 'So Much of Princess Diana in Him': Why He'll Be a 'Cool Dad'
Prince Harry's mother, Princess Diana, was a remarkable mother to her children and no doubt they have inherited some of her best traits that will make them wonderful fathers. Part of her charm was her accessibility — even though she was a royal, she made connections with her fans. That same approachability is seen in both Prince Harry and Prince William.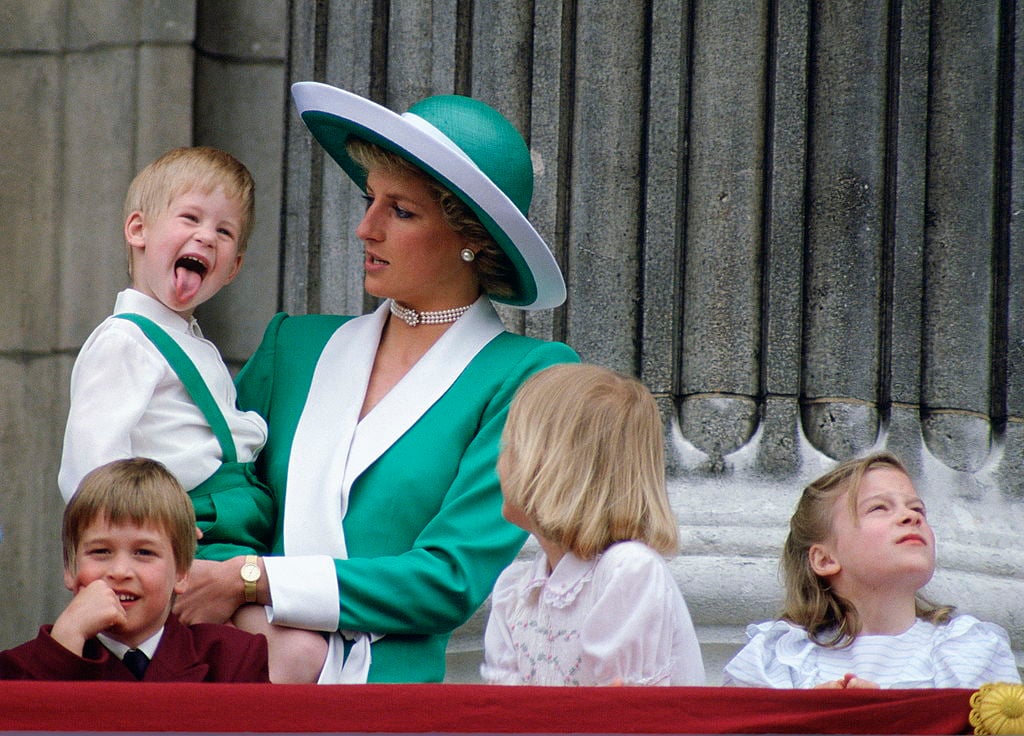 Why Prince Harry will be a 'cool dad'
Anyone who has witnessed Prince Harry interacting with children knows he'll be a wonderful dad to his son, Archie, and any future children he and wife Meghan Markle have. He gets down on their level, listens to them, and has conversations with his youngest fans.
U.K. radio and television presenter Emma Forbes shared with PEOPLE how Prince Harry will be an "amazing" father, noting: "Harry's the one that's got so much of Diana in him. I was actually thinking about that this morning — how tragic it is that she's not alive because she'd be the most incredible grandmother."
Diana 'enjoyed the laughter and the fun'
In the 2017 documentary Diana, Our Mother: Her Life and Legacy, Prince William shared how Diana was a wonderful mother to them, noting, "She was very informal and really enjoyed the laughter and the fun. She understood that there was a real life outside of palace walls."
Prince Harry called her "one of the naughtiest parents" and "the best mum," explaining, "She was our mum. She still is our mum. And of course, as a son I would say this, she was the best mum in the world. She smothered us with love, that's for sure."
Forbes believes that Harry will follow in his mother's footsteps and be a "cool dad." She explained: "Harry will be one of those fathers that gets the balance right between being hands-on and taking adventures. I could so see him traveling with a son at his side."
In the same documentary, Princess Diana's friend Elton John shared that Diana "had this incredible ability, which Prince Harry kind of inherited and I told him that. To make people feel at ease and make them feel that everything's going to be all right."
Princess Diana and Markle probably would have been close
When Prince Harry and Markle sat down for an interview with the BBC following their engagement, Harry noted the two would be "thick as thieves, without question."
He added: "I think she would be over the moon, jumping up and down, you know so excited for me, but then, as I said, would have probably been best friends — best friends with Meghan. So no it's — you know it is days like — days like today when — when I really miss having her around and miss being able to share the happy news. But you know with the ring and with everything else that's going on I'm sure she's…"
Markle finished his sentence, noting, "She's with us."
The duchess has an engagement ring of great significance, as it contains two diamonds from Princess Diana's personal jewelry collection. Markle explained: "I think everything about Harry's thoughtfulness is — and the inclusion of that and obviously not being able to meet his mom it's so important to me to — to know that she's a part of this with us."