Prince Harry Hated the Press Long Before Meghan Markle
Prince Harry recently made headlines for standing up against the press. The Duke of Sussex and his wife, Meghan Markle, are taking legal actions against a few media outlets for their relentless "bullying" this past year.
However, while it seems like Prince Harry has recently been pushed to the edge, the truth is that he has always disliked the press. Given the fact that he grew up in the public eye, it's not surprising that Prince Harry's experience with the media is often a negative one.
Prince Harry's mother, Princess Diana, suffered at the hands of the press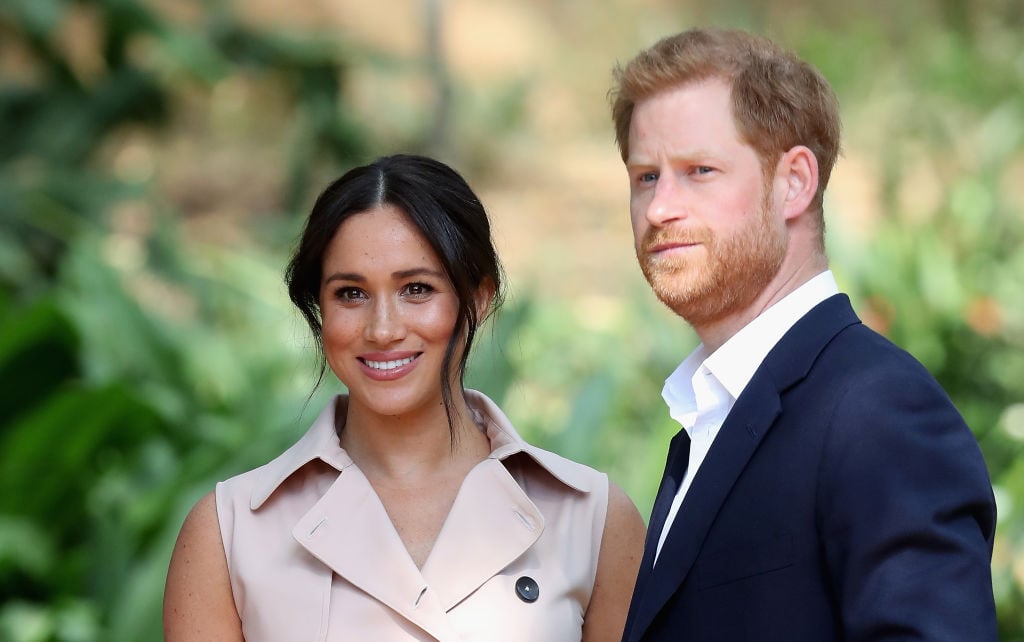 Prince Harry's mother, the late Princess Diana, became the most photographed woman in the world when she married into the royal family. Princess Diana was admired by many people, though that came with a lot of drawbacks.
She was followed everywhere she went. Reporters and photographers often did everything they could to get the perfect shot of her. Even when Princess Diana went out to spend time with her sons, she was not left alone.
Ultimately, this also led to her demise. In 1997, she was involved in a car chase with the paparazzi in Paris, which eventually led to a car crash in a tunnel. Princess Diana passed away soon after.
Prince Harry was only 13 years old when his mother died.
Prince Harry himself used to be portrayed negatively in the media
In the years following Princess Diana's death, Prince Harry tried to navigate life as a teenager and young adult. However, in the process of growing up, he also was criticized often in the press.
Prince Harry was known as a wild child compared to his older brother, Prince William. There were often reports in the news about Prince Harry's antics, such as his partying ways, drug use, and controversial behavior.
In recent years, Prince Harry has been portrayed more positively as he became involved in charitable causes and got married. However, it's clear that the bad experiences he had with the press as a child still stays with him.
Prince Harry wants to use social media to 'shake things up' with the press
One the reasons why Prince Harry seems to hate the media is how easily reporters and photographers can define his own image. Everything he does is scrutinized, and anytime that he steps out of the house, he is at the press' mercy.
It's not surprising, then, that Prince Harry and Markle want to use social media to their advantage. After all, they have more control over their image when it comes to curating their Instagram page.
A source told Vanity Fair: "For them, the future is Instagram over the press. They are reaching a global audience that's more than the broadsheets and tabloids combined, and crucially presenting themselves the way they want to. As far as Harry is concerned, it's a way of cutting out the mainstream press, which is very convenient because he basically hates the press."
One way that Prince Harry and Markle "cut out the mainstream press" is by sharing important moments with fans directly on their Instagram account. When their son, Archie, was christened in July, the event was extremely private and photos were shared on the royals' social media pages, not through the media.
This has caused some photographers to be upset because their job is more redundant, though the insider shared that it's all a part of Prince Harry's "plan to shake things up" in the media landscape.
Prince Harry also seems to be using the lawsuit and their social media as a way to fight the press for putting him and his loved ones through difficult times.
"This is payback time, as far as Harry is concerned," the source said.