Prince Harry Left With a 'Feeling of Violation' Over Revealing Phone Call Prank, Royal Expert Claims
Prince Harry was tricked by a couple of pranksters claiming to be Swedish activist Greta Thunberg on two phone calls — and his answers to their questions were quite revealing. Prince Harry gave some inside information about the royal family and his exit from royal duties with wife Meghan Markle. As you'd expect, according to one royal expert, Prince Harry felt violated by the prank.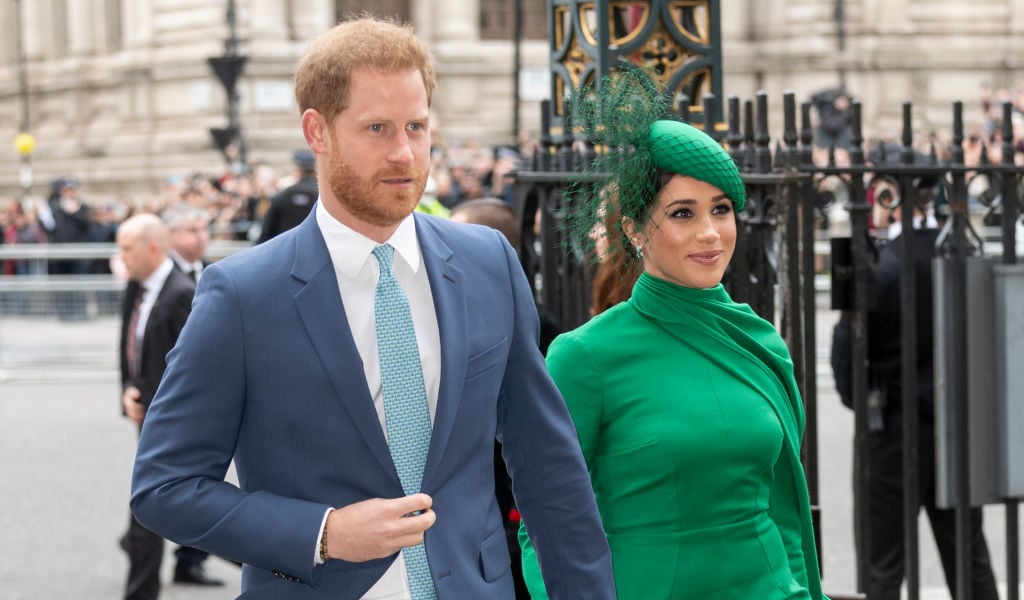 Prince Harry opened up during the call
Prince Harry thought he was talking to Thunberg when, in fact, it was Russian pranksters Vladimir Kuznetsov and Alexey Stolyarov posing as the activist and her father.
The calls were recorded and the details of the conversation were published by The Sun. Among other topics, Prince Harry discussed the decision to exit the royal family, as he was heard saying, "I can assure you, marrying a prince or princess is not all it's made out to be. But sometimes the right decision isn't always the easy one, and this decision certainly wasn't the easy one but it was the right decision for our family, the right decision to be able to protect my son."
"And I think there's a hell of a lot of people around the world that can identify and respect us for putting our family first. But, yeah, it's a tricky one, but we will start a new life," he added.
The calls were a violation, expert shares
It's not surprising to hear that, according to royal expert Omid Scobie, Prince Harry found the calls to be a violation.
Scobie, in discussing the prank on his Heirpod podcast with ABC News foreign correspondent Maggie Rulli, said that Prince Harry "wasn't so concerned about what was said on the call" but did have a "feeling of violation."
"I spoke with a source close to Harry earlier in the week. He wasn't so concerned about what was said on the call and that being out there," Scobie noted. "He stands by what he says, he's not there to hide anything from anyone. But it's that feeling of violation, it's not a pleasant feeling to experience."
"It also comes at a time when the Sussexes have been through enough," he added.
The hoax was bad timing, another expert notes
Rulli called it "gut-wrenching" and shared her thoughts on the timing of the phone call hoax, noting, "Anything that purposefully makes someone else feel stupid, it's just mean, right?… They got him to talk about a lot of personal things. They got him to open up and get really vulnerable."
She continued: "They had just had this huge trip back to the UK, all eyes were on them. So to have it come out when the trip was still wrapping up and Harry was by himself. The timing was also just an extra stick-in-the-eye."
Rulli believes that the extra attention from the phone hoax was something Prince Harry could do without as he's making his transition away from royal life. "If it wasn't bad enough, now everyone is looking at you during this hoax," she noted.