Why Prince Harry and Meghan Markle Skipping Christmas with Queen Elizabeth Isn't Really a Big Deal to Her
Prince Harry and Meghan Markle will be skipping the traditional Christmas gathering with the royal family this year and that's left some royal fans and critics believing that they're snubbing the queen. The official statement about their holiday plans indicated that the queen isn't upset about their absence at the annual celebration and one expert points out that it's not that big of a deal that they're missing it.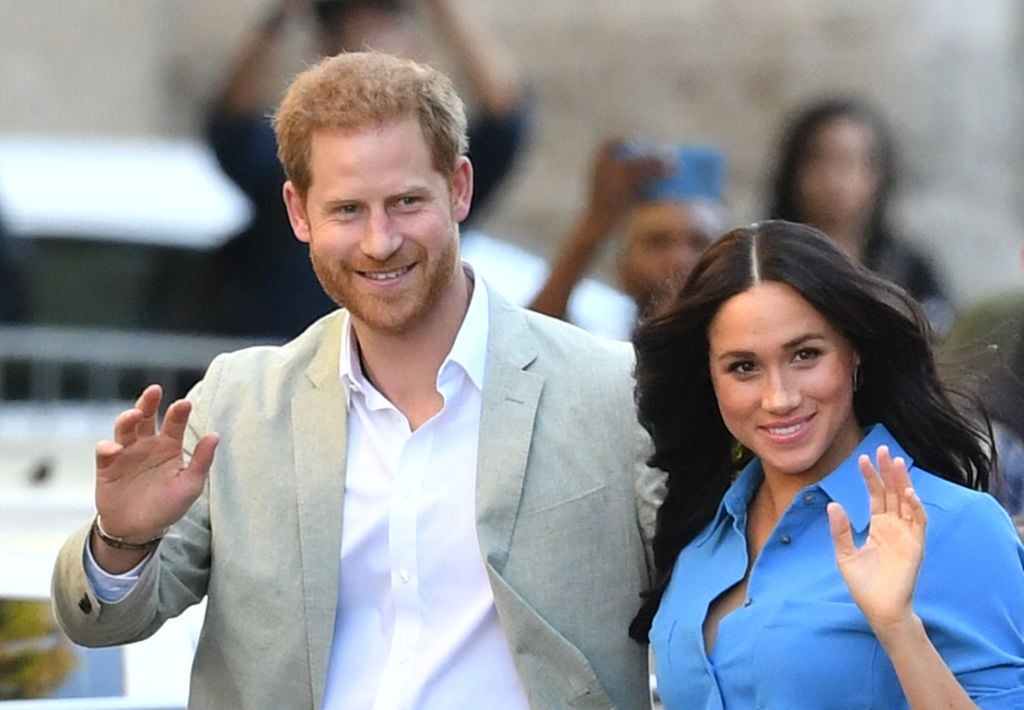 Prince Harry and Markle took an extended break from royal duties
Buckingham Palace released a statement about the Sussexes' plans, noting that they wouldn't be attending the queen's celebration at Sandringham in Norfolk.
The statement noted: "The Duke and Duchess of Sussex are looking forward to extended family time towards the end of this month. Having spent the last two Christmases at Sandringham, Their Royal Highnesses will spend the holiday this year, as a new family, with the Duchess' mother Doria Ragland."
Additionally, it was noted that the queen is fine with this plan: "This decision is in line with precedent set previously by other members of the Royal Family, and has the support of Her Majesty The Queen."
A recent report, however, suggested that despite the statement noting the queen was fine with the arrangements, she was actually "disappointed."
Did they snub the queen?
While on the surface, it appears that Prince Harry and Markle snubbed the queen to spend the holiday with Markle's mother, the move to spend Christmas away from the royal family isn't that out of the ordinary.
Other family members have missed the Sandringham celebration in the past, with Prince William and Kate Middleton spending past holidays with Middleton's family.
Royal reporter Omid Scobie and ITV News royal producer Lizzie Robinson discussed the Sussexes' holiday plans during The HeirPod podcast, with both agreeing that it shouldn't be considered a snub even though the couple is "breaking away from tradition a little bit."
"There are no expectations"
Scobie noted how the Cambridges haven't always spent the holiday with the queen either. "William and Kate have taken a number of Christmases away from Sandringham," he shared, adding, "They like to mix it up, so some years they are with the Middletons… in 2012, 2014, and 2016, they skipped out on the Sandringham celebration. I think Harry and Meghan doing it once is certainly allowed."
Scobie further explained: "The Sussexes are on official leave at the moment so there are no expectations for them to be there [for Christmas]. I think it's quite normal. We've seen members of the royal family on absence on their own personal leave in the past."
Robinson further shared how it's "totally normal" to share the holidays with your spouse's family, noting, "and we know they're away so they're not even in the country to attend."
Scobie further explained that the palace isn't sharing where the couple will be for security reasons, but noted: "It's a long time trip that they're on, I think. You're really going to see them away until Christmas as far as I'm aware, which good for them."