Prince Harry and Meghan Markle's Staff Are 'Giving It 5 Years' Before the Two Get Divorced, Source Claims
Prince Harry and Meghan Markle haven't been able to escape criticism since tying the knot. The two wed back in 2018, and from the beginning of their relationship, harsh rumors were coming out the palace.
It turns out that at one point, Harry and Meghan's staff reportedly joked about only giving the couple five years before divorcing.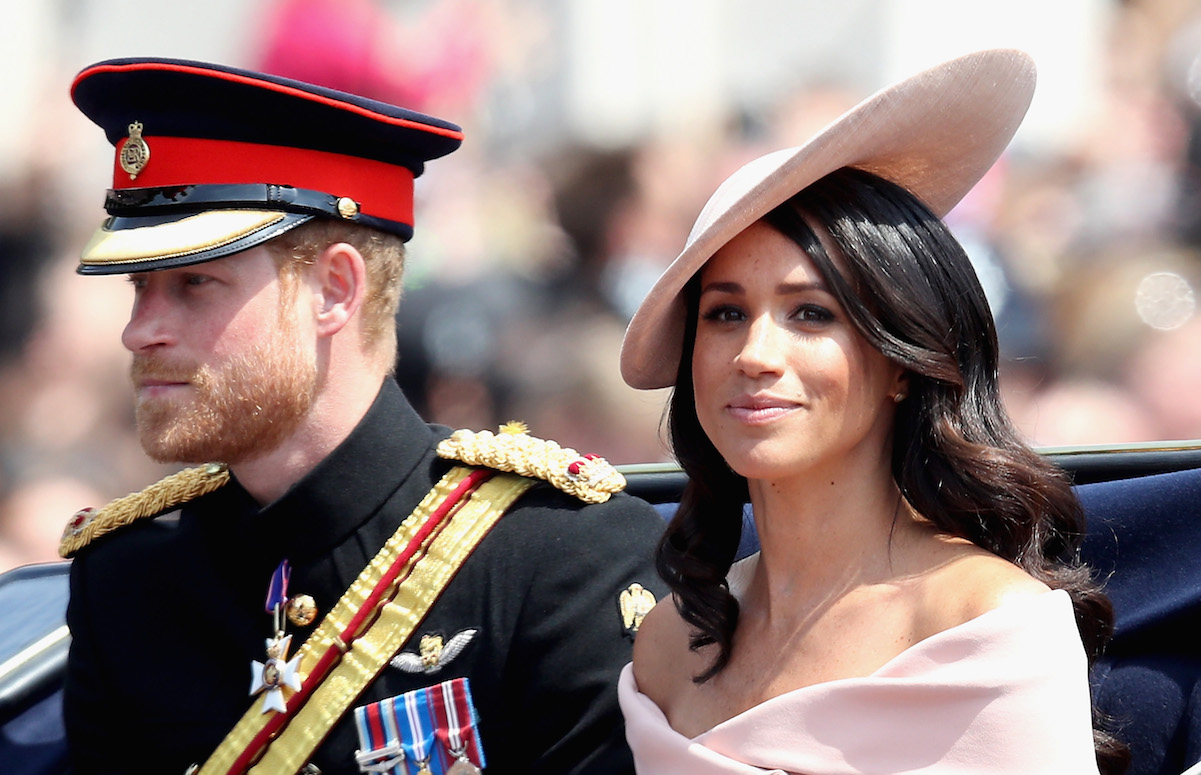 Prince Harry and Meghan Markle had a difficult time in the royal family
Growing up, Harry never loved the spotlight. He often dreamt of a world where he could escape the chains of the royal family and the constant media coverage. When he met Meghan Markle, he realized that the two of them could build a life for themselves outside of the royal family — but they did give royal life a chance.
The moment Harry and Meghan started dating, things were not easy for Meghan. She was often berated by the press, even before she moved to the United Kingdom. And once the two were married, nothing improved. There were rumors of a rift between Meghan and Kate Middleton, and it led to stories about Harry and Prince William having a falling out.
The press often attacked Meghan, writing negative headlines about the duchess and even going so far as to publish a private letter from Meghan to her father. In 2019, Meghan and Harry filed a lawsuit against three British tabloids.
RELATED: Prince Harry and Meghan Markle's Net Worth Is Far Greater Than We Realized
Palace staff reportedly joked about giving the couple's marriage 'five years'
While Meghan and Harry were still official members of the royal family, they were entitled to palace staff. Slowly, anonymous sources began leaking stories about what happened between the Sussexes and their staffers, and Meghan was shed in a negative light after reports surfaced that she sent out workday emails as early as 5 a.m.
Beyond the workday rumors, The Telegraph reported that there were whispers of Harry and Meghan's relationship among staffers as well — and their now-former employees reportedly don't think the couple's marriage will last.
"There is a great deal of goodwill towards Harry but Meghan is still a bit of an unknown quantity," a former royal aide told the publication in 2019, before Harry and Meghan stepped down. According to The Sun, the royal aide also said that there were "cattier" conversations happening behind the scenes, with some staffers "giving it five years" before Harry and Meghan announce a split.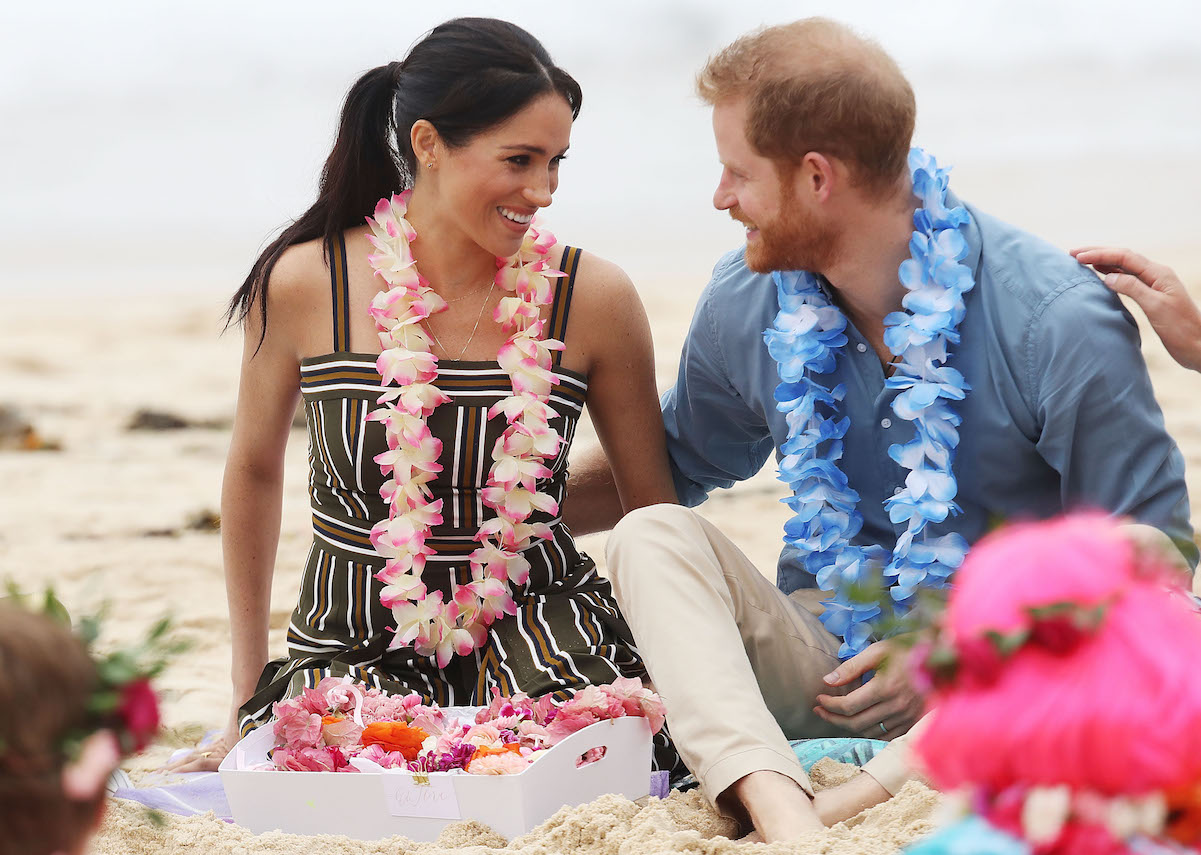 Some have been skeptical of Harry and Meghan's relationship from the start — but why?  
Ever since Harry and Meghan started dating, people have had their doubts. Meghan's half-sister once referred to the duchess as a social climber and called her "Princess Pushy." Plus, Harry and Meghan's relationship was high-profile and moved quickly, perhaps leading some to think a divorce is imminent.
Harry moved halfway across the world with his wife, and it seems clear based on the couple's body language that they're in love. Though nobody can be sure of what truly happens between the couple behind the scenes, it's hard to suggest they're on the road to divorce with no solid proof.