Prince Harry Opened Up About Fatherhood in a Sweet Speech on Role Models
Prince Harry wants to be as influential to his son as his mother, Princess Diana, was to the world.
While attending The Diana Award Mentoring Appeal on July 2, Prince Harry spoke about Princess Diana's impact and the impact he hopes to have on his newborn son, Archie Harrison Mountbatten-Windsor. As you can probably imagine, the comments are absolutely adorable. Grab a tissue (or ten) and let's talk more about the heartwarming speech below.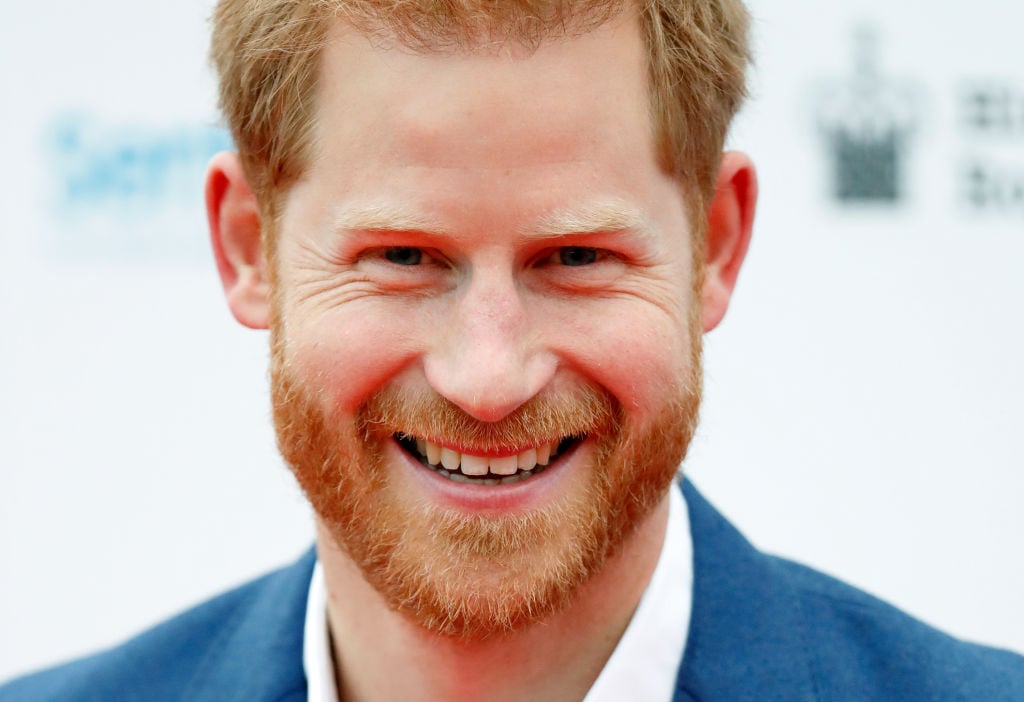 Prince Harry's comments on parenthood are sweet
During the moving speech, the Duke of Sussex explained how parenthood has helped him understand the importance of setting a good example for those around him.
"I'm struck by a few things today, most of which is the power of the invisible role model," he said. "The person who may be sitting here today that doesn't realize that someone looks up to them, that – for that person – you inspire them to be kinder, better, greater, more successful, more impactful."
"Perhaps it's the newfound clarity I have as a father knowing that my son will always be watching what I do, mimicking my behavior, one day maybe even following in my footsteps," the Duke of Sussex continued. "But it's not just my role as a father that shows me that;  it's in the people I see every day that don't realize how inspirational they are to those watching."
Aww!
The Diana Award is the only charity set up for his late mother, who passed away in 1997. He went on to praise her, calling his mom "a role model to so many."
"My mother, Princess Diana, was a role model to so many, without realizing the impact she would have on so many lives," he added. "You don't have to be a princess or a public figure to be a role model. In fact, it's equally valuable if you're not because it's more relatable. Being a role model and mentor can help heal the wounds of your own past and create a better future for someone else."
He can't stop gushing about his son
It's barely been two months since Meghan Markle gave birth to Archie, and Prince Harry can't stop gushing about his baby boy. When Archie was just about a week old, the Duke of Sussex raved about his son to a woman he'd met at a hospital, telling her that he "can't imagine life" without him.
"He said he's getting used to the baby now and how Archie has fitted into family life. He said he just feels part of the family and he can't imagine life without his son," she told E! News.
Prince Harry also told the press in May that Archie's birth was "the most amazing experience [he] could ever have possibly imagined." He continued, "How any woman does what they do is beyond comprehension."
Prince Harry is an 'amazing father'
This probably isn't surprising, but several of Prince Harry's closest friends have said that he's the best father. 
"He seems to be really, really happy so I'm very happy and excited for him," Prince Harry's pal and professional polo player Nacho Figueras told People on June 1.
"He's a person that loves children," Figueras continued. "I've seen him interact with children for a very long time in all these things that we do in Africa so I'm not surprised he's an amazing father."
More sweet comments are likely on the way, so get ready to grab another tissue.