Prince Harry or Prince William: Which Royal is More Popular?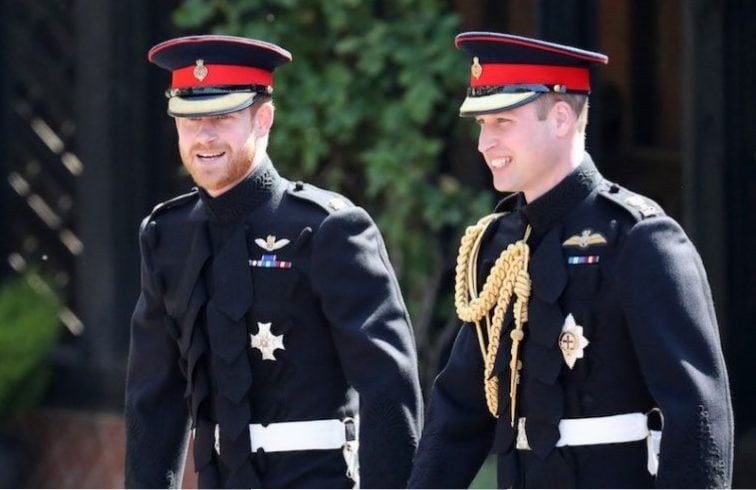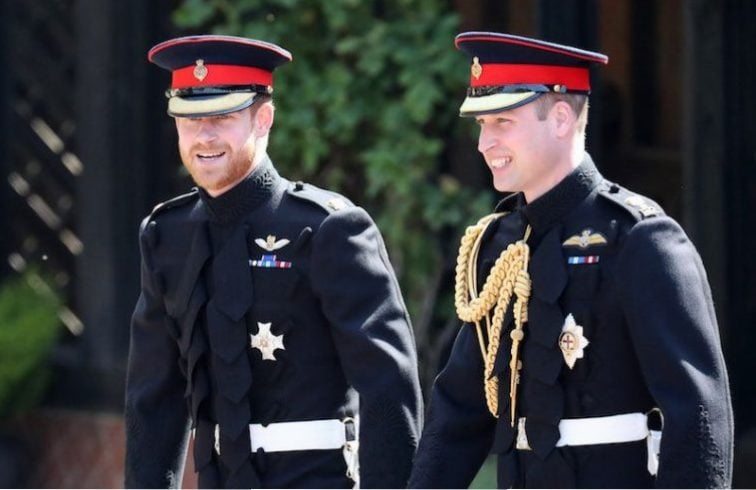 Prince William and Prince Harry are some of the most visible members of the royal family. As the sons of Prince Charles and the late Princess Diana, they have lived their lives in the spotlight and no one can forget the image of them walking with their heads down behind their mother's coffin in 1997.
The world was so heartbroken for the young royals then and all these years later the public loves celebrating them every chance they get. Britons were thrilled when William married Kate Middleton in 2011 and displayed such joy again with the birth of each of the couple's three children. The British public showed that same enthusiasm when Prince Harry wed Meghan Markle and today royal watchers are betting on when she will become pregnant with their first child.
The two men are even more well-liked than their father so much so that many have said that they would like to see the crown pass over Charles and go directly to William. While others have expressed disappointment that Harry will likely never be king because they think his fun and playful attitude is something the monarchy has always lacked. So we know the princes are both very popular but which brother wins the popularity vote: the Duke of Cambridge or the Duke of Sussex?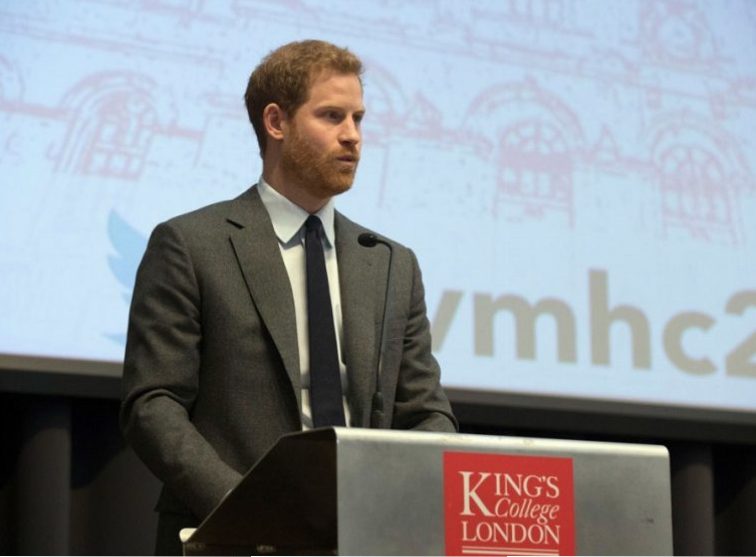 Well, according to an Ipsos MORI poll done in January 2018, Prince William is the favorite royal with 62% of the vote. That's about the same as it was for him in 2012. Harry is not too far behind his older brother at 58% which is way up from the 36% it was six years earlier. Queen Elizabeth came in just behind her grandsons with 47%.
When it comes to the favorable views of each royal though, Harry did beat out his sibling with the highest approval rating of 87% over William's 83%. Prince William's wife, the Duchess of Cambridge, also had a strong approval rating of 78%. Those polled were asked about the Duchess of Sussex as well and gave Harry's spouse a 54% rating with an unfavorable view of just 8%, while 27% had a neither favorable nor unfavorable of the former actress.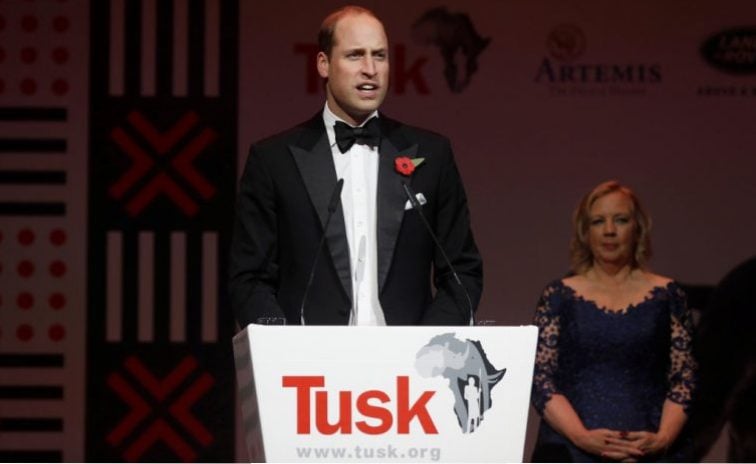 Following the poll, Gideon Skinner head of political research at Ipsos MORI said, "Prince Harry has become more popular amongst all sections of society over the last few years, and while not everyone has an opinion yet on Meghan Markle, those who do are much more positive than negative — especially women."
When it comes to the princes' huge royal weddings, William and Middleton's was more popular in Britain while Harry and Markle's was more popular in America.
U.S. television ratings for Harry's wedding were higher than for William's with 29 million people tuning in to see an American woman marry royalty. However, that number was lower in the U.K. at 18 million viewers compared with the 24 million Brits who watched the future king marry Middleton.
Read more: Meghan Markle or Kate Middleton: Which Duchess is More Popular?
Check out The Cheat Sheet on Facebook!