Prince Harry Reveals His 'Deepest Fear' Regarding Meghan Markle
Prince Harry and Meghan Markle haven't had an easy year. It seems like each hour, a new news story breaks and the royal couple is heavily criticized for their every move. Whether the duchess is being mom-shamed for how she chooses to hold her own baby, or facing intense scrutiny for her issue of British Vogue, it seems that everywhere you turn, the couple is facing extreme backlash. While Prince Harry has received his fair share of critique, largely due to his carbon footprint, Markle has gotten the lion share of unfair criticism.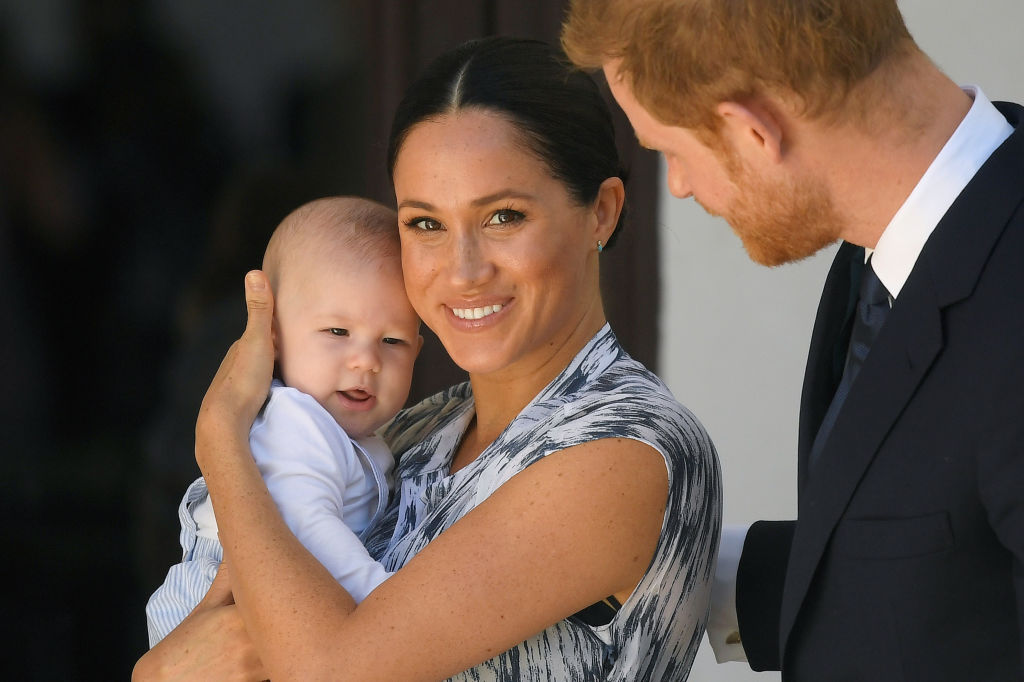 The royal couple is constantly in the news
While it's not uncommon for the royal family to be scrutinized and judged for their every move (lest we forget the naysayers who attacked Princess Charlotte) Markle certainly has received far more hate than other royals. There are many conspiracy theories about why that is the case, but Markle's good friend, Priyanka Chopra, said it best when she said the hatred largely stems from pure racism. Despite the constant attacks on Markle's character, she and Prince Harry have remained largely silent about her mistreatment. But now, the pair have broken their silence to announce that the duchess is in the process of suing a British tabloid press company, The Daily Mail.
Meghan Markle is suing the Daily Mail
In a statement released earlier today, the Duke and Duchess of Sussex announced that they would be taking legal action against The Daily Mail. This comes almost eight months after the tabloid released a private letter that Markle wrote to her estranged father, Thomas Markle. The letter was personal and gut-wrenching and not appropriate for anyone but Markle's father to read. Not only did The Daily Mail cross the line ethically, by publishing this letter, they also crossed the line legally.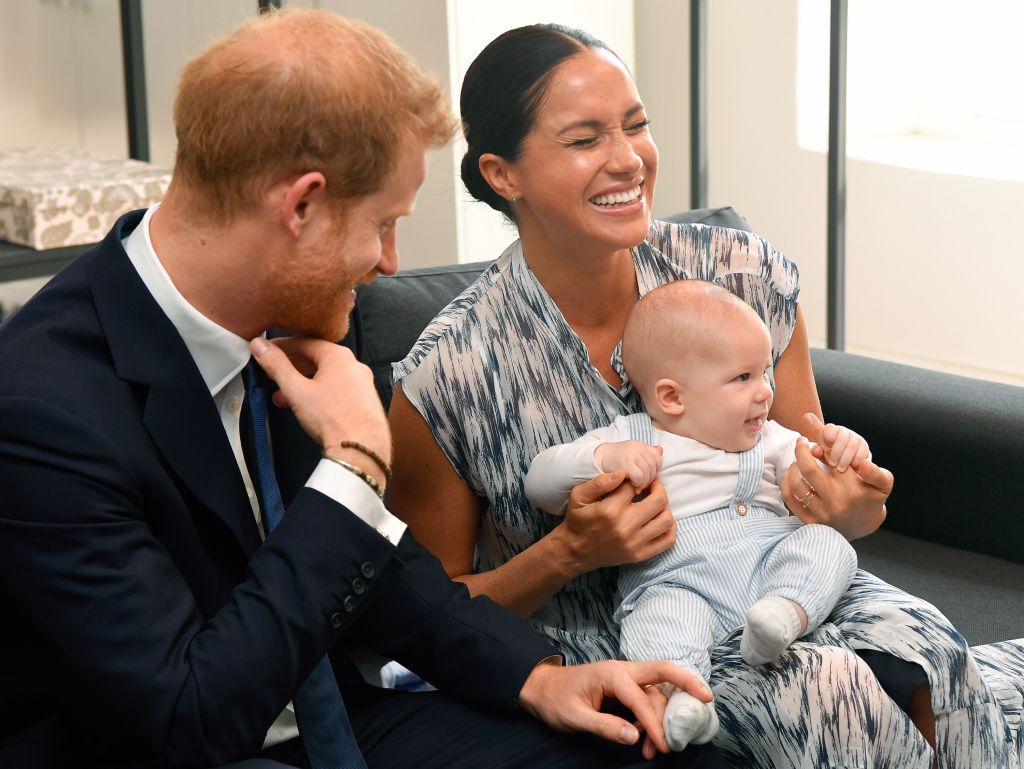 Not only did the tabloid company publish Markle's private letter without her knowledge or consent, but they also strategically left out specific sentences, and even whole paragraphs, in order to manipulate the narrative to their liking. In a statement made to the public, Prince Harry spoke out about the tabloids' vicious treatment of his wife. He also took it upon himself to further explain why they were choosing to take legal action.
Prince Harry defends his wife
"There comes a point when the only thing to do is to stand up to this behaviour, because it destroys people and destroys lives. Put simply, it is bullying, which scares and silences people. We all know this isn't acceptable, at any level. We won't and can't believe in a world where there is no accountability for this," Prince Harry said about the media's treatment of himself and Markle.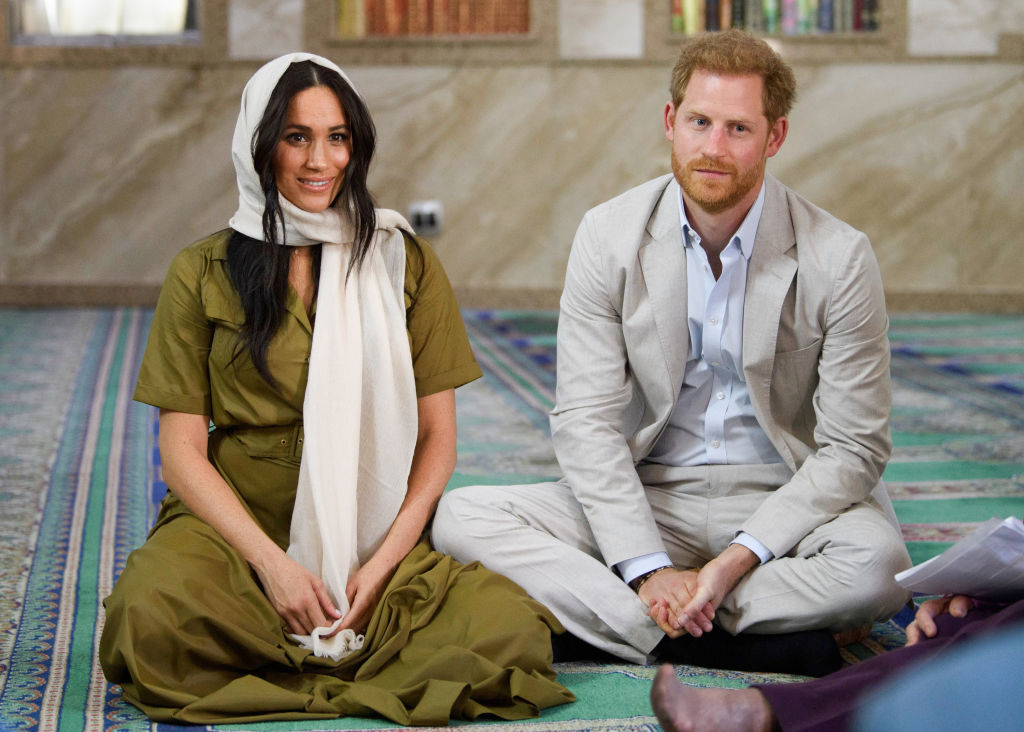 Prince Harry reveals his deepest fear regarding Meghan Markle
The Duke of Sussex continued on the explain that he's all too familiar with how the media's unfair treatment of royals can lead to devastating consequences. Having experienced the loss of his own mother, the late Princess Diana, Prince Harry cannot bear to sit back and watch the media help contribute to another tragic accident.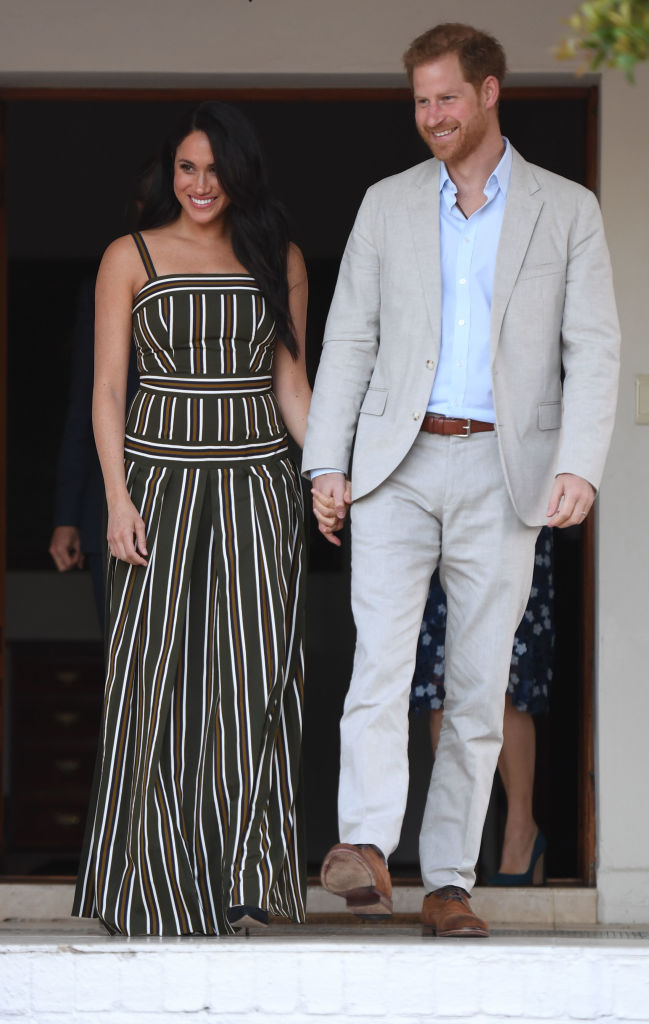 "Though this action may not be the safe one, it is the right one. Because my deepest fear is history repeating itself. I've seen what happens when someone I love is commoditised to the point that they are no longer treated or seen as a real person. I lost my mother and now I watch my wife falling victim to the same powerful forces," Prince Harry said passionately.
The age of incessant media
We commend both Prince Harry and Meghan Markle for standing up for themselves and taking legal action. For far too long, Markle has been smeared in the media for ridiculous reasons. Her privacy has been invaded and her every move scrutinized. The last thing we want is for the public's sick need for nonstop information to end in another royal tragedy. We hope that by taking legal action, other publications think twice about the stories they are publishing about the duchess on others. That said, we wish Markle the best of luck in her case against The Daily Mail.