Prince Harry Reveals the Gruesome Thing That Still Angers Him About Princess Diana's Death
Just about everyone who was alive when Princess Diana died remembers where they were and what they were doing when they heard about her death. For her sons, Prince William and Prince Harry, Aug. 31, 1997, is a date they'll never forget either as it changed their lives forever.
We've all heard the stories about the car crash in Paris and what happened before the princess was taken to the hospital. It's one of those gruesome details that bothers Prince Harry most about his mother's death. Here's more on that, plus why the now-Duke of Sussex is still haunted by the last phone call he had with her.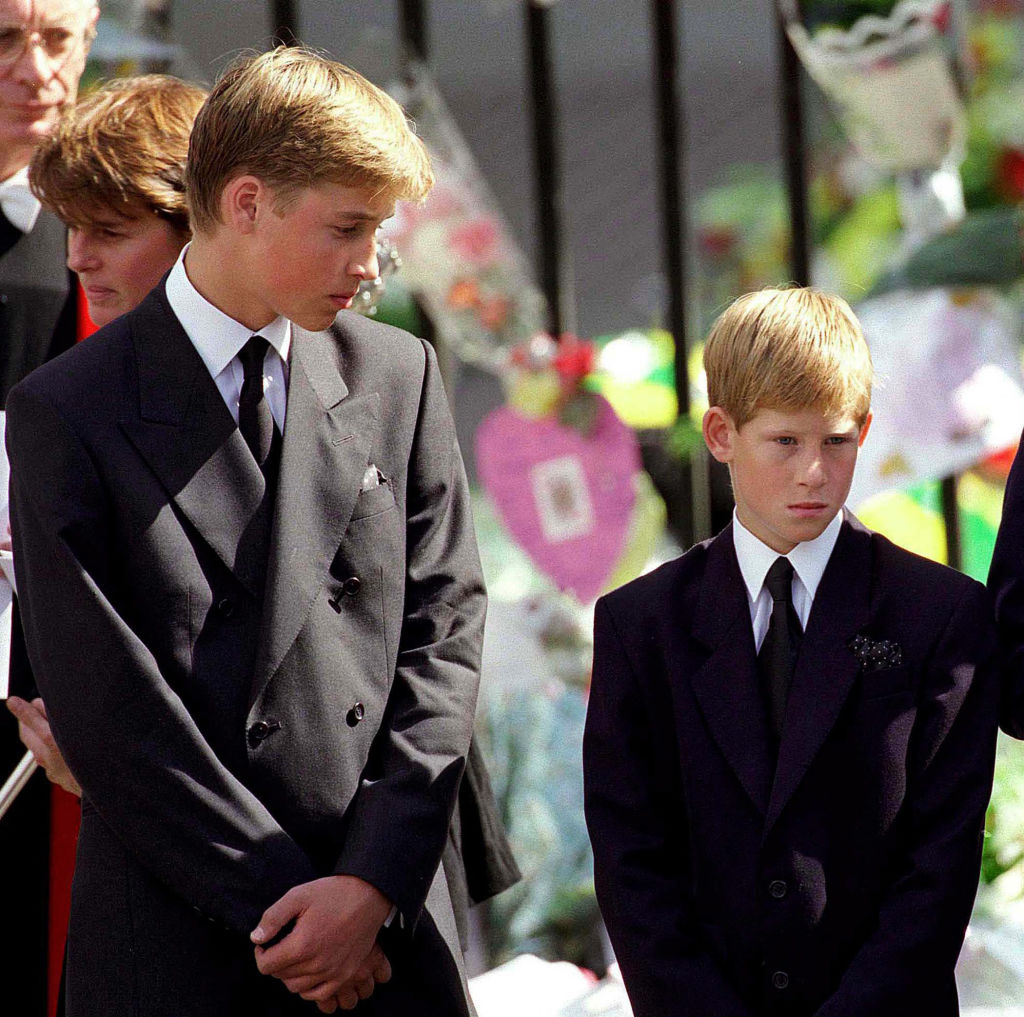 What angers Harry is what happened as Diana was dying
Prince Harry talked about his mom's death during an ITV interview and revealed that it wasn't easy for him to walk behind her coffin the day of the funeral, but looking back he was "glad to be a part of it."
The prince also explained that he still feels anger to this day about what occurred immediately after the crash when Diana was still alive.
"She'd had quite a severe head injury, but she was very much alive on the back seat," he said. "And those people that caused the accident, instead of helping were taking pictures of her dying on the back seat. And then those photographs made their way back to news desks in this country."
Harry, of course, has every right to be sickened by that and it certainly plays a role in how he feels about the press today. This was evident in the recent documentary Harry & Meghan: An African Journey.
When discussing the constant media attention the royal said, "I will not be bullied into carrying a game that killed my mum."
Why the prince is still haunted by the last phone call he had with her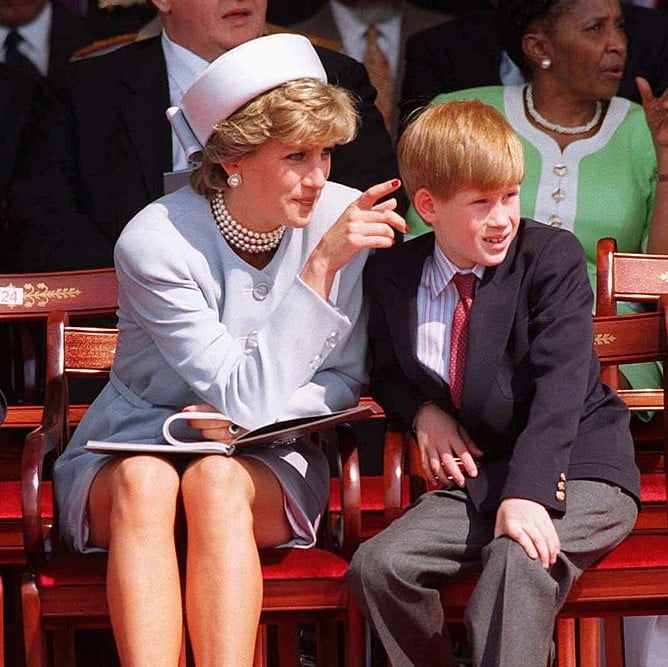 The final time Harry talked to Diana still haunts him to this day because he believes he rushed her off the phone.
William and Harry were staying at Queen Elizabeth II's Balmoral estate in Scotland when they got what ended up being their last phone call from their mother.
Harry previously spoke about the call that day and remembered William telling him, "Harry, Harry, mummy's on the phone."
Harry then recalled thinking, "Right my turn, off I go, you know, pick up the phone. It was her speaking from Paris. I can't really necessarily remember what I said, but all I do remember is regretting for the rest of my life how short the phone call was."
The duke also admitted he would have handled things differently if he knew he was never going to talk to her again saying, "If I'd known that that was the last time… the things I would have said to her."
Read more: The Heartbreaking Thing Prince Harry Saw Before He Knew Prince Charles Was Cheating on Princess Diana With Camilla