Prince Harry Wants Son Archie To Have 'Best of Both Worlds' Just Like His Royal Cousin
Raising children is stressful no matter who you are. But when the entire world is watching your every move? That pressure intensifies by a landslide. Just ask Prince Harry and Meghan Markle.
Actually, the attention is the main issue for the Duke of Sussex, who apparently had a hard time growing up in the glare of the public spotlight himself. Things were bad enough when he was a young kid just trying to enjoy his childhood. But things took a sinister turn when Prince Harry's mother, Princess Diana, tragically died in a car accident. The tragedy was at least partially blamed on relentless hounding by the paparazzi.
Now that Prince Harry has become a father, he and wife Meghan Markle have some solid ideas on how they'd like to raise their firstborn, Archie Harrison. They truly want him to live as close to a normal life as possible.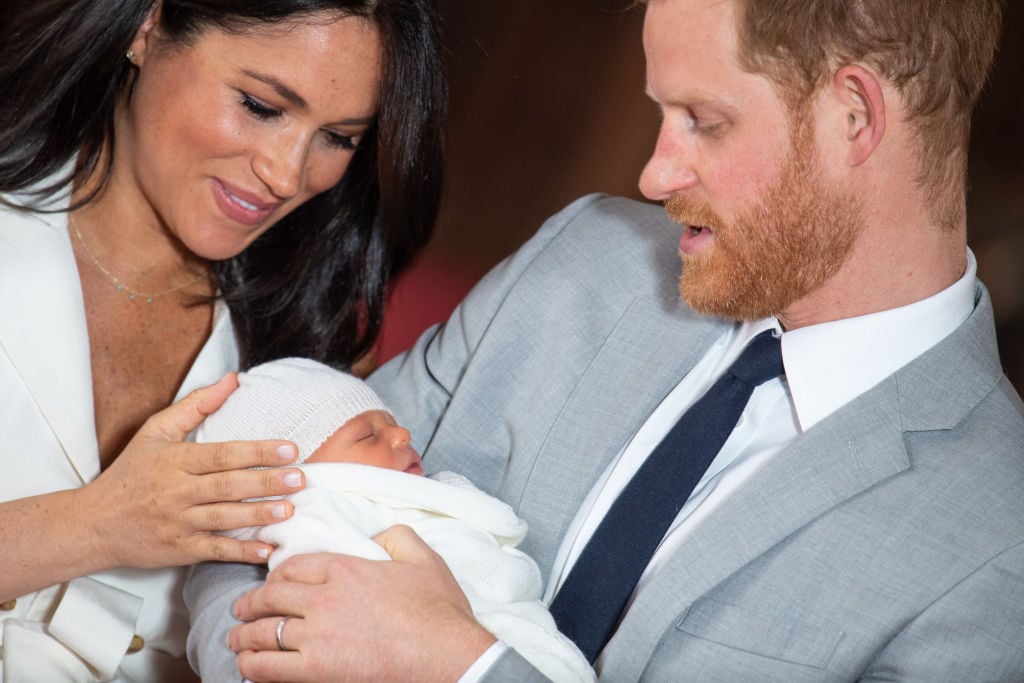 One royal family member supposedly has 'the best of both worlds'
There's no changing Archie's fame and status — but Prince Harry and Meghan Markle are determined to strike a balance between revealing certain details of his upbringing and keeping him shielded from the worst aspects of being famous.
One royal insider thinks that Prince Harry has found the ideal role model to model Archie's childhood after. His cousin Zara Tindall is well-known and part of the royal family, but she's not pursued by the press to the extent of, say, Prince George or Princess Charlotte.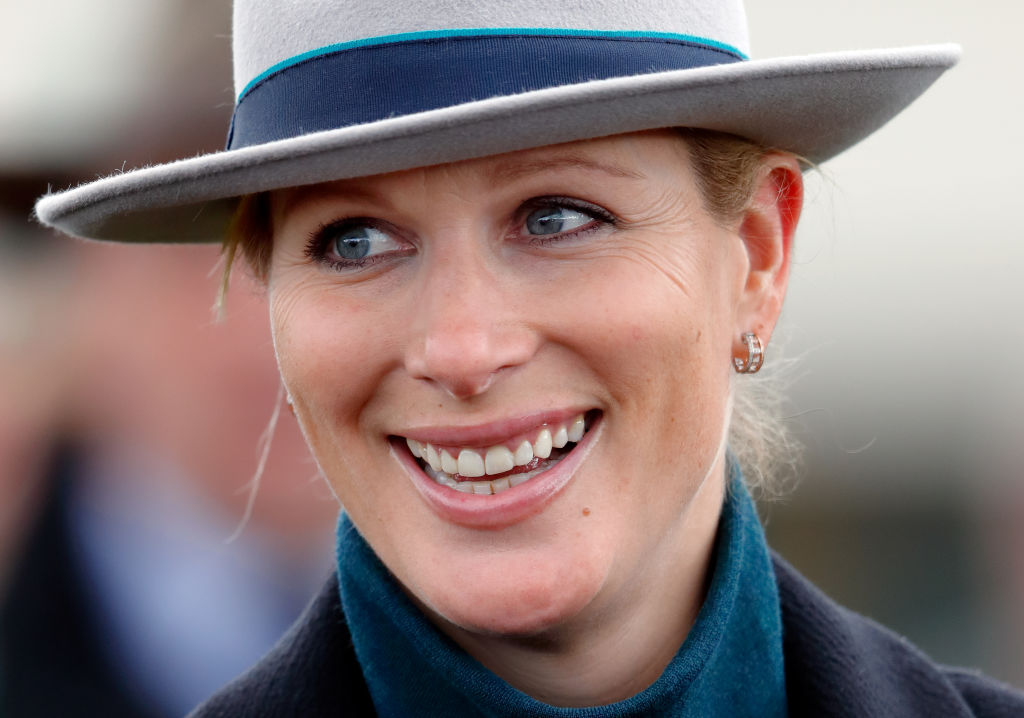 Royal commentator Duncan Larcombe phrased it this way: "Zara's lived a charmed life, she's got the best of both worlds in a way that Harry would dream of," he said.
But he also concluded that the idea was unrealistic. "If Prince Harry has set his sights on raising Archie in a similar vein where he can live in big houses and basically be royal but not a royal, live a normal life with a normal job – that is something that Archie could never have… It's impossible that Archie could have a Zara Phillips life," Larcombe concluded.
Zara Tindall isn't the only low-key royal family member
If not Prince Harry's cousin Zara, then there are several other royal family members who the Duke and Duchess could look to as examples. Queen Elizabeth's daughter and Zara Tindall's mother Princess Anne is another person who has just the right amount of fame.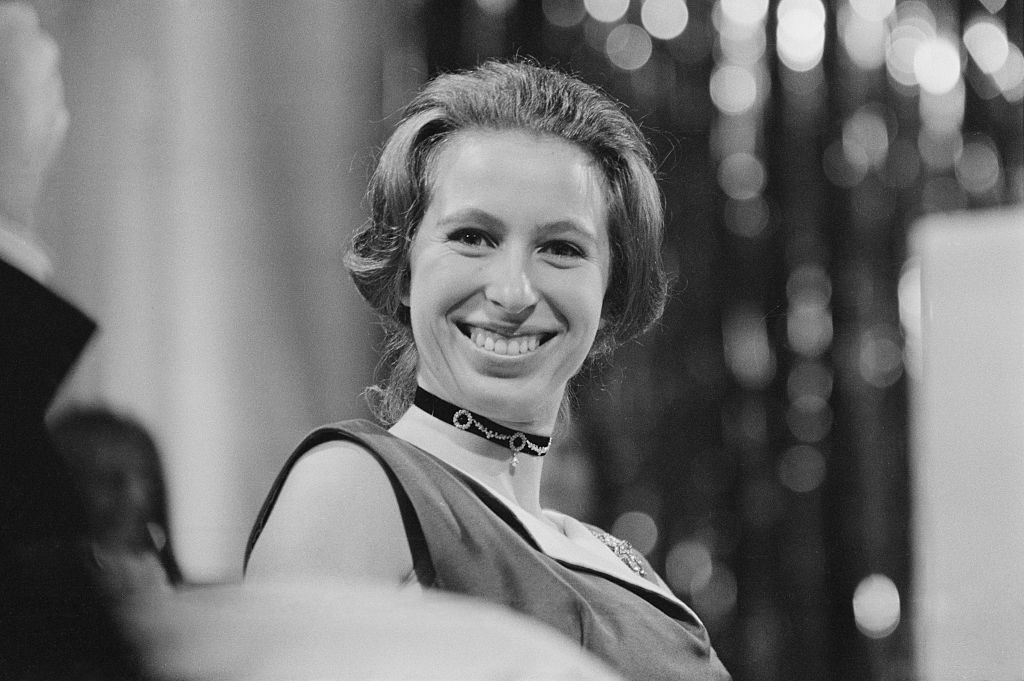 Even Princess Beatrice and Princess Eugenie, Prince Andrew and Sarah Ferguson's daughters, are leading closer to normal lives in comparison to Prince Harry and Meghan Markle.
It's unrealistic to think Archie can hide from the cameras
Though Prince Harry and Meghan Markle have strong opinions on how to raise their son, that doesn't mean they can turn off the public's attention just because they want to. The fact remains that the Duke and Duchess of Sussex are two of the most recognized and beloved royals in the world right now. Of course fans are going to be interested in seeing their son Archie.
Interestingly, the couple's attempts to hide Archie away from the public eye have just served to fuel public obsession even more. Fans were captivated by Archie's birth and baptism because they couldn't know any details about those events. The Duke and Duchess of Sussex might be better off revealing more to get the press to back off.
No one knows what the future holds. But if Prince Harry really wants Archie and future children to grow up low-key royal like Zara Tindall did, he's certainly got his work cut out for him!