Prince Harry's Cousin Got a Lot of Attention at the Royal Wedding (and We Can See Why)
Now that the royal wedding is officially over, the adoring public has something new to focus on: Prince Harry's hot — and single — cousin, Louis Spencer. And we totally get what all the fuss is about. So, move over Meghan Markle and Prince Harry, because there's a new fascinating royal in town.
Without further ado, here's everything you need to know about the royal relative who turned heads at the Duke and Duchess of Sussex's wedding.
Louis Spencer is Prince Harry's first cousin on his mother's side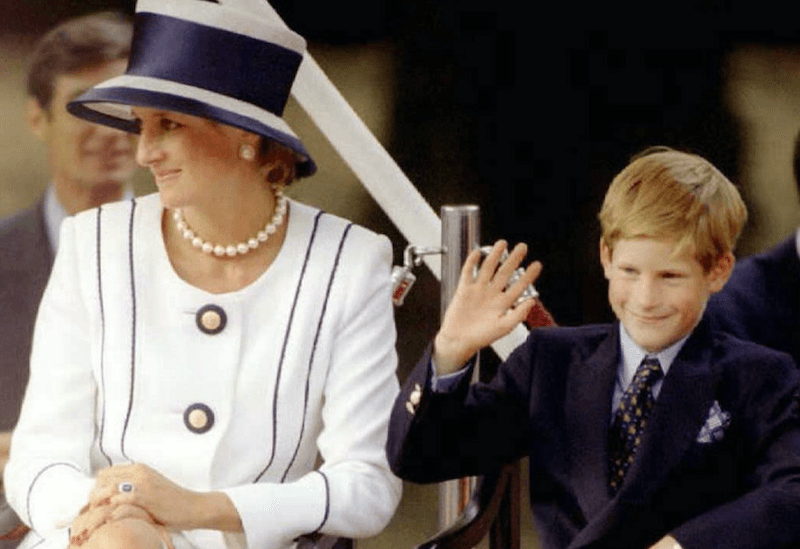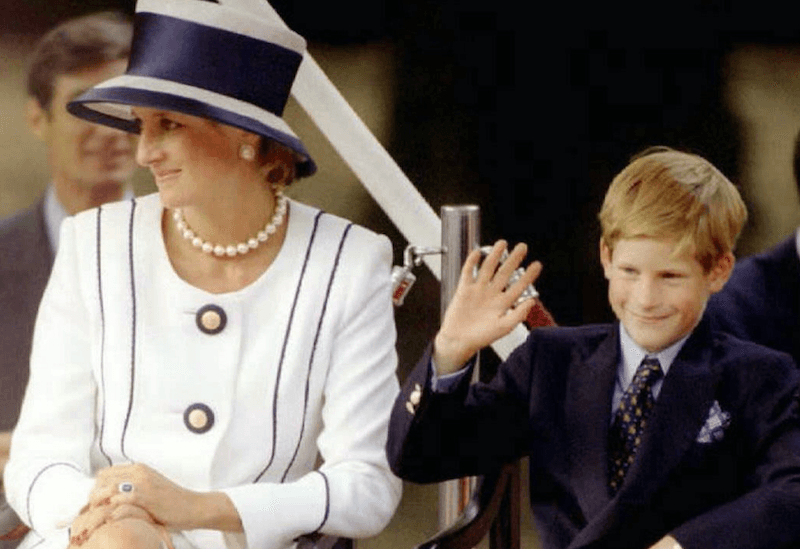 Since his mother's untimely passing, Prince Harry has always made a point to honor her memory. And his wedding was no exception. Prince Harry invited the entire Spencer clan — Princess Diana's side of the family — to help celebrate their special day.
According to Vanity Fair, the prince is particularly close with his cousins on his mother's side, including Louis Spencer. Louis is the son of Diana's younger brother, Charles, 9th Earl Spencer.
Next: His royal title
Louis Spencer is a viscount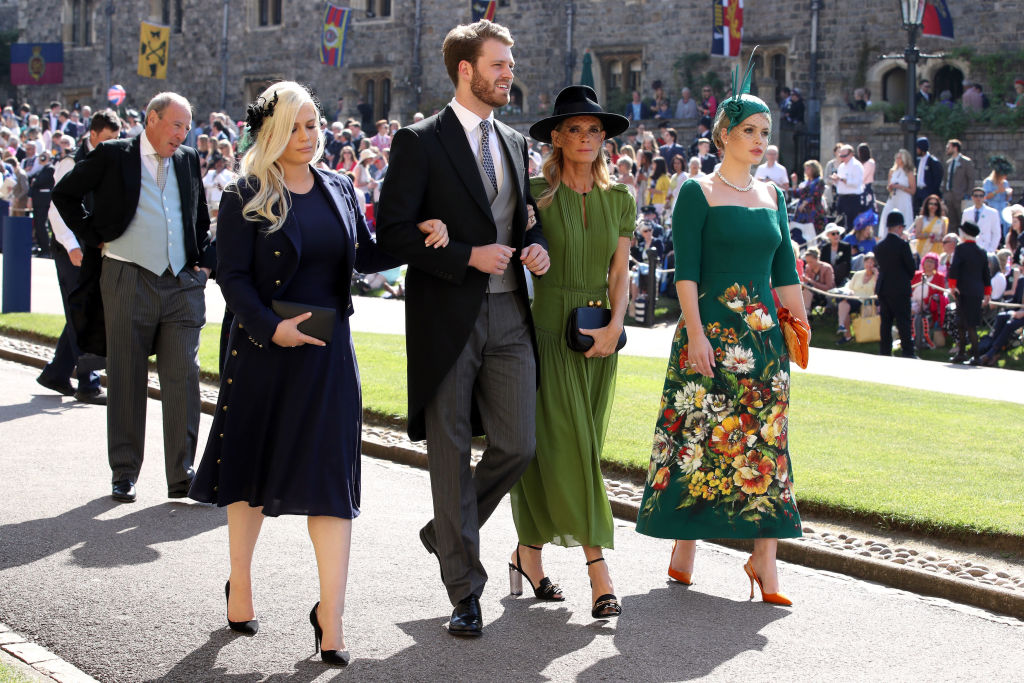 There's no doubt Louis Spencer, Viscount Althorp, is a good-looking guy. (For the record, he was only 24 at the time of Prince Harry's wedding.) But what the heck does his title mean? Similar to the more well-known titles, such as prince and princess or king and queen, viscount is a ranking that's been inherited or appointed by a monarch.
For the record, the titles for men, from highest to lowest, are duke, marquess, earl, viscount, and baron. For women, it's duchess, marchioness, countess, viscountess, and baroness.
Next: The apple doesn't fall far …
He has good genes to thank for his good looks
From gorgeous Princess Diana to adorable Prince George and many, many more, the royal family seem to have good genes in spades. And Louis Spencer clearly didn't fall far from the good-looking tree.
His mother, Victoria Aitken, was a model before she married Louis' father. And Louis' sister, Kitty? Well, she's been a well-known fashionista and model for years. Just take a look at her Instagram account, and you'll see what we mean.
Next: He has a very famous admirer. 
Louis Spencer has made headlines before (and attracted celebrity admirers)
While his presence at the royal wedding created quite the buzz, it wasn't the first time. In recent years, the young royal has kept a low profile, popping up very infrequently. When he does pop up, though, it certainly doesn't go unnoticed.
Back in 2015, Louis went backstage at a Nicki Minaj concert. And even the superstar was taken by his charm; her Instagram caption reads, "Check out our wedding photo."
Next: He didn't grow up in the U.K. 
He lived in South Africa when he was a child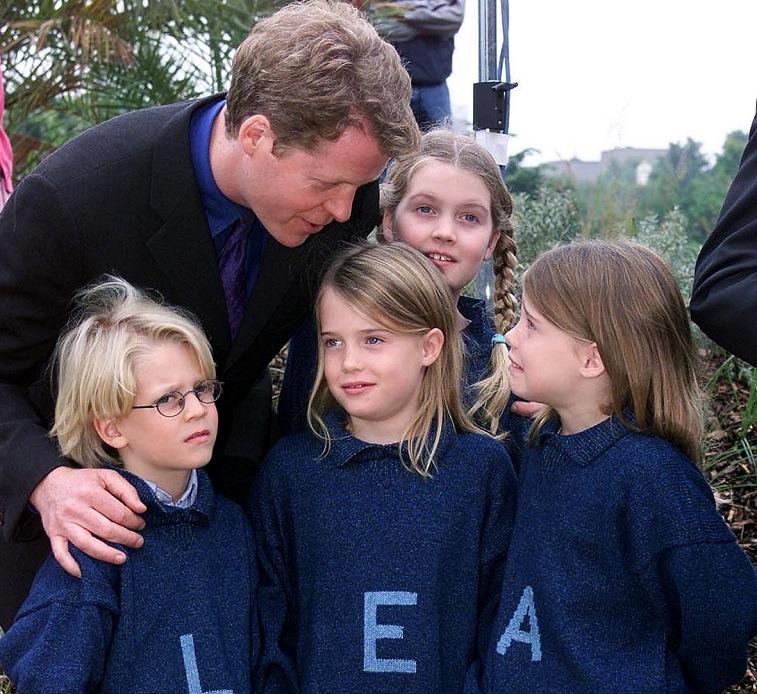 Considering the world's obsession with the royals — which inevitably led to Princess Diana's death — it's no wonder some family members wanted to leave it all behind. And that's exactly what one Spencer family unit did.
In 1995, when Louis was about a year old, his parents moved the family to Cape Town, just two years before getting divorced; the couple divorced just four months after Princess Diana's death. Louis grew up in South Africa and moved back to the U.K. to attend the University of Edinburgh.
Next: Louis won't have to worry about money in the future. 
Louis will inherit the family title and fortune (even though he's not the oldest)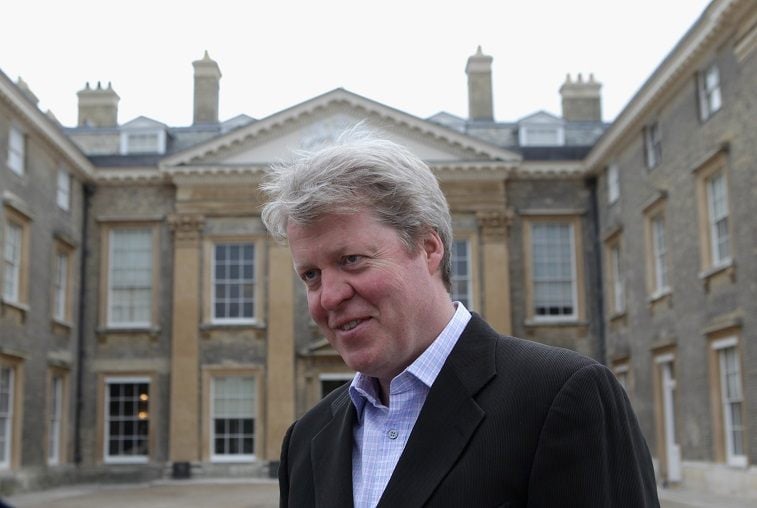 Louis may have three older sisters, but he's the one who stands to inherit the family fortune. And he can thank British primogeniture law — which puts the eldest son at the front of the line — for that.
When his father dies, Louis will become Earl Spencer.
Next: There's another relative who's taken the public by storm.  
Louis isn't the only royal relative who's created quite the frenzy
Even younger than Louis Spencer, Arthur Chatto is Prince Harry's second cousin. And he, too, has been making waves for his good looks. Arthur is the grandson of the late Princess Margaret and Antony Armstrong-Jones, 1st Earl of Snowdon. With Queen Elizabeth as his great-aunt, Arthur is 24th in line for the British throne.
But let's be honest — he'll likely never see the throne. So, his shirtless selfies probably aren't a huge no-no. In case you've never heard of the guy, here's a glimpse at why people are talking.
Check out The Cheat Sheet on Facebook!