Prince Philip Had To Give Up On His Dream Career To Marry Queen Elizabeth
Marriage is all about sacrifice, and the longer you've been married, the more you need to give up. When you also happen to be a royal family spouse? Those sacrifices increase by tenfold.
It's not all glitz and glamour being married to a member of the British royal family. Sure, there are glittering parties and fancy hats. But being married to a royal means giving up any semblance of privacy. And if you're Prince Philip, it means setting aside your own dreams so your wife can fulfill her destiny.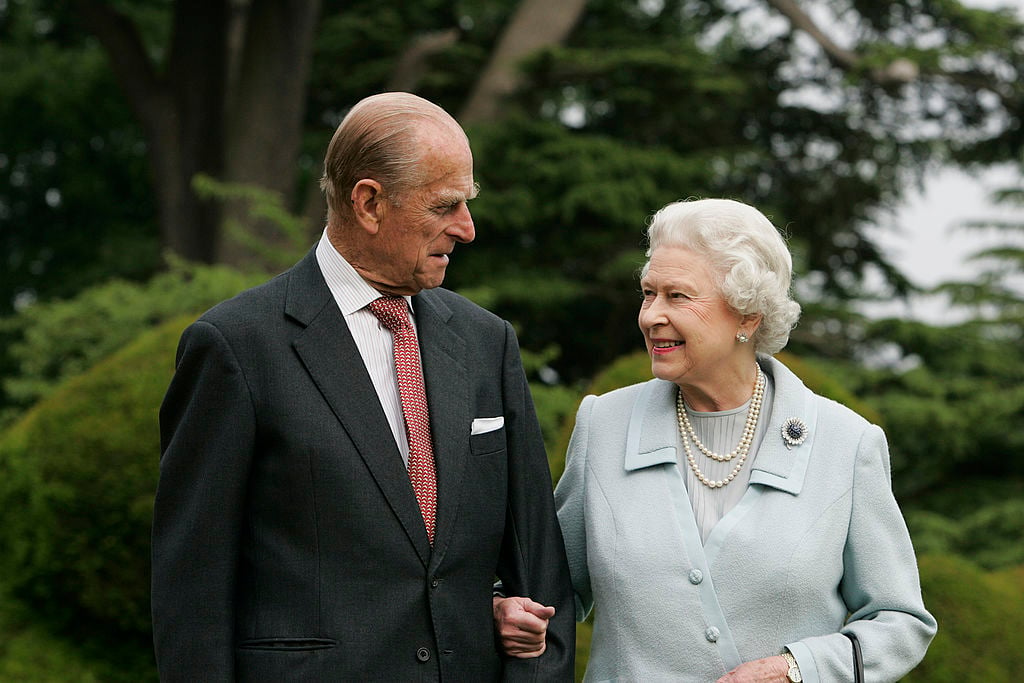 He's the husband of Queen Elizabeth, the longest reigning monarch in British history. But Prince Philip has a reputation for being blunt, stern, and even downright rude. Is it because he's still bitter over sacrificing the life he wanted for the love of his life?
Prince Philip and Queen Elizabeth married young
The couple met when Queen Elizabeth was just 8 years old, but no one could have guessed that this pair of distant cousins would eventually celebrate 70 years of marriage.
They grew up a bit and when both were young adults, they began exchanging letters while Philip Mountbatten was enrolled in the Royal Naval College. Queen Elizabeth was besotted with the handsome young Philip and it's clear the feeling was mutual. In 1946, Philip went to Elizabeth's father to request her hand in marriage.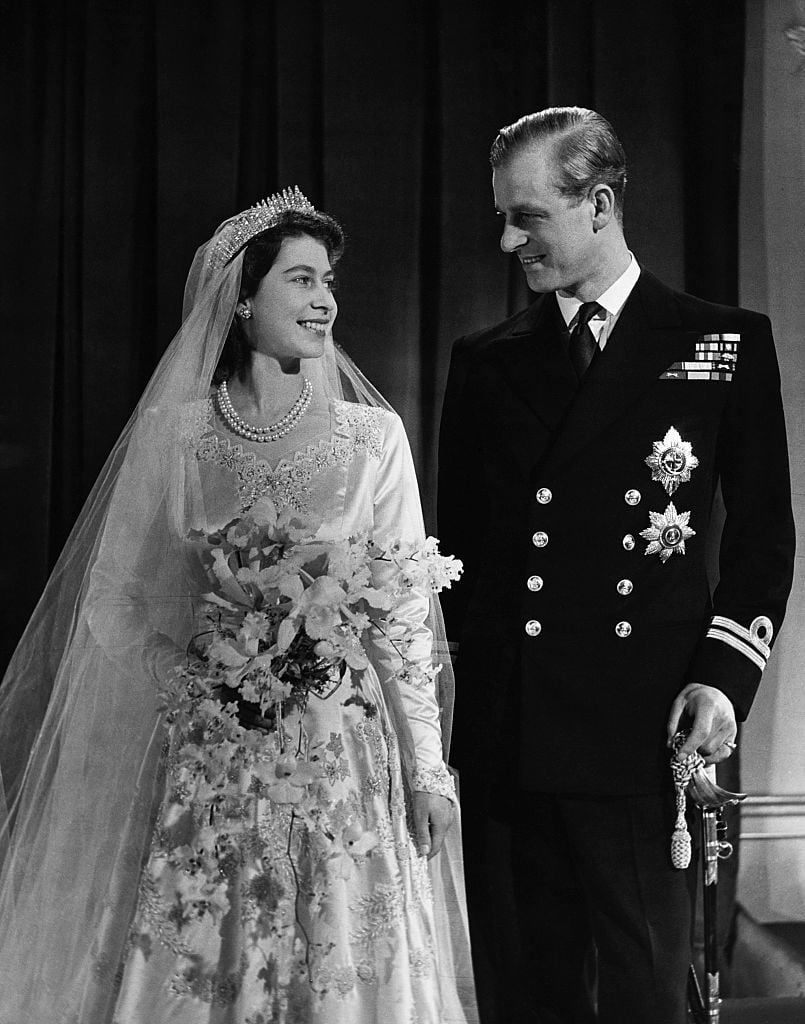 King George VI reluctantly agreed to the marriage but made the amorous couple wait until Elizabeth's 21st birthday to announce their engagement. They wed on November 20, 1947.
Prince Philip almost had a totally different life
They've been married for so long that it's hard to remember a time before they were wed. But prior to becoming Queen Elizabeth's husband, Prince Philip had a promising career of his own—a career he had to give up if he wanted to become the Duke of Edinburgh.
When Prince Philip wed Queen Elizabeth in 1947, he was at the prime of his military career. If he hadn't chosen to marry her, his life would have gone in an entirely different direction. "Philip's role as Consort is far from the role he would ideally have chosen, in the navy he would probably have risen high had not the King's failing health forced him to terminate a promising career," royal analyst Richard Fitzwilliams explained.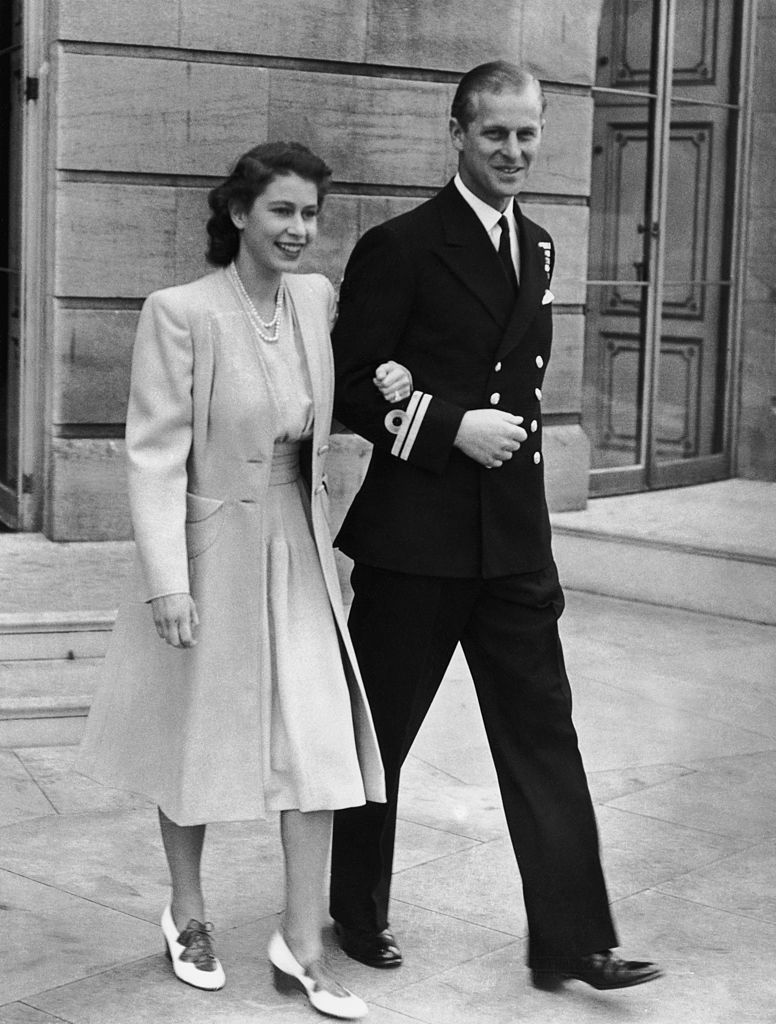 It probably wasn't easy leaving behind his own dreams and goals to take a backseat to his wife forever. But that's exactly what someone in love would do. Royal duties became too cumbersome to balance while doing something else. Like it or not, Prince Philip became fully royal and nothing else after marrying Queen Elizabeth.
Their marriage has survived many trials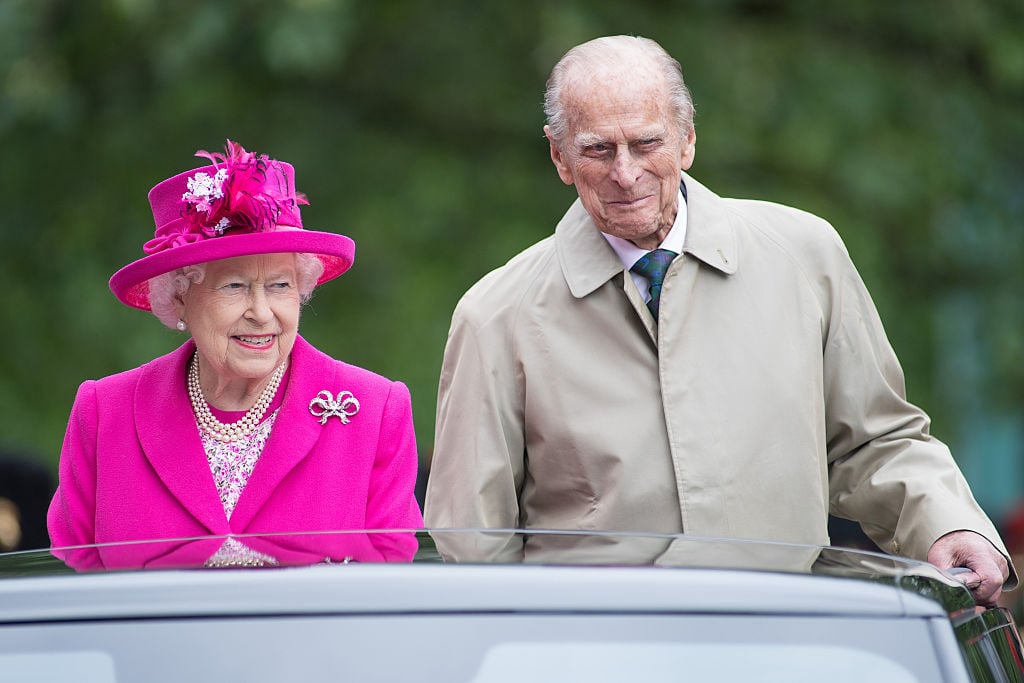 No marriage is perfect, but it's clear that Queen Elizabeth and Prince Philip have found a way to make things work. They currently maintain separate residences, but that's what works for them and they still spend plenty of time together. After more than 70 years, it's all about compromise.
Prince Philip retired from royal duties in 2017 at the age of 96. Does he regret the life he never had as a naval star? Maybe a little. However, it's all worth it considering all he got in exchange for that sacrifice.