Prince Philip Has Watched Meghan Markle On 'Suits' and We Can't Even Deal
A royal romance is in the air. Meghan Markle and Prince Harry are gearing up to tie the knot on May 19, 2018, at St. George's Chapel in Windsor Castle. With wedding planning and the holidays well underway, Markle is getting integrated with the royal family. The 36-year-old American actress' life has already drastically changed in the last several months, but when she officially becomes a Windsor, her old life will be a relic of the past.
Markle has stepped away from her long-running hit series, Suits, to relocate to the U.K., and many people believe that she will expand her philanthropy work in her new royal role. Though her royal duties means she will be unable to remain in Hollywood, that doesn't mean that her future in-laws, including the queen and her husband, Prince Phillip, aren't intrigued by her past life. In fact, it looks like the long-married royal couple has already seen Markle on Suits.
Cozying up with the queen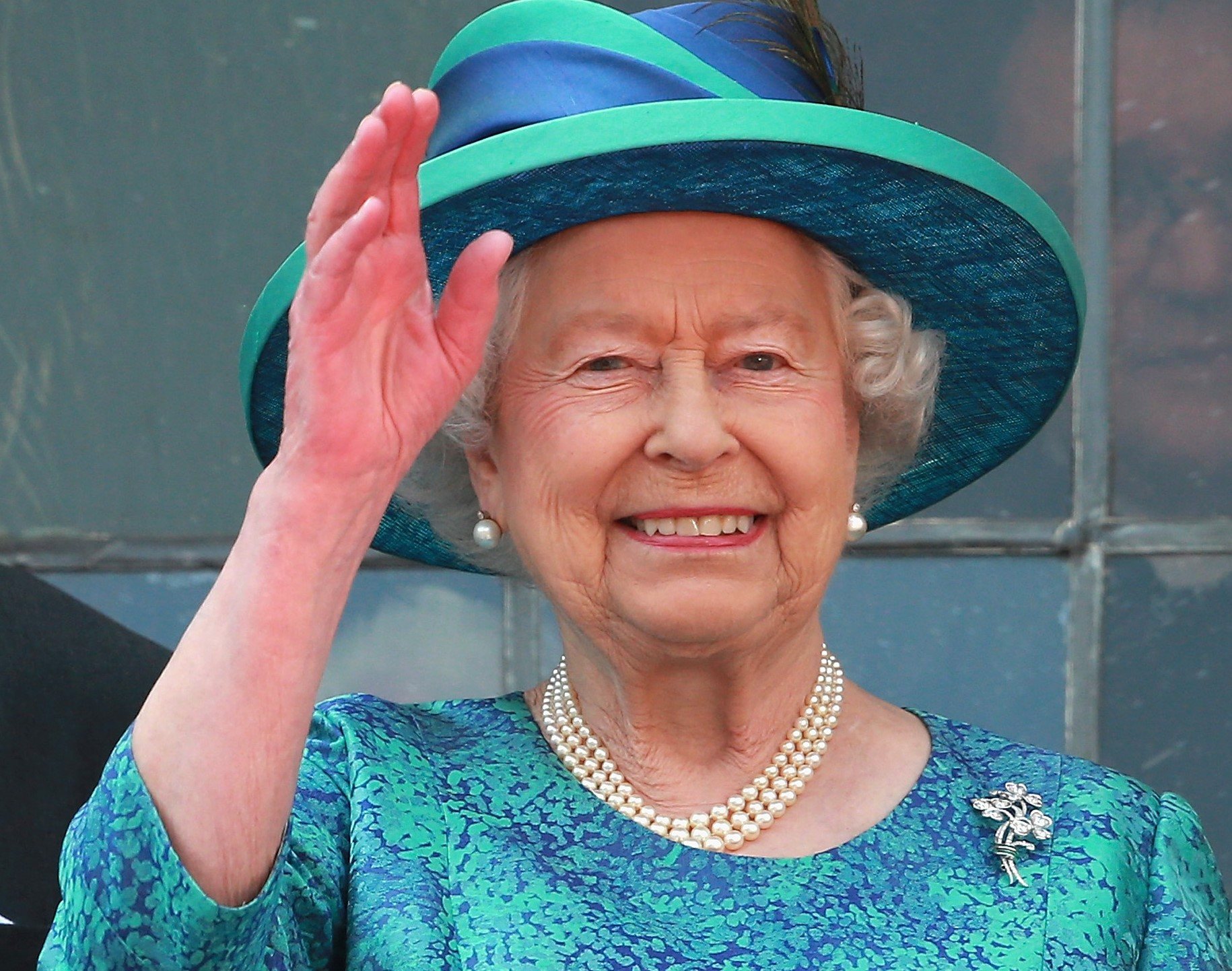 During a BBC interview with Prince Harry, Markle revealed that she had met the queen several times over tea and that the royal corgis had taken an immediate liking to her.  The queen owns over 30 corgis, so we're sure that her dogs trusting her future granddaughter-in-law meant a great deal to her.  
Christmas with the Windsors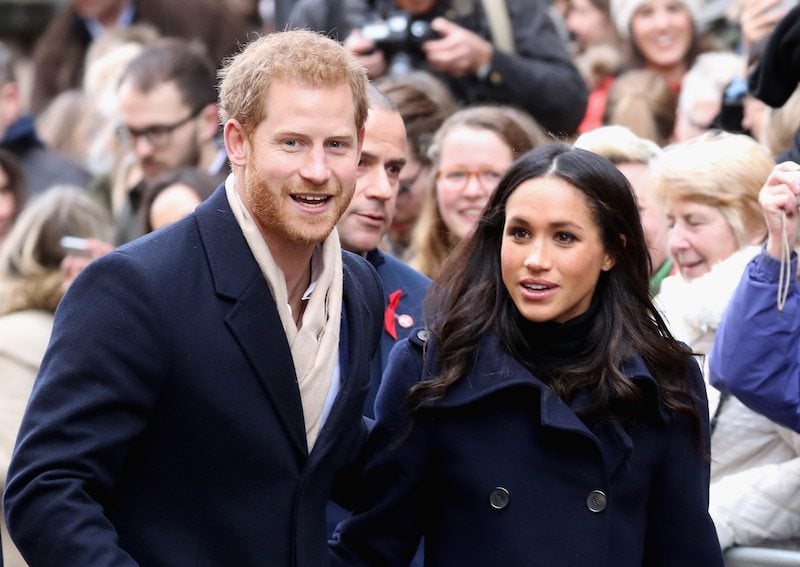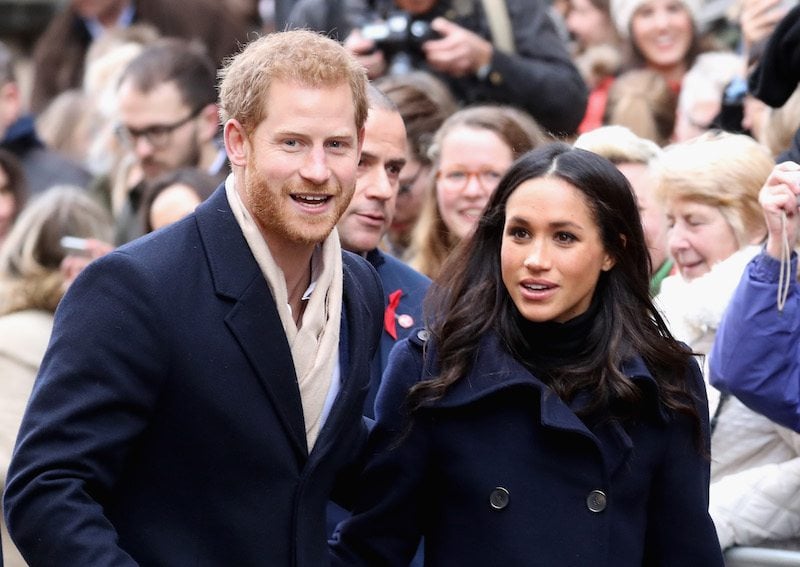 In an unprecedented move, Markle will be attending the royals Christmas festivities, even though she and Prince Harry are not yet officially married. Even Kate Middleton wasn't able to accompany Prince William at Christmas before they were married.
According to the Express U.K., the queen is very committed to making sure the royals stay modern and that they keep up with the times. After all, many of the royal scandals stem from archaic ideals.
Adoration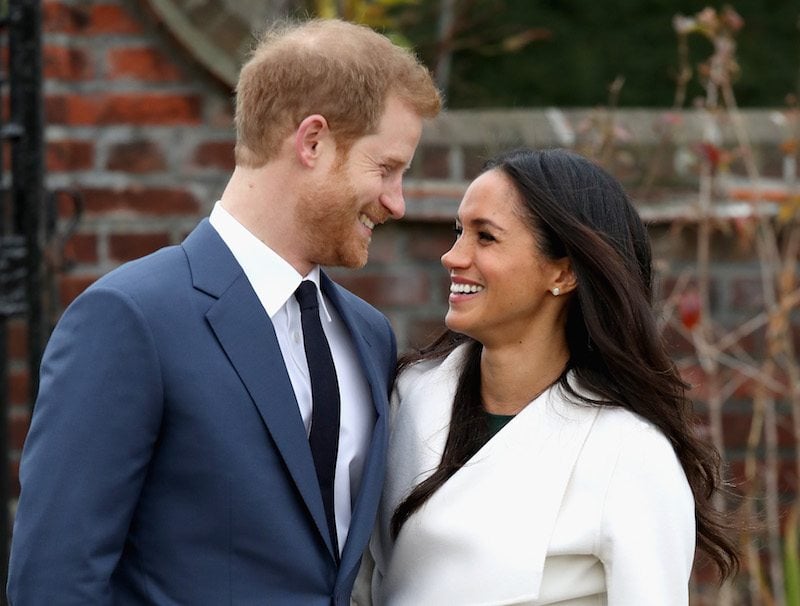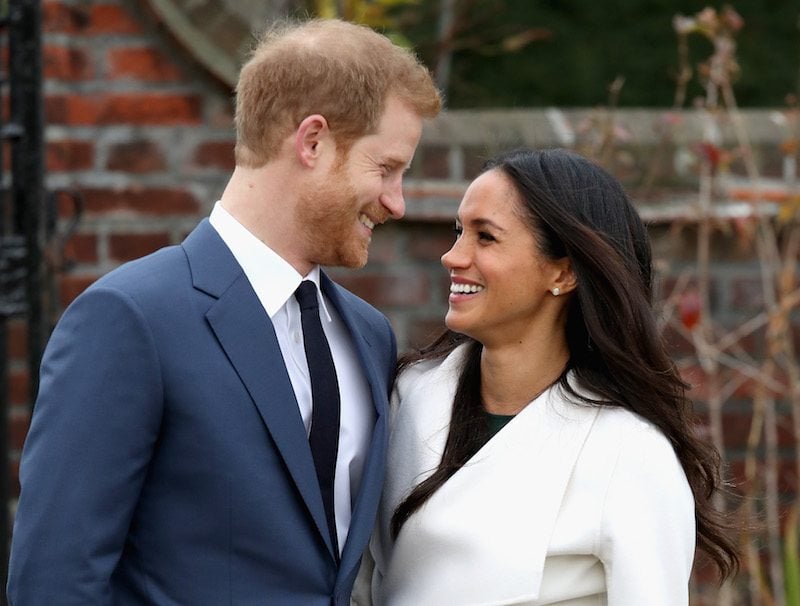 Though Markle is now riding a whole new wave of fame, her job as an actress means she already had some idea of how to handle the pressures of being a public figure.
In their BBC interview, Prince Harry said, "The fact that she'll be really, unbelievably good at the job part of it as well is obviously a huge relief to me because she'll be able to deal with everything else that comes with it."
The royals watching Suits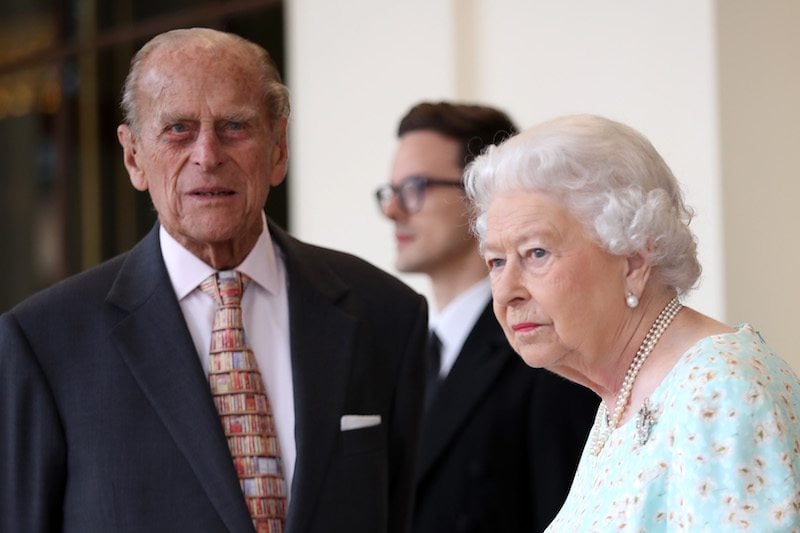 Prince Harry is very close with his grandparents, Prince Phillip and Queen Elizabeth, so he was eager to show them clips of Markle on Suits.
Over the summer, the 33-year-old prince reportedly loaded up some episodes on the queen's iPad. He wanted to make sure his grandparents knew what his future wife did for a living and how proud he was of her.
Avoiding embarrassment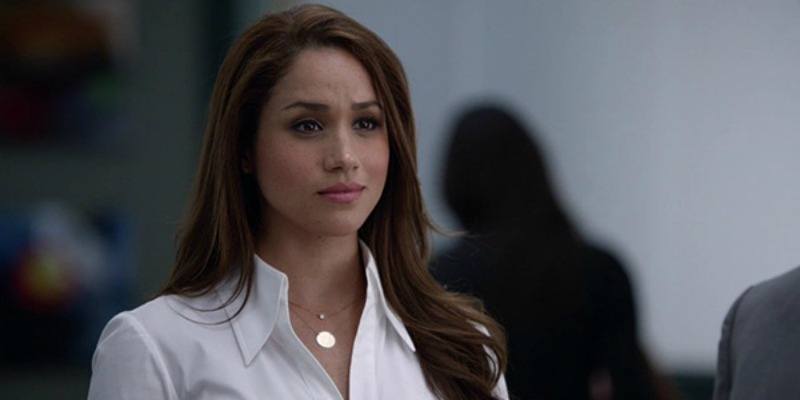 Despite how much Prince Harry and Markle's fans adore her Suits character Rachel Zane, we're sure it was a bit nerve wrecking for her to think of the queen and Prince Phillip watching the series. Luckily, Markle was not in the room while the royal couple watched her series.
An insider told Express U.K.,"Harry had been beaming for months about his blossoming romance when he went to see his grandparents. And as he explained his feelings and pride about Meghan, he wanted to show the queen just what Meghan did for a job."
Giving up her career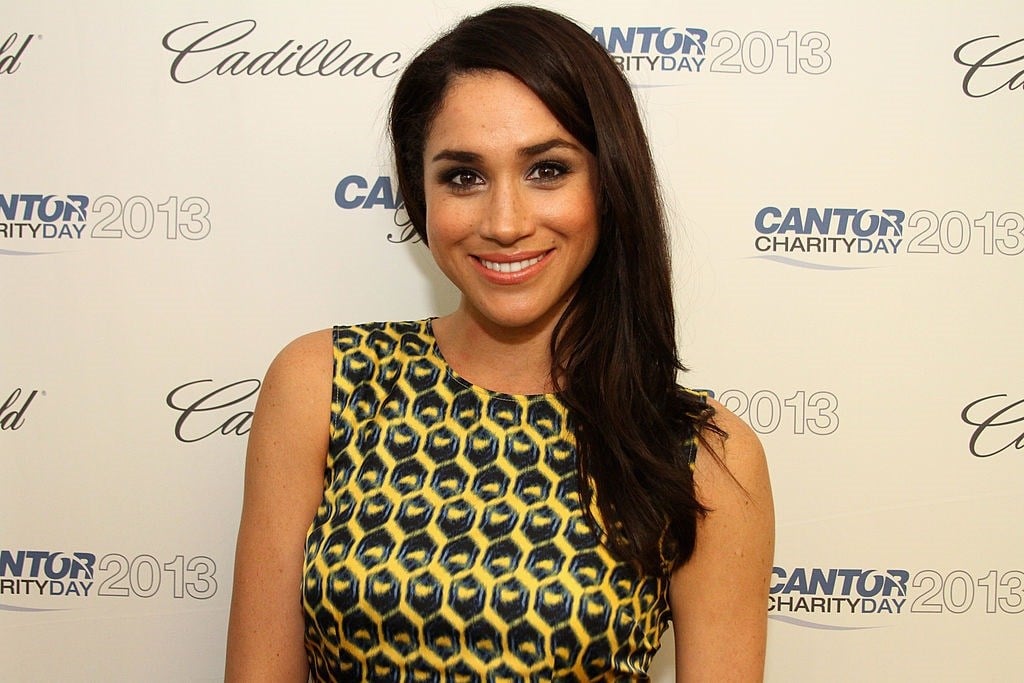 Markle's world is going to change drastically, but it wouldn't be fair to say that she is giving up her life and career. Instead, Markle is starting a new chapter in her life with the man of her dreams.
She told Vanity Fair, "We're two people who are really happy and in love. I'm still the same person that I am, and I've never defined myself by my relationship."
Prince Harry explained, "I know that at the end of the day, she chooses me. I choose her. Whatever we have to tackle will be us together as a team."

Her new home with Prince Harry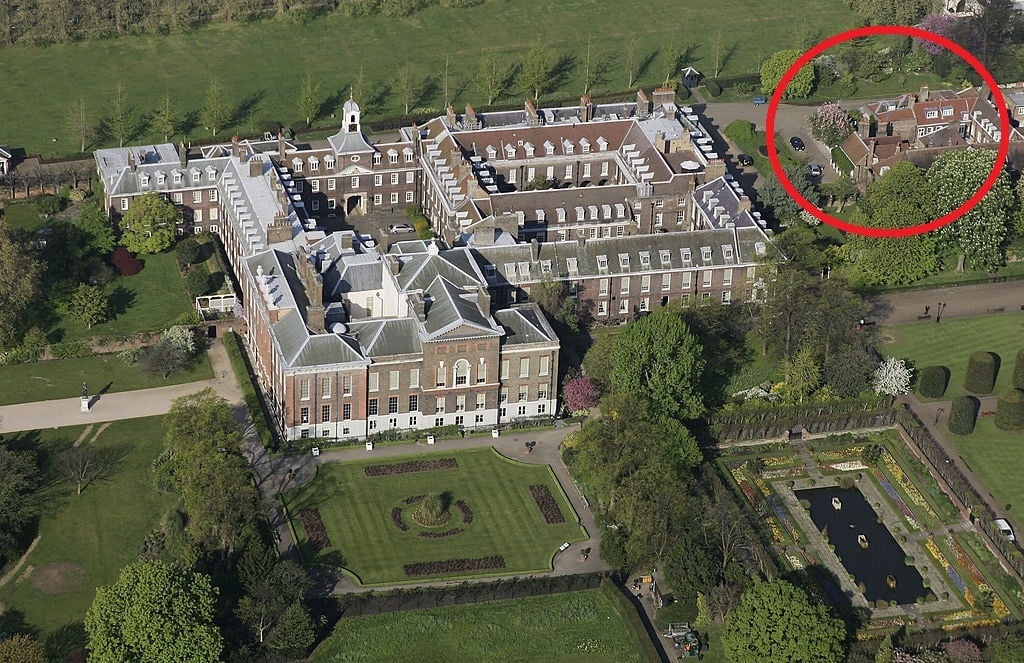 Until the royal couple officially wed, they'll live on the grounds of Kensington Palace in Nottingham House. Prince Harry has lived there for about the past four years. The residence is modest by royal standards, but Prince Harry seems to enjoy living there.
Before Prince Harry called Nottingham House his home, his brother lived there. According to the Telegraph, William and Kate resided in Nottingham House until their first child, Prince George, was a few months old. The family of three moved out in fall 2013, and Prince Harry moved in shortly after.
Markle wants her two dogs to live in Nottingham House
According to UsWeekly, there's a rigorous process pets must complete to live in the United Kingdom. Meghan's dogs "will both have to be microchipped, given a rabies vaccination, plus a blood test 30 days after the rabies vaccination to show it has worked," a U.K. government spokesperson told UsWeekly.
Meghan's been worried about getting her dogs to London, a source told UsWeekly. "The U.K. is extremely strict with animals and laws are very harsh. It's been something she's been worry about since a London move was decided."
Her new title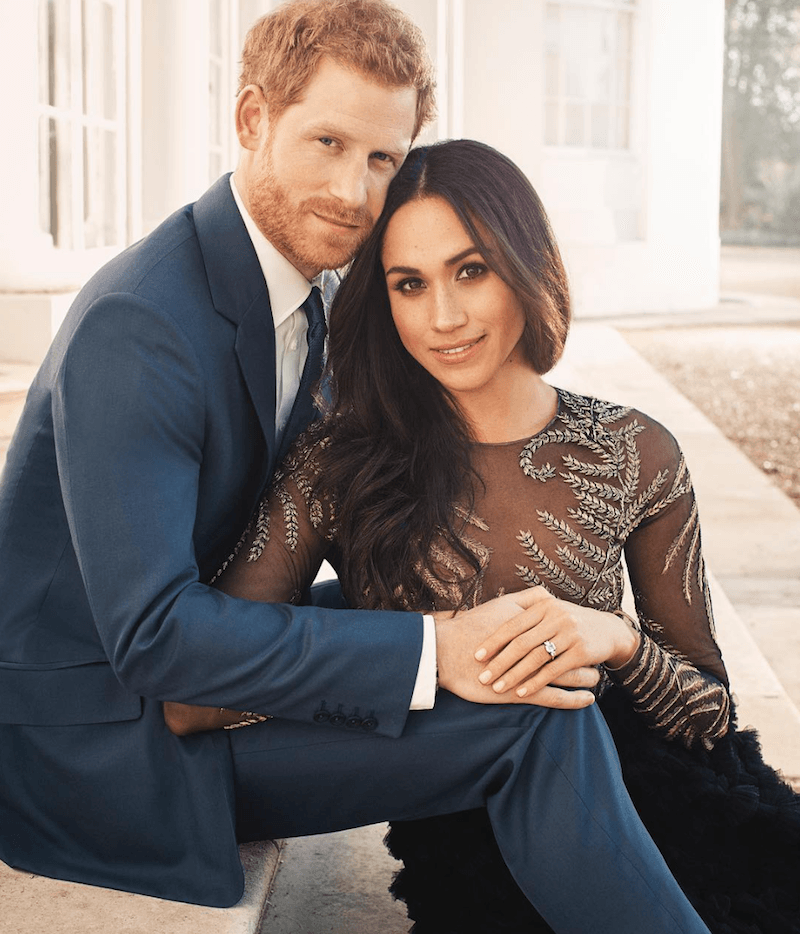 The vacancy of the "Duke of Sussex" title indicates that Harry will likely be next to claim it. That means Markle will officially be deemed the Duchess of Sussex — and she'll be the first woman to ever use the title.
According to The Telegraph, "The only previous Duke of Sussex was married twice, but neither of his marriages was approved by his father, George III, meaning they were considered unlawful."
It seems quite symbolic that Markle, who has proven you don't have to fit a certain "type" to be accepted into the royal family, will be the first to claim a title that was denied to two women prior.
Fitting right in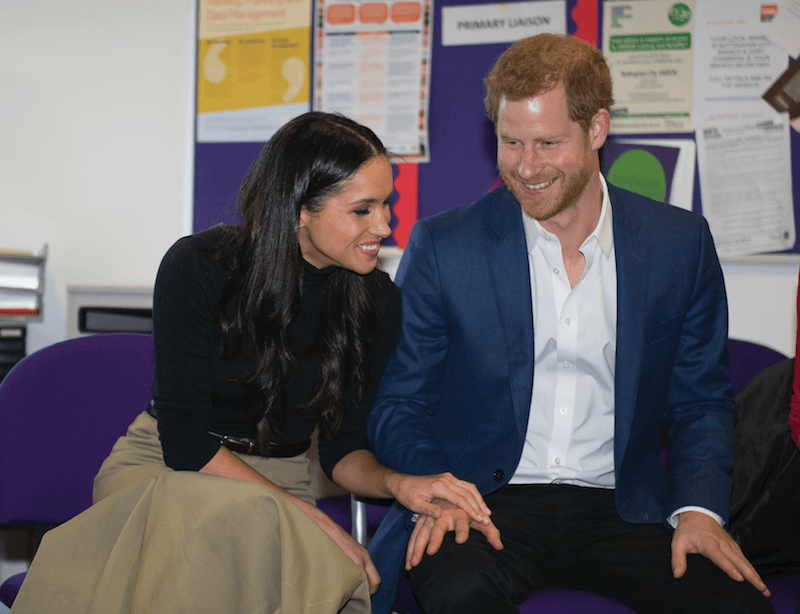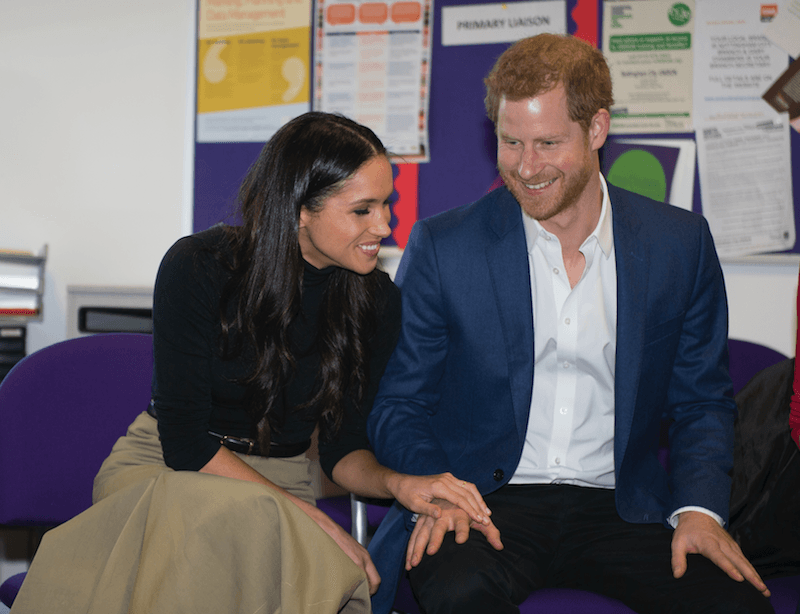 As she begins to get into the swing of things as an official royal family member, Markle seems to be taking everything in stride. Recently, she and Prince Harry attended the queen's staff Christmas party at Windsor Castle. The couple chatted and mingled with the workers.
An insider told Hello Magazine, "Harry and Meghan spent about an hour at the party and they were really friendly and went around talking to everyone. Meghan was very sweet and so beautiful."
Follow Aramide on Twitter @midnightrami.
Check out The Cheat Sheet on Facebook!