Prince Philip Mistaken for Gardener and Unrecognizable in 'Tattered,' 'Worn' Clothing
Prince Philip married Queen Elizabeth II more than 70 years ago and has been in the spotlight ever since. However, the Duke of Edinburgh isn't the most recognizable figure in his family even to people who spent a great deal of time at Buckingham Palace. In fact, the prince was actually mistaken for a gardener because of the way he dressed when he wasn't out in public.
Here's who mistook the royal family patriarch for the royal family gardener.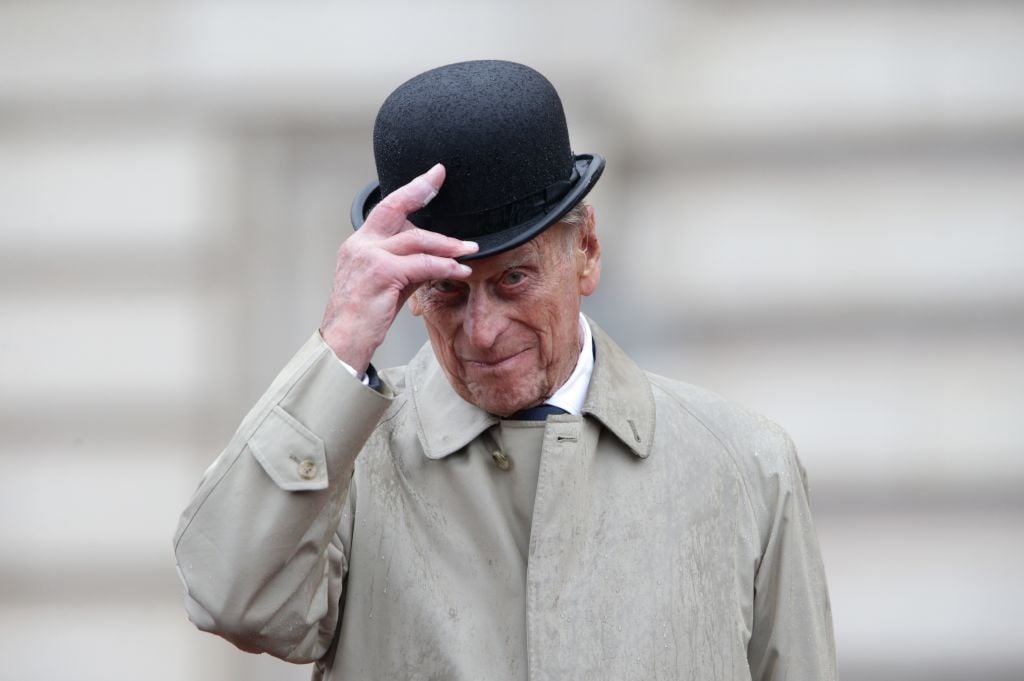 Who mistook Prince Philip for a gardener?
The person who mistook Her Majesty's husband for one of the landscapers was their former chef, Darren McGrady. He spoke to Marie Claire about that incident.
"[Philip] came into the kitchen and I thought he was the gardener McGrady admitted telling the publication, "He was this old man in tatty old clothes, he had a jumper on with the arms hanging out at the elbows–all tattered and worn. I looked and thought, 'Oh, it's the gardener.'" 
The former chef revealed, "It was only after I looked closely that I saw it was Prince Philip."
According to royal expert Russel Myers, the duke had been an avid gardener for many years.
"He is a gardener as well as a prince," Myers said. "He takes it with a pinch of salt, he quite enjoys it but it has been going on for as long as he has been married… He has even managed to grow some black truffles, some rare black truffles for the first time. He is the first person to do it in the U.K."
The prince was considered a style icon?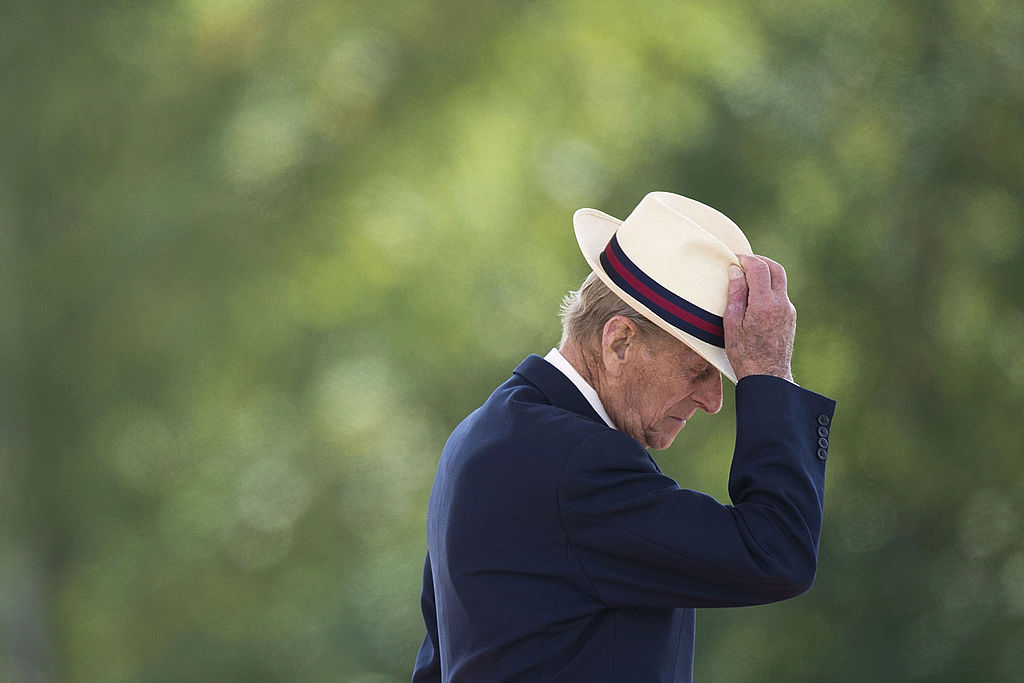 While men in the royal family don't get the same type of attention as women do for what they wear, not many people have ever complained about Prince Philip's wardrobe. The oldest member of the royal family is considered somewhat of a style icon by many and even made Britain's best-dressed list for GQ magazine multiple times.
Tailor Patrick Grant previously explained that the royal has "always favored a simple suit made from heavyweight British cloths: tough twills and twist worsted — never excessively fitted, and always well balanced."
What's interesting is that much of what the duke wears has remained timeless and classic over the years and still fits him. He's even been spotted a number of times in the same uniform he wore to his wedding in 1947.
John Kent who has been making Philip's suits for decades told The Telegraph. "He was a 31-inch waist when I first measured him, and he's now only a 34. That's incredible. I've never had to let out any of his clothes."
These days, Prince Philip doesn't have to worry about dressing to impress though as he retired from royal duties and lives at Wood Farm Cottage on the grounds of the family's Sandringham estate in Norfolk. No word on how he's dressing in retirement or if anyone there has mistaken him for a groundskeeper.
Read more: Prince Philip Can't Stand Queen Elizabeth II's Favorite British Tradition