Prince William Broke Up With Kate Middleton to 'Sow Wild Oats' Royal Expert Claims
Prince William and Kate Middleton's love story seems like a real-life fairy tale. The Duke and Duchess of Cambridge were college sweethearts who dated for years, eventually got married, and today appear to be living their happily ever after with their three adorable children. But the couple went through a few rough times and breakups before they made it to the altar and said, "I do."
A lot has been written about the reason William and Middleton split in 2007 and now an expert claims it was so the royal could "sow his wild oats." Here's more on that and what the pair revealed about their breakup.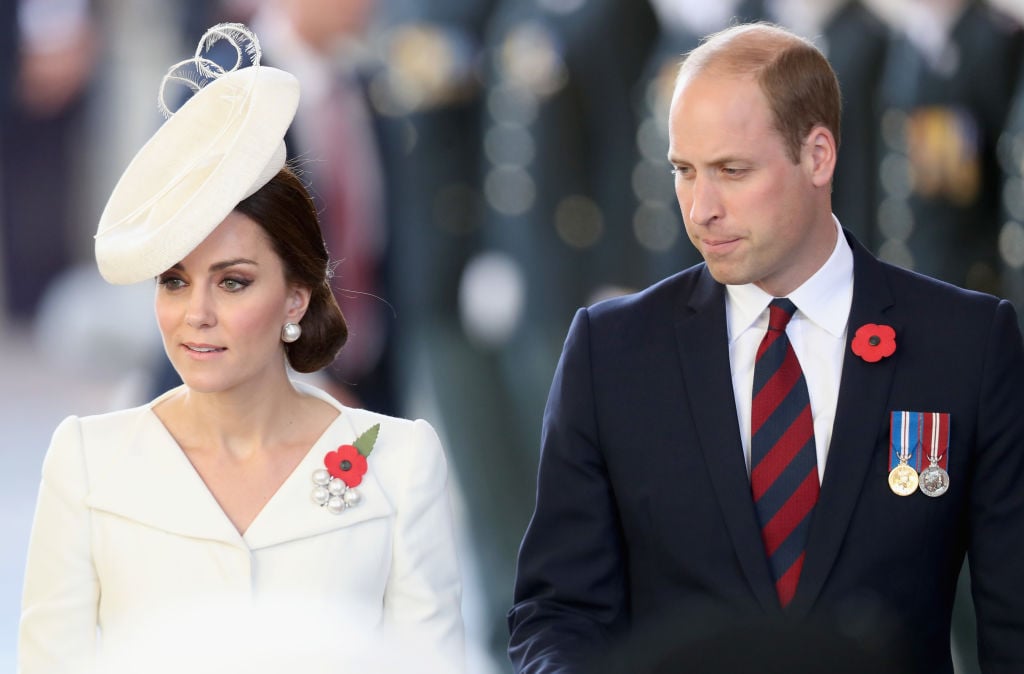 Royal reporter claims William told friends he wanted to 'sow wild oats'
The claim about the duke breaking up with his then-girlfriend in 2007 because he wanted to "sow his wild oats" comes from journalist Vicky Ward.
"He talked to friends such as Tamara Rosenberg during this time and basically expressed his confusion," Ward wrote in Vanity Fair. "On the one hand he loved Kate and wanted it to work. But he wanted to be sure he'd explored all his options. As he told a source, 'I think it's a good idea to 'sow my wild oats.'"
The Daily Mail's Richard Kay told Ward, "I don't think he found it that easy to get a replacement."
Princess Diana's biographer Andrew Morton has also written about William and Middleton's split.
"Much to Kate's distress, William ended their relationship … It was a storm that had been brewing a long time, arising from his unwillingness to commit and the feeling his friends noted that 'he could do better.'"
Did Prince Charles advise William to break up with Middleton?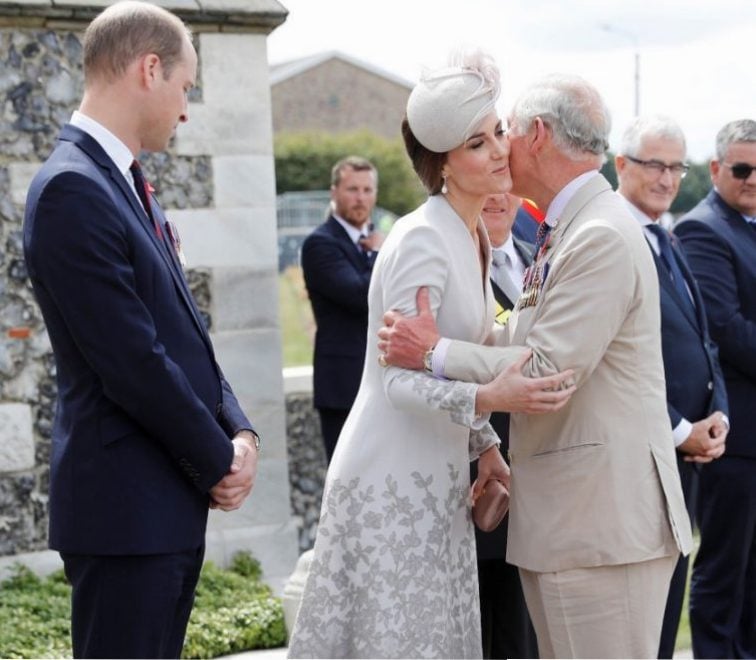 There have also been reports over the years that William asked his dad for advice about his relationship and Prince Charles told his son to break things off with Middleton.
In the documentary Kate Middleton: Biography, royal writer Chris Andersen said, "William went to his father and said, 'Look, I'm 25, I'm too young to get married. I just don't want to commit at this point.'"
The author added that "Charles, who was by then very fond of Kate, said 'It would be unfair to the young lady. You cannot string her along anymore, so you should just break it off.'"
What the prince and duchess have said about why they split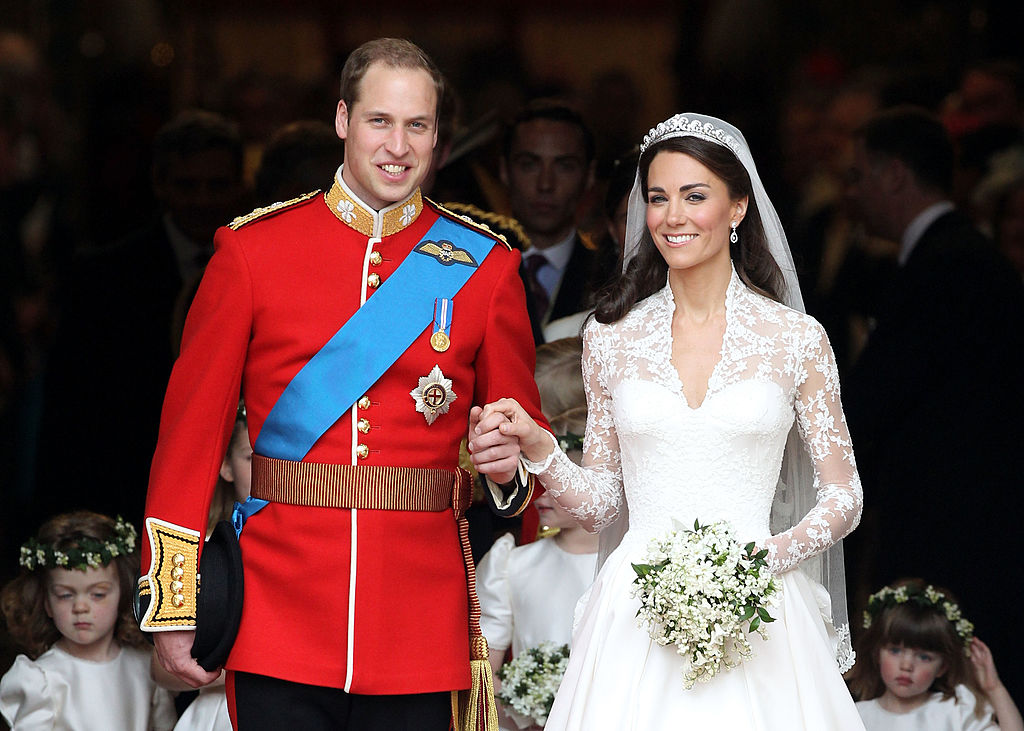 The duke and duchess have never given an exact reason as to why they broke up but they did address their split in the past.
During their joint interview in 2010 following William's marriage proposal to Middleton, they each reflected on that time in their lives.
"We were both very young. It was at university, we were sort of both finding ourselves as such and being different characters and stuff," the prince explained. "It was very much trying to find our own way and we were growing up."
Kate chimed in adding, "I think at the time I wasn't very happy about it, but actually, it made me a stronger person."
The couple tied the knot on April 29, 2011.
Read more: The Surprising Way Prince William Found Out He Would Be King