Prince William Did This Sweet Thing to Cheer up Princess Diana Amid Marriage Trouble with Prince Charles
Prince William, Duke of Cambridge, proved to be a source of emotional support for his mother, the late Princess Diana, as a young child and teen. Continue reading to learn what now 37-year-old Prince William did to help his mother. 
On numerous occasions, Prince William showed himself to be beyond his years. At the age of 9, he booked a dinner reservation for Princess Diana to cheer her up, according to the 2016 documentary film, Prince William: Royalty In My Family, per Her. Let that sink in. Most kids at the age of 9 spend their time playing with friends, not making dinner reservations for their parents to boost their mood. 
Prince William wanted to protect Princess Diana
The documentary claimed Prince William completed many other acts of kindness for his mother during their years together. At one time, Prince William supposedly thought about pursuing a career as a police officer so he could protect his mother.
It's said his younger brother, Prince Harry, now the Duke of Sussex, brought Prince William back to reality when he learned of his brother's career aspirations. Prince Harry told Prince William: "You can't, you've got to be King!"
Second in the line of succession, Prince William will one day lead the British monarchy, and he proved at a young age he could handle serious subjects, e.g. divorce.
He told his mother to fast-track divorce
Prince Charles and Princess Diana went through a trial separation in the summer of 1992 and made their separation public following an announcement.
Their split became official four years later, which happened to be the same year Prince Charles's brother, Prince Andrew, Duke of York, divorced his wife, Sarah "Fergie" Ferguson, Duchess of York, after 10 years of marriage. Learn why Ferguson says she and Prince Andrew ended their marriage, here. 
According to the documentary, Princess Diana confided in her son about her divorce from Prince Charles. "It's believed that William later advised her to accelerate her divorce proceedings by agreeing to be stripped of her royal title," the documentary's narrator said in the film.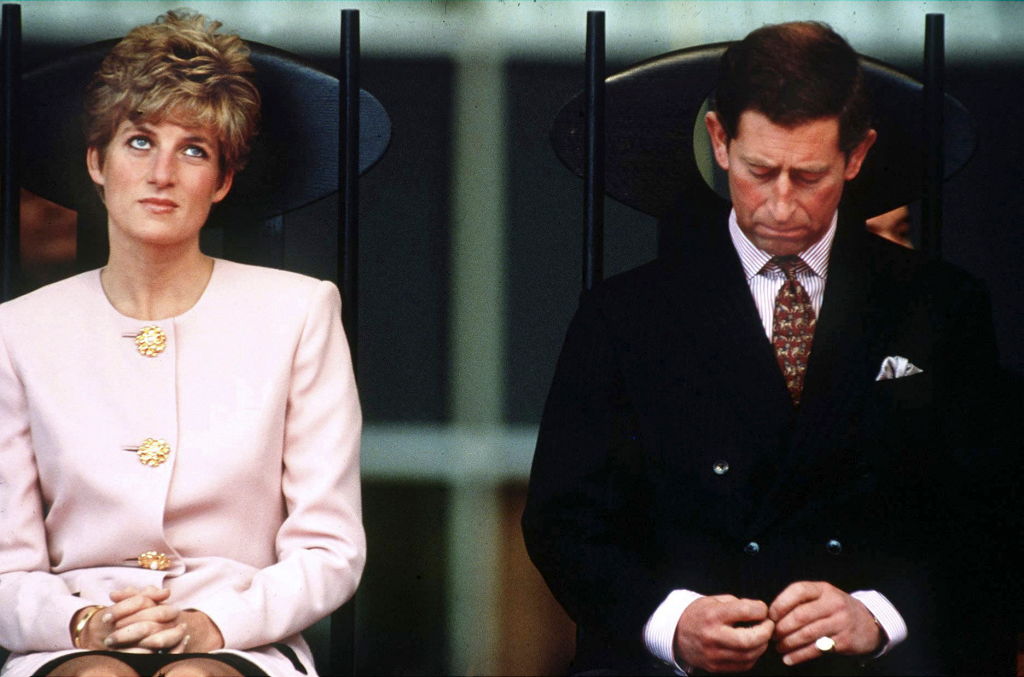 Princess Diana lost the title of "Her Royal Highness" when she and Prince Charles divorced (that meant she would have to curtsey to Prince William) but thanks to their divorce settlement, she walked away with millions. 
Not only did Princess Diana discuss her divorce with Prince William, who was 14 years old when his parents officially divorced in 1996, she reportedly "relied on her eldest son for comfort and advice." 
Prince Harry and Prince William 'bouncing between' parents during separation
Prince William (and Prince Harry) had been dealing with their parents being apart for four years leading up to their official divorce. As adults, both princes opened up about their parents' divorce in the 2017 documentary, Diana, Our Mother: Her Life and Legacy.
"The two of us were bouncing between the two of them," Prince Harry recalled in the documentary about the divorce, according to E! News. "We never saw our mother enough. We never saw our father enough." 
Prince William says he thinks about Princess Diana often
During an interview for the documentary, Prince William talked about the death of his mother.
"Losing someone so close to you is utterly devastating, especially at that age," Prince William said.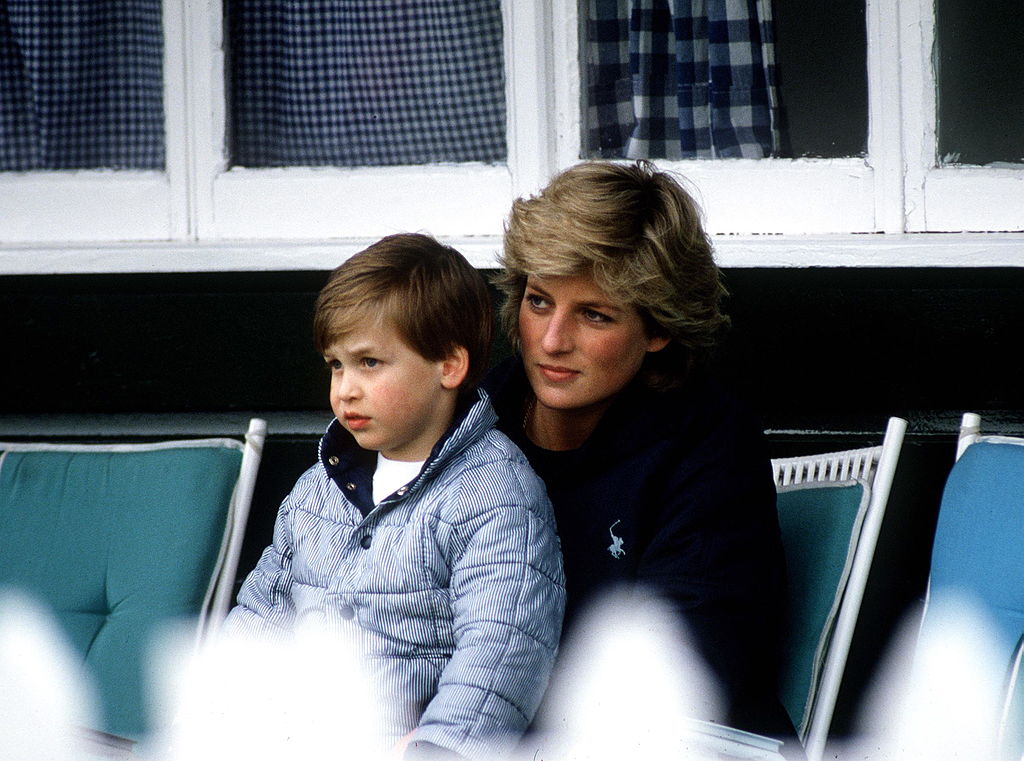 "There's not many days that go by that I don't think of her. I have a smile every now and again when someone says something, and I think that's exactly what she would have said, or she would have enjoyed that comment. So they always live with you people, you know, you lose like that," he continued.
He went on, saying he considers himself lucky to have gotten 15 years with his late mother. He also said he frequently talks to his children (when the documentary had been filmed Prince William had Prince George and Princess Charlotte; the family welcomed Prince Louis in 2018) about their grandmother — "granny Diana" — at bedtime.