Prince William and Kate Middleton Have Won Over Royal Fans With This Important Move They Learned From Princess Diana
How have Prince William and Kate Middleton won over the public? Despite being royal, they have managed to appeal to many and even have become relatable — and they owe it to a move they picked up from William's mother, Princess Diana.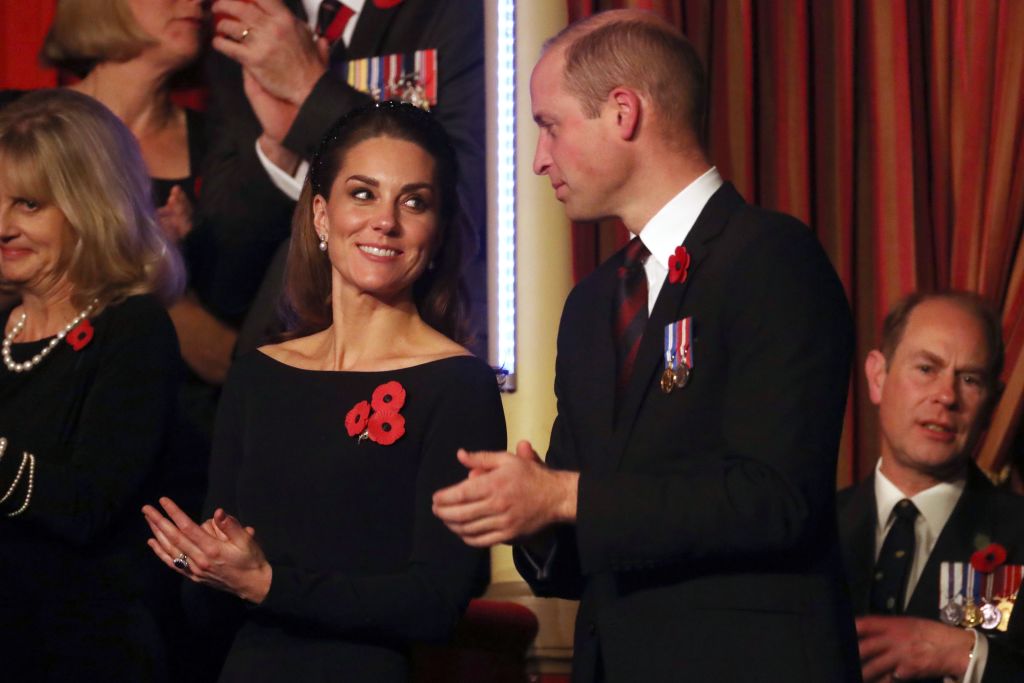 Their quest for normalcy makes them relatable
The Cambridges have won over the public and have their fair share of fans, even managing to get high praise from the media, which is no easy feat, considering what Prince Harry and Meghan Markle have been subjected to.
The life of a member of the royal family is anything but normal, but Prince William and Middleton do their best to provide a life for their children that includes some sense of normalcy.
They learned this from Princess Diana
Princess Diana had a similar journey before them and she really paved the way to be more relatable to the world. That included exposing her sons, Prince William and Prince Harry, to some of the less "royal" joys in life — like McDonald's and amusement parks.
In a 2012 interview with Katie Couric, Prince William shared how Princess Diana impacted their lives, noting: "She played a huge part in my life and Harry's growing up, in how we saw things and how we experienced things."
He added: "She very much wanted to get us to see the rawness of real life. And I can't thank her enough for that, 'cause reality bites in a big way, and it was one of the biggest lessons I learned is, just how lucky and privileged so many of us are — particularly myself."
Prince William and Middleton are being praised for providing the same experiences
Princess Diana's attempts to keep things normal for her children paid off and they went on to do the same for their own families.
This approach, it turns out, has won a lot of public support, with royal commentator Neil Sean telling Australia's Today Show how Middleton has taken a page from Diana. He explained: "She sort of made sure that William and Harry had normal lives if you like. There was a very famous picture of them queuing in McDonald's in Kensington and then there was the other picture of them at funfairs and amusement parks. Well, Kate has done the same thing, she has taken the same route."
Providing a normal life, Sean noted, "endears" the Cambridges to the public and helps to "modernize" the royal family, with the public finding it easier to identify with them.
Sean shared: "According to a royal source, she wants her children to experience the reality of life. There was actually a picture of Kate shopping for Halloween treats with George and Charlotte in a local supermarket near to where they were staying. This really endears people not just to William and Catherine but to the Royal Family in general."
He added: "Although people weren't allowed to take pictures, you've got to appreciate — and I think Kate is very clever at this — that the Royal Family has to modernize. By that, they have to get within the people, and I think that's a good trade Diana has given to William who passed it on to Catherine."
Similarly, a royal insider shared with The Sun how Princess Diana "was very unstuffy and wanted William and Harry to fit in with their school friends and experience normality. That's the baton she handed to Kate."