Prince William May Have 'Had Eyes On' Camilla Parker Bowles' Niece Before He Met Kate Middleton
After eight years of marriage and three children, it's difficult to imagine Prince William marrying anyone besides Catherine, Duchess of Cambridge. Despite the ever-present cheating rumors that refuse to die, the couple seems stronger than ever lately. It's clear that Prince William made the right decision when he chose his wife.
However, it could have easily gone another way if circumstances had been different. Though he dated Kate Middleton for a long time, there were other love interests in Prince William's life too. And now one royal biographer has made the bold claim that he may have been interested in his stepmother Camilla Parker Bowles' niece.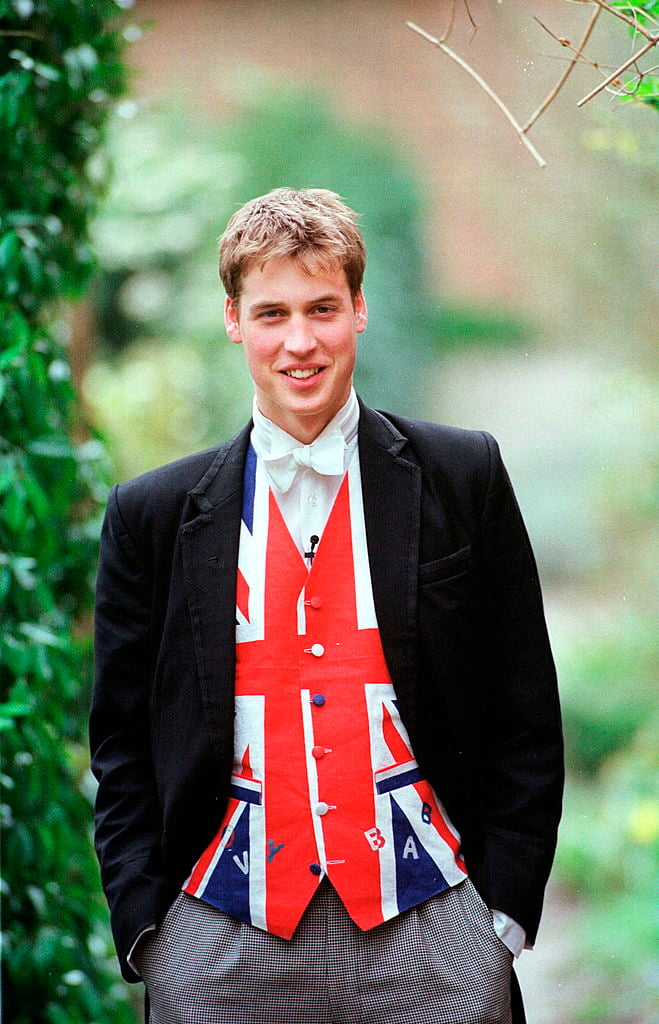 Why was Prince William linked to Emma Parker Bowles?
The woman in question is Emma Parker Bowles, who is a little bit older than Prince William (she's 44, he's 36). Her parents are Richard Eustace Parker Bowles and Camilla Younger, which makes her the niece of Camilla Parker Bowles.
Author Andrew Morton explained in the book William and Catherine that the Duke of Cambridge was linked to Emma way back in 1999 when he was just 17, long before he met his future wife, Kate Middleton.
The Sun reported that a palace insider caught Prince William "gazing adoringly" at Emma, who was 25 when he was 17. Another source said in 1999, "He was looking lovingly at Emma and she was hanging on his every word."
"Sometimes he gazes at her so adoringly that it becomes a bit embarrassing. He looks every inch a young man who is falling in love."
The relationship would have been controversial
Obviously, there's a huge difference between a teenage boy gazing at a beautiful woman and a full-grown man choosing the woman to rule alongside him. Even if Prince William did feel attraction for Emma Parker Bowles, it's highly unlikely the relationship would have worked out.
For one thing, Prince William spent some time making peace with his father's wife and long-term mistress Camilla. At first, both William and Harry felt disloyal getting along with her and like they were betraying their mother, Princess Diana. Dating her niece would have added to this guilt.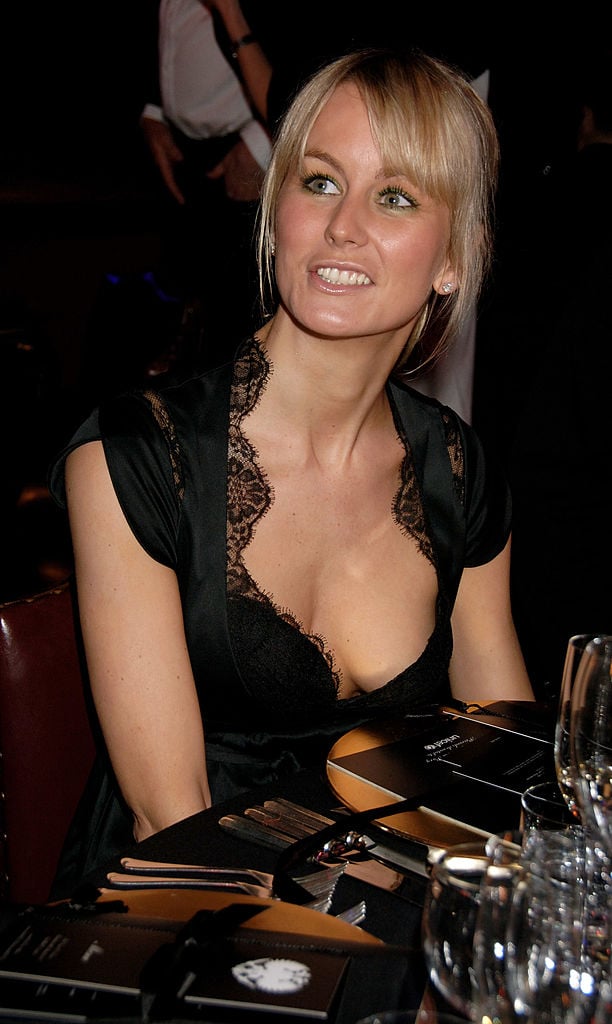 Prince William and Emma Parker Bowles wouldn't have made a good match
Years later it's easy to see that the Duke of Cambridge and his stepmother's niece never would have survived as a couple. Emma is now a working journalist and TV anchor plus has struggled with drugs and alcohol in the past. She claimed to have "inherited" alcoholic tendencies from her family.
If that's true, a union between Emma Parker Bowles and Prince William would have caused way too many scandals and drama for the royal family. It sounds like they're much better suited for being acquaintances.
And that's just what they are. The Duke and Duchess of Cambridge invited Camilla to their 2011 wedding ceremony, which surprised Emma. "I was surprised because I know he didn't invite a lot of people," she explained to E!.
"I think he just started off as a nice person. You could see in that situation how he possibly could have turned out to be a real brat, but he couldn't be further from that and has much more humility than a lot of people I know."