Does Prince William Like Meghan Markle?
New reports in the now infamous royal feud suggest the cause of the Cambridge-Sussex blowup might stem from Prince William's opinion of Meghan Markle.

According to royal experts, the royal feud actually started when Prince William shared some concern over his younger brother's whirlwind romance with former actress Meghan Markle. "William was quite concerned that the relationship has moved so quickly. And being close to Harry, probably the only person close enough to say to Harry, 'This seems to be moving quickly, are you sure?" explained Katie Nicholl, a royal expert and commentator on TLC's Kate v. Meghan: Princesses at War? special, airing on Tuesday, February 5, 2018, at 10:00 p.m. on TLC.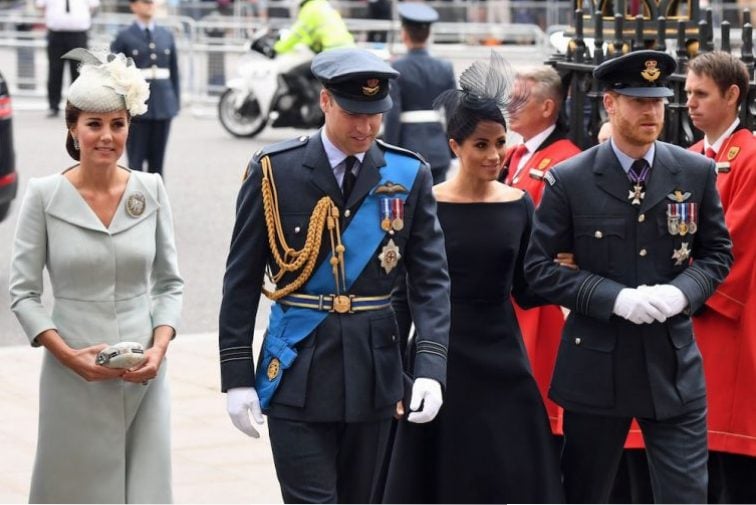 Apparently, Prince Harry didn't handle his brother's advice well, which might have caused the so-called "royal feud between the fab four. "I think what was meant as well-intended brotherly advice just riled Harry," said Nicholl. "Harry is hugely protective of Meghan. He saw that as criticism. He interpreted that as his brother not really being behind this marriage, this union, and I don't think things have been quite right ever since," she added.

Does Prince William like Meghan Markle?

While Prince Harry might have spun Prince William's concerns into a web of dislike, Prince William and Meghan Markle's relationship might not be as tarnished as the feud lets on. Instead, Prince Harry's demands for his new wife have caused quite a bit of upset, and even a falling out.

A Christmas conundrum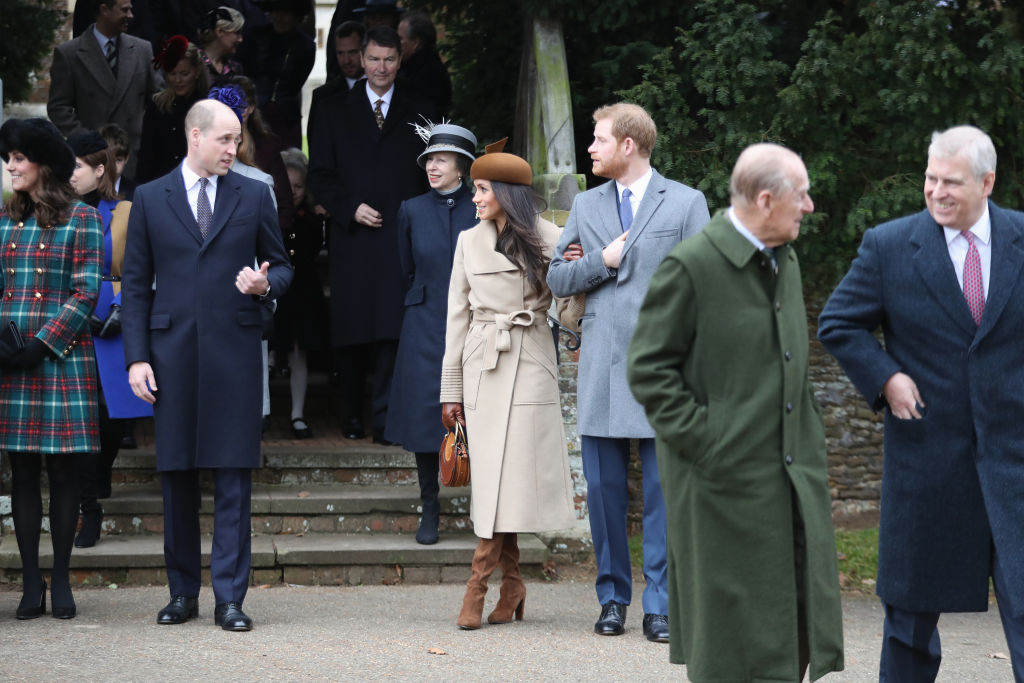 Some royal reports suggest that one of the first quarrels occurred over Christmas in 2017. In a move that surprised nearly everyone — including some royal family members — Queen Elizabeth II broke away from family tradition and invited her future granddaughter-in-law to spend the holidays with the royal family, ahead of the royal wedding. Despite Kate Middleton's years-long relationship with Prince William, she did not get the same royal treatment. Instead, she stayed at Sandringham for the royal family's Christmas celebration after she and Prince William married. But, that wasn't the issue.

Prince Harry was obviously very excited for his future bride to spend the holidays with his family. And, since his grandmother extended an unprecedented invite, probably felt a tad overzealous. Needless to say, he felt let down after Prince William didn't go the extra mile for Meghan Markle. "Harry felt William wasn't rolling out the red carpet for Meghan and told him so. They had a bit of a fallout, which was only resolved when Charles stepped in and asked William to make an effort," Nicholl reported in Vanity Fair.

Harry's demands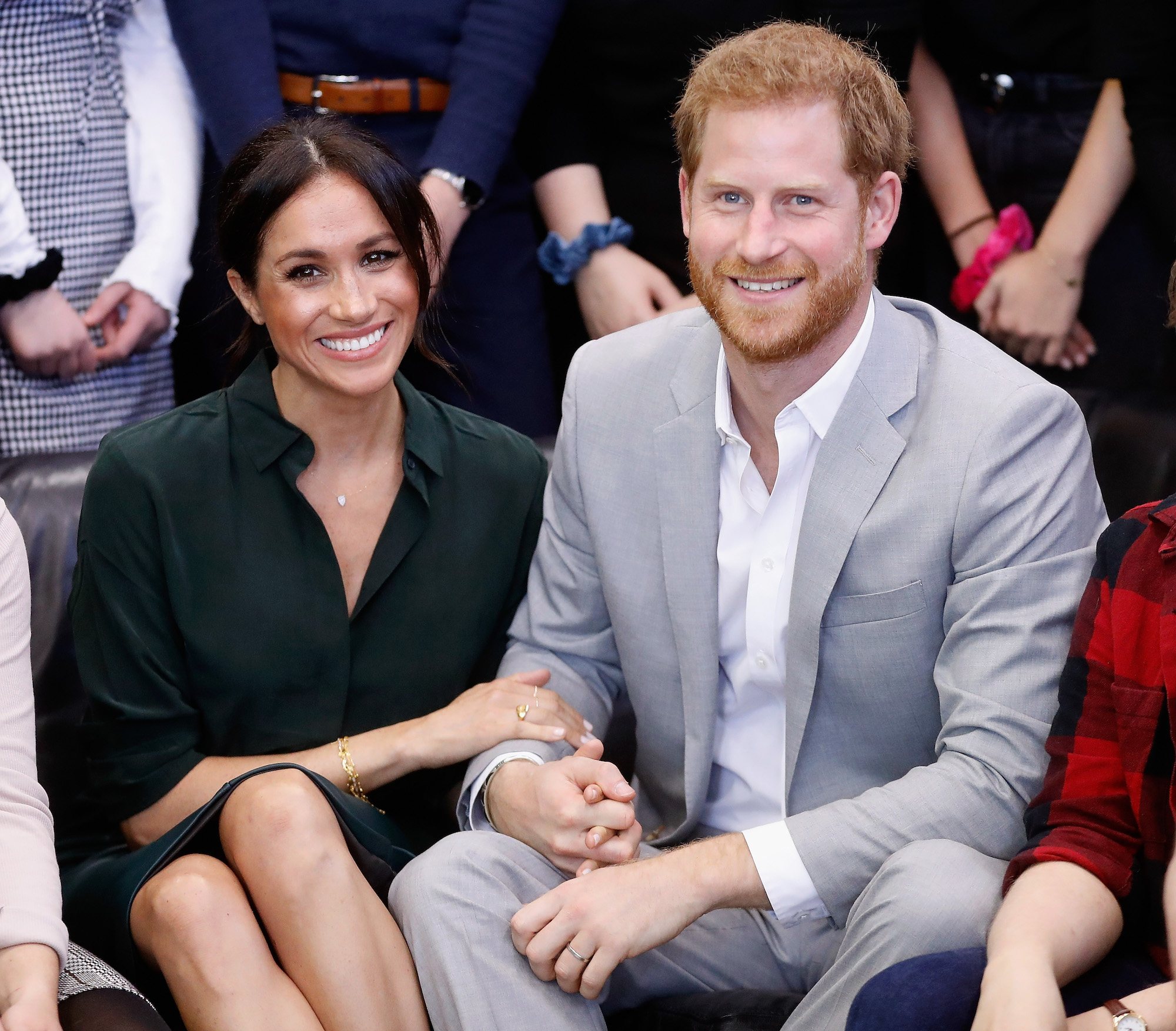 While Prince William has nothing against Meghan Markle, his younger brother's demands have prosed an issue for the future king. "Harry has become dictatorial in his demand that Meghan be given whatever she wants, and this has caused problems between the brothers," a royal insider dished to The Daily Mail.

Meghan Markle's personality

In addition to Prince Harry's demands, Prince William might have a hard time navigating Meghan Markle's personality. Unlike other royal women, she has and outspoken and opinionated personality.

The two reportedly have very different personalities, which might explain why some royal fans thought Prince William gave his sister-in-law the cold shoulder at an event in December 2018.  

Check out The Cheat Sheet on Facebook!