Revealed: The 1 Thing Prince Harry Says He Will Regret for the Rest of His Life
While they don't often share the details, Prince William and Prince Harry have, understandably, experience a tremendous amount of pain surrounding their mother's tragic death in August 1997. At the time, the young princes were 15- and 12-years-old and hadn't seen their mother in a month after spending part of the summer with their father and the rest of the royal family at Balmoral Castle. To this day, what happened to Princess Diana haunts them. Both Prince William and Prince Harry carry a life-long regret surrounding their mother's accident.

Prince Harry's regret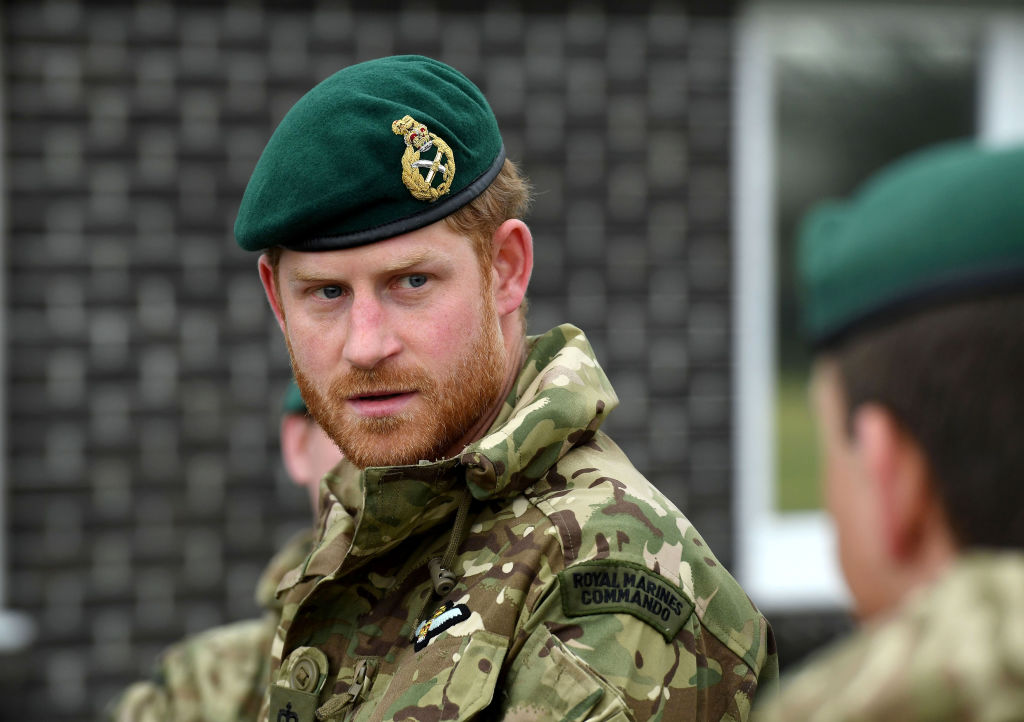 In 2017, on the twentieth anniversary of Princess Diana's passing, the royal brothers spoke openly with ITV, sharing insight into their feelings about their tragic loss. At the time, Prince William and Prince Harry were enjoying their final day at Balmoral Castle and expecting to see their mother the next day. Princess Diana called the castle to speak to her sons, but both were too busy playing with their cousins to speak to their mother for long.

During their interview, "they both spoke of their regret at not having spoken to their mother for longer when she called them at Balmoral on the final day of her holiday in Paris," royal biographer, Katie Nicholls confirmed in her book, Harry: Life, Loss, and Love. "The boys had not seen Diana for a whole month during the summer of 1997 and they were due to be reunited the next day," she added.

When recalling the events that day, Prince William says he and his brother were in a "desperate rush to say goodbye" to their mother. "I can't really remember what I said, but all I do remember is, you know, regretting for the rest of my life how that phone call was," Prince Harry continued. "If I'd have known that was the last time I was going to speak to my mother — the things I would have said to her. Looking back on it now, it's incredibly hard. I have to deal with that for the rest of my life."

Finding closure
Despite the pain they feel about their mother's passing, the open interview with ITV was somewhat therapeutic for the boys. "William said it was the first and last time they would talk about Diana so openly," Nicholl wrote. "There was a sense that by speaking so openly, they had found inner peace and a sense of closure," she added.

Princess Diana's death
Princess Diana's accident occurred after midnight while the boys slept. Queen Elizabeth urged staff not to wake them. She let them sleep in before breaking the news to them the next morning. And, despite public upset over how Her Majesty handled Princess Diana's death, the queen did what she thought was best and focused on her grandsons. She allegedly had staff remove all televisions and radios from Balmoral Castle so that Prince William and Harry didn't hear the news reports and could mourn in private.

Check out The Cheat Sheet on Facebook!